What Is My Business Venture?
You can allegedly get "turn-key" websites from My Business Venture that are created to generate income for you right away. You're made to assume that signing up would allow you to immediately open a business and start earning money.
The My Business Venture team will handle practically everything for you, including stocking your store with over 15,000 goods. What's more, they claim you don't even need any prior business expertise in order to achieve all of this.
Everything is done for you, so you don't have to bother about web hosting, product sourcing, product sales, payment processing, or anything else of the kind!
However, are all of these truly possible? Is My Business Venture legit or just another scam?
Lucky for you, you've come to the right place to find out since I've done the research and will be revealing the truth about this program in this review, including how everything functions and whether or not it lives up to the hype.
The fact that you've taken a moment to scrutinize this product before signing up should be applauded. You've done yourself a huge favor. Your due diligence will save you from potentially wasting your time and money.
A good bit of research always goes a long way in the fight against online scams. Creating a sustainable full-time online business is not difficult. You just need to know where to look.
Before we proceed I'd like to let you know that I'm not linked to My Business Venture in any sort of way and I'm not trying to sell you this product.
Instead, I'd like to show you why this program should be avoided…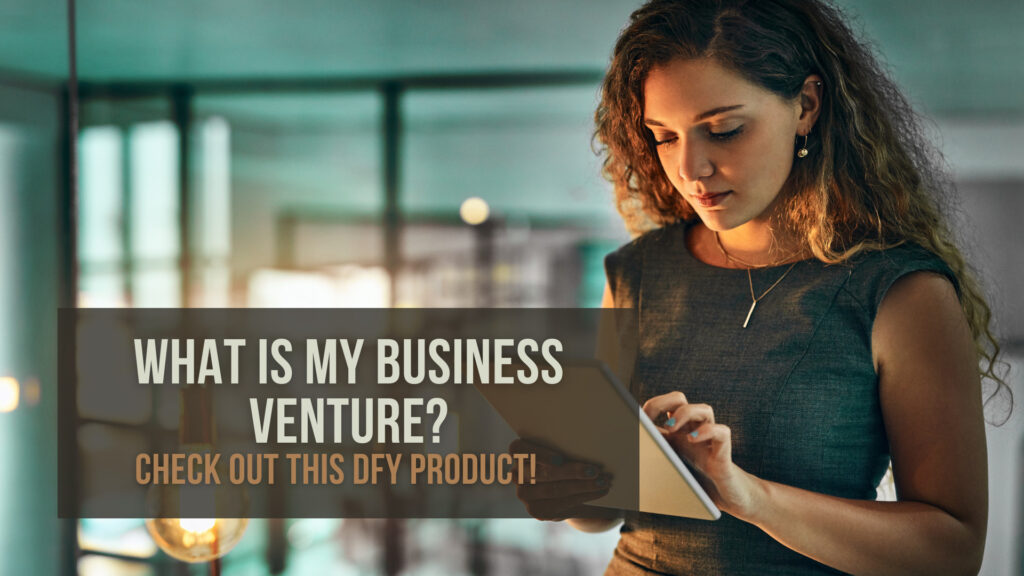 My Business Venture Product Review
Name of Product: My Business Venture
Owner: Thomas Stridiron
Type of Product: DFY E-commerce Service
Cost of Product: Starting from $795
Who Is This Product Best For? Aspiring online business owners.
My Business Venture Product Summary
My Business Venture is a program that you may view as an "Ecom Service Provider". This means that it gives you all the materials, tools, assistance, and training you need to start an internet business and earn money.
To be more precise, they are primarily focusing on a business strategy known as "Dropshipping." Thomas Stridiron has demonstrated that there are actual clients who have previously had individuals complete 100 purchases a day and who receive over $4000 in shipping reimbursements each month.
The money you invest can thus be swiftly recovered if you stick with the plan and take their advice. The program's exclusivity to residents of the US and Canada is its main drawback.
Product Rating: 80/100
Would I Recommend This Program: YES!
My Business Venture Background

In essence, My Business Venture makes the promise that it can provide customers with done-for-you internet businesses—specifically, online superstores. They provide the impression that you can just fork over some money and instantly have your own lucrative web business.
But from the get-go, I'm going to confess that everything seems a little shady. After all, as soon as you get on the website, you're confronted with some rather big promises like "start today, profit tomorrow." Get-rich-quick schemes are frequently linked to these types of exaggerated claims.
It is important to note, however, that they do appear to keep these incredibly audacious promises tucked away on "secret" sales sites that are inaccessible from the main website. Therefore, it's probable that you would not have noticed them if you had arrived at their main website immediately.
As previously said, My Business Venture offers you all the tools, resources, assistance, and training you need to start an internet business and earn money. To be precise, dropshipping is the foundation of their main business strategy.
Inside My Business Venture
Now that we know, dropshipping is the focus of My Business Venture. What exactly is it giving, and how can it assist you in earning money online?
To put it simply, My Business Venture helps you set up everything and offers Done-For-You services, including:
Online store (Website)
Web hosting
The domain name of your store
14,000+ products are available for you to sell in your store
Shopping cart
Payment processor (i.e. credit card processing, secure payment gateways)
Marketing campaigns
Training
Custom logo
Getting Started with My Business Venture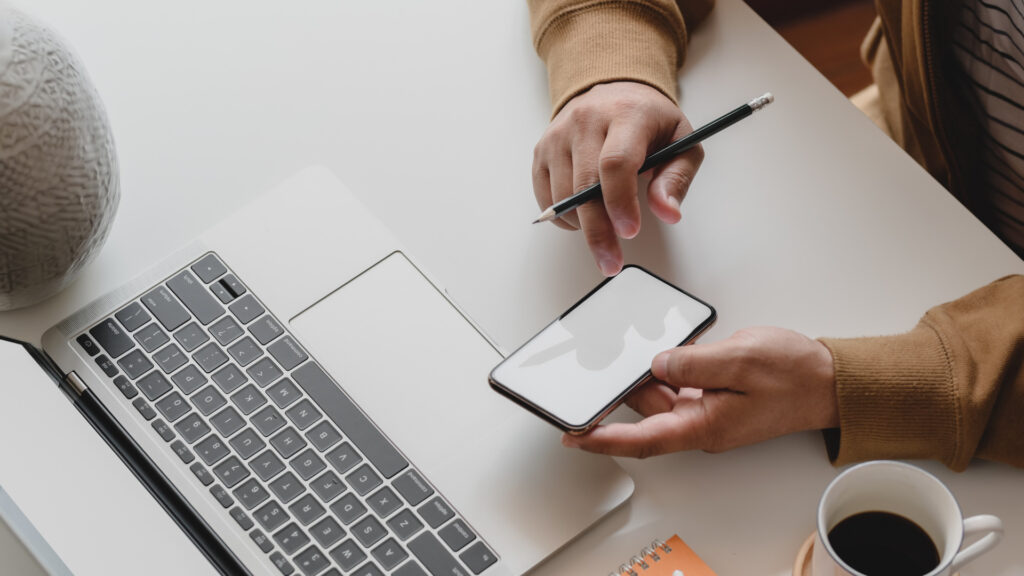 To sign up for My Business Venture, there are three types of packages to choose from:
The Standard Package just includes the establishment of your website; it will cost you $495 upfront and $99.83 each month for 36 months.
In addition to the website being created for you, the Professional Package, which is reportedly the most popular package, costs $2,795 upfront.
The most "complete" plan, the Enterprise Package, costs $3,995 upfront, but the only significant extras are a personalized logo and some additional instruction through the so-called "MBV University."
My Business Venture Ugly Truths Exposed!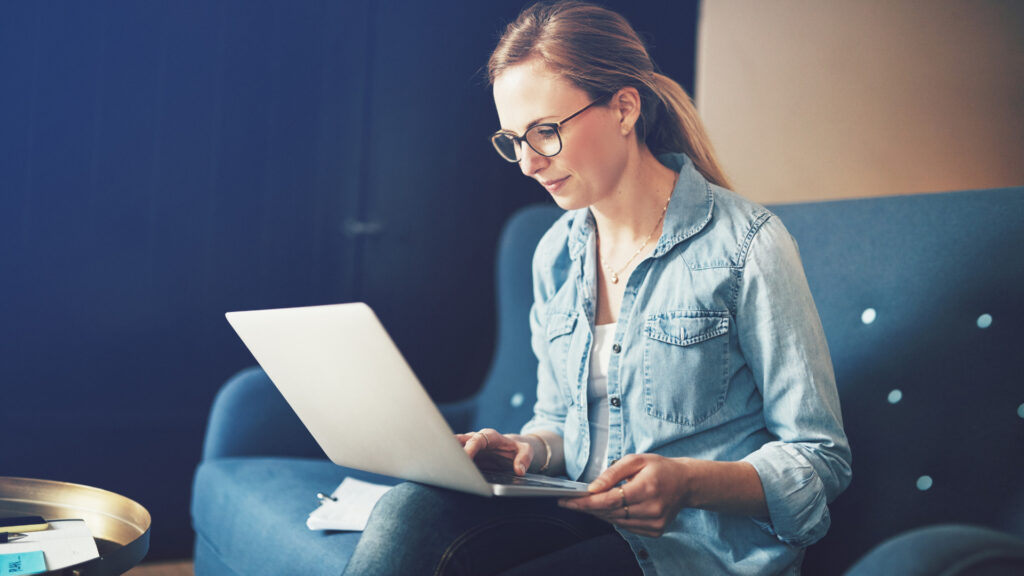 #1 Only Available For US & Canada
My Business Venture is situated in New York and primarily caters to customers in North America. If you reside outside of the US or Canada—where their drop shippers only work, then you are not part of their target market. It's quite difficult to collaborate with them in that way.
Advantages of My Business Venture
#1 Legit DFY Ecom Service
My Business Venture is undoubtedly an excellent spot for you to get everything set up quickly and easily if you don't have the time to figure things out on your own. I appreciate that they actually provide all the services required for you to create a lucrative E-commerce business.
What's more, they even provide 1-on-1 instruction and assistance, as well as a training program dubbed "MBV University"!
Is My Business Venture a Scam or a Legit Program?
Without a doubt, My Business Venture is not a scam. They are using a legal business model while offering legal services that assist consumers in making money. However, you're better off doing it yourself if you don't have the money to pay for a service that does everything for you
With that said, if you're looking for genuine and legitimate opportunities to make money online and if you're not scared of putting in long hours, acquiring new skills, and changing your financial situation, you might want to get into affiliate marketing.
You can generate money online while also helping others by connecting people with the items and services they require or looking for.
The best thing about affiliate marketing is you can also use your knowledge of your hobbies, passions, and interests to establish your own profitable internet business.
If this is something that interests you, check out my recommendation below.
How Do I Use The Internet to Make a Full-Time Salary?
I'm not a big fan of get-rich-quick schemes, let's just say that I've been caught short a few times.
Instead, Affiliate Marketing is my leading recommendation for people that want to build a thriving full-time online business working from home.
Here are my reasons why…
You can get started for Free.
There's no pressure to recruit family and friends, or anyone else for that matter.
You can create a business from virtually any product including the ones that you already buy. You are not limited to low-income or inferior products.
Affiliate Marketing can help you to…
Generate a 4-Figure Monthly Salary and become financially free from the limitations of a traditional day job. You can do this in less than 12 months!
If you want to find out how I did it, Click Here!
Similar Programs To Be Aware Of: