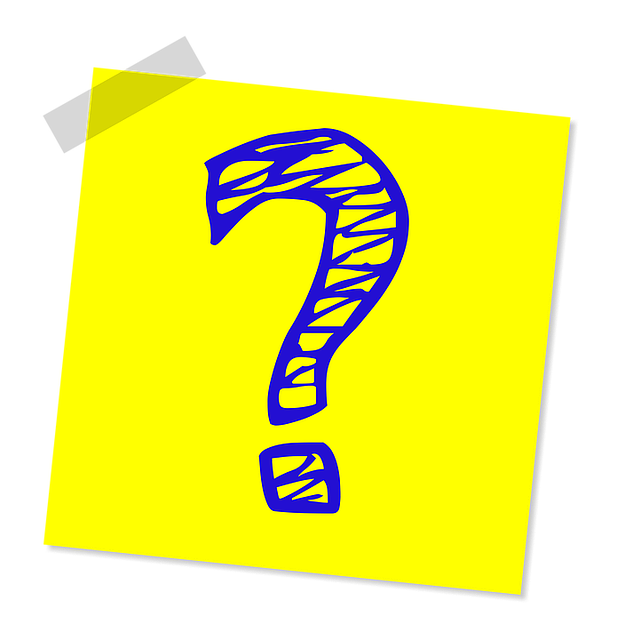 I receive a lot of questions about online marketing and what is the "best way" to earn a full-time online income. I've put together a list of the most common questions with their answers below.
Click on each question for further details. If you're looking for a solution to a question that's not on this list feel free to contact me here.
What is Affiliate Marketing?
Affiliate Marketing is a technique of promoting products or services, via your website and getting paid a commission in the process. You are provided with a unique link to include in your articles and promotions. Your website audience clicks on the links, purchase your recommendations and you earn a commission.
Typically, people search for products online through Google, Bing or similar search engines. An affiliate marketer can provide relevant content in the search results to help people find recommended products.
My free 7-Day Training Guide will teach you how to get started and how to make this into a full-time online home business.
What Skills Do I Require to Start Affiliate Marketing?
All the skills required to start and run a successful online business can be learnt from scratch. You don't require a fancy Business Degree or to be a Tech Guru.
Just bring a willingness to learn and determination to not quit.
When Can I Get Started?
You can start straight away by signing up for my Awesome 7-Day Training Resource, with everything you need and absolutely nothing you don't. Fill in the form below for free access.
How Soon Can I Start Making Money?
That depends on the time you invest into building your business.
It is important to get off to a good start. Take time to learn the lessons and you'll become efficient at earning revenue online with experience. You can start earning money after just 1 month, sometimes it will take longer.
Beware of online scams claiming to make overnight fortunes. It simply isn't true.
What is PPC?
Pay Per Click, also known as cost per click (CPC), is a form of internet advertising used to drive traffic to websites. The advertiser (Google, Bing) pays a publisher (usually a website owner or website network) when users click the ad.
PPC is a popular online money making method
What is Pillar Content?
High-quality website articles that drive traffic to your website, generating lucrative commissions. You are taught the exact process to create pillar articles through the training provided here.