If you have been considering Borrowify as a way to boost your online business's traffic and revenue but don't know much about how this program works, you've come to the right page.
Borrowify is a new software that was released on WarriorPlus in July 2021. You may "borrow" material or content from other pages and make it appear as if it were your own, as the product's name implies.
But how exactly does this particular program operate in practice? How much will it cost you? And most importantly, is it even a legal method to earn money online?
Worry not, this Borrowify review will address all of your questions. Before you make any investments, I'll tell you all you need to know.
The fact that you've taken a moment to scrutinize this product before signing up should be applauded. You've done yourself a huge favor. Your due diligence will save you from potentially wasting your time and money.
A good bit of research always goes a long way in the fight against online scams. Creating a sustainable full-time online business is not difficult. You just need to know where to look.
Before we proceed I'd like to let you know that I'm not linked to Borrowify in any sort of way and I'm not trying to sell you this product.
Instead, I'd like to show you why this program should be avoided…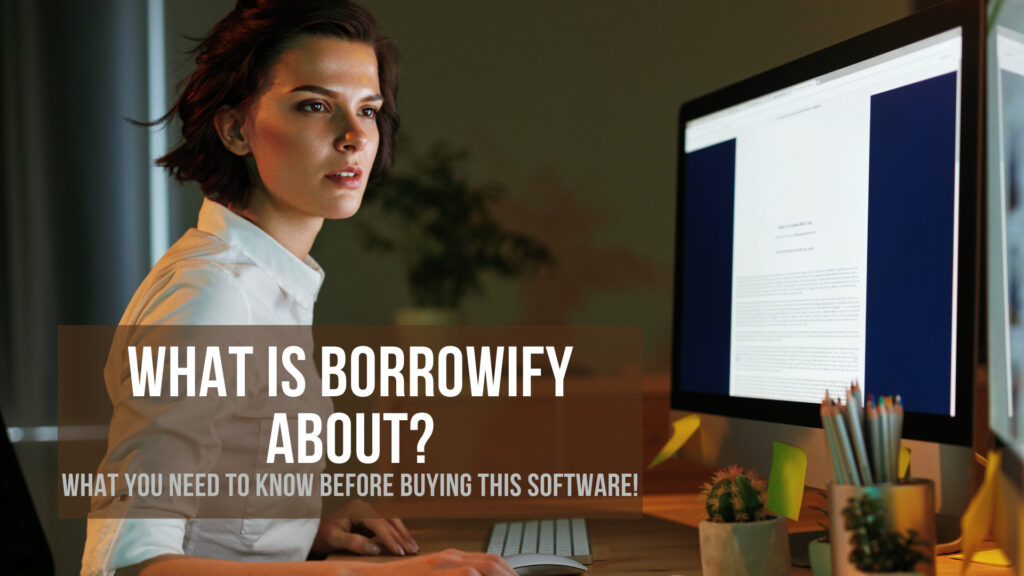 Borrowify Product Review
Name of Product: Borrowify
Owner: Rick Nguyen
Type of Product: WordPress plugin
Cost of Product: $14 + Upsells
Who Is This Product Best For? No one!
Borrowify Product Summary
Borrowify is a service that claims to allow you to clone any major website, alter the content, and personalize it to make it as if it were your own. However, after more research, I found out that it's essentially a WordPress plugin that comes with training and some support.
The fundamental issue with this method is that it is unethical and even illegal. Aside from that, the Borrowify-created website will never rank well in Google or any other search engine.
It takes more than duplicating and copying other websites to generate a sustainable income online. Keep in mind that picking the right niche, building a website, and learning how to attract free visitors are all important factors in maintaining a profitable online business.
It may seem like it is a lot but it is not difficult to do so, and you may even start earning a steady income in as little as six months. If you want to find out how to do it properly then make sure to stick with me until the end of this article.
Product Rating: 10/100
Would I Recommend This Program: NO
Borrowify Background

According to their website and the multiple copy-pasted reviews from the people who have probably used the program, they claim that:
Borrowify is a ground-breaking software that allows you to clone any site and put your links/products/offers on it. This is your opportunity to get an edge.
Not only does Borrowify help you clone any site you want but it also allows you to literally edit that site in any form you like: change content, add opt-in form, add a call to action, add images, add video, add pay button, add popup, etc.
At first glance, it all sounds fancy and it seems like all the hard work will be done for you in terms of creating a website. However, Borrowify, it turns out, is just a WordPress plugin that lets you upload URLs from other websites, attach an email list option, or even a sales page CTA.
Afterward, you can market it via social media or paid advertisements. The concept is that you select attractive news stories or web articles that will entice your visitors to take action on your CTAs. The goal here is to convert "uninterested visitors into motivated purchasers" with very minimal effort on your part.
It's worth noting that nowhere on the sales pages does it say that this is a WordPress plugin. But it is and you will need a WordPress website in order to use it. So if you don't have one, this product might not be for you.
In addition to that, you're surely aware that building trust with your customers or clients is essential for an online business if you want to keep it afloat. Borrowify, on the other hand, doesn't appear to require any trust-building because you're essentially copying or stealing someone else's original content and making people think it's yours.
In fact, Borrowify allows you to clone well-known authority sites, place their content on your domain, and visitors will "automatically" land on your site and buy whatever you're selling to them. Even if they claim that this is all legal, I still find it highly unethical.
Moreover, as previously stated, sites made from Borrowify don't rank well on Google and other search engines. So how exactly will people find your online business if you're near the end of the page results?
Who Is The Person Behind Borrowify?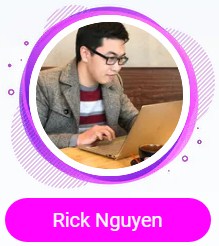 Rick Nguyen is the man behind Borrowify. He is claimed to be a super affiliate and a vendor in WarriorPlus.
He introduced five goods in 2021, all of which are of poor quality and provide the same service as Borrowify. It seems to me that Rick appears to be coming up with the same thing, but with different iterations, over and over again.
This is probably his strategy in order to attract new customers so they take the bait and buy the products he is offering. Personally, I find this really shady. Because if a product or service actually works and delivers high-quality results, then there should be no need to make different versions of that one product just to lure people in.
It seems like he feels the need to recycle the same software over and over because other people find out that his services aren't effective. It reminds me of those scams that pop up with the same recycled websites and MO after they have been caught.
Borrowify Product Line
So, what do you get with Borrowify once you pay for the service? When you click on the links in an email that was sent to you after purchase, you'll be able to access the following: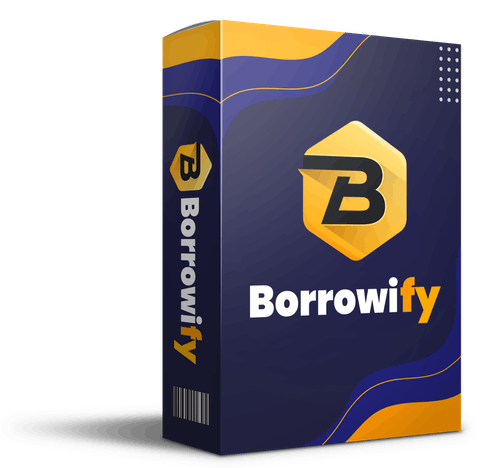 Bonus Content
The first portion provides you with access to their bonus options, which include:
Lifetime autoresponders
Lifetime Cloud drive
Lifetime website builder
Lifetime hosting
Editable logos
Leadpages software (another plugin)
Other bonuses from 'partners'
Plug In
Following that, you should get an email with your login information, which will direct you to a support page where you can download your WordPress plugin. When you've done all of that, you will be able to find some options under it such as:
Training and tutorial
Create a campaign
Campaign list
How Does Borrowify Work?
Borrowify is a WordPress plugin that allows you to clone any website, making your new one seem identical to the original. But you can also edit in some personal changes if you wish to.
There are four steps to follow, according to the sales page:
Enter the URL of a website you'd want to change. Apparently, you can use high-authority sites like Forbes, etc.
You'll obtain a URL to the cloned version of the site you entered in the first step.
After that, you may now modify this webpage and make any changes you desire to make it seem more personalized.
Then you can use Borrowify's "one-click Content Syndication". This enables you to share your work on social media.
Getting Started with Borrowify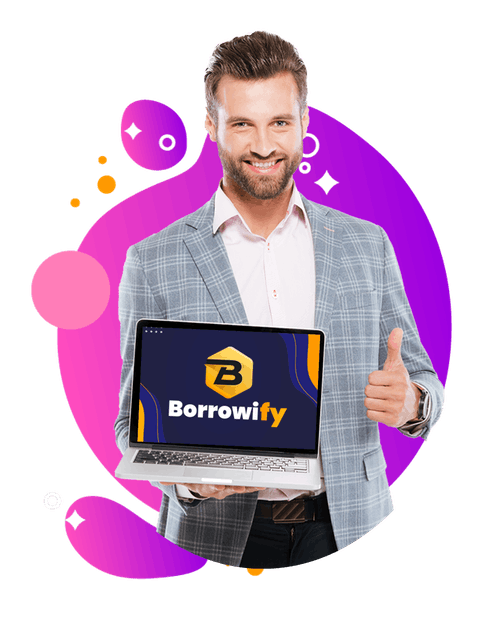 You can get Borrowify for just $14. With discounts, you can probably get it for $12. It is actually pretty cheap but I still don't recommend this program to you.
Furthermore, apart from the front-end price, you also get a lot of upsells after buying Borrowify which are:
The 1st Upsell – Borrowify Pro ($32)
The 2nd Upsell – Borrowify Advance ($37)
The 3rd Upsell – Borrowify DFY Toolkit ($37)
The 4th Upsell – Borrowify Club ($32)
The 5th Upsell – Borrowify Reseller ($67)
Borrowify Ugly Truths Exposed!
#1 You're Basically Stealing Someone's Content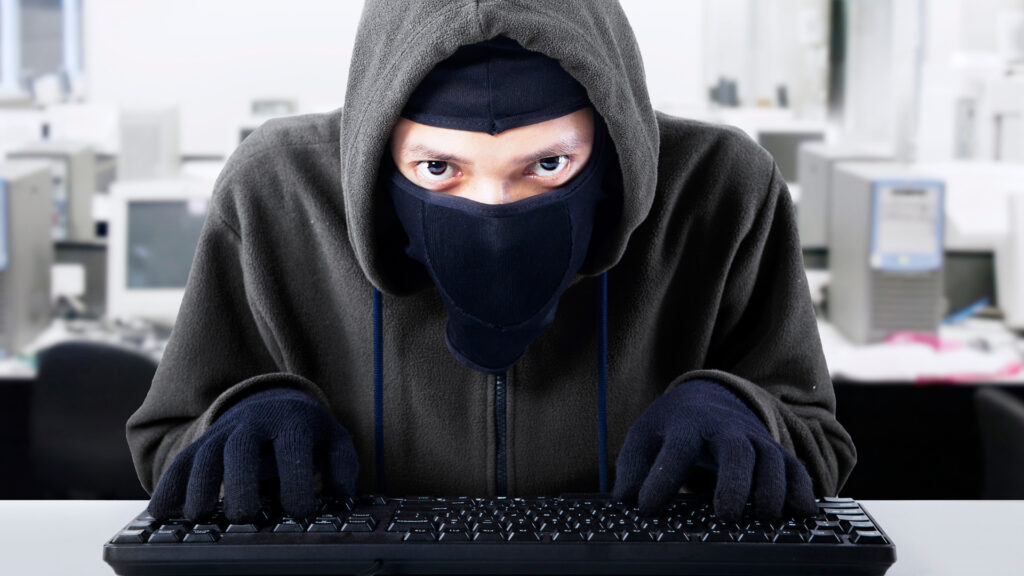 Even if Borrowify works for you and you get the increase in traffic and revenue that you have been aiming for, it still does not hide the fact that you're stealing and leeching off someone else's content. It's not an honest way of living and you're essentially fooling your clients and consumers.
Remember, it only takes less than a minute to ruin the trust you have built between you and your clients. Once they find out what you have been doing, it's most likely that they will no longer support your goods or services and your source of income will eventually deplete.
#2 Biased Reviews Of This Product Are Everywhere
I doubt that this is the first review you have landed on when researching what Borrowify is all about. And I have no doubts that you have also come across multiple biased reviews of the said product.
Most of these reviews also all seem to be copy-pasted and are saying the same thing. They're all good reviews filled with praises and no statements of cons or disadvantages at all.
Here are two examples of such reviews: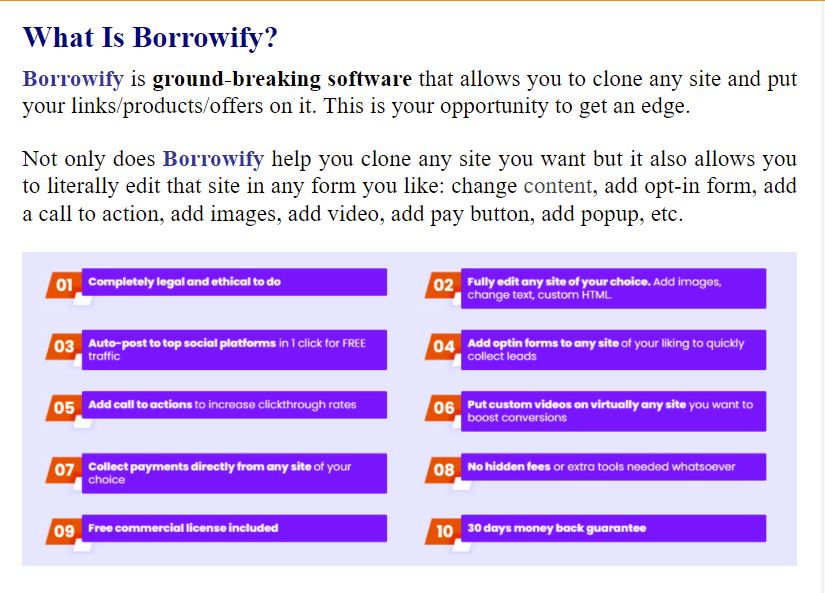 As you can see, they all describe Borrowify in the same copy-pasted manner. They don't even try to hide it. Thankfully, you have me to tell you the unbiased truth.
Advantages of Borrowify
#1 30-Day Money-Back Guarantee
I honestly don't see any advantages from using Borrowify. I think it's a complete waste of time and definitely not worth the investment. However, if you're curious about how it all works and want to sate that curiosity, you'd be happy to know that they do offer a 30-day money-back guarantee if you feel the product did not work for you.
That being said, I do hope that you steer clear of this program.
Is Borrowify a Scam or a Legit Program?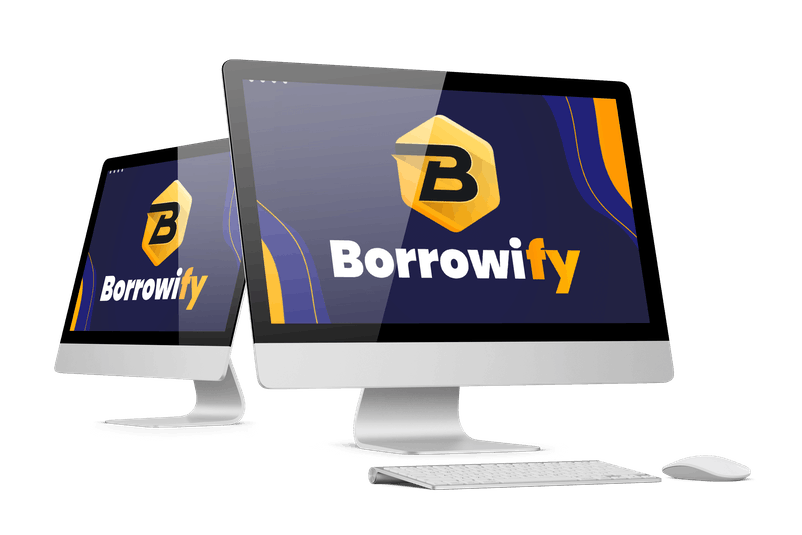 Borrowify isn't a scam but it does raise some eyebrows when it comes to ethics. Stealing someone's content for your online business isn't a good thing and is downright illegal. Are you really comfortable "cloning" someone else's website to generate traffic and revenue on your domain?
Even then, revenue and traffic aren't a guarantee because your new website won't rank well. So all in all, I believe that using Borrowify won't really benefit you at all and it's just a complete waste of time.
If you want to make an honest living, you have to keep in mind that hard work comes along with it. So if you're looking for an effective and legitimate way of earning money online, here's a better alternative for you.
How Do I Use The Internet to Make a Full-Time Salary?
I'm not a big fan of get-rich-quick schemes, let's just say that I've been caught short a few times.
Instead, an Amazon FBA Business is my leading recommendation for people that want to build a thriving full-time online business working from home.
Here are my reasons why…
There's no pressure to recruit family and friends, or anyone else for that matter.
Learn a unique method to source incredible, high profit, low-competition products that are virtually hidden from your competitors.
You don't need to sell hundreds of different products to create lucrative profits with this fresh, exciting business model.
An Amazon FBA business can help you to…
Generate a 5-7 Figure Salary and become financially free from the limitations of a traditional day job. You can do this in less than 12 months!
If you want to find out how I did it, Click Here!
Similar Programs To Be Aware Of: