Welcome to my Easy Retired Millionaire Review!
Easy Retired Millionaire, according to their official site, is the answer to your financial woes. However, is this a scam or a legitimate way to earn $15k a week with just a few mouse clicks? Seems too good to be true, right? That's what this Easy Retired Millionaire review will reveal.
If you want to find out more, just keep reading!
The fact that you've taken a moment to scrutinize this product before signing up should be applauded. You've done yourself a huge favor. Your due diligence will save you from potentially wasting your time and money.
A good bit of research always goes a long way in the fight against online scams. Creating a sustainable full-time online business is not difficult. You just need to know where to look.
Before we proceed I'd like to let you know that I'm not linked to Easy Retired Millionaire in any sort of way and I'm not trying to sell you this product.
Instead, I'd like to show you why this program should be avoided…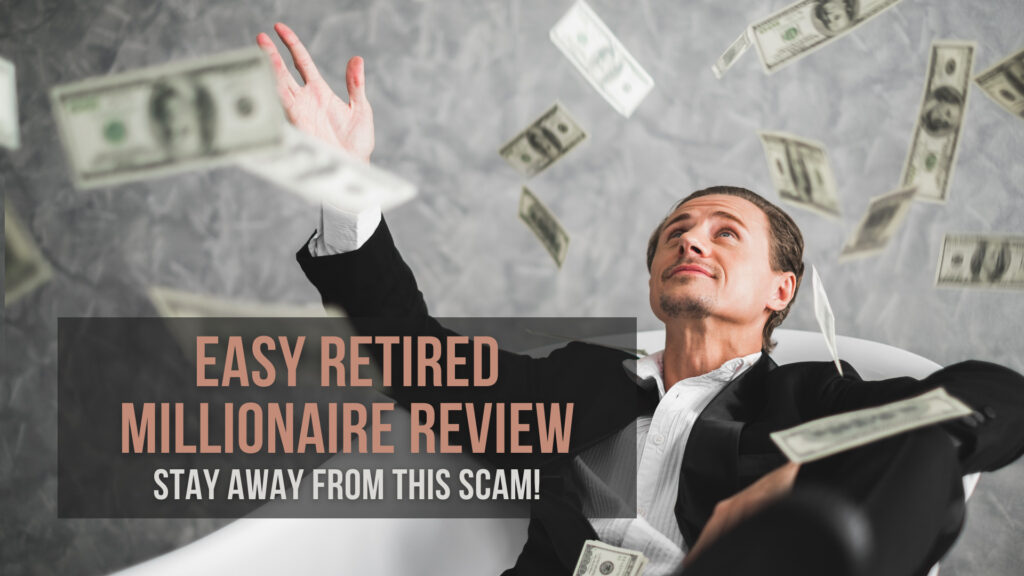 Easy Retired Millionaire Product Review
Name of Product: Easy Retired Millionaire
Owner: Undisclosed
Type of Product: Affiliate Marketing Training Platform
Cost of Product: $47
Who Is This Product Best For? No one!
Easy Retired Millionaire Product Summary
Easy Retired Millionaire is an affiliate marketing training site that claims you can make a ton of money in a matter of minutes after signing up. However, you already know that this is impossible to achieve. They make a lot of big promises but don't follow through on any of them.
You're basically paying $47 for a half-dozen YouTube clips from 2014 that are now too old to produce the desired benefits. Several red flags were raised in this evaluation, in addition to their outrageous promises.
They utilized fake testimonials and there was no concrete information about the owners, which were two of the greatest red flags I discovered. This is a program that should be avoided at all costs.
Product Rating: 0/100
Would I Recommend This Program: DEFINITELY NOT!
Easy Retired Millionaire Background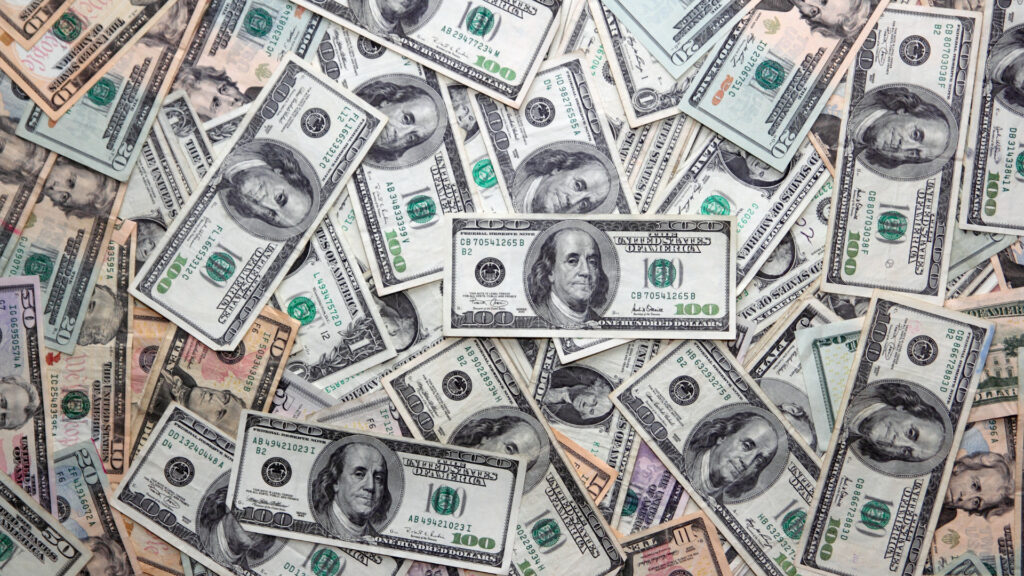 Easy Retired Millionaire is a completely automatic internet money-making system. This "magic" method simply only 12 clicks and will make you thousands of dollars on autopilot. To put it another way, this program is a dream come true for anyone who is wishing to get wealthy overnight.
This software, however, is not an exception to the rule of being too good to be true. In a nutshell, Easy Retired Millionaire is nothing but a blatant scam.
In my review, you can see that they utilize fake identities and fake testimonials and that the entire operation is meant to waste your time and, most importantly, your money.
Furthermore, Easy Retired Millionaire is a $47 Clickbetter product that's now being extensively advertised as a one-stop-shop for all of your online money-making requirements.
When you sign up, you'll have access to a series of short movies that demonstrate various earning techniques that are no longer viable in this day and age.
If you're interested in learning more about this kind of marketing, you'll find a series of videos that have been rehashed at least ten times. These videos quickly discuss a few strategies for generating money online and have previously been also used in scams such as Money Looper.
In other words, Easy Retired Millionaire is a rehashed version of a slew of other low-quality ClickBank goods. These products will never work as they were intended or advertised.
Inside Easy Retired Millionaire
You'll get lessons on affiliate marketing and creating a passive income stream online inside Easy Retired Millionaire. Because the sales video talks about hitting only a few buttons and then sitting back and watching your money rise, the training is aimed to teach you "an automated push-button-money-making method."
While affiliate marketing is a genuine business concept for creating a passive income stream, there is currently nothing on the Internet that allows you to automate anything. Anything that claims different is very certainly attempting to scam you.
The fact is that Easy Retired Millionaire does not actually demonstrate how affiliate marketing works because if they did, their program would be deemed useless. You will not gain the critical skills required to succeed in the industry of affiliate marketing by buying this program.
So, what exactly are you getting from Easy Retired Millionaire? Let's take a look.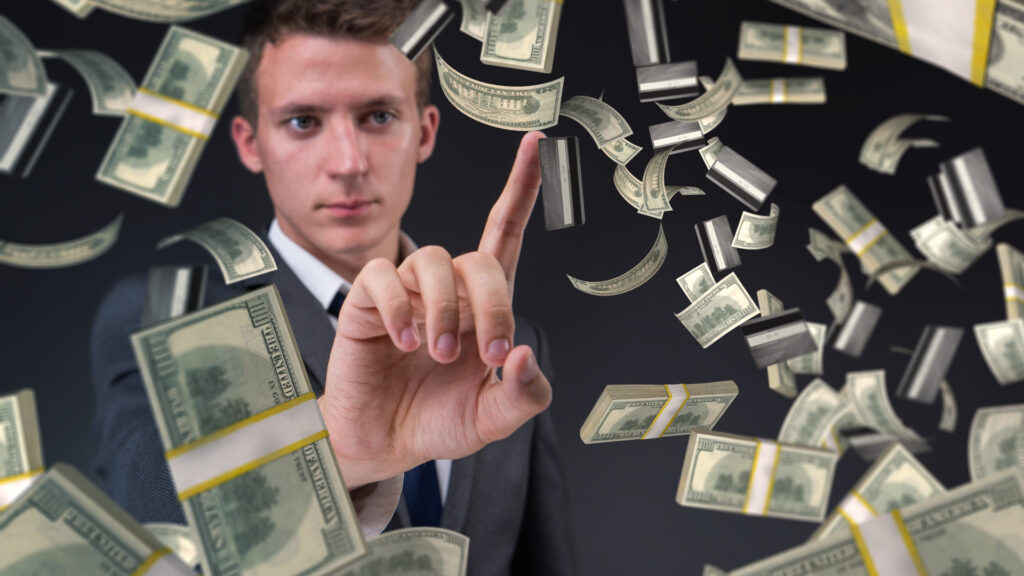 #1 Emergency Cash Generator Training
This is the first training they provide you on how to make money online using CashCrate, which is a program that pays you to do tasks like surveys and offers.
The trouble is, while using services like CashCrate is a legal method to make money online, the training assures you that you can make a lot of money. This is far from the case, as GPT and survey sites are notorious for their low earning potential. You'd be lucky if you made enough in a day to equal the hourly minimum wage!
#2 A Supposed "Method for $100/Day Income"
The second part of the training session teaches you how to use Craigslist to build automobile ads that you can use to make simple commissions.
The concept behind this strategy is that you put an ad for a car that you don't possess in order to direct a naive visitor to an auction site where they wind up paying money to join. When someone purchases a subscription through your link, you get paid a commission.
You need to be aware that this is an example of unsolicited spam that you should avoid at all costs.
#3 The "Forgotten Traffic Plan" Training Module
This module focuses on an untapped traffic source, according to whoever created this program. However, this is outdated. The tactics discussed in this section are no longer effective, and when implemented on a broad scale, they can do more harm than benefit.
You'll learn how to submit articles to a site called Squidoo in the training lesson. Because Squidoo was purchased by HubPages in 2014, I know for sure that this training material is already obsolete.
#4 List Building Blueprint Training
This is an hour-long training lesson that demonstrates how to create your own list by using the following methods:
Solo Ads
Ad Swaps
Click Banking
Free WSO's
PPV/CPV List Building
Bartering For Leads
Your Own Affiliate Program
Exit Popups
Reverse Opt-In Forms
Buying Ads From Webmasters
Nested Squeeze Page On A Blog
Integrated Cross Promotions
Viral PDF Reports
Affiliate List Cross Promotions
#5 ClickBank Takeover Training
This training lesson delves into a weird and nearly worthless introduction to ClickBank, a well-known affiliate product marketplace. The training is referred to as "Part One," yet there is no Part Two or follow-up to this training module.
Getting Started with Easy Retired Millionaire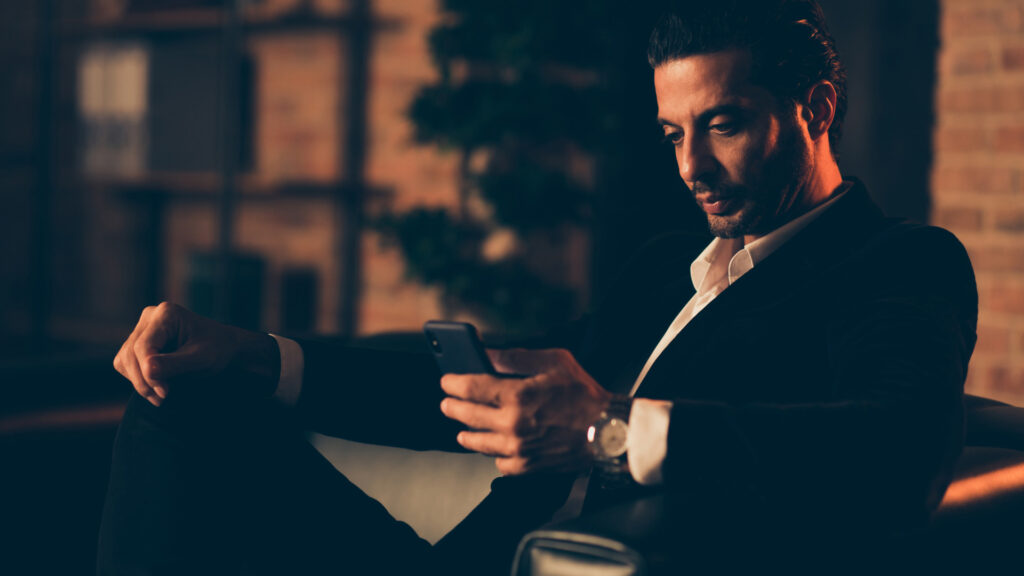 The program's upfront charge is $47, and there don't appear to be any accompanying upsells, which is a positive thing. That isn't to mean you should throw away any of your hard-earned cash here though.
Easy Retired Millionaire Ugly Truths Exposed!
#1 It's An Automated Get-Rich-Quick Scheme!
In the end, this program is nothing more than a get-rich-quick scheme. They make ridiculous claims that they know they won't be able to keep, such as an automatic income system that allows you to earn hundreds of dollars minutes after joining up. However, this is really a deception to get you to spend your money with them.
#2 No Information About The Owner
One aspect of determining if a program is authentic or not that I'd like to highlight is the honesty of who is operating it. You'll see a photo of a man in a boat with what I presume is his partner in the sales video, indicating that he's now living a financially independent life.
Unfortunately, this man actually doesn't work for the program nor owns it. The photo was only taken from a stock photo website.
Advantages of Easy Retired Millionaire
None. There are no advantages to using this program. You'll only waste your time and money here.
Is Easy Retired Millionaire a Scam or a Legit Program?
At this point, it's safe to say Easy Retired Millionaire is a scam. Their "system" does not work as advertised and it's nothing more than a get-rich-quick scheme. If you want to make legitimate money online, here's a recommendation for you.
How Do I Use The Internet to Make a Full-Time Salary?
I'm not a big fan of get-rich-quick schemes, let's just say that I've been caught short a few times.
Instead, an Amazon FBA Business is my leading recommendation for people that want to build a thriving full-time online business working from home.
Here are my reasons why…
There's no pressure to recruit family and friends, or anyone else for that matter.
Learn a unique method to source incredible, high-profit, low-competition products that are virtually hidden from your competitors. 
You don't need to sell hundreds of different products to create lucrative profits with this fresh, exciting business model.
An Amazon FBA business can help you to…
Generate a 5-7 Figure Salary and become financially free from the limitations of a traditional day job. You can do this in less than 12 months!
If you want to find out how I did it, Click Here!
Similar Programs To Be Aware Of: