What Is CEO Movement?
Because individuals are always finding ways to motivate and develop themselves, self-improvement programs are actually quite popular with the masses. People are prepared to spend up to thousands of dollars on self-improvement courses because of this.
In fact, the value of this sector as a whole is in the billions despite the pandemic!
That's why for today we're going to examine the CEO Movement and how it makes the promise that it will make you a better version of yourself. You may learn everything there is to know about the CEO Movement from this in-depth review, including its history, benefits, drawbacks, and more.
If you want to find out more, just keep on reading.
The fact that you've taken a moment to scrutinize this product before signing up should be applauded. You've done yourself a huge favor. Your due diligence will save you from potentially wasting your time and money.
A good bit of research always goes a long way in the fight against online scams. Creating a sustainable full-time online business is not difficult. You just need to know where to look.
Before we proceed I'd like to let you know that I'm not linked to CEO Movement in any sort of way and I'm not trying to sell you this product.
Instead, I'd like to show you why this program should be avoided…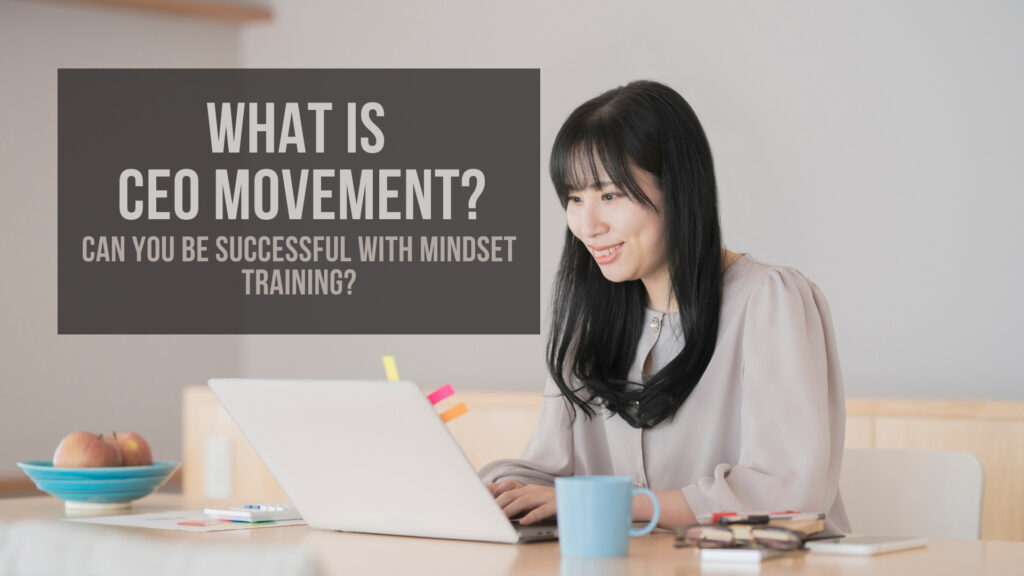 CEO Movement Product Review
Name of Product: CEO Movement
Owner: Rob Brautigam
Type of Product: Entrepreneur Mindset Training Course
Cost of Product: $99 per month 
Who Is This Product Best For? Aspiring entrepreneurs and online business owners.
CEO Movement Product Summary
CEO Movement is a self-improvement training course that also offers affiliate marketing opportunities in addition to MLM opportunities. Through mental and physical training, this seeks to assist you in making the move from employee to entrepreneur.
Their training courses are each worth thousands of dollars, yet you only have to pay a minimal monthly charge to access them all.
Product Rating: 60/100
Would I Recommend This Program: NO!
CEO Movement Background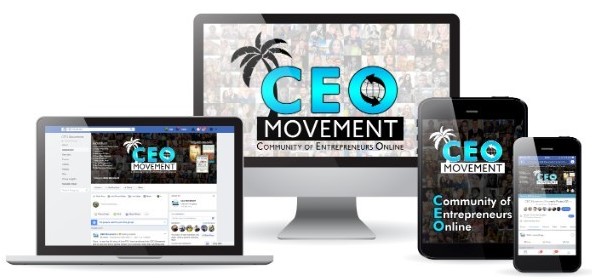 A self-improvement program called CEO Movement was developed by a guru by the name of Rob Brautigam. Aside from affiliate marketing opportunities, it also features an MLM component. CEO, which stands for Community of Entrepreneurs Internet, is a group of like-minded people who aspire to launch an online business.
Additionally, the program is also a mentoring program that provides instruction for beginning, intermediate, and advanced entrepreneurs.
This gives you the impression that there is a virtual space where you may gain additional entrepreneurial expertise appropriate for the sort of internet business you are attempting to develop from others who share your objectives.
Training resources are offered by CEO Movement via Facebook and Instagram. The fundamentals of passive income generation will be covered in the web class to which you will have access. Since it began in 2018, this show has mostly gained popularity in the US and the UK.
You may check out the video below for more information regarding CEO Movement.
Inside CEO Movement
Upon visiting their site, you can see a video for their free web class, which serves as sort of an introduction to the fundamentals of creating a successful online business, on their landing page. This is intended to inspire individuals to look for passive income sources other than equities and investments.
Rob Brautigam wants to show you how to start living the hustling life and stop worrying about money. What works and what doesn't, what to do and what not to do, and how to ensure that your firm succeeds almost entirely are all things he will show you.
The following are some of the CEO Movement programs you may anticipate after you become a member:
Masterminds
The founders have this weekly meeting, which is quite engaging, live in their exclusive Facebook group. There will be a playback if you can't see it live because the schedule is designed to suit members from all around the world.
Online Advertising
CEO Movement will educate you on how to proceed with internet marketing and sales, and this is one of their main teaching aspects. Sales and advertising are crucial components of a business and may teach you how to conduct yourself properly.
Branding & Marketing
Getting your brand across many platforms is a significant issue when you're creating an internet business. CEO Movement gives you the proper methods for branding and marketing.
Connectivity
Additionally, CEO Movement links you up with a variety of high commission goods that you may promote through your internet company. As a result, you no longer need to develop your own product (at least to begin with).
Additionally, it saves you time while researching the top affiliate networks. The creators have put up a personal selection of programs to assist you in establishing passive income.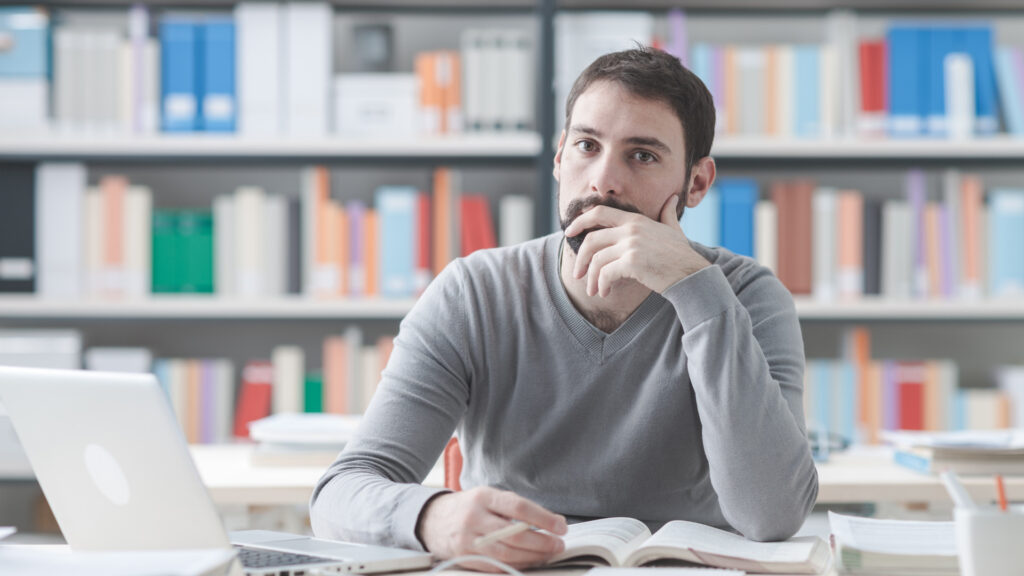 Automation
The objective is to automate your business, and CEO Movement will assist you in every way. With this training, you'll discover all the principles of automation.
Not Just Business
Because the creators think there's more to life than operating a business, this is primarily focused on assisting entrepreneurs in developing lives and passions outside of the firm. Numerous resources for self-help and personal development are also included in this section.
Personal Development
The transition from employee to business owner is a significant one with many obstacles. The CEO Movement intends to assist you in overcoming these obstacles and fostering the mentality and self-belief necessary to become an entrepreneur.
Keep Fit
You can stay in shape wherever you go with the aid of these tools and services. When you're on the road or have limited equipment at home, you may use these training routines.
Getting Started with CEO Movement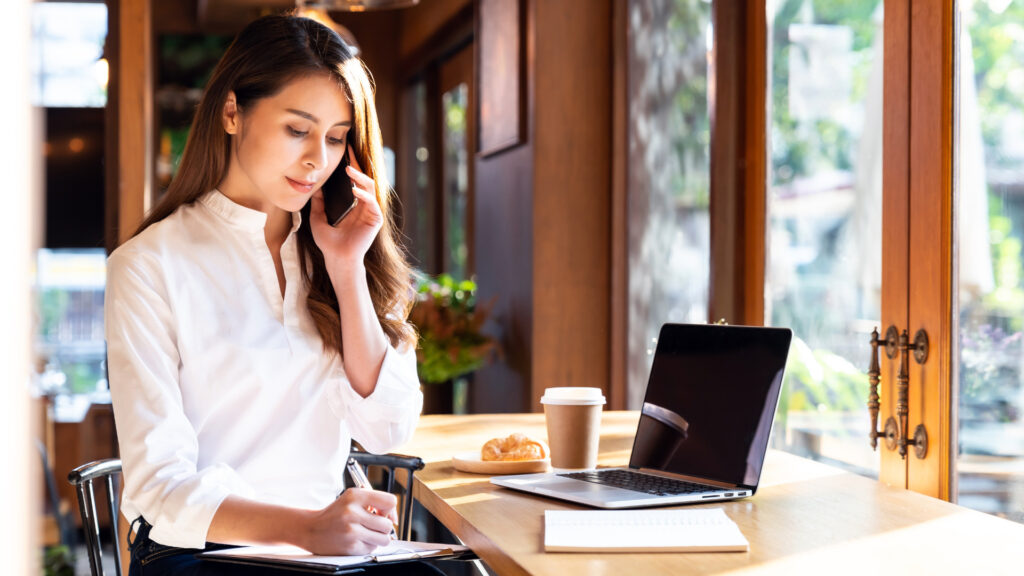 Here is a detailed breakdown of the program's costs:
$12/month – Social Media Training Academy
$1,908 – Automated Online Sales System
$1,271 – Global Facebook Community
$378 – 1-on-1 Half-Hour Coaching Call
$761 – Weekly Team Mastermind Calls
$1,268 – Invite to Future Live Events
To access everything, you simply need to pay $99 a month.
CEO Movement Ugly Truths Exposed!
#1 The Only Way To Earn Money Is By Joining An MLM
So joining their opportunity through Kangen Water is really the only method to make money from this program. Another concern is that some members have been kicked out of the program for referring to the water purifying company (Kangen Water) as an MLM, which it is. Yikes!
Advantages of CEO Movement
#1 Good Quality Programs
What people are saying about CEO Movement is a positive indicator indeed. They are all generally favorable, and the fact that people from diverse backgrounds have the same opinions on CEO Movement indicates that it is a reliable program that is well worth checking out.
Is CEO Movement a Scam or a Legit Program?
CEO Movement is not a scam at all. Although it promotes an MLM opportunity, it is still a real self-improvement program. If you can overlook its MLM component, this training is worth your time to check out.
How Do I Use The Internet to Make a Full-Time Salary?
I'm not a big fan of get-rich-quick schemes, let's just say that I've been caught short a few times.
Instead, an Amazon FBA Business is my leading recommendation for people that want to build a thriving full-time online business working from home.
Here are my reasons why…
There's no pressure to recruit family and friends, or anyone else for that matter.
Learn a unique method to source incredible, high-profit, low-competition products that are virtually hidden from your competitors. 
You don't need to sell hundreds of different products to create lucrative profits with this fresh, exciting business model.
An Amazon FBA business can help you to…
Generate a 5-7 Figure Salary and become financially free from the limitations of a traditional day job. You can do this in less than 12 months!
If you want to find out how I did it, Click Here!
Similar Programs To Be Aware Of: