What Is Discover The Plan?
With more and more people working from home since the pandemic, more individuals are also looking into ways how they can make money online or earn passive income. But along with this increase is the number of scams that are coming and going as well.
With that being said, the program we will be reviewing for today has all the hallmarks of being a scam. Want to find out more? Stick around and read our review on Discover The Plan.
The fact that you've taken a moment to scrutinize this product before signing up should be applauded. You've done yourself a huge favor. Your due diligence will save you from potentially wasting your time and money.
A good bit of research always goes a long way in the fight against online scams. Creating a sustainable full-time online business is not difficult. You just need to know where to look.
Before we proceed I'd like to let you know that I'm not linked to Discover The Plan in any sort of way and I'm not trying to sell you this product.
Instead, I'd like to show you why this program should be avoided…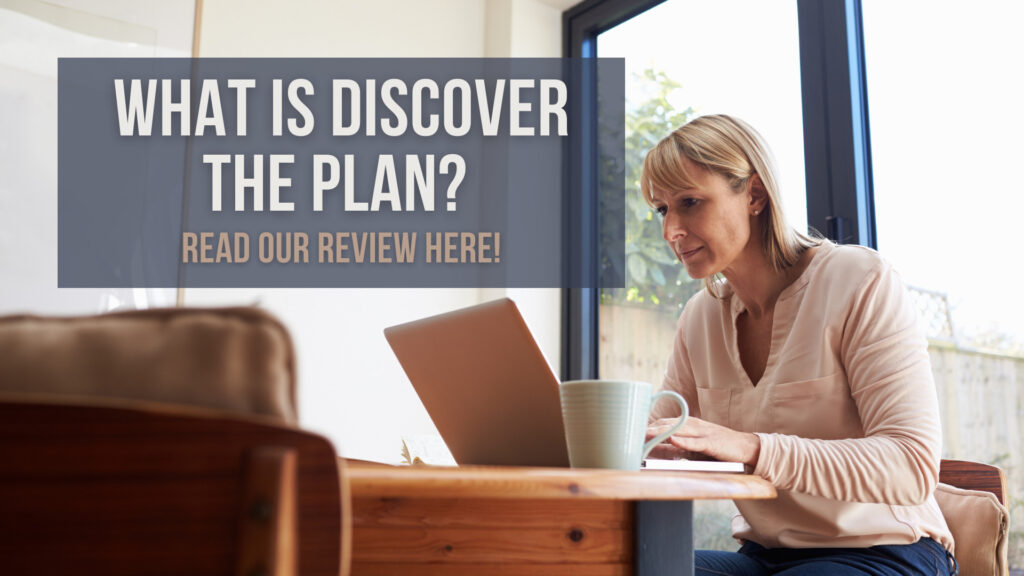 Discover The Plan Product Review
Name of Product: Discover The Plan
Owner: Ron Porter
Type of Product: Money-making scam
Cost of Product: $97
Who Is This Product Best For? No one!
Discover The Plan Product Summary
Discover The Plan is nothing more than another money-making scheme that says you can earn half a million dollars in a year with just three easy steps: sign up, click a few buttons, then watch the money pour.
However, if you've been in this business for a time, you're well aware that there is no such thing as a shortcut or an easy approach to generating money online.
Furthermore, this software has raised multiple red flags that all point to the fact that it is a scam. To begin with, phony testimonials are often utilized to get individuals into the program. Second, they use a fictitious owner to conceal their true identity from authorities. Finally, no information on how the software or system operates is provided.
Product Rating: 0/100
Would I Recommend This Program: DEFINITELY NOT!
Discover The Plan Background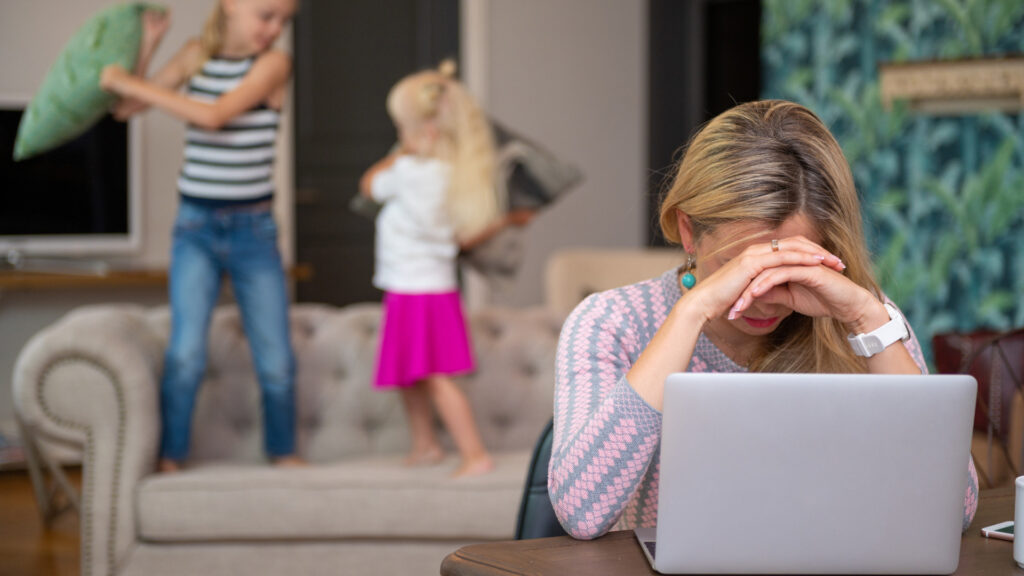 Have you ever visited a website that said you could generate money so easily that an 8-year-old child could do it?
If you know what I'm talking about, you've probably already come across a few sites that work in the same manner as Discover The Plan, a bizarre online money-making method created by Ron Porter (a guy I'm quite sure does not exist).
Ron Porter pledges to let you in on his little secret, where all you have to do is join up, hit a few buttons, and you'll be making money right now. It's a highly profitable secret that he simply costs you a few dollars to get access to an endless passive income technique.
Sounds too good to be true, right? Because it is!
Inside Discover The Plan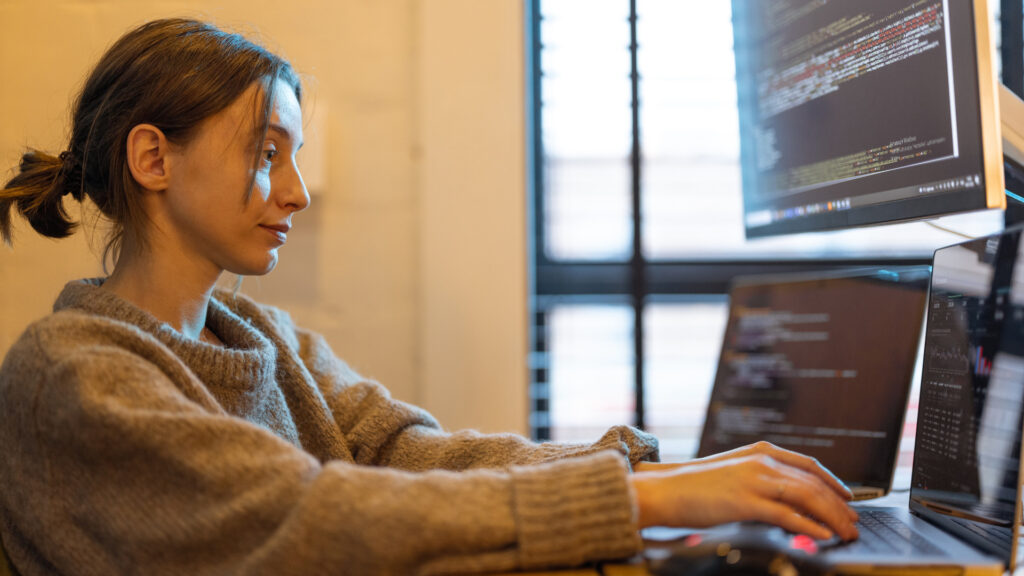 Regardless matter how generous the program is, you'll discover that Discover The Plan's approach is nothing more than a pile of nonsense.
They just tell you how much money you can earn on their website, without going into depth on how it's done or what you need to do to generate the money they're talking about.
This is a significant red flag for me, indicating that there is something wrong with this program.
I mean, if a program claims that earning half a million dollars a year is so easy that a child can do it, wouldn't you be curious as to how that's possible? Instead, they're very vague about what you'll be getting yourself into.
Is this program going to teach you about affiliate marketing? Or maybe an e-commerce site or a dropshipping business? Perhaps they deal with trading forex?
None of these concerns are addressed. They don't go into great depth about how their program works since it's possible that there isn't one at all. When you buy into the system, you're just purchasing something about which you have no knowledge.
How Does Discover The Plan Work?
This isn't the first time I've come across a program like Discover The Plan. Sadly, it's a popular method utilized by many of the scams that are now circulating on the Internet.
This is how it works:
To begin, their landing page will tell you about how the owner or creator lost their job and is now on the verge of bankruptcy. The owner then discovered a system or a "loophole" that is assisting them in making a lot of money online.
Because he or she knows what it's like to be broke, he or she is now selling access to this very same system. They'll convince you that getting into the program will only cost you a few bucks and then you can start making lots of money right away. 
Furthermore, there are always only three segments to their sales videos:
The owner's introduction
The maximum amount of money you can earn.
Testimonials from those who have "successfully" used the method (probably using fake people or stock photos).
But when you dive in further, there isn't a single word on how the system works on their landing page or in their sales video.
Getting Started with Discover The Plan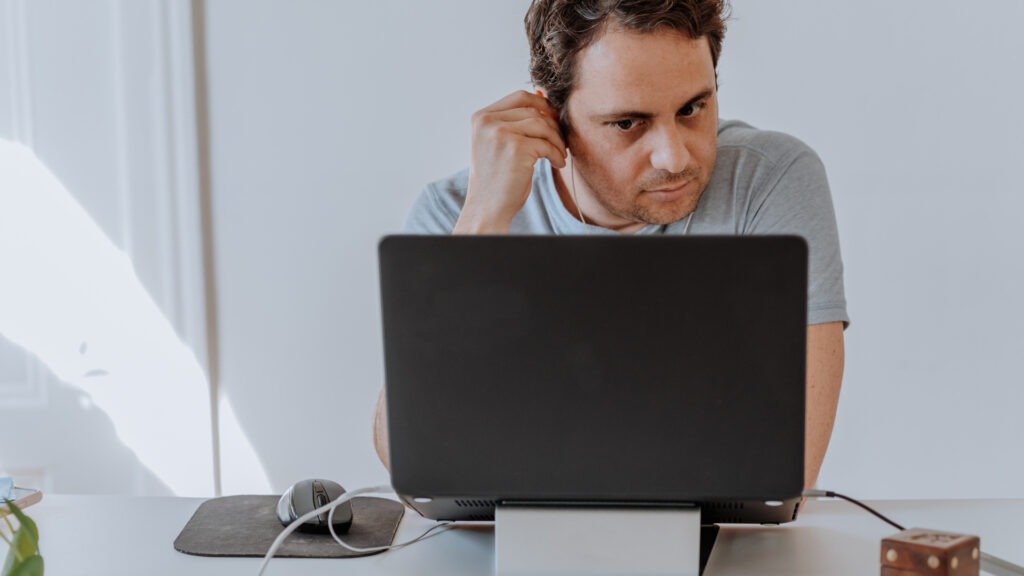 You'll pay a one-time price of $97 to join Discover The Plan's program, but you'll be prompted to buy upsells after that.
It's unknown how much these upsells will cost you, but based on recent assessments of similar products, you may expect to pay hundreds, if not thousands, of dollars for them.
Furthermore, these upsells are most likely just as worthless as the program itself.
Discover The Plan Ugly Truths Exposed!
#1 No Idea What Exactly You're Getting From This Program
You're led to believe that by paying $97, you'll be purchasing a million-dollar method that would help you earn tons of money. The truth is Discover The Plan has no digital or physical program or product to show for it.
You won't receive anything once you've paid the $97. You're basically just going to give away your money to them.
#2 Fake Owner
Ron Porter is most likely a fictitious name or a pen name used to conceal the true identity of the program's creator or the owner of the firm that runs it. After all, scammers don't reveal their true identities since they don't want to get caught by the authorities.
They'll shut down the site, rename everything, and relaunch once these programs are exposed. Unfortunately, this is a never-ending vicious cycle.
Advantages of Discover The Plan
There are no advantages to signing up for this program and you're better off looking into more legitimate programs to invest your money on.
Is Discover The Plan a Scam or a Legit Program?
It's fair to say that Discover The Plan is a likely fraud and that their program is nothing but a scam that only wishes to steal your money.
If you want a better way of earning money, check my recommendation below.
How Do I Use The Internet to Make a Full-Time Salary?
I'm not a big fan of get-rich-quick schemes, let's just say that I've been caught short a few times.
Instead, an Amazon FBA Business is my leading recommendation for people that want to build a thriving full-time online business working from home.
Here are my reasons why…
There's no pressure to recruit family and friends, or anyone else for that matter.
Learn a unique method to source incredible, high-profit, low-competition products that are virtually hidden from your competitors. 
You don't need to sell hundreds of different products to create lucrative profits with this fresh, exciting business model.
An Amazon FBA business can help you to…
Generate a 5-7 Figure Salary and become financially free from the limitations of a traditional day job. You can do this in less than 12 months!
If you want to find out how I did it, Click Here!
Similar Programs To Be Aware Of: