What Is Bucketlist Bombshells?
Are you interested in making working from home a reality for you? Is the idea of getting out of your current office job and starting your own freelance business appealing to you? Well, you came to the right place!
For today, we will be taking a closer at the Bucketlist Bombshells, a platform that promises their courses can help you get there!
However, there are also countless make-money-online services and courses out there that offer to assist you with the same thing. So, what sets Bucketlist Bombshells apart from the rest?
First and foremost, the Bucketlist Bombshells are made for women. As you may already be aware, entering into any type of business can be difficult for women at times. The majority of fields are still male-dominated. So as women, we don't see much of ourselves out there.
This is where the Bucketlist Bombshells enter the picture. They claim that their platform will assist women in breaking free from the corporate 9-to-5 grind by assisting them in starting their own online companies. Or, to put it another way, how to generate money online.
But are their claims legit? Or will this be another futile venture? Let's find out!
The fact that you've taken a moment to scrutinize this product before signing up should be applauded. You've done yourself a huge favor. Your due diligence will save you from potentially wasting your time and money.
A good bit of research always goes a long way in the fight against online scams. Creating a sustainable full-time online business is not difficult. You just need to know where to look.
Before we proceed I'd like to let you know that I'm not linked to Bucketlist Bombshells in any sort of way and I'm not trying to sell you this product.
Instead, I'd like to show you why this program should be avoided…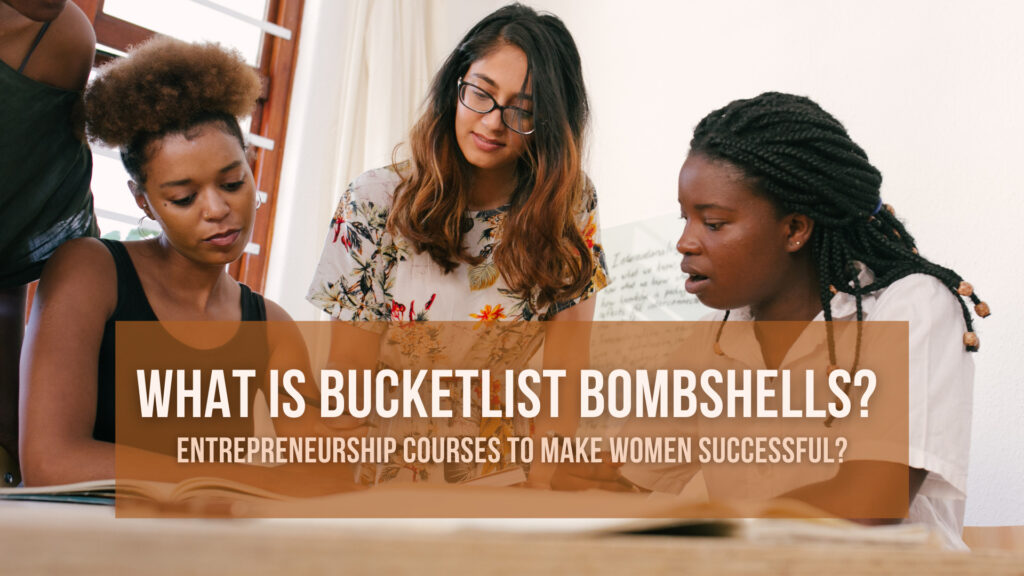 Bucketlist Bombshells Product Review
Name of Product: Bucketlist Bombshells
Owner: Cassie and Shay
Type of Product: Collection Of Entrepreneurship Courses For Women
Cost of Product: Varies per course
Who Is This Product Best For? Women who are interested in building their own online businesses
Bucketlist Bombshells Product Summary
The Bucketlist Bombshells is a series of courses aimed at turning women become successful business owners. A design course, a technical skills course, and a work online course are among the three courses that teach women how to generate money online.
Overall, the courses are quite good, they're suitable for beginners and are cost-effective due to the fact that each course can be purchased separately. You can start with one course and then go on to the others when you have more money.
Product Rating: 60/100
Would I Recommend This Program: YES
Bucketlist Bombshells Background

The Bucketlist Bombshells is a set of three courses aimed at assisting women in making money online. The classes are all reasonably priced, which is advantageous for beginners. Furthermore, these courses might assist you in establishing a solid foundation for your internet business.
Keep in mind, though, that The Bucketlist Bombshells will not be able to meet all of your entrepreneurial demands. When you have more money, you may invest in more expensive programs or take more advanced courses to develop your skillset or further expand your business.
Who Are The Women Behind Bucketlist Bombshells?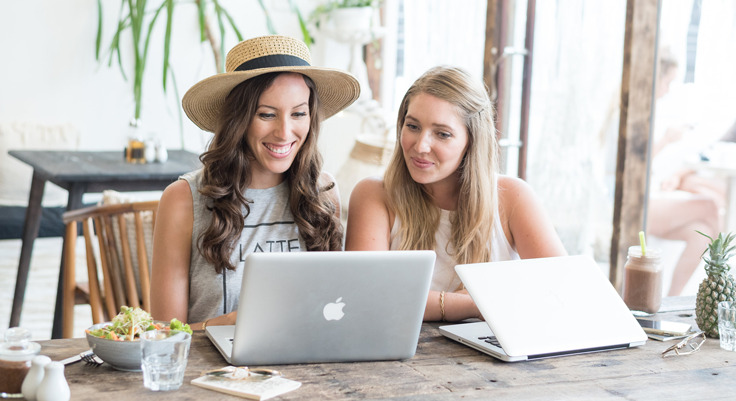 Cassandra Torrecillas and Shay Brown are the two founders of Bucketlist Bombshells.
Shay started her online business management firm first, according to her own Linkedin profile, and then teamed up with Cassie to co-found Bucketlist Bombshells.
Meanwhile, Cassie has a Strategic Communications degree. Before meeting Shay, she began her professional journey with a graphic design studio. You can check out her LinkedIn profile here.
According to my research, the two met at a Mexican coffee shop and connected over their shared desire to leave their 9-to-5 jobs for a life of adventure. Upon agreeing to join forces, they were both generating money from their laptops.
After forming a partnership, the two went on to work in a variety of different internet fields such as Virtual assistant jobs, graphic design, and social media marketing. Eventually, they achieved their objective of making a full-time living online.
Later on, this gave them the freedom to cross off numerous vacation destinations on their bucket list. It also offered them a purpose to incorporate a meaningful mission into their company. And that is to teach women how to create an online company and make it profitable.
Following that, they co-founded The Bucketlist Bombshells, which they claim has grown into a multi-million dollar enterprise. I'm not sure whether their income statements are accurate, but they both appear to be successful ladies.
How Does Bucketlist Bombshells Work?
The creators provide a variety of courses for women to pick from as they begin their road toward starting a business. The major goal of these courses is to help people turn a talent they enjoy or want to learn more about into a long-term freelancing career.
They can assist you in getting started if you have graphic design talents or wish to acquire online computer skills, for example.
The following are the three types of courses:
The Design Skill Course
The Tech Skills Course
The Work Online and Travel the World Course
Inside Bucketlist Bombshells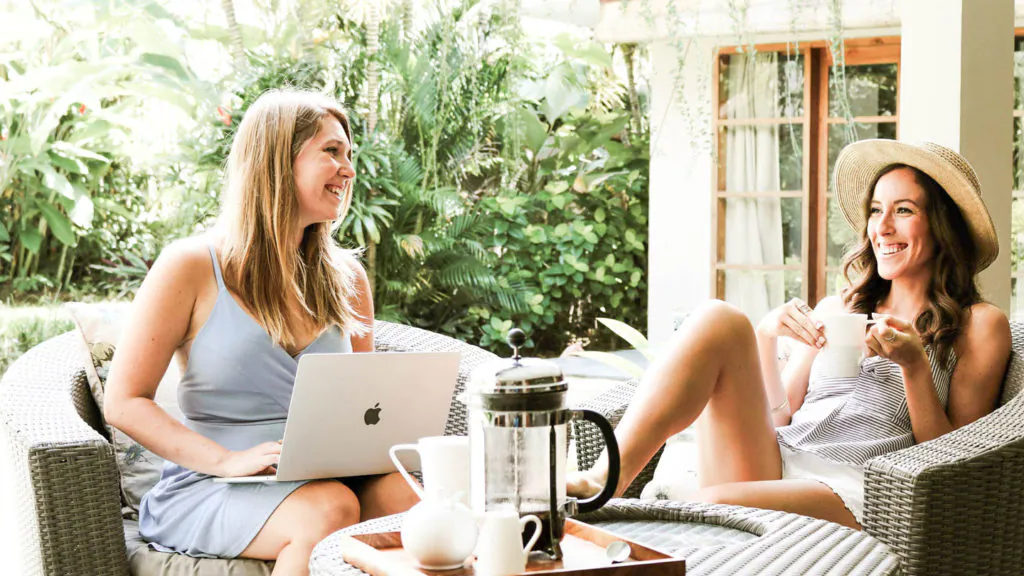 As I have said previously, Bucketlist Bombshells offer three courses. Let's take a closer look at each below:
The Design Skill Course ($397)
The Design Skills Course is designed exclusively for people who desire to succeed in the field of graphic design.
The great thing about this course, as well as the others, is that no prior experience is required. It's beginner-friendly, and once you've mastered the fundamentals, they'll go into advanced methods later.
This course will teach you how to make logos and how to design other people's websites. Though Canva is one of the most popular and free tools for the work, you will also learn about Photoshop and Illustrator in this course.
The following are the topics covered in the Design Skills Course:
Foundations of Graphic Design: Color, Typography, and Layout
The Adobe Creative Suite Design Program
How to Use Creative Briefs and Design Eye-catching Moodboard
How To Design Logos (Beginner and Advanced)
How to Create Branding Style
Designing Marketing Materials for Clients
Designing Social Media Graphics
A Secret Module
The Tech Skills Course ($397)
Many individuals are hesitant to begin an online business. One of the most common reasons is that they believe it is too technical to begin with. And that couldn't be further from the truth.
Many teaching platforms nowadays have made the process simple for anyone to learn. Especially if you want to lay the groundwork for a strong internet presence.
Not only will the tech skills course assist you in overcoming this obstacle, but it will also assist your clients. It goes through vital topics including how to manage social media accounts, e-mail marketing, and the basics of website development.
The following are the topics covered in the Tech Skills Course:
How to Become a Social Media Manager
How to Build High-Converting Websites
How to Manage WordPress CMS(Content Management System)
How to Manage E-mail Marketing Campaigns
The Secret of High-Converting Sales Page
How to Schedule Webinars
The Secret Module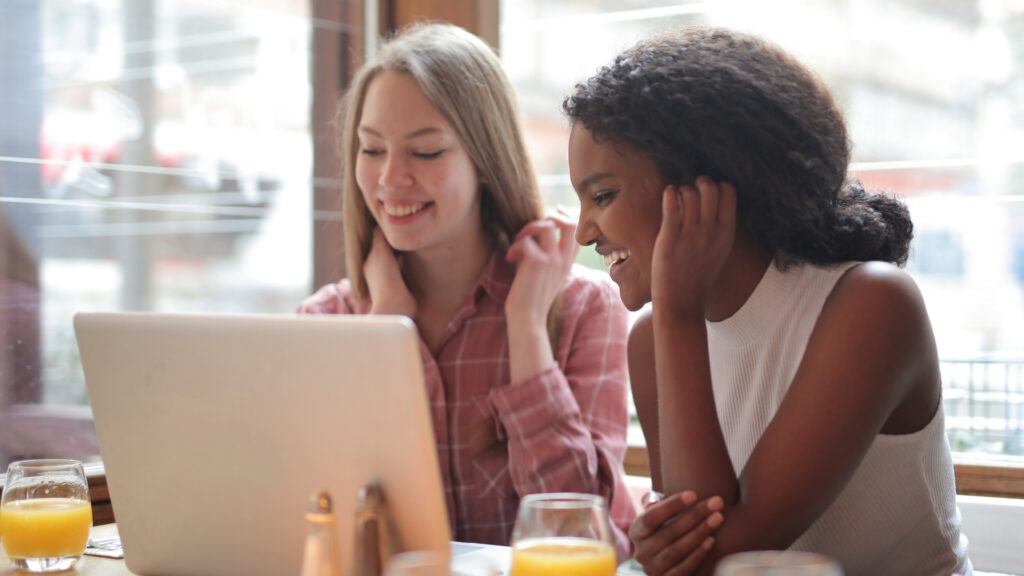 The Work Online And Travel The World Course ($497)
This is a step-by-step guide to building your website, putting together your pages, and learning how to write in such a way that your articles come across as both professional and enticing to your readers.
You'll also figure out how to charge for your services. Then it's just a matter of researching your target market and figuring out how to approach them. Taxes and budgets are also covered here.
The following is a list of what you will study in this course:
Choosing your Online Business and Pricing Your Services
How to set up a Client Workflow Process
Launching Your Business
Learn the Legal Aspects of Your Business
How to Find, Network and Land Quality Clients
Managing and Upscaling
Getting Started with Bucketlist Bombshells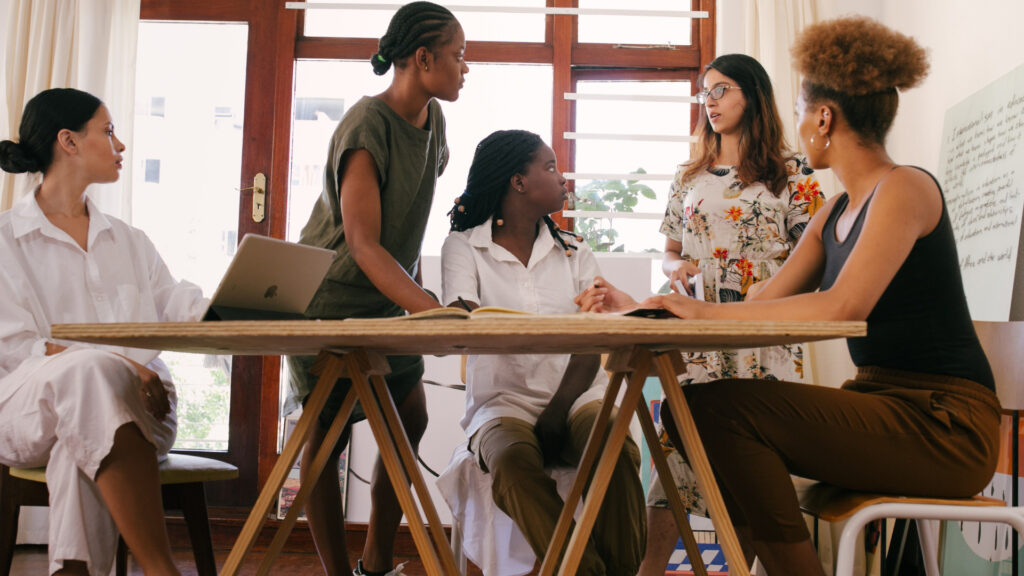 The prices of the courses inside Bucketlist Bombshells differ, though not by much. The tech and design courses will cost you $397 each, while the Work Online and Travel The World Course is $497.
A 15-day money-back guarantee is also included. But if you decide to participate, you'll have to put in some time and effort to make the program work for you.
Bucketlist Bombshells Ugly Truths Exposed!
#1 You Will Need To Set Aside A Budget For The Tools You Will Use
What The Bucketlist Bombshells doesn't tell you is that you'll have to pay for the tools they'll be employing. Consider it an investment in your company. Some of them will be inexpensive, while others will be costly. So it's best to keep this in mind before signing up for the programs.
Advantages of Bucketlist Bombshells
#1 Ideal For Beginners
The Bucketlist Bombshells is aimed at newbies, and the courses are designed to provide them with a fundamental understanding of the industry and the business model they choose to pursue.
That is, however, all there is to it. This means you can't rely on The Bucketlist Bombshells' material indefinitely. If you want to enhance your skillset or improve your online business, you'll have to enroll in the more expensive and advanced courses.
Is Bucketlist Bombshells a Scam or a Legit Program?
The Bucketlist Bombshells is a real collection of training courses aimed at assisting women in becoming business owners. The modules inside these courses will teach students about several business models that they may utilize to generate money online.
With that said, if you're looking for genuine and legitimate opportunities to make money online and if you're not scared of putting in long hours, acquiring new skills, and changing your financial situation, you might want to get into affiliate marketing.
You can generate money online while also helping others by connecting people with the items and services they require or looking for.
The best thing about affiliate marketing is you can also use your knowledge of your hobbies, passions, and interests to establish your own profitable internet business.
If this is something that interests you, check out my recommendation below.
How Do I Use The Internet to Make a Full-Time Salary?
I'm not a big fan of get-rich-quick schemes, let's just say that I've been caught short a few times.
Instead, Affiliate Marketing is my leading recommendation for people that want to build a thriving full-time online business working from home.
Here are my reasons why…
You can get started for Free.
There's no pressure to recruit family and friends, or anyone else for that matter.
You can create a business from virtually any product including the ones that you already buy. You are not limited to low-income or inferior products.
Affiliate Marketing can help you to…
Generate a 4-Figure Monthly Salary and become financially free from the limitations of a traditional day job. You can do this in less than 12 months!
If you want to find out how I did it, Click Here!
Similar Programs To Be Aware Of: