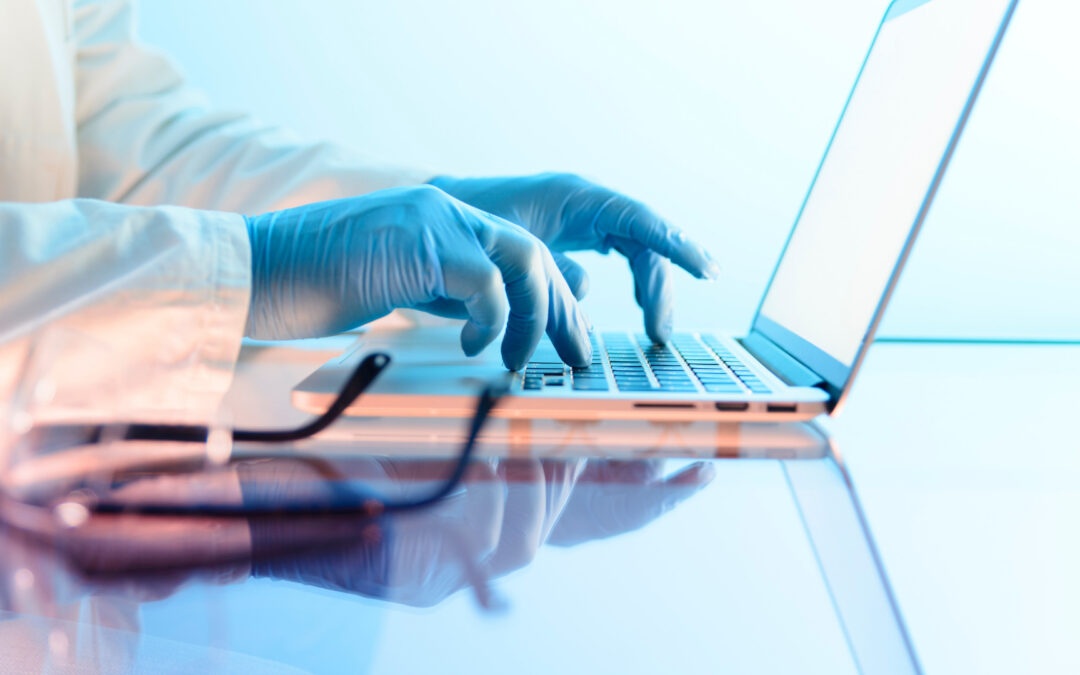 What Is Data Science Dream Job?
In today's article, we will be reviewing a course that's unlike anything we've ever looked at before, mostly because it teaches you how to acquire a job and how to improve at it.
A self-paced online course called Data Science Dream Job is available to assist aspiring data scientists to find work.
Goal planning, understanding the data science industry, technical skills, portfolio development, personal branding, resume coaching, interview prep, and negotiating skills are all covered in this 150-hour course.
Students receive instruction through online videos, monthly mentoring calls, and participation in a student slack channel. Weekly feedback on projects, tasks, and resumes is given to students. Kyle McKiou, who utilized similar approaches to begin his own career in data science, devised and runs the course.
There is no application procedure for Data Science Dream Job; anyone who wishes to participate can join at any time. To begin the course, applicants must complete an online form and provide payment information.
If you want to learn more about what this course has to offer, just keep scrolling!
(more…)