What Is Dreamstime?
If you work online, having outstanding stock content is a must because it is very hard to develop all of your own photographs, videos, and sounds.
If you're seeking stock content, Dreamstime is one of the many platforms you could have come across. However, you should be aware that there is more to this website than just using it to find stock photos.
This opportunity may be ideal for you if you've ever wanted to get paid for taking images. Dreamstime welcomes contributors from all over the world, and membership is completely free! And, believe it or not, this isn't your typical business opportunity because it pays so well!
If you're interested in finding out more about this platform, just keep on reading!
The fact that you've taken a moment to scrutinize this product before signing up should be applauded. You've done yourself a huge favor. Your due diligence will save you from potentially wasting your time and money.
A good bit of research always goes a long way in the fight against online scams. Creating a sustainable full-time online business is not difficult. You just need to know where to look.
Before we proceed I'd like to let you know that I'm not linked to Dreamstime in any sort of way and I'm not trying to sell you this product.
Instead, I'd like to show you why this program should be avoided…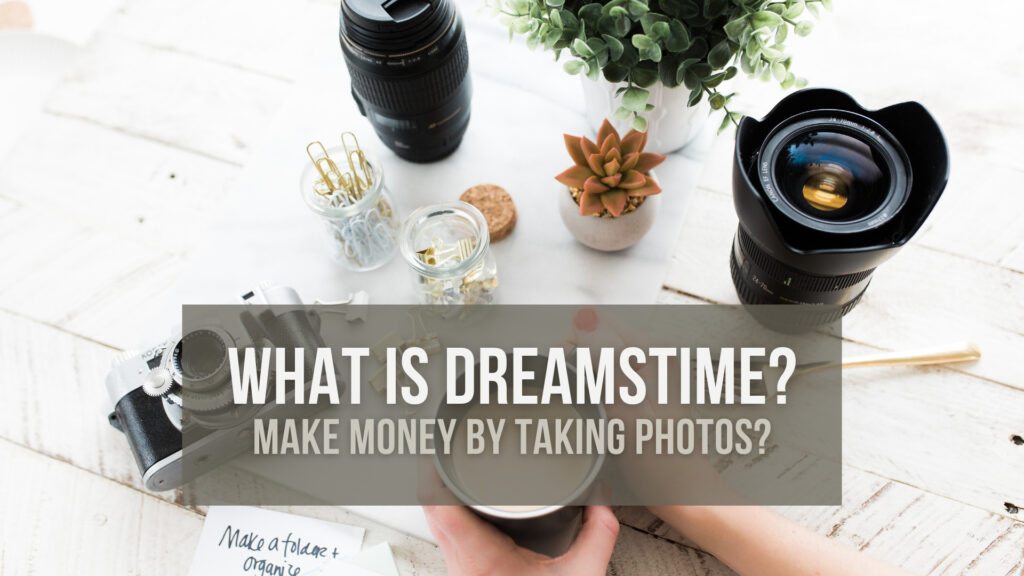 Dreamstime Product Review
Name of Product: Dreamstime
Owner: Serban Enache
Type of Product: Stock Content Site / Photo and Content Contribution and Reselling
Cost of Product: Free to join
Who Is This Product Best For? Photographers, illustrators, designers, etc.
Dreamstime Product Summary
Dreamstime is a popular stock photo website that allows you to download their stock images as a user or contribute by uploading your own photos and earning money from them.
They have great earning potential and unlike most stock photo sites, Dreamstime welcomes contributors from all over the world, and there is no cost to join! I believe aspiring photographers and content creators will find it highly enticing to begin earning money from their portfolios.
Product Rating: 90/100
Would I Recommend This Program: YES!
Dreamstime Background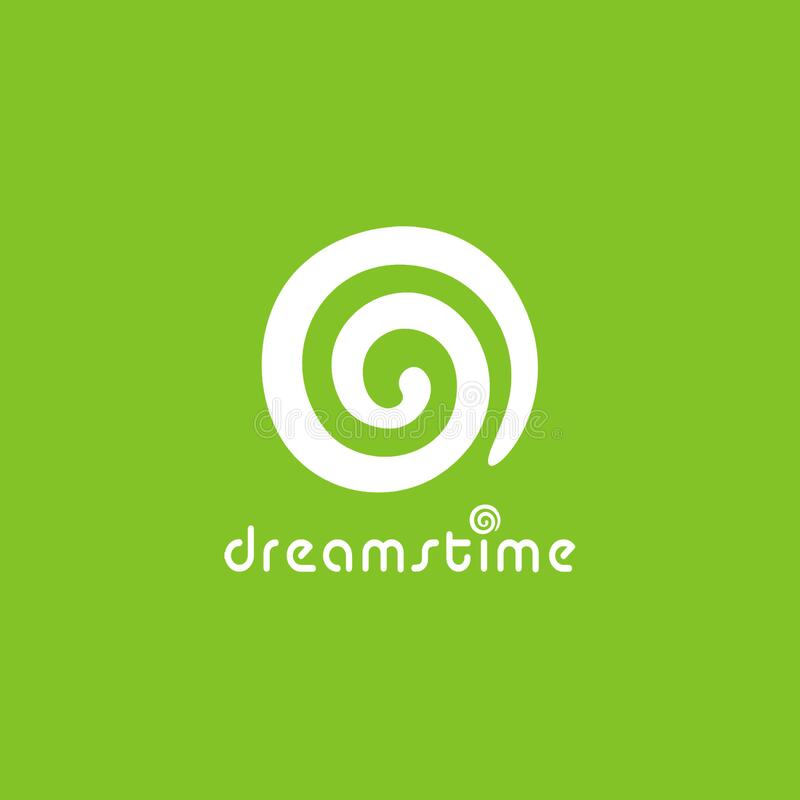 Dreamstime is a Stock Photography company that pays regular individuals like you and me to post royalty-free pictures, videos, drawings, and vectors, which they then sell to their members over the Internet.
It has been online since 2004 and is run by Serban Enache, the CEO. Dreamstime is one of the older platforms on the internet, competing with big-name stock sites like Shutterstock. As of the writing of this review, the site claims to have over 42 million registered users.
Although the fact that a firm has been there for a long time and has a large number of members is a good sign, it is not enough to determine whether it offers what you require.
With that in mind, let's take a look at the most significant features that Dreamstime provides so you can see if it meets your needs.
Inside Dreamstime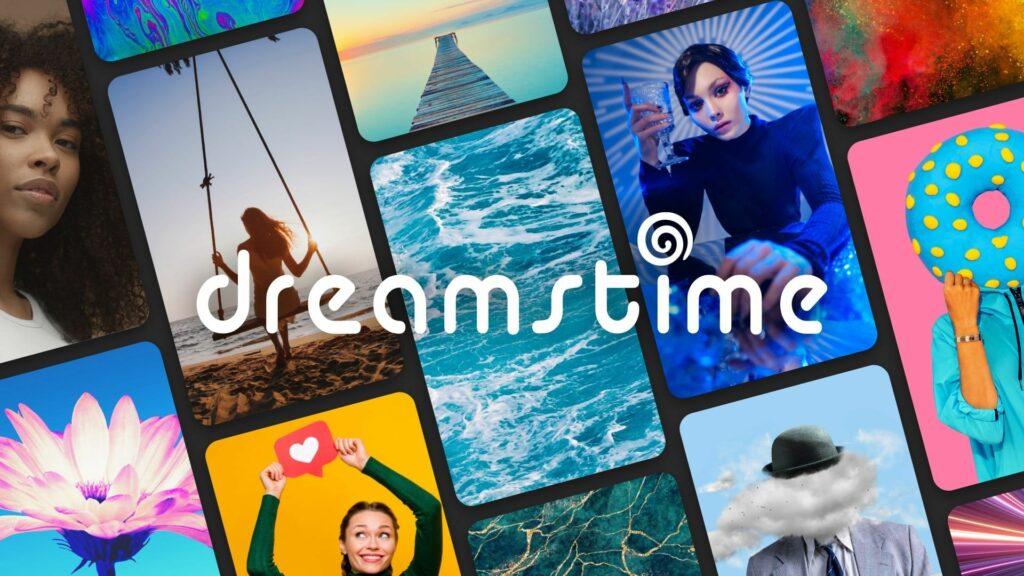 Feature 1: Stock Photos and Illustrations
Access to royalty-free stock images and illustrations/vectors is one of Dreamstime's key benefits. The quality of these photographs is excellent, and practically any style of photograph or image you require may be found here.
You can either use the search tool that you have access to instantly when you enter the site, or you can browse through the different categories to discover the photographs you want.
Feature 2: Stock Videos
On Dreamstime, you may also watch video snippets. They don't say how many video clips they have in their database, but browsing shows that it's a large number.
The majority of the clips are between 10 and 1 minute long and of excellent quality. You can also choose the quality of the download, albeit the price will obviously vary based on the quality.
Feature 3: Audio Clips
You may also discover audio clips and sound effects on Dreamstime if you need them. Thousands of professionally produced music clips, sound effects, and loops are available for use in your projects on the platform. You have the option of browsing the most recently added files, using the search bar or browsing the categories.
Feature 4: Editorial Images
Some of you might require editorial photographs if you run a news site or anything similar. Many of these may be found on Dreamstime, and they include photographs and videos of current events and more.
For example, you can find images of celebrities, news, events, and entertainment that would otherwise be impossible to obtain.
Feature 5: Become A Contributor
Now, on to the main topic of our review: if you're a photographer, you're probably already aware that selling your images on Dreamstime might earn you money. You are not required to pay anything to add your own content to the platform.
Feature 6: Dreamstime App and Other Tools
If you decide to join Dreamstime, you will gain access to a few additional tools. The Dreamstime app is one of the things you gain access to. It allows you to simply browse all of the content on your mobile phone or tablet, as well as download it or save it for later download.
The app can be downloaded from the App Store or Google Play. Additionally, if you have a WordPress website, you can download the Dreamstime plugin. This allows you to insert photographs right into your WordPress website.
How Does Dreamstime Work?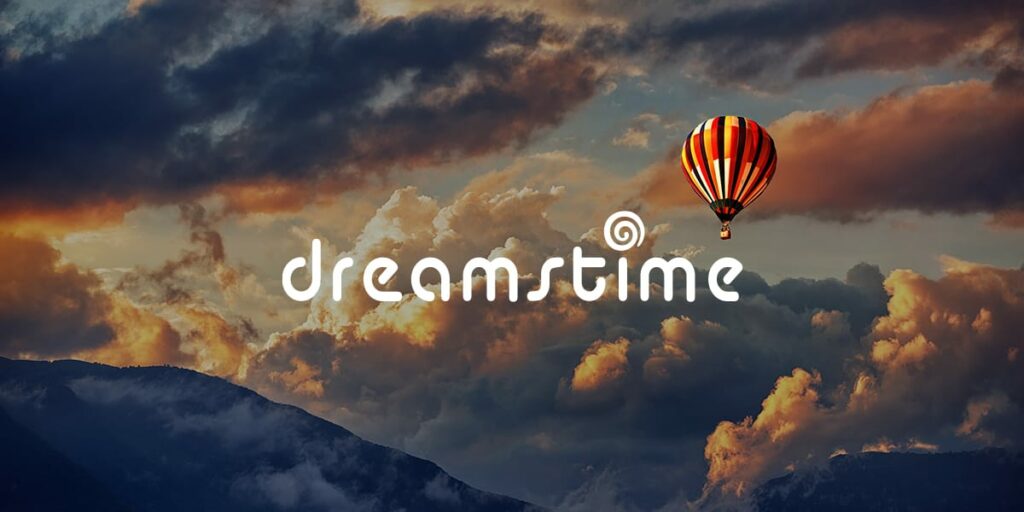 As previously stated, Dreamstime is a well-known stock photography service that allows you to generate money by selling photographs.
And I'm not referring to the sale of their photographs. You'll become one of their contributors and upload the images you want to sell on their site. Every transaction performed on your photo on the site will earn you a set commission.
The Dreamstime crew will manually review every piece of content you contribute for quality assurance. Once your entries have been approved, you will receive credits for each download of your photo or design.
However, there is a daily restriction to the number of submissions you can make, which is determined by your average acceptance rate. Your approval percentage must be more than 80% in order to receive the maximum number of allowable submissions.
The maximum number of submissions is 50. The minimum number of submissions you can make is 6, and the acceptance percentage must be at least 50%.
In terms of image quality, they must adhere to the requirements set forth on their website. They must, however, be at least 3MP in resolution and less than 70MP in size. You begin as a level 1 user once they approve your submission.
They'll also raise your levels based on the number of downloads, the amount of money you've made, and the length of time the content has been on the internet.
Getting Started with Dreamstime
Signing up as a contributor for Dreamstime is completely free of charge!
Dreamstime Compensation Plan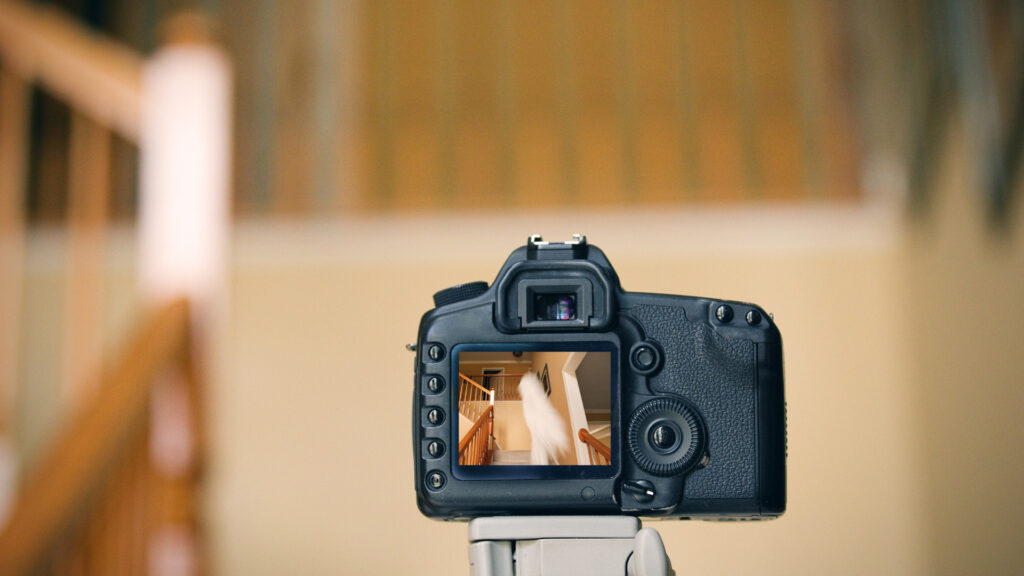 On Dreamstime, there are five different earning tiers. Accounts that have 0 downloads and are less than 6 months old will be placed at Level 1. Level 2 is for photographs that are not exclusive or have no ownership rights. Exclusive photos are for levels 3 through 5 only.
Exclusive contributors get paid between 25% and 50% of each transaction. You can earn anywhere from $1.02 to $17 for each download, depending on your level, so it's a good deal.
You can give your content instead of being an exclusive user if you don't want to be an exclusive user. These are photographs that can be downloaded for free from the website, as this is how contributors get higher ratings before going exclusive.
Dreamstime has a $100 minimum withdrawal requirement, and you can get paid by mailed check, PayPal, Skrill, or Payoneer.
Dreamstime Ugly Truths Exposed!
#1 You Need To Be Able To Earn $100 Before You Can Payout
The minimum withdrawal amount is $100, which is a lot if you're just getting started. And since you're not going to be making $100 each day for the first few months, it'll definitely take a while to reach the payoff. It will most likely take months before you make your first sale.
#2 Flaws In The Promotion System
Their promotion method refers to how you progress through the ranks. Your photographs have a 50% probability of being accepted because it is so dependent on manual approval.
Furthermore, if you wish to go to level 5, you must have a high approval rating. You must upload images in a consistent manner, both in terms of quantity and quality. Furthermore, your promotion is based on how much you sell, which is a concern for people who are just starting out.
Advantages of Dreamstime
#1 Earning Potential Here Is Great
Aside from having a simple pay structure, Dreamstime boasts one of the highest-earning potentials in the industry.
If you're skilled at what you do, you can make at least a dollar each download at the lowest level. That's $10 each day if you average ten downloads per day. If you have ten photographs at that rate, you'll make at least $100 per day. If you multiply it by 30, you're looking at $3,000 each month.
Is Dreamstime a Scam or a Legit Program?
Dreamstime is a reputable stock photo company that offers you a respectable method to earn money online.
The enormous payoff potential is arguably the most compelling reason for people to check out this service. However, not everyone is a skilled photographer or even has an interest in it. If this is the case, you should consider other options.
With that said, if you're looking for genuine and legitimate opportunities to make money online and if you're not scared of putting in long hours, acquiring new skills, and changing your financial situation, you might want to get into affiliate marketing.
You can generate money online while also helping others by connecting people with the items and services they require or looking for.
The best thing about affiliate marketing is you can also use your knowledge of your hobbies, passions, and interests to establish your own profitable internet business.
If this is something that interests you, feel free to read my recommendation below.
How Do I Use The Internet to Make a Full-Time Salary?
I'm not a big fan of get-rich-quick schemes, let's just say that I've been caught short a few times.
Instead, Affiliate Marketing is my leading recommendation for people that want to build a thriving full-time online business working from home.
Here are my reasons why…
You can get started for Free.
There's no pressure to recruit family and friends, or anyone else for that matter.
You can create a business from virtually any product including the ones that you already buy. You are not limited to low-income or inferior products.
Affiliate Marketing can help you to…
Generate a 4-Figure Monthly Salary and become financially free from the limitations of a traditional day job. You can do this in less than 12 months!
If you want to find out how I did it, Click Here!
Similar Programs To Be Aware Of: