What Is ProfitZBuddy?
Spam commenting is an age-old strategy for increasing traffic. Although it is discouraged and frowned upon, it is still practiced today. You'll also be able to detect them since their comments have nothing to do with the post or material on which they're commenting.
The sad thing is, with so many similar systems doing the same tactic, many unsuspecting people also fall for these tricks despite their ineffectivity.
With that in mind, the service we're going to evaluate promises to earn you a few hundred bucks every day by leaving comments on YouTube videos. ProfitZBuddy is the name of this software. We'll investigate how it works and if it may genuinely assist you in making money online or whether it's simply another scam.
The fact that you've taken a moment to scrutinize this product before signing up should be applauded. You've done yourself a huge favor. Your due diligence will save you from potentially wasting your time and money.
A good bit of research always goes a long way in the fight against online scams. Creating a sustainable full-time online business is not difficult. You just need to know where to look.
Before we proceed I'd like to let you know that I'm not linked to ProfitZBuddy in any sort of way and I'm not trying to sell you this product.
Instead, I'd like to show you why this program should be avoided…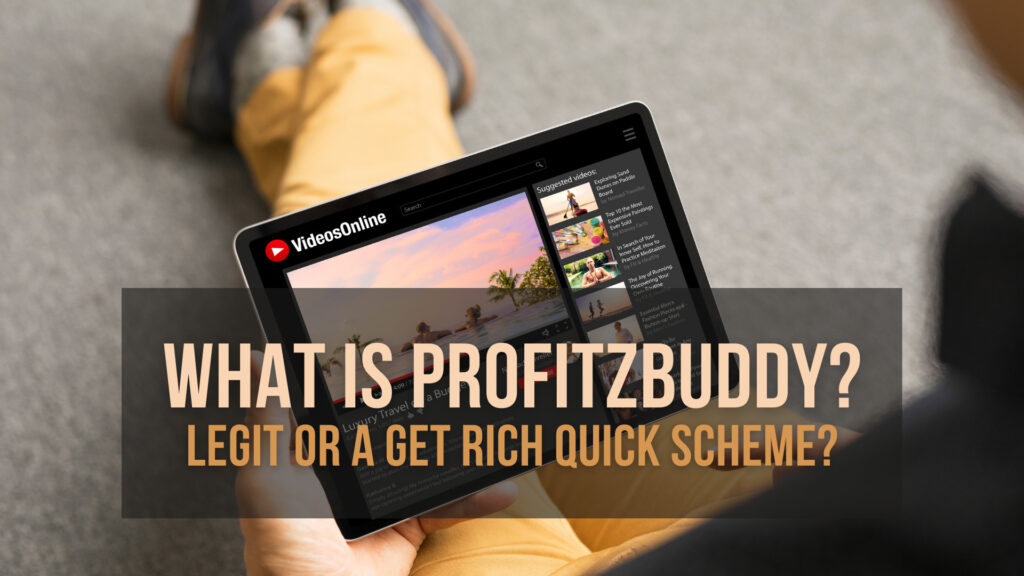 ProfitZBuddy Product Review
Name of Product: ProfitZBuddy
Owner: Al Cheeseman and David Kirby
Type of Product: Get-Rich-Quick Scheme
Cost of Product: $17
Who Is This Product Best For? No one!
ProfitZBuddy Product Summary
ProfitZBuddy Review claims to be a program that generates revenue for you. According to their sales website, the income potential is a few hundred dollars every day. It does not necessitate any prior experience, nor does it necessitate the use of a website.
Basically, the ProfitZBuddy guys are going to show you how to "legally steal" free traffic from YouTube's most popular videos.
You simply use an affiliate link to comment on other people's YouTube videos. In other words, ProfitZBuddy allows you to spam YouTube comments in the hopes of earning a fee if someone clicks on the link and purchases anything.
This is a ridiculous method to make money online, and this scheme is unethical since it requires spamming material and has nothing to do with affiliate marketing.
Product Rating: 0/100
Would I Recommend This Program: DEFINITELY NOT!
ProfitZBuddy Background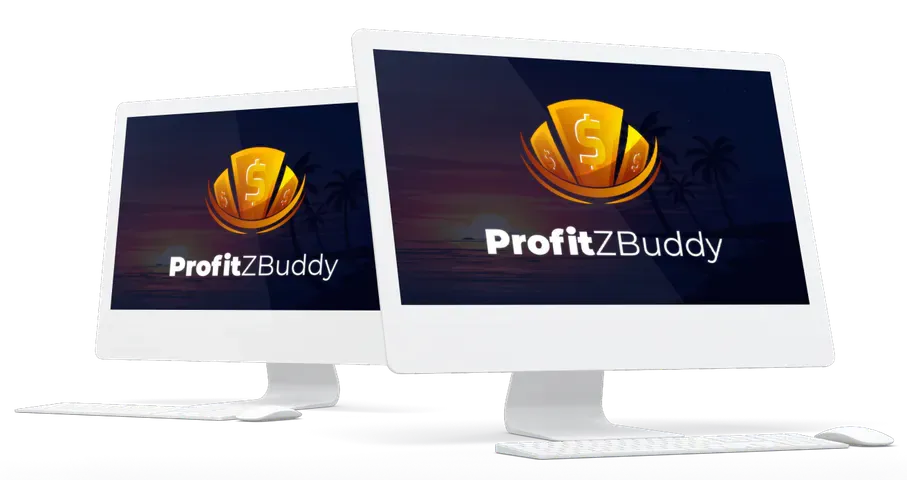 ProfitZBuddy is a piece of software that allows you to profit from free YouTube traffic. You don't need a YouTube channel or to publish any videos to use ProfitZBuddy, but it promises that you can get free buyer traffic from other people's YouTube videos.
To be honest, I'm not sure if this is even legal, but I do know that doing so is unethical and frowned upon.
Their sales video doesn't go into detail on how this is accomplished. It's your normal sales video with nothing but hype and false promises. They further claim that in order to make a lot of money, you don't need any expertise or a website.
The way their program works is that you leave your affiliate link in comments on other people's YouTube videos. So in essence, you're spamming comments with affiliate links.
ProfitZBuddy may be found on WarriorPlus, an online marketplace for selling and buying items in the online business area. Keep in mind, WarriorPlus products are usually mediocre and don't work as they were advertised.
Who Are The Men Behind ProfitZBuddy?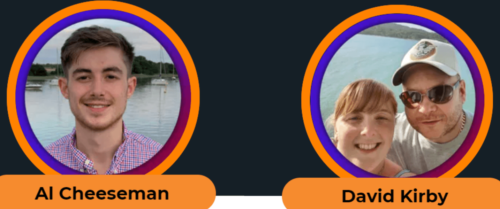 Al Cheeseman and his friend David Kirby established ProfitZBuddy together. Outside of ProfitZBuddy, Cheeseman is a well-known marketer in the WarriorPlus group, having produced over a hundred programs.
You may have encountered these two men before if you're familiar with WarriorPlus goods. Both of them are also behind MoneyBuildrr, a product that was released in June 2021.
These two, like many other marketers, were battling to generate at least $50 each day. They finally made it after many days of hard work, and they are now considered one of WarriorPlus' top 1% vendors and affiliates.
However, he continues to release new items every month, all of which are recycled replicas of one another.
Inside ProfitZBuddy
ProfitZBuddy is simple to operate. According to their sales video, you may start earning in three steps:
Choose a niche.
Put your affiliate link there as a comment.
Sit back and watch the traffic come in.
However, it's important to note two things at this point.
They don't inform you where to acquire your affiliate links, for starters. I'm guessing you'll be purchasing items from the Warrior Plus website or from other websites that have affiliate networks, such as Amazon.
Second, when it comes to making a lot of money from their program, they're generous. I'm blaming it on their sales videos once more.
What Else Is Inside?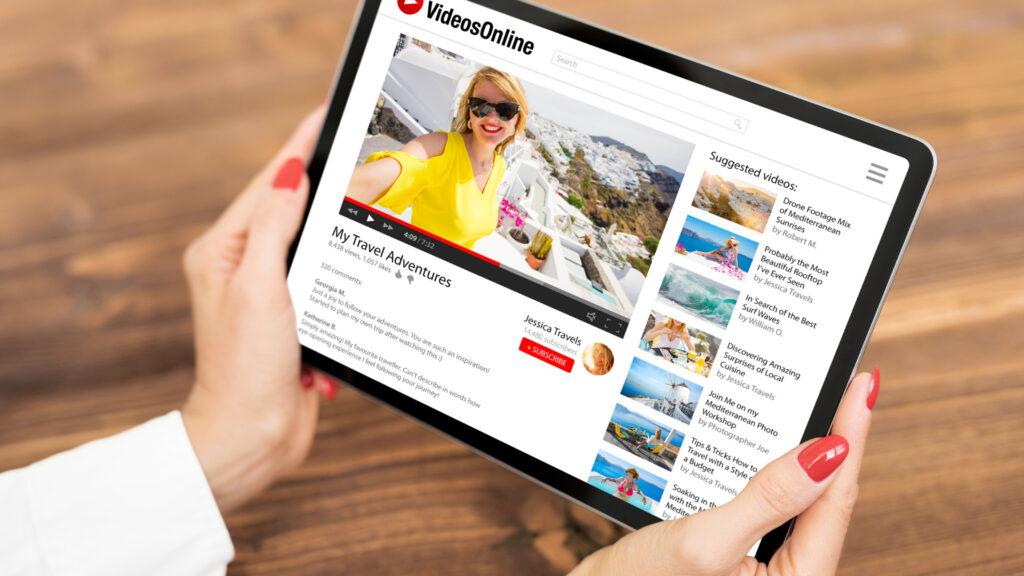 You must sign up with ProfitZBuddy using your primary Google account. This implies they'll have access to the following information:
Information about yourself
Email address for your Google account
Personal information linked to Google
The strange part is that you can't uncheck these choices once you join up, which I think is a red flag. Why would a tool that aims to help you make money online demand access to your primary Google account as well as your personal data?
Personally, I believe they are also using this application to run a phishing fraud. It's the only logical reason for them to need your personal details. To protect your personal data, simply do not join up for this program at this point.
Automation Tools
The Automation Tools from ProfitZBuddy are designed to assist you to automate the process of making comments and responding to them. If this technique works, you can be confident that the comments are spam, because YouTube's algorithm is capable of detecting spam.
You don't want to do this since it will result in a YouTube ban. Spam comments are easy to notice on my YouTube channel, and they are simple to remove.
Search Tools
This is a program that finds videos and adds comments to them. Because all videos can be found on YouTube (unless they're privately listed), this is the most worthless tool ever. Unless they have turned off comments, you may post comments on any video.
Note that even if you manually publish the remark, the video's owner may not appreciate what you're doing, and your comment may be deleted nonetheless.
Getting Started with ProfitZBuddy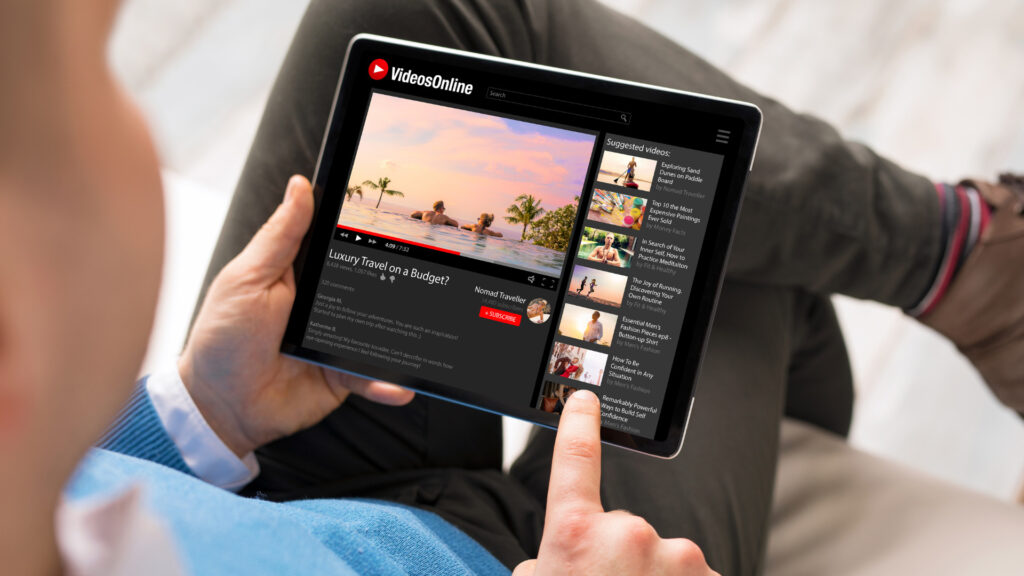 The product is meant to cost $2,497, which is what their sales video claims. However, this is merely a sales ploy. The true cost is the reduced price listed on their landing page. They deceive you into believing you're getting a good bargain, but you're not. The program's true cost is only $17.
Why would you lower the price so much if you were offering a legit product?
ProfitZBuddy Ugly Truths Exposed!
#1 Misleading
ProfitZBuddy's is deceptive in every way. They claim to be able to help you make hundreds of dollars every day and that the entire process can be automated.
The major source of money is comment spamming on YouTube videos. Your affiliate links will be included in your comments, and all you have to do now is wait for people to click and buy from your link.
The issue is that YouTube's system detects spam comments quickly, and video owners are also capable of determining whether a comment is spam or not. So most likely, your comment will get removed or flagged either way.
Advantages of ProfitZBuddy
There are no advantages whatsoever with ProfitZBuddy.
Is ProfitZBuddy a Scam or a Legit Program?
ProfitZBuddy is a legitimate software, however it isn't one that will help you generate money. The fundamental idea is to leave comments on YouTube videos with your affiliate link in them. It's not an unlawful method of earning money, but it's extremely inconvenient for those on the receiving end.
Because YouTube quickly detects spam comments and deletes them, there's no actual method here for you to generate money using ProfitZBuddy.
If you want to make legitimate money online, check out my recommendation below.
How Do I Use The Internet to Make a Full-Time Salary?
I'm not a big fan of get-rich-quick schemes, let's just say that I've been caught short a few times.
Instead, an Amazon FBA Business is my leading recommendation for people that want to build a thriving full-time online business working from home.
Here are my reasons why…
There's no pressure to recruit family and friends, or anyone else for that matter.
Learn a unique method to source incredible, high-profit, low-competition products that are virtually hidden from your competitors. 
You don't need to sell hundreds of different products to create lucrative profits with this fresh, exciting business model.
An Amazon FBA business can help you to…
Generate a 5-7 Figure Salary and become financially free from the limitations of a traditional day job. You can do this in less than 12 months!
If you want to find out how I did it, Click Here!
Similar Programs To Be Aware Of: