What Is Elite CEOs?
You've probably seen Tanner Chidester's offer, which includes testimonials from about 50+ students boasting of earning $10K, $50K, and even $100K in 30 days all because of Tanner's Elite CEOs training course.
But I also assume that you're unsure and that you want to find out more about Elite CEOs before you set up a call or spend even a single penny.
Since what we found out wasn't what we were anticipating from this course, this one really took us by surprise. That's not to say it's a bad thing either. Instead, the company's founder discovered a way to advertise his biggest asset: himself.
But what exactly is the focus of Tanner Chidester's course? Can he actually assist you in going from having nothing to making $1,000 in just 30 days? Is Elite CEOs a genuine opportunity to make money online, or is it a scam? Learn more in my review!
The fact that you've taken a moment to scrutinize this product before signing up should be applauded. You've done yourself a huge favor. Your due diligence will save you from potentially wasting your time and money.
A good bit of research always goes a long way in the fight against online scams. Creating a sustainable full-time online business is not difficult. You just need to know where to look.
Before we proceed I'd like to let you know that I'm not linked to Elite CEOs in any sort of way and I'm not trying to sell you this product.
Instead, I'd like to show you why this program should be avoided…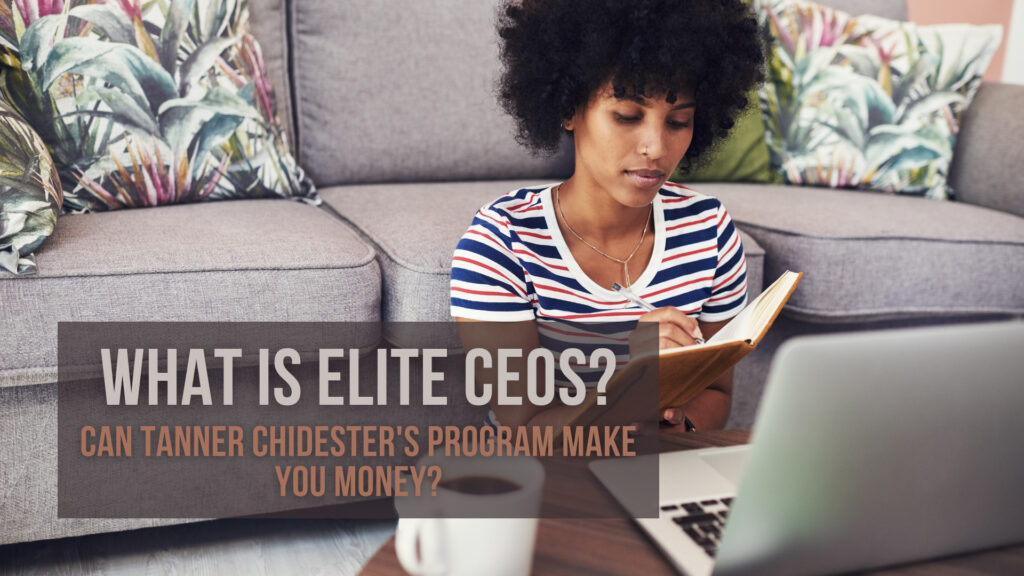 Elite CEOs Product Review
Name of Product: Elite CEOs
Owner: Tanner Chidester
Type of Product: Entrepreneurship Coaching Program
Cost of Product: $37 plus upsells
Who Is This Product Best For? Experienced marketers who can afford the coaching program.
Elite CEOs Product Summary
The product Elite CEOs is promoted as a way to scale and expand your affiliate marketing business. Tanner Chidester designed the course, and at first inspection, it appears to be a reasonably affordable course.
However, you will eventually need to pay $2.5K, which is a lot of money for the average rookie, if you want to receive coaching from Tanner and his team of professionals. Overall, Elite CEOs is a training course that is merely a gimmick to promote its CEO coaching service.
Product Rating: 40/100
Would I Recommend This Program: NO!
Elite CEOs Background

Through the power of online marketing, Elite CEOs is a program created to assist individuals and organizations in generating more income and enjoying more time freedom. Using Tanner's ideas, it is a step-by-step coaching program created to build and grow your current internet business.
The course covers affiliate marketing, which is an entirely legal strategy. They demonstrate how to set up ClickFunnels, use Facebook ads to increase visitors, and make money. I do know, though, that Facebook's paid advertisements may be deceptive, so you should take extra precautions. You see, Facebook has strict policies regarding the promotion of affiliate goods.
However, the good news is that Elite CEOs is a step-by-step program that can guide you all the way. Although I think it could teach more about Facebook ads, the system is legitimate in my opinion.
Who Is Tanner Chidester?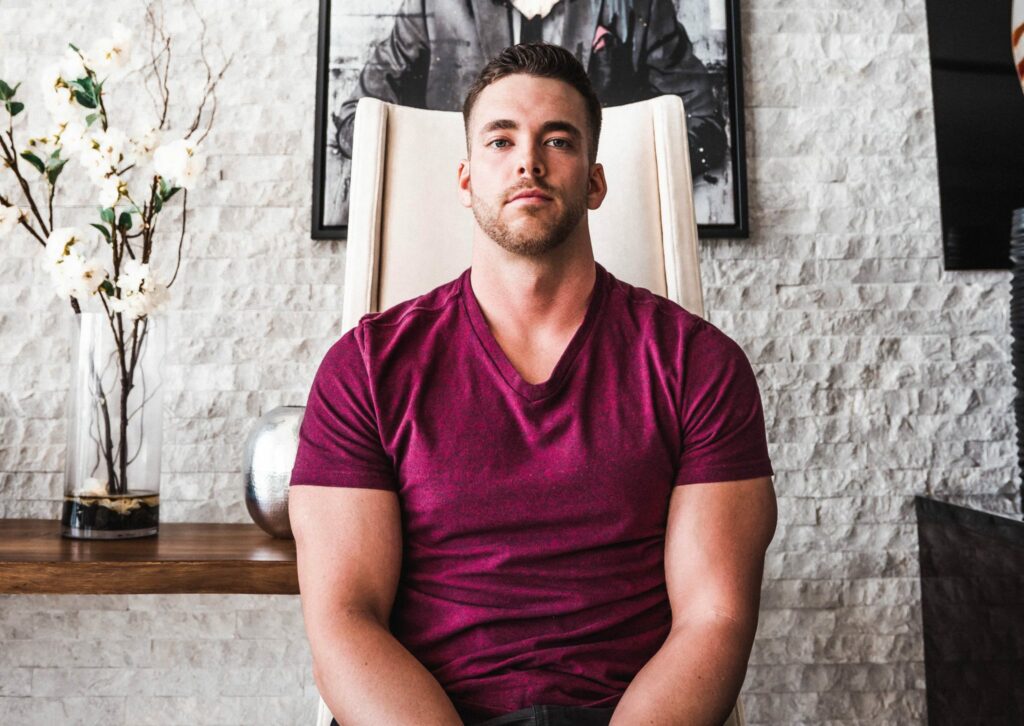 Before writing this review, I only knew that Tanner Chidester was the creator of the Elite CEOs coaching program. Prior to switching to affiliate marketing, he was also interested in coaching health and fitness.
In fact, he is the same individual who started Fit Warrior, a website for fitness coaching that was formerly thought to have been Elite CEO's forerunner.
Tanner has more than 11,000 subscribers on YouTube, where you may follow him for free. That isn't a lot of subscribers for a man who says he can help you make $1,000 per month, but maybe he isn't too concerned with expanding his channel. He has additionally been featured in Forbes, Business Insider, etc.
Inside Elite CEOs
Expect little training because Elite CEOs is an inexpensive course after all. Keep in mind that Chidester is essentially just using this course as a front to advertise his more expensive coaching services.
You have access to the following modules as part of this training:
Module 1 – Facebook Group Marketing
Module 2 – Organic Messaging 1010
Module 3 – Messaging And Sales Calls
Module 4 – Intro To Facebook Ads
Module 5 – Setting Up Your Funnel

Additionally, you will have access to a closed Facebook group where you may communicate with other members and ask questions.
We'd like to think that the content of these courses is fairly typical. These are probably the same as what you'd learn in other training sessions; the main distinction is that the latter might be more thorough and in-depth.
We'll leave it at that as we don't want to cast doubt on Chidester's expertise in these areas. We haven't come across any criticism of his training materials, therefore we'd like to think that he did a decent job creating these modules.
Getting Started with Elite CEOs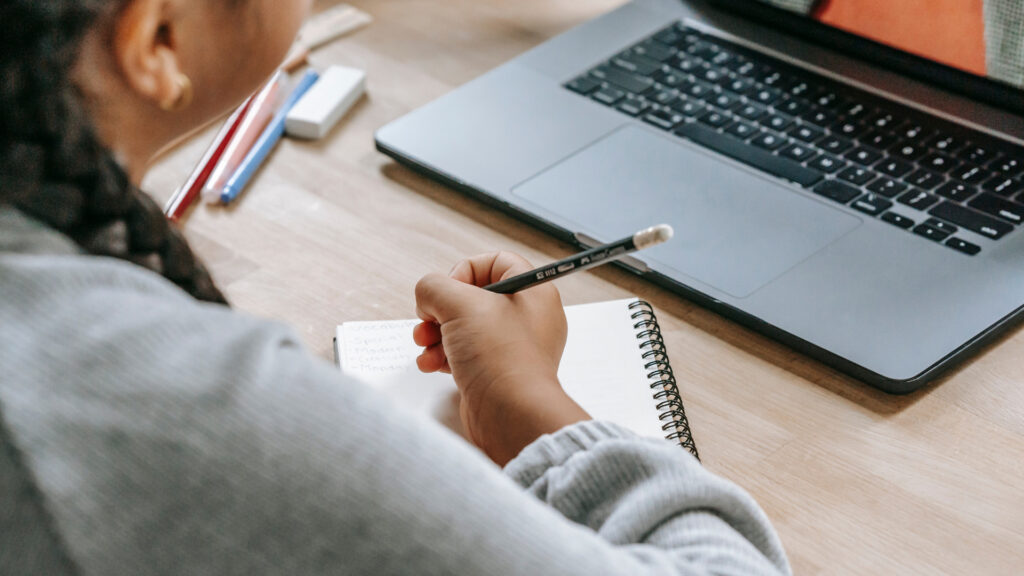 You must pay $37 to access these training modules as part of the course, which serves only as Chidester's advertising charge.
You are directed to a sales funnel where Chidester advertises his coaching service after paying the $37. As was already established, Elite CEOs offers upsells, and Chidester relies on them to support his lifestyle. So, what exactly are these upsells?
Upsell #1: ClickFunnels
This is one of his program's upsells, which is why we previously mentioned ClickFunnels. This program enables you to create landing sites and follow up with both prospective and current clients. You can also send emails, enable desktop alerts, and use Facebook Messenger to communicate with others.
You will pay $97 a month for this service, and this upsell has his affiliate link, which means he will receive a 50% commission.
Within ClickFunnels, there are other plans that cost $297 and $2,497. The unfortunate part about this situation is that there is no refund policy, so you can't test it out to see if you like it.
Upsell #2: Programs
Although we don't know the specifics, you will pay $15 and $27 per month for these two programs. They may be another of Chidester's affiliate programs, or they may be a part of Elite CEOs' portfolio.
Upsell #3: The Coaching Program
This is where Tanner will try to sell you his coaching service. He is also participating in this one-on-one coaching program. We don't really know what his teaching curriculum is, but I have no doubt that he will give his clients high-quality courses.
Additionally, there is no return or money-back clause in place for the coaching, which is sort of a bummer.
Elite CEOs Ugly Truths Exposed!
#1 Mediocre Training
In terms of the quality of the education you're getting, Elite CEOs isn't precisely what I'd call a good training program. He demonstrates how to operate a coaching business model, but it is impossible for him to cover the full company from conception through sales in just five modules.
#2 Expensive Upsells
Chidester is incredibly clever to provide a training course as an upsell to his coaching service. Sincerely, we didn't believe anyone would have the imagination to pass the service off as an upsell. Regardless of whether you use the coaching service, he has already received $37 from you.
#3 Coaching Isn't For Everyone
Running a coaching business model can be challenging, especially if you lack the necessary background. You may witness individuals and gurus convincing attendees to fork over thousands of dollars for a conference, but this isn't going to be for you.
You'll need to be able to afford not to accept clients during your initial few months because it will take you a few years to establish your reputation.
Advantages of Elite CEOs
#1 Tanner Chidester Is Legit
There aren't any unfavorable web comments or blog postings about Tanner Chidester that I can find, which makes me think he isn't a person trying to scam you.
He asserts that it's simpler for him to teach individuals how to make money than it is to teach them how to save money in regards to his Elite CEOs program. That seems to serve as the program's main premise. Tanner appears to be a trustworthy coach and internet business owner overall.
Additionally, Tanner's achievement of closing $13 million in sales in just two years with a company he started from scratch is outstanding, suggesting that his mentoring may be of a high caliber.
Is Elite CEOs a Scam or a Legit Program?
Elite CEOs is a legit training program created by a very respected businessman and marketer. Tanner Chidester, however, is actually using Elite CEOs as a front for his coaching program, which he has excelled at.
How Do I Use The Internet to Make a Full-Time Salary?
I'm not a big fan of get-rich-quick schemes, let's just say that I've been caught short a few times.
Instead, an Amazon FBA Business is my leading recommendation for people that want to build a thriving full-time online business working from home.
Here are my reasons why…
There's no pressure to recruit family and friends, or anyone else for that matter.
Learn a unique method to source incredible, high-profit, low-competition products that are virtually hidden from your competitors. 
You don't need to sell hundreds of different products to create lucrative profits with this fresh, exciting business model.
An Amazon FBA business can help you to…
Generate a 5-7 Figure Salary and become financially free from the limitations of a traditional day job. You can do this in less than 12 months!
If you want to find out how I did it, Click Here!
Similar Programs To Be Aware Of: