What Is Javita?
Are you one of those folks who love their coffee and can't function without it? Does the prospect of selling coffee products in your spare time sound like a dream to you? Could be. However, wouldn't it make sense to look at the earning potential first before diving into it headfirst?
Particularly with so many multi-level marketing businesses found online offering the same things with a purportedly simplified pathway for creating a reliable income in your free time.
Having said that, Javita is one of the many coffee companies offering everyone a chance to make money online. In addition to that, Javita makes some very strong statements about how their products will help you lose weight.
In light of this, I'll be exploring the company, taking a look at the products, finding out whether Javita's coffee products work, and discussing your chances of generating a steady income in this Javita review.
If you'd like to find out more, just keep on scrolling.
The fact that you've taken a moment to scrutinize this product before signing up should be applauded. You've done yourself a huge favor. Your due diligence will save you from potentially wasting your time and money.
A good bit of research always goes a long way in the fight against online scams. Creating a sustainable full-time online business is not difficult. You just need to know where to look.
Before we proceed I'd like to let you know that I'm not linked to Javita in any sort of way and I'm not trying to sell you this product.
Instead, I'd like to show you why this program should be avoided…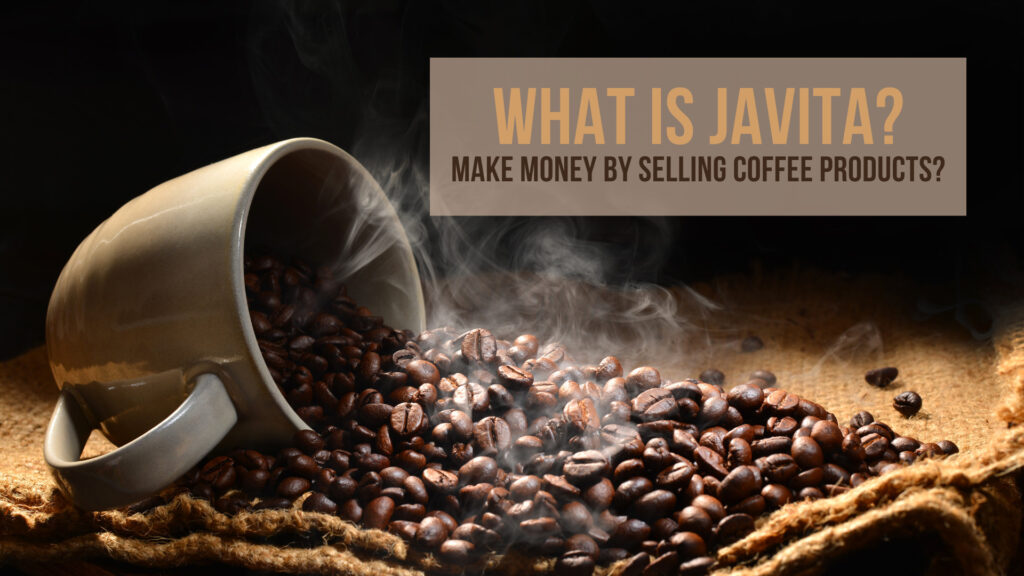 Javita Product Review
Name of Product: Javita
Owner: Stan Cherelstein
Type of Product: Coffee/Tea Weight Loss Products (MLM)
Cost of Product:  $99 for the Wholesale Program or $599 to get into their full compensation program.
Who Is This Product Best For? Coffee/tea-lovers and anyone who is good at selling or networking.
Javita Product Summary
Javita is an established MLM business operating in the coffee sector. I don't want to suggest this to anyone because of a few characteristics of the company.
First, customers have expressed dissatisfaction that their items don't perform as promised. Second, members compete with regional, national, and international companies as well as independent coffee shops in this highly competitive business. Finally, the program is quite expensive to enroll in and has a very, very poor success rate.
The majority of folks simply wind up losing more money than they do gain.
Product Rating: 10/100
Would I Recommend This Program: NO!
Javita Background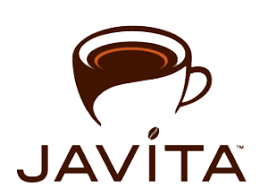 Stan Cherelstein established the Javita Coffee Company in 2004. The company's headquarters are in Florida's Boca Raton. Green tea, protein and fiber shakes, chocolate drinks, and a few additional supplements are among their offerings. The weight loss coffee, however, is the main product line.
Javita is also a sibling firm of Waiora, another MLM (multi-level marketing) business. Waiora sells "healthy living" goods, while Javita just so happens to sell their line of weight loss coffee. Stan Cherelstein, the first CEO of Waiora, is currently in charge of Javita.
I find that this is actually a good thing. MLMs typically don't stay very long; you'll see them come and go in a few years because MLMs are not really sustainable due to their structure. But with Javita's case, you can pretty much be sure it won't collapse overnight when an established MLM company starts another MLM company.
Additionally, Javita asserts that it has a special strategy for setting itself apart from other coffee blends by developing a distinctive gourmet coffee brand. by only incorporating herbs and other natural components into coffee beans grown entirely in South America.
Javita affirms that giving coffee drinkers a distinctive flavor and health benefits by infusing the beans with herbs. These are the derived advantages: increased focus, decreased hunger, and weight loss.
Javita Product Line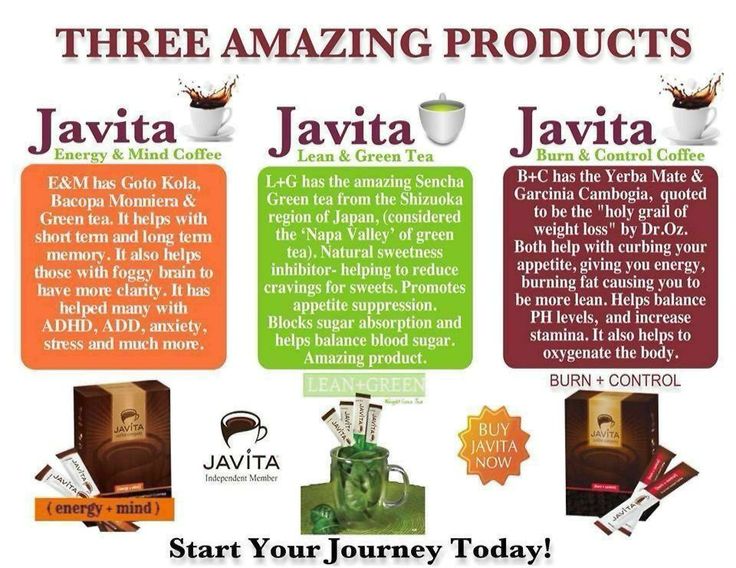 The star items from Javita are its single-use, water-only instant coffee sachets. But these are also not your typical coffee sachets. Their coffee products also have health advantages, from helping you lose weight to enhancing your general well-being.
In addition, Javita carries the following items:
Activeblendz Products – A variety of fruit drinks called Activeblendz contain vitamins, minerals, and various botanicals that help control cravings and hunger while promoting general health.
Burn + Control – This herbal coffee is made with Yerba Nate and Garcinia Cambogia and is meant to increase metabolism and curb cravings.
Energy + Mind – To increase mental clarity and alertness, coffee contains herbs like Gotu kola and antioxidants. incorporates the herb Bacopa Monnieri as well to enhance learning abilities.
Herbal Cleanse Tea – One of their non-coffee varieties is intended to support weight loss by enhancing and maintaining the digestive system.
Lean + Green – This is their green tea variety, which also includes the appetite-suppressing herbs Garcinia Cambogia and Gymnema Sylvestre to help manage blood sugar levels.
There are conflicting opinions about how well their products function, but most of them are very unfavorable. The majority of these complaints allege that Javita products gave the users irritable bowel syndrome, sleep problems, and even jitters.
Javita is still coffee, so it would be reasonable to assume so, but what I'm driving at is that they are goods made with purportedly healthy exotic herbs. Even though I am neither a doctor nor a dietitian, before ingesting anything, I would first and foremost study up on it.
Getting Started with Javita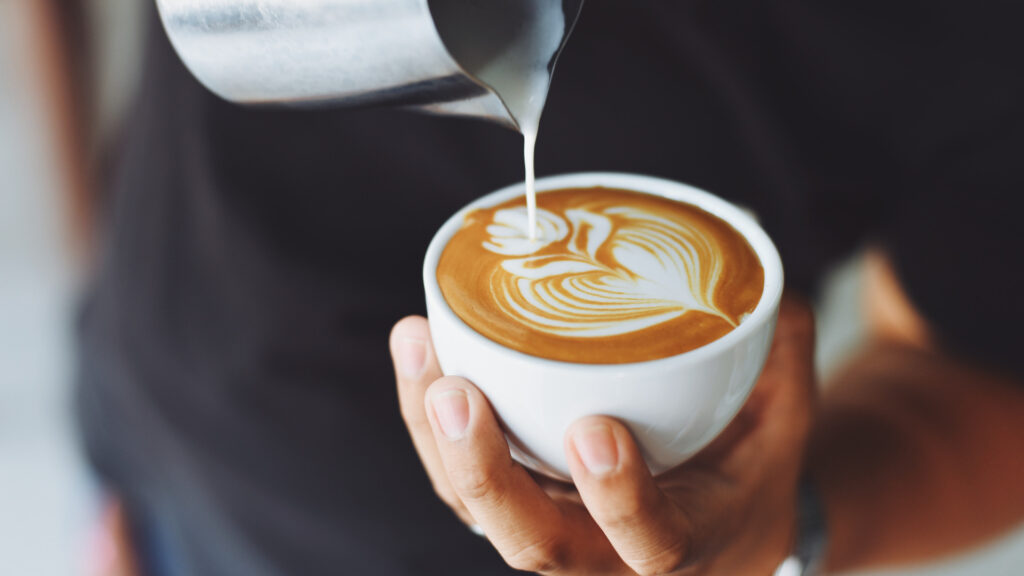 Basically, there are two ways to make money with Javita:
Sales volume-dependent commissions. In other words, you make more money the more you sell.
Recruitment-based incentives. This implies that your income increases as your downlines increase.
When it comes to becoming a member, prospects have two choices for joining Javita:
Your one-time membership fee of $99 will get you access to the wholesale program.
If you wish to take advantage of the entire Javita compensation plan, including commissions and bonuses, your one-time joining cost will be $599.
Regardless of the level you signed up for, members are also expected to maintain a monthly product purchase in order to keep their status current in Javita.
Javita Compensation Plan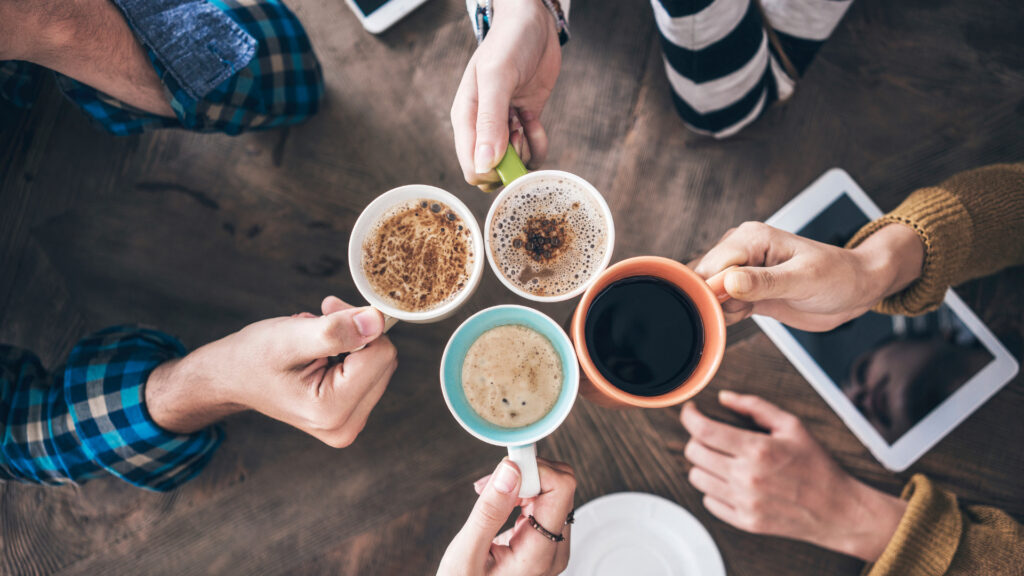 Javita's compensation structure, which has an unlimited number of legs and pays out to 15 levels below, is a unilevel organization. The commission is based on the total OV, or organizational volume, sold and is paid out at a set rate of 4%.
In other words, your salary represents 4% of your company's whole revenue (hence, the focus on building a good team and the recruitment aspect). The following options are also available for you to make money using Javita's compensation scheme from there:
Direct Sales Profit
Since you will receive a 30% commission when a consumer purchases your product directly from you through either your MyJavita website or when they place an order with Javita Member Services using your Member ID, this is perhaps one of the simplest ways to make money.
First Order Bonus
This bonus is given based on how much a new member spent in their initial order. Maintaining a minimum of 150 PV for current members is one of the requirements to fulfill in order to be eligible for this benefit.
Top Enroller Bonus
Members who are deemed to be the top enrollers each month receive the Top Enroller Bonus. This bonus is determined by the first order's total commissionable volume for your individually enrolled member.
Luxury Car Bonus
You become eligible for the Luxury Car Program and receive a monthly incentive in the form of, you guessed it, a car once you reach a particular position in their compensation structure.
Team Commissions
The Team Commissions feature in Javita is quite simple. You will make more money from your downline the further up in the hierarchy you are. They actually enable their members to create the largest teams possible because of their uni-level compensation structure, which pays out up to 15 levels deep.
Javita Ugly Truths Exposed!
#1 Their Products Don't Work!
Javita asserts that their products can help you lose weight more effectively than the typical "band-aid approach" to weight issues. However, I wasn't totally surprised to see that their items don't even work when I looked up customer evaluations for them.
According to those who took Javita, they did not experience any weight loss. Undoubtedly, there are a number of elements, including physical activity and diet, that contribute to weight loss.
However, the basic minimum that a weight loss supplement must accomplish is to regulate weight and/or appetite. And from what I could tell from the evaluations, even they insisted that their appetites weren't curbed.
#2 Expensive To Join
I understand that members will be working in a multibillion-dollar market, but unless they're offering high-quality, worthwhile coffee products, no one will be able to earn their money back in this scheme. Think about it. Who would pay $35 for a package of 24 sachets that would make them unable to sleep or upset their stomach?
Advantages of Javita
Despite my best efforts to be objective and fair in my arguments, and despite my extensive reading and study, I don't see any advantages to joining this MLM firm. They charge a lot and their coffee products are ineffective.
Is Javita a Scam or a Legit Program?
Javita is a legit MLM business operating in the coffee sector, so no, it is not a scam. But there are some things that prevent me from recommending their business offer to anybody.
With that said, if you're looking for genuine and legitimate opportunities to make money online and if you're not scared of putting in long hours, acquiring new skills, and changing your financial situation, you might want to get into affiliate marketing.
You can generate money online while also helping others by connecting people with the items and services they require or looking for.
The best thing about affiliate marketing is you can also use your knowledge of your hobbies, passions, and interests to establish your own profitable internet business.
If this is something that interests you, check out my recommendation below.
How Do I Use The Internet to Make a Full-Time Salary?
I'm not a big fan of get-rich-quick schemes, let's just say that I've been caught short a few times.
Instead, Affiliate Marketing is my leading recommendation for people that want to build a thriving full-time online business working from home.
Here are my reasons why…
You can get started for Free.
There's no pressure to recruit family and friends, or anyone else for that matter.
You can create a business from virtually any product including the ones that you already buy. You are not limited to low-income or inferior products.
Affiliate Marketing can help you to…
Generate a 4-Figure Monthly Salary and become financially free from the limitations of a traditional day job. You can do this in less than 12 months!
If you want to find out how I did it, Click Here!
Similar Programs To Be Aware Of: