What Is My Profit Payday?
Welcome to my review of My Profit Payday!
This program may have come to your attention as a result of an email you got today, or you may have just been searching the internet for ways to make money online.
However, as soon as you click on the video sales letter in the email or on the website, you get the uneasy sense that the program could potentially be a scam due to its exaggerated and overhyped promises. Is it, however, a scam or a legitimate way for you to make money online?
If you're interested in learning more about how the program works, then the review I've written today is specifically for you!
The fact that you've taken a moment to scrutinize this product before signing up should be applauded. You've done yourself a huge favor. Your due diligence will save you from potentially wasting your time and money.
A good bit of research always goes a long way in the fight against online scams. Creating a sustainable full-time online business is not difficult. You just need to know where to look.
Before we proceed I'd like to let you know that I'm not linked to My Profit Payday in any sort of way and I'm not trying to sell you this product.
Instead, I'd like to show you why this program should be avoided…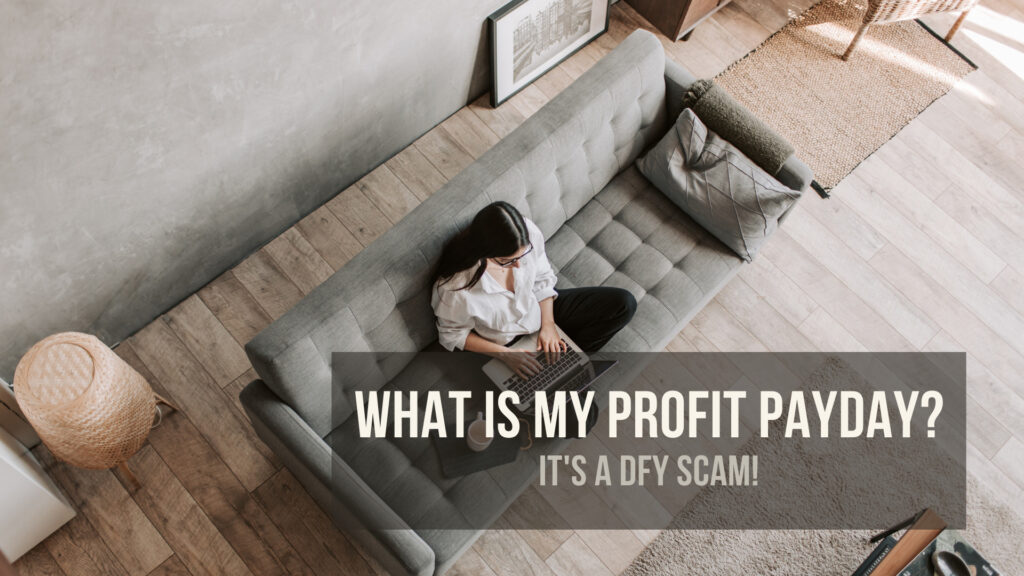 My Profit Payday Product Review
Name of Product: My Profit Payday
Owner: Mike Brent
Type of Product: DFY System
Cost of Product: $47
Who Is This Product Best For? No one!
My Profit Payday Product Summary
My Profit Payday is a done-for-you system that claims to earn you money by simply copying and promoting their pre-written articles to various websites or newspapers. However, this program isn't exactly as it claims to be.
A lot of the things on their sales website raise a lot of red flags and even the supposed owner of the program is nothing more but a paid actor. It's safe to assume that this is just another scam.
Product Rating: 0/100
Would I Recommend This Program: DEFINITELY NOT!
My Profit Payday Background

My Profit Payday, as the name implies, is a done-for-you method that is designed to make money by simply copying and marketing their pre-made articles to various internet sites or newspapers.
The concept here is that you can increase visitors to My Profit Payday's main site and you'll be able to finally make sales. The issue is that lead generation isn't as simple as they make it out to be.
Sure, high-quality leads and sales conversion are important aspects of digital marketing, but it takes a lot of time and effort on your part before it can produce a consistent and high-income stream for anyone.
Furthermore, outside of their sales website, there isn't much information about the company itself. They have zero social media presence. This leads me to believe that they're up to no good or probably hiding their real intentions.
The program was created in the second half of 2021, according to its domain name. Furthermore, their IP address indicates that they are based in San Francisco, California.
Keep in mind though that many of the scam programs I've evaluated in the past, on the other hand, are VPN-enabled and use San Francisco as their main headquarters.
So guess what I discovered after investigating deeper into the program's IP address? The website does, in fact, use a VPN to hide its true identity.
So, what are they exactly trying to hide? I'm not sure, but I don't think this is a good look for them. A lot of the information we have so far (or the lack thereof) is raising a lot of red flags. A legitimate company should be able to provide transparency to its clients.
Who Is Behind My Profit Payday?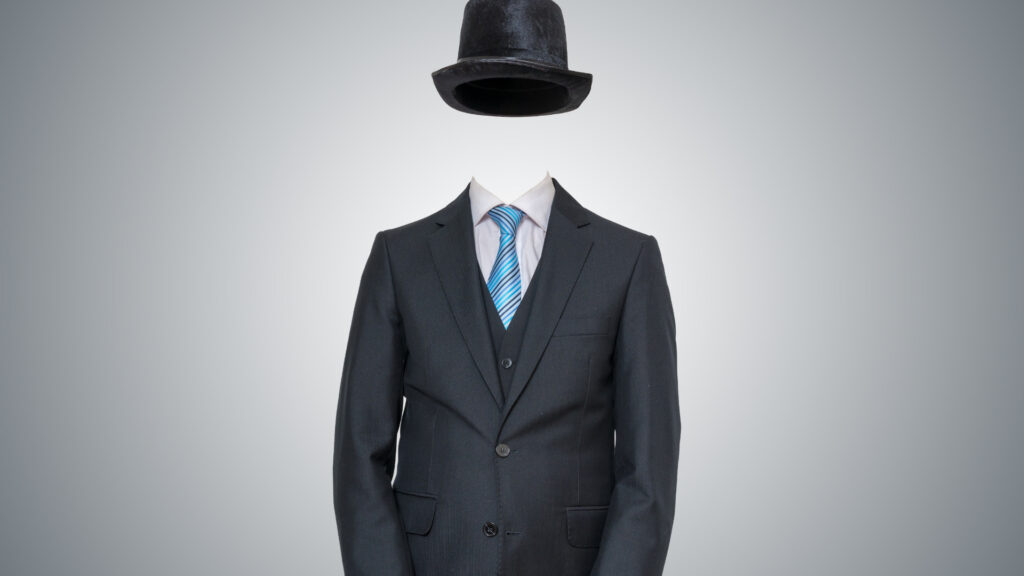 Mike Brent is the founder and proprietor of My Profit Payday, according to the sales video on their website.
But upon searching for hours and hours on the internet about whether this Mike Brent actually exists, I have come up with zero results. The man practically doesn't exist and I have reason to believe that this person is just a made-up character to make it seem like the company is legit.
Furthermore, in the sales video, you won't be able to see any actual appearance from him, his face will never be shown and you'll only hear his voice. I'm quite sure that the person behind that voice is a professional actor this company hired.
You might also be a little confused about the evidence of income he displays in the video. But you should be aware that by using picture editing software like Photoshop, you can simply modify the information in your bank account or other e-Wallets to make it seem like you're earning big bucks.
Nothing really about this whole program seems legitimate so far. Aside from these, nothing more is known about the company.
How Does My Profit Payday Work?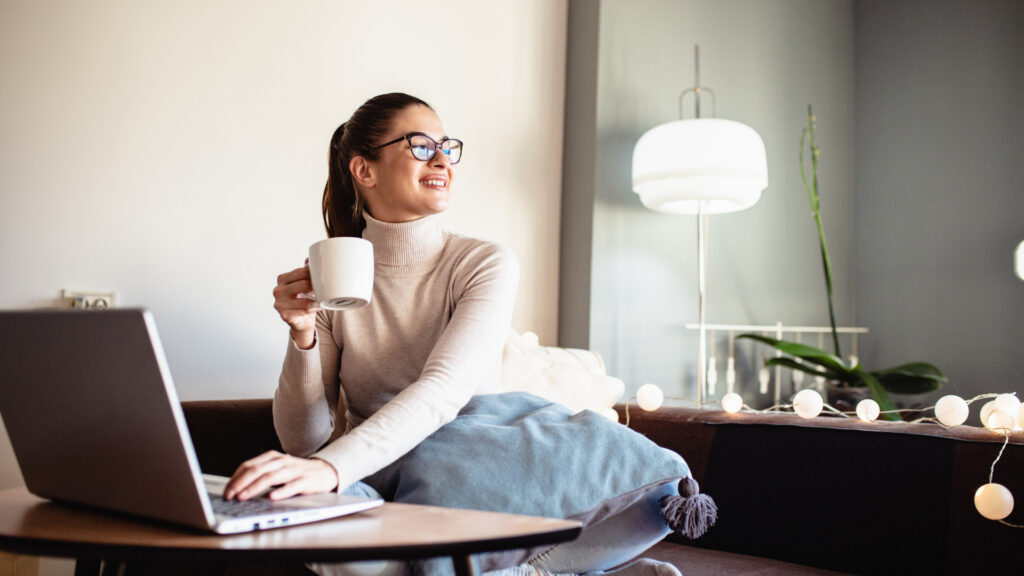 As previously indicated, My Profit Payday is a done-for-you technique that is designed to create revenue by simply copying and pasting their pre-made content and marketing them on various internet websites or social media platforms.
The mechanics are as follows: you are intended to drive visitors to My Profit Payday's main website and finally earn sales from each successful invite. The issue is that this kind of strategy is not as simple as they make it out to be.
While quality leads and sales conversion are critical components of digital marketing, it takes time to actually generate consistent and high revenue.
Furthermore, what this program doesn't tell you is that by copying the same content over and over on social media platforms you risk your account getting suspended as the site could potentially see your activities as spam.
Additionally, you must keep in mind that this program will not provide any training for you on how to create optimal content that attracts visitors to the site. This implies that after you've signed up for the program, you're very much on your own.
I also want to emphasize that DFY marketing is quite distinct from affiliate marketing. Your money from a DFY system is referred to as referral commission due to the fact that you are marketing a single site and/or system.
In other words, their entire objective is to drive traffic to the main site, and they compensate you for each "successful" invitation you issue. Be careful as well, as this also resembles closely a pyramid scheme wherein the only source of you earning money is through referrals. You can find out more about pyramid schemes here.
On the other hand, affiliate marketing focuses on promoting a variety of products, allowing you to earn an unlimited amount of money.
Getting Started with My Profit Payday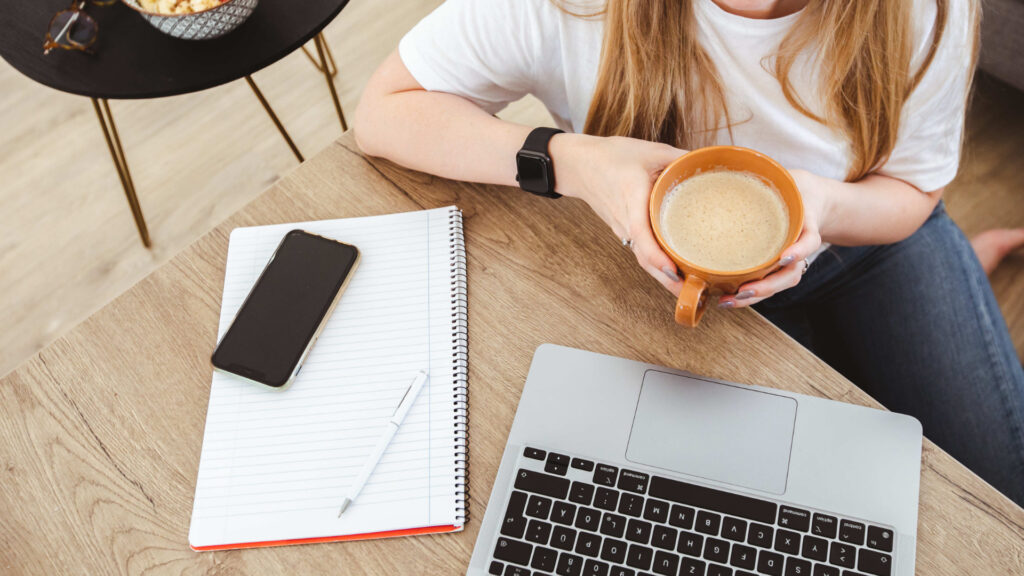 As you watch the sales video, Mike will be telling you that he won't take anything from you and that all he needs is your email address. However, on the following page, you'll find out that this is a total lie. And you'll notice at the bottom of the video that signing up for the program will actually cost you $47!
It's not a bad price, however, it's quite misleading. Another reason he lied is that by inputting your email address, he will be able to enroll you in his sales funnel.
This means you'll be bombarded with spam messages from multiple websites on a daily basis. Because your information is shared with other scam sites, even if you unsubscribe from one of the emails, you will continue to get emails.
My Profit Payday Ugly Truths Exposed!
#1 Misleading Information
They'll congratulate you for locating their supposedly "secret page" at the beginning of the sales presentation. However, you most likely stumbled across their website as a result of a dodgy email you received in your inbox.
In any case, this is a typical occurrence on scam sites. They will make it look like their product is one-of-a-kind and innovative, and that no one else is aware of it. But this isn't true at all.
They make grandiose claims about making you wealthy overnight, but they are unable to reveal their real identities. They go so far as to fabricate their backgrounds and they also offer you a made-up bank account as proof of income to make it seem like their program actually earns any money.
Advantages of My Profit Payday
None. All the things I have uncovered from this site are huge red flags. Their reluctance in transparency and misleading information tells me that they are a scam.
Is My Profit Payday a Scam or a Legit Program?
My Profit Payday is a scam. So far, all the information you get from their site is completely bogus and misleading. It's best to stay away from this program altogether.
With that said, if you're looking for a genuine opportunity to make money online, I have a better recommendation for you below.
How Do I Use The Internet to Make a Full-Time Salary?
I'm not a big fan of get-rich-quick schemes, let's just say that I've been caught short a few times.
Instead, an Amazon FBA Business is my leading recommendation for people that want to build a thriving full-time online business working from home.
Here are my reasons why…
There's no pressure to recruit family and friends, or anyone else for that matter.
Learn a unique method to source incredible, high-profit, low-competition products that are virtually hidden from your competitors.
You don't need to sell hundreds of different products to create lucrative profits with this fresh, exciting business model.
An Amazon FBA business can help you to…
Generate a 5-7 Figure Salary and become financially free from the limitations of a traditional day job. You can do this in less than 12 months!
If you want to find out how I did it, Click Here!
Similar Programs To Be Aware Of: