Is The Power MBA A Scam?
Since the outbreak of the pandemic, online learning has grown immensely in popularity. With certain limitations and restrictions still in place, it's easy to see why traditional learning methods have evolved to cope with the times.
Not to mention, so many business owners who want to enhance their expertise turn to online learning as well. Not only because of the lower expenses but also because of the increased flexibility it provides.
With that in mind, let's take a look at one of the many online business courses that are currently being offered: The Power MBA online course.
But what exactly does the course teach you? What will you gain out of the Power MBA, and will it be similar to a standard MBA from a real institution that will cost you thousands of dollars?
Keep in mind, this isn't an MBA program in the traditional sense. It doesn't even begin to cover what an MBA is. It's not a scam, but it's deceptive in several ways.
If you're curious as to why just keep scrolling to read our review.
The fact that you've taken a moment to scrutinize this product before signing up should be applauded. You've done yourself a huge favor. Your due diligence will save you from potentially wasting your time and money.
A good bit of research always goes a long way in the fight against online scams. Creating a sustainable full-time online business is not difficult. You just need to know where to look.
Before we proceed I'd like to let you know that I'm not linked to The Power MBA in any sort of way and I'm not trying to sell you this product.
Instead, I'd like to show you why this program should be avoided…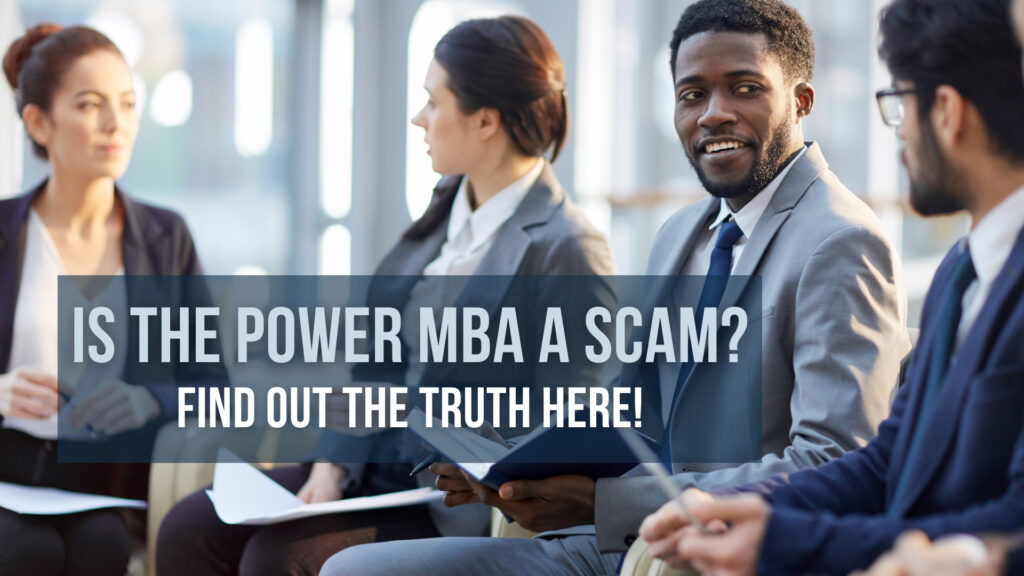 The Power MBA Product Review
Name of Product: The Power MBA
Owner: Unknown
Type of Product: Online Business Course
Cost of Product: front-end price of $998
Who Is This Product Best For?
The Power MBA Product Summary
The Power MBA is an online business training program that will educate you on how to start and run an online business. But don't be misled. The Power MBA has nothing to do with getting an actual MBA degree.
The sales page from the official site is full of hype and fluff, and they say that you will be mentored by prominent entrepreneurs from several large corporations. But this is totally untrue! Furthermore, it makes no attempt to explain that you will not be receiving an MBA degree if you enroll in this course.
Product Rating: 20/100
Would I Recommend This Program: NO
The Power MBA Background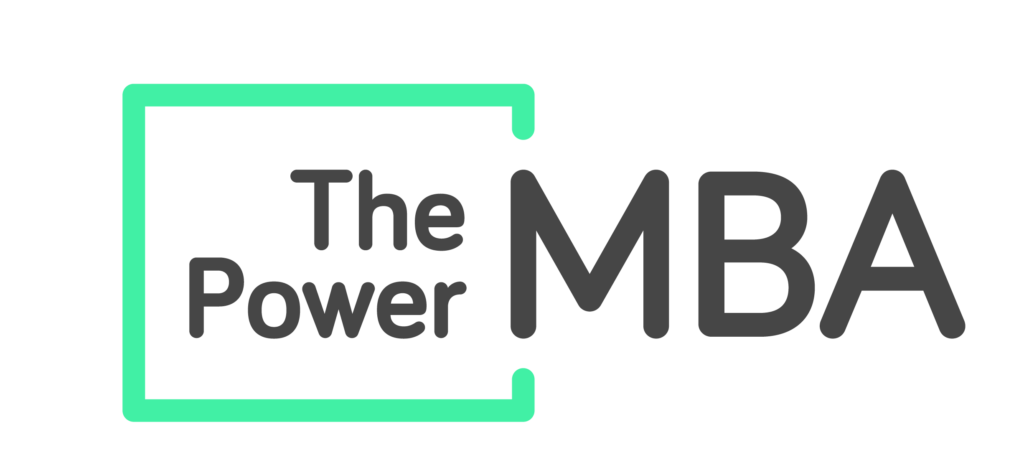 This course's main goal is to teach you how to start and run an online business in the widest sense imaginable. Students learn how to operate an internet business and become successful digital marketers.
This form of online learning is very common. But this is the first time I've seen one offered as an MBA, which I believe is really misleading. Make no mistake here. While The Power MBA is marketed as an alternative to an MBA, enrolling in this program does not imply that you will receive one.
Companies, schools, and other organizations will not recognize this course as an actual MBA program if you present it to them.
It's good training, but its teaching methods are quite broad. You won't be able to apply the business ideas you acquire here to launch your own business anytime soon. Moreover, this course does not lead to an MBA or any degree of the sort.
Instead, you'll get a high-level understanding of several business concepts. Additional training may also be required to truly comprehend these business concepts.
To put it another way, the entire course is fairly generic. As a result, depending on the individual taking the course, the value of what you're getting here may be hit or miss.
Who Are The People Behind The Power MBA?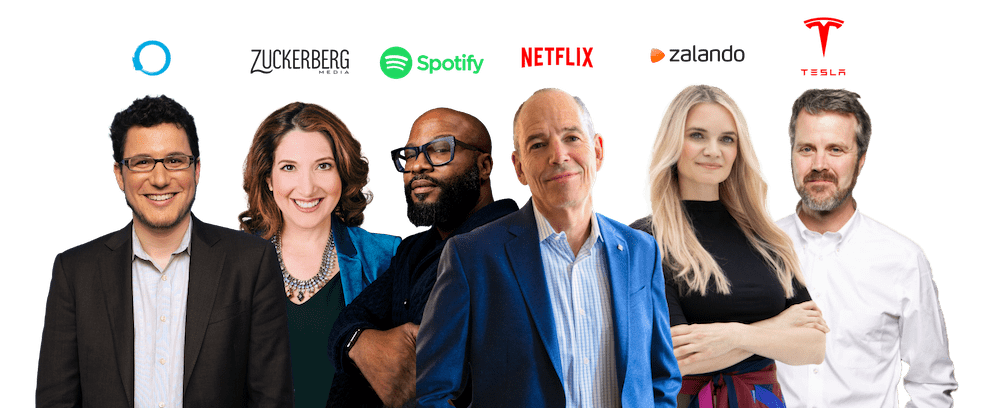 To cut to the chase, we have absolutely zero ideas on who are the people behind this online business course. We have no knowledge of who designed and developed this and it is not stated everywhere on their sales page.
The Power MBA promotes the idea that the program is run by successful entrepreneurs and business leaders, however, this is not the case.
Photos of several founders and owners of companies like Netflix, Youtube, Airbnb, Waze, and many more can even be found on the sales page.
However, they will not be conducting any of the lectures, nor will they be mentoring or helping you through the process of starting your own business.
The course is actually taught by many different individuals, none of whom are owners of any of the companies stated above. So if you're hoping to study digital marketing from Netflix's creator, you're in for a major letdown.
Inside The Power MBA
This curriculum is divided into nine modules. The following is a list of what each module contains:
Model 1: Business Model Innovation
The first lesson will address how to find the right business model for you. They will not, however, discuss the business strategy that can be used to earn money. Some parts will include assessing business models, scaling and growing online firms, and value propositions.
This is divided into several sections. Here is a breakdown of each:
Business Model Analysis – This part will teach you about business models.
Engines Of Growth – You'll learn how to build an online business and how to grow your own.
Segmentation And Targeting – You can discover and understand your most valued consumers by using segmentation and targeting.
Value Propositions – These are the services and goods you offer.
Module 2: Testing Business Ideas And The Lean Startup
The second lesson is all about starting a business without investing a lot of money. It's important to remember that the aim is to establish a business model that works for you, not one that simply earns a lot of money.
Module 3: Business And Marketing Strategies
This session discusses marketing tactics and how to employ them to communicate with customers. Various business tactics are employed, including:
Blue Ocean Strategy – Finding new marketing strategies.
Industry Analysis – How to analyze competition in your chosen industry.Corporate Growth Strategies – How to grow a business.
Brand Strategy – How to grow your brand.
Pricing – How to appropriately price your goods and services.
Module 4: Leadership
This section teaches you how to be a leader at every stage of your company's development, whatever that entails.
Module 5: Entrepreneurship And Fundraising
This session will cover several aspects of fundraising and entrepreneurship, such as forming a team, planning for success, and attracting investors to your business.
Module 6 – The Power Of Being A Digital Marketer
The emphasis of this subject will be on digital marketing. You'll learn about the various digital channels, how to develop sales funnels, and how to turn leads into customers.
Module 7 – Finance And Accounting
This article discusses two crucial aspects of business: finance and accounting. We don't know what the two portions will cover in detail, but we're guessing it'll be the fundamentals or a high-level overview.
Module 8 – HR And Talent Management
This program will teach you how to manage your staff and build a good workplace.
Module 9 – Disruptive Tech In Business
This section discusses the latest technology you'll most likely come across in the sector or specialization you've selected.
How Does The Power MBA Work?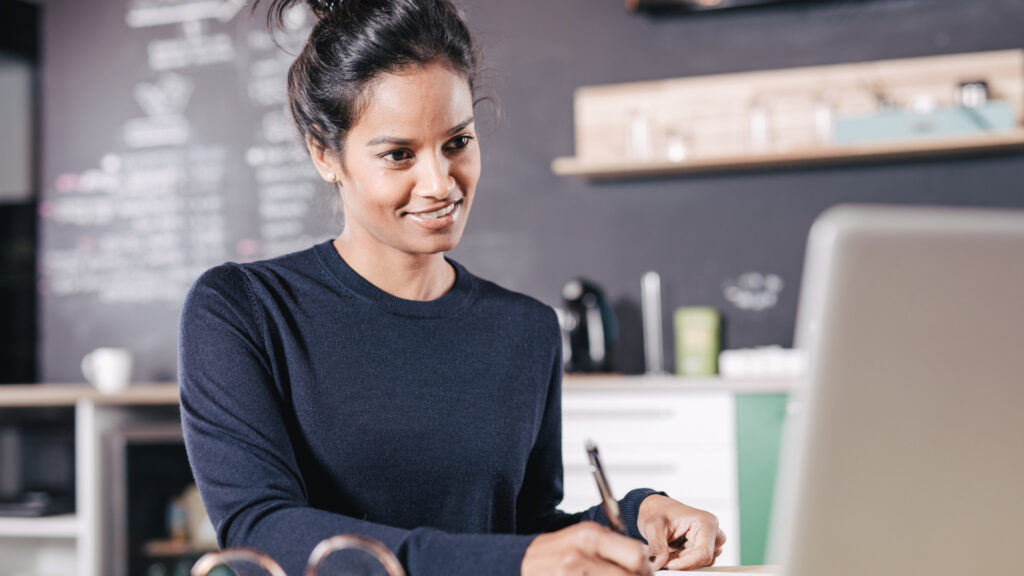 The course lasts 15 months and includes a 15-20 minute instruction five days a week, Monday through Friday. The course is around 50 hours long in all, which is not a long time for a course in the great scheme of things.
Here's a rundown of what the PowerMBA curriculum includes:
There are over 300 seminars taught by senior executives from big corporations.
The curriculum is comparable to that of a standard MBA program.
The course is always being updated.
This is a non-accredited course.
It is based on a self-evaluation after each class.
Many devices are supported.
Each class's course documentation is available for download.
Within each class, there are discussion boards.
Support is available through live chat.
Theoretical modules taught by some of the greatest instructors.
Getting Started with The Power MBA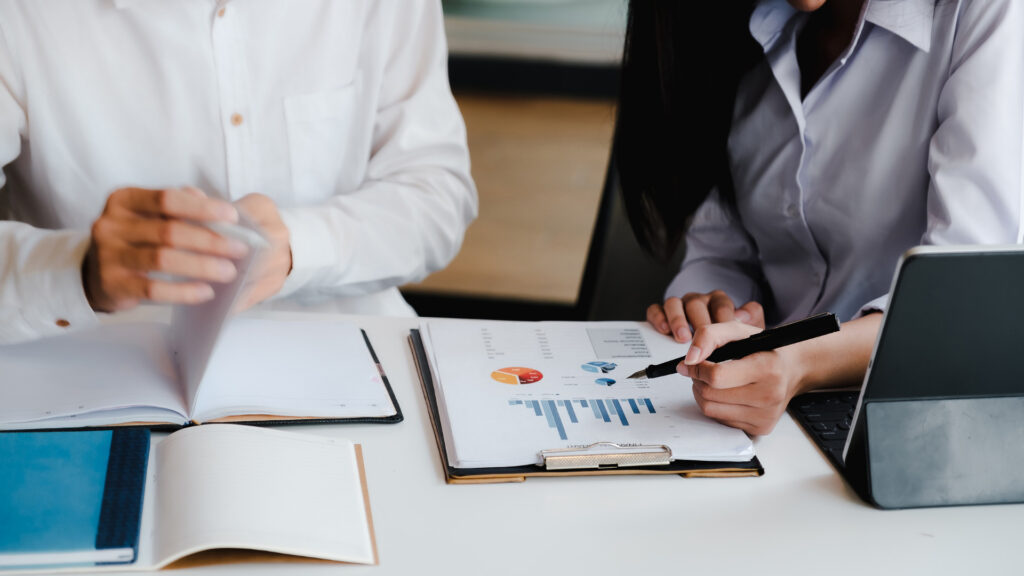 Let's get one thing straight: the course isn't going to offer you an MBA degree for a thousand dollars. At best, you will receive very basic training on how to establish a business, but nothing here will change your life. Truthfully, there are much cheaper alternatives out there that offer better courses.
Anyway, you can choose from a variety of payment options. You have the option of paying the whole $998 price up front or paying $518 per month in two installments or $354 per month in three installments.
The Power MBA Ugly Truths Exposed!
#1 The Course Is Pretty Expensive For Such Basic Training
The Power MBA provides extremely general training and isn't really designed to teach you about a specific business model. Although it covers basic entrepreneurial concepts, we don't believe it is comprehensive enough to assist you in starting a business from scratch.
Having said that, this course is far too pricey to be providing merely basic training. Paying a thousand dollars for such a program does not make it worthwhile to devote your time and money to it.
#2 The Program Is Filled With Jargons
You'll notice that this course uses certain terms and words quite frequently. Some of it has even been used a million times only on their sales page alone.
Jargon is an industry-specific language that people outside of the sector may not be able to comprehend. Lawyer jargon, for example, can be easily understood by those who work in the industry, but the average person who has no knowledge of it will not be able to know its context.
The developers of Power MBA appear to have gone to great lengths to include jargon related to business and marketing as much as possible. Each idea is explained in the most difficult and convoluted way imaginable.
Usually, people who use jargon often want to look intelligent, thus they use a lot of it. People frequently employ jargon to hide the reality that they have no idea what they're talking about. Whatever the purpose of all of the jargon on The Power MBA's website, it is difficult to comprehend.
#3 You Aren't Getting An Actual MBA Degree Here
It's important reiterating that you won't be receiving an actual MBA from this program. We don't believe you're even close to getting an MBA by taking up this online course alone. So if you're enrolling in this program with the hopes of getting an MBA within a short amount of time, you'll be fairly disappointed.
Advantages of The Power MBA
I don't really like a lot of things from this online course. I think you're better off finding better business courses online that will cost you less and offer better value with their modules. That said, I do like the fact they have a no-questions-asked refund policy for 15 days after enrolling in the program.
Is The Power MBA a Scam or a Legit Program?
The Power MBA is not a scam at all, but it does employ deceptive marketing tactics. They don't offer an MBA program to their students, and you won't be making enough money here to help you expand your business, much alone start one.
This is a very basic training course and I have a much better recommendation for you below.
How Do I Use The Internet to Make a Full-Time Salary?
I'm not a big fan of get-rich-quick schemes, let's just say that I've been caught short a few times.
Instead, an Amazon FBA Business is my leading recommendation for people that want to build a thriving full-time online business working from home.
Here are my reasons why…
There's no pressure to recruit family and friends, or anyone else for that matter.
Learn a unique method to source incredible, high profit, low-competition products that are virtually hidden from your competitors.
You don't need to sell hundreds of different products to create lucrative profits with this fresh, exciting business model.
An Amazon FBA business can help you to…
Generate a 5-7 Figure Salary and become financially free from the limitations of a traditional day job. You can do this in less than 12 months!
If you want to find out how I did it, Click Here!
Similar Programs To Be Aware Of: