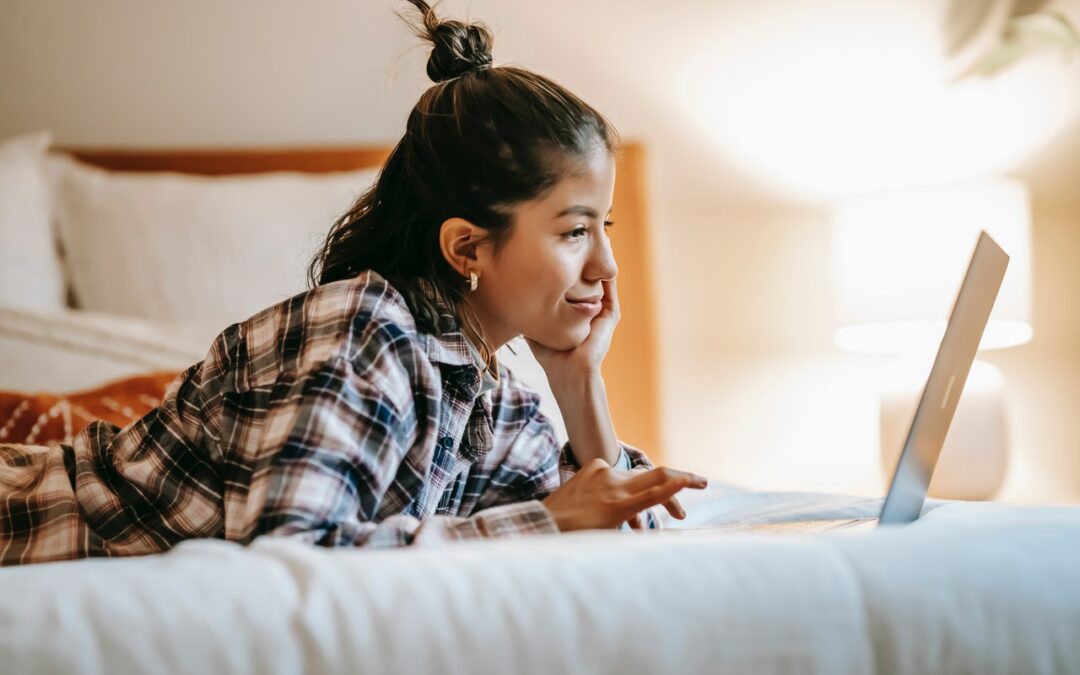 What is Affiliate Triad?
Yes, it's totally possible to succeed online with affiliate marketing, but you need to set up the right systems to build a thriving business. Part of your success will involve automating your processes so that the hard work of running the business is done by various sales funnels. This could be the life or death of your business.
In today's review, we'll be looking at a company called Affiliate Triad, which offers a DFY sales funnel program. What we want to know is whether it will help with the growth and profitability of your business or it's another lousy program.
(more…)