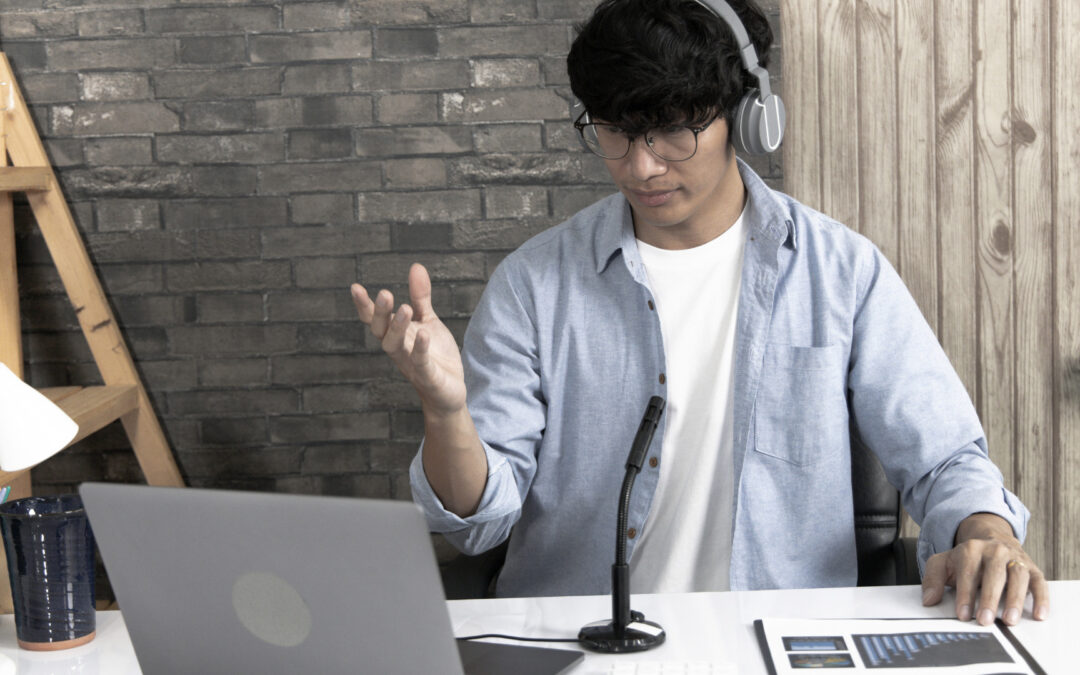 What Is DaDaABC?
Teaching online is always a terrific opportunity to earn some additional cash from home, and for some people, it may even be a full-time job. However, there are many dubious businesses and obvious frauds out there, so it's crucial to always conduct your homework and research about these kinds of platforms. 
That's why for today, we will be taking a look at one of these online teaching platforms.
If you are reading this review, you have probably already heard of DaDaABC or have at least heard of it from someone you know. But if you don't know what DaDaABC is, let me explain that it's an online platform for kids between the ages of 4 and 16 that offers ESL (English as a Second Language) teaching from China.
But the question is, are they legit or just another scam? Let's find out in this review.
(more…)