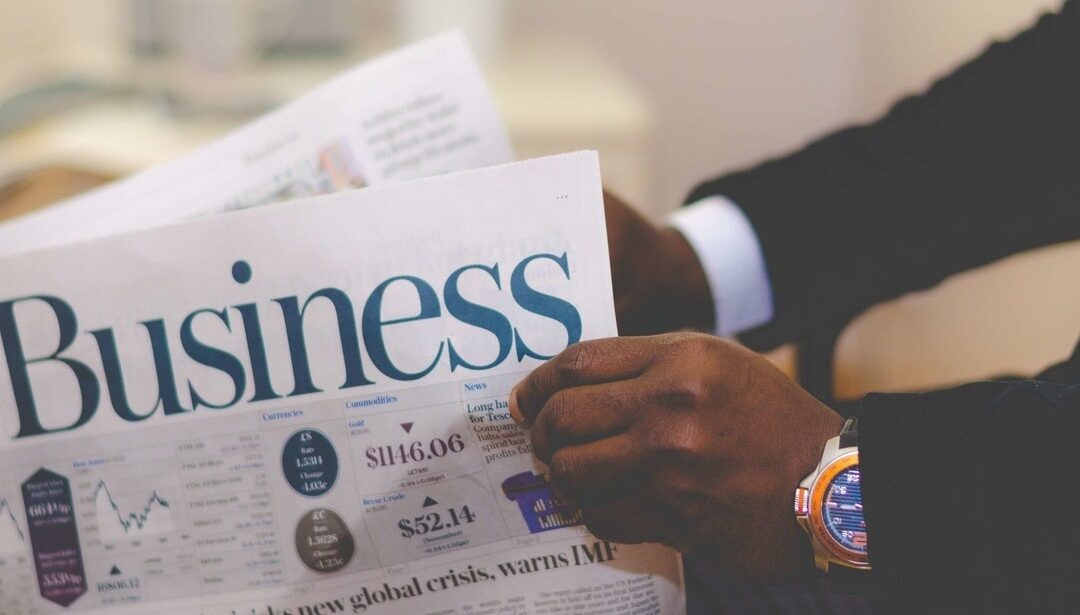 What is Technology Profits Confidential?
Did you know that there are plenty of people subscribing to investment newsletters? This is a popular trend that allows you to get expert advice about the markets from a professional trader's perspective. This information can allow you to make better trading decisions.
However, I'd question whether this is the correct strategy for newbie traders.
In today's review, we'll be looking at a program named Technology Profits Confidential (TPC) to see what it offers and whether it's worth subscribing to this investment newsletter.
The fact that you've taken a moment to scrutinize this product before buying it should be applauded. You've done yourself a massive favour. Your due diligence will save you from wasting money and time.
(more…)