It comes as no surprise that the multi-level marketing industry is full of scams and pyramid schemes. Most of them pretend to offer genuine investment opportunities but the reality is that you will spend your days chasing your tail.
Yes, you can get substantial returns from the right type of investment, however, the one that we're about to look at is marketed with misleading claims. Some of these MLM businesses even go as far as stating that you can earn thousands with no effort at all. Call me old fashioned but there's no such thing as a free lunch.
In today's review, we'll be revealing whether the Elysium Network can live up to the long list of promises stated in their promotions and if you can make a sustainable full-time salary through this program whilst working from home.
The fact that you've taken a moment to scrutinize this product before buying it should be applauded. You've done yourself a huge favour. Your due diligence will save you from wasting money and time.
A good bit of research always goes a long way in the fight against online scams. Creating a sustainable full-time online business is not difficult. You just need to know where to look.
Before we proceed I'd like to let you know that I'm not linked to Elysium Network in any sort of way and I'm not trying to sell you this product.
Instead, I'd like to demonstrate whether the Elysium Network is genuine or if it's a dud…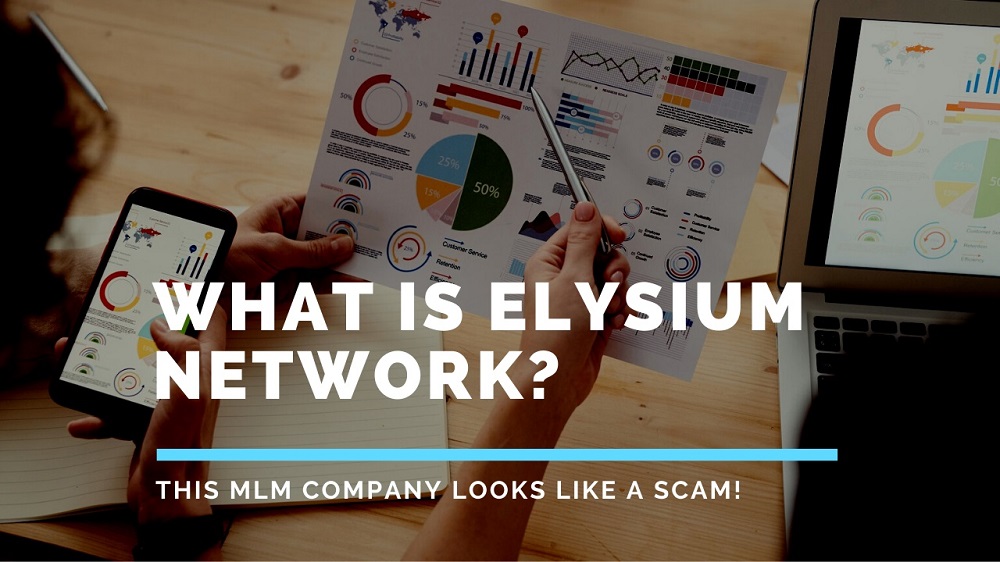 Elysium Network Review
Name of Product: The Elysium Network
Owner: Fred Pascal Stege
Type of Product: Investment MLM
Cost: Upfront Membership cost $650 USD + $93.95 USD per month thereafter.
Who Is This Product Best For? ABSOLUTELY NOBODY!
Elysium Network Summary
Elysium Network claims to be an MLM business that specialises in investments. Sadly, it looks like it could be a pyramid scheme or the beginnings of one. The founder has many years of experience within the MLM industry but it looks like he's using his knowledge to take advantage of the industry.
Later on, we'll go through their recruitment incentives in more detail and show you why this program might be a Ponzi scheme.
Product Rating: 1/100
Would I Recommend This Product: Definitely Not!
Recommended: Discover How You Can Build a Full-Time 4-Figure Monthly Income With The Help Of Leading Experts. Everything Needed Can Be Found Here
Elysium Network Explained
Elysium Network is an MLM program that concentrates on financial investments. The difference between this and other pyramid schemes that I've encountered is that it's run by someone that's real instead of a fictional character.
It was founded by a guy named Fred Pascal Stege and he holds a great track record in the MLM industry which dates back to 2005. Prior to creating Elysium Network, Fred worked with several prominent MLM businesses including Jeunesse and Vemma. After finishing with Jeunesse in 2019, Fred founded Elysium Network.
Elysium Network Product Range
The program provides investment opportunities through a portfolio called Elysium Capital Pinnacle. According to the marketing, you are given access to a top-class portfolio with a strong performance record and an outstanding risk-to-reward ratio. How true is this? We'll soon find out.
Below is an illustration of the products available through Elysium Network.

The company generates its revenue from trading currencies, high frequency trading (HFT) and manual trading.
Does Elysium Network Work?
The company claims that their returns on investments are generated via their approved primary brokers as well as liquidity providers registered with the FSA (Swedish Financial Supervisory Authority). They offer complete transparency and have separate accounts with various European banks including Swedbank and Barclays.
This all sounds like good news, however, we still don't know much about the passive investment opportunity that they're promoting to potential members.
A company has to be approved by the financial regulators before they can offer investments. There's a big difference between just registering with the regulators and actually getting approved by them.
I couldn't locate any details to indicate that Elysium Network is registered or approved to lawfully invest, which is a bit worrying. Why would the company avoid such a crucial requirement? I doubt that this was an oversight on Fred's part, given his years of experience.
If the company has not been authorized to invest your money, they won't legally have to undergo an audit of their accounts. Therefore, you'll be left in the dark if you wanted to compare your returns to the revenue generated. Another term for this is securities fraud. Yikes!
In addition to this, Elysium Network's compensation plan is centered around recruitment instead of selling. Therefore, the business is running a pyramid scheme from the looks of it. If you need more proof, have a look at the guidelines below from the FTC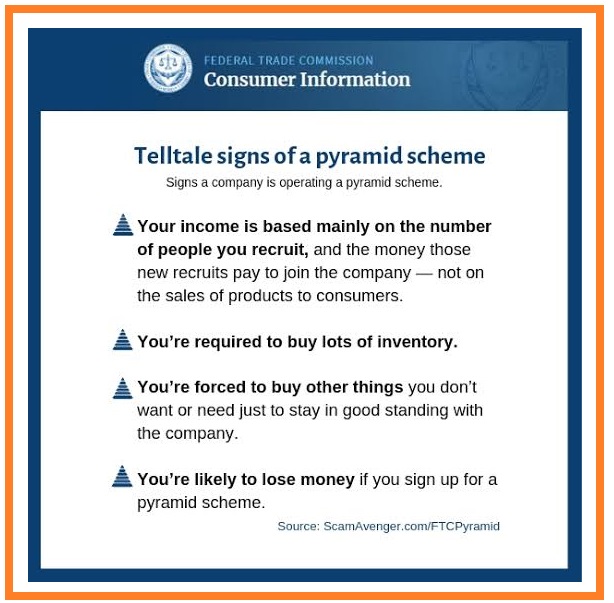 Below is a guideline from the SEC regarding the tell tale signs of a pyramid scheme: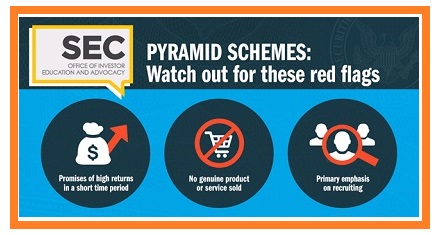 Profiting with Elysium Network
The income opportunity is promoted to make you think that you can profit through the following methods:
Commissions earned from recruiting other members. You will also profit from their investments.
ROI (Return on investments) from the money that you invest.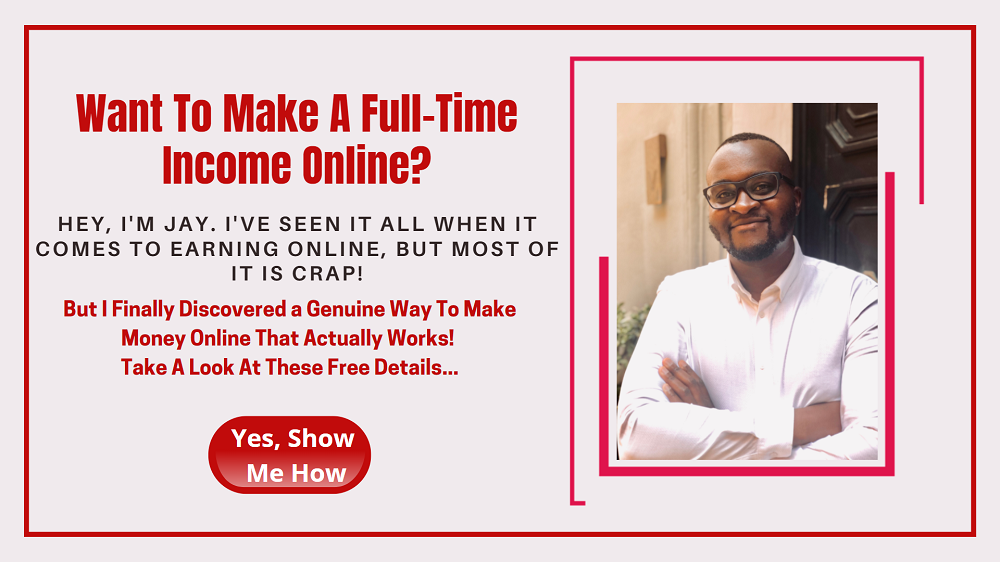 Getting Started with Elysium Network
To join the program you need to pay an upfront cost of €548.95 EUR or approx $650 USD followed by €79.95 EUR or approx $93.95 USD per month thereafter.
The lower cost membership is €179.90 EUR, however, you won't be able to join the compensation plan.
Elysium Network's Compensation Plan
Direct Commissions
Members are paid a commission for sponsoring affiliates to the program:
You will earn €25 EUR when you sponsor an affiliate that signs up to the €179.90 membership.
You will earn €100 EUR when you sponsor an affiliate that signs up to the €548.95 membership.
Uni-Level Residual Commissions
Elysium Network will pay you a residual compensation based on a uni-level structure, therefore, your personal recruits are positioned directly under you on Level 1.
If your 1st level recruits end up recruiting more members, those recruits are placed on level 2 and so on.
You are paid a commission for each level. You will earn less commission for the levels lower down.
Binary Residual Commissions
You can also earn commissions from their binary compensation structure which means that members are positioned either side of you at the first level. This is referred to as legs.
Their recruits are positioned on level 2, which subsequently branches off into an additional 2 positions. Therefore, you will have a total of 4 members on that level.
This structure is unlimited, and your commission is calculated according to the monthly membership paid by each member.
Recommended: Everything Needed To Create Your Full-Time Online Business From Scratch Can Be Found Right Here
Elysium Network Exposed!
1). Securities Fraud
We've already discovered that Elysium Network is playing a dangerous game by exposing themselves to securities fraud for not getting the authority from the financial regulators to handle investments.
The company is not approved to conduct investments in Europe, United States or anywhere else for that matter.
Skipping regulatory authorization is a big no-no even if they show you impressive strategies such as the one below.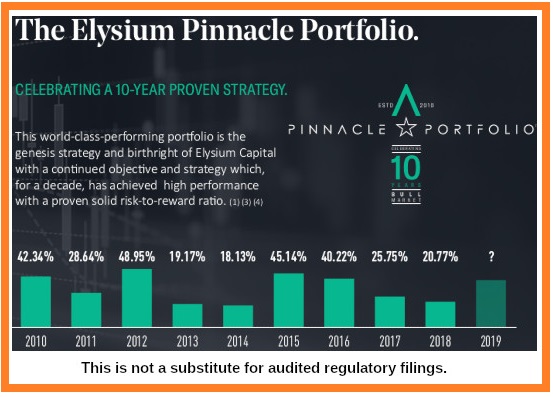 If their software is so good how come it can't be accessed by non-members or non-affiliates. Furthermore, no details are given about how their trading bots actually work. Is this a company that you would trust your money with?
2). Recruitment Incentives Are Similar To A Pyramid Scheme!
Their incentives are solely centered around recruiting other members. This look very much like the tactics used in a pyramid scheme. And we all know that this structure will eventually collapse.
Members can access the back-office software, which is the product that the company is promoting. However, members are never shown how the program supposedly identifies and makes successful investments.
Ultimately, you are paying a monthly membership and getting commissions for recruiting more members.
Recommended: Tired Of Working In A Dead-End Job? Let's Get Your Passion Project Off The Ground
Advantages of Elysium Network?
Unfortunately, I could not find any benefits of investing with of Elysium Network. The program is flawed and as such, I cannot recommend it.
Is Elysium Network a Scam or a Legitimate Business?
There's several unscrupulous practices that we uncovered whilst looking into Elysium Network and it's far from a genuine business, let alone a venture that you can build a sustainable income around.
It looks very much like a pyramid scheme, which comes as a surprise given the owners solid track record. To me, it looks like he's trying to use his knowledge to take advantage of new members with limited MLM experience.
Elysium Network fiercely encourages recruitment, which takes up the majority of the compensation plan. The warning signs are there and I would advise you to stay away from this program.
Their handling of investments is not authorized, which is very worrying. This company is on the brink of getting caught out for securities fraud which leaves you and your investments at risk if you decide to promote Elysium Network.
How Do I Use The Internet to Make a Full-Time Salary?
I'm not a big fan of get-rich-quick schemes or MLM programs, let's just say that I've been caught short a few times.
Instead, an Amazon FBA Business is my leading recommendation for people that want to build a thriving full-time online business working from home.
Here are my reasons why…
There's no pressure to recruit family and friends, or anyone else for that matter.
Learn a unique method to source incredible, high profit, low-competition products that are virtually hidden from your competitors.
You don't need to sell hundreds of different products to create lucrative profits with this fresh, exciting business model.
An Amazon FBA business can help you to…
Generate a 5-7 Figure Salary and become financially free from the limitations of a traditional day job. You can do this in less than 12 months!
If you want to find out how I did it, Click Here!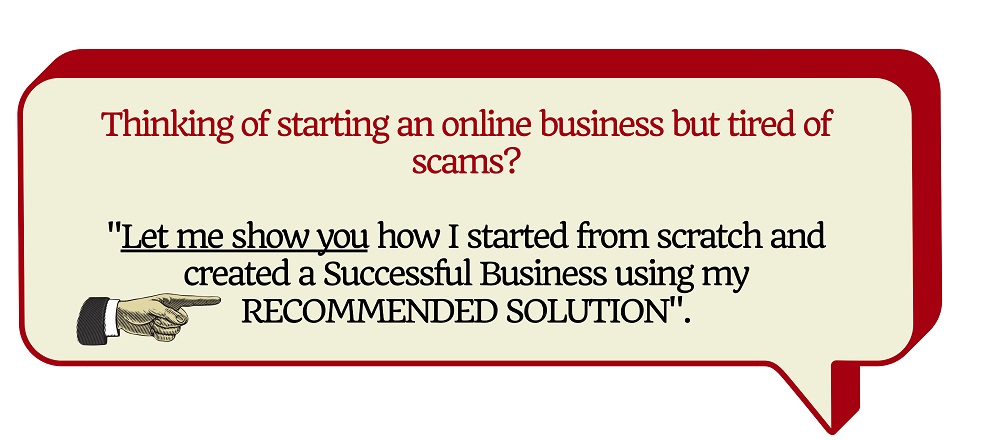 Similar Programs To Be Aware Of: