Is NuLife Ventures a Scam?
Every now and again you come across a multilevel marking business that tries to go against the grain by selling outlandish products. By outlandish, I'm referring to products that we don't usually see being offered by a large part of the MLM industry.
Today, I'll be reviewing a company named NuLife Ventures that promotes a nutritious water supplement and water tumblers. Yes, you heard that right! At best, these products are a fad.
The fact that you've taken a moment to scrutinize this product before signing up should be applauded. You've done yourself a huge favour. Your due diligence will save you from potentially wasting your time and money.
A good bit of research always goes a long way in the fight against online scams. Creating a sustainable full-time online business is not difficult. You just need to know where to look.
Before we proceed I'd like to let you know that I'm not linked to NuLife Ventures in any sort of way and I'm not trying to sell you this product.
Instead, I'd like to show you whether this MLM opportunity can turn water into profit…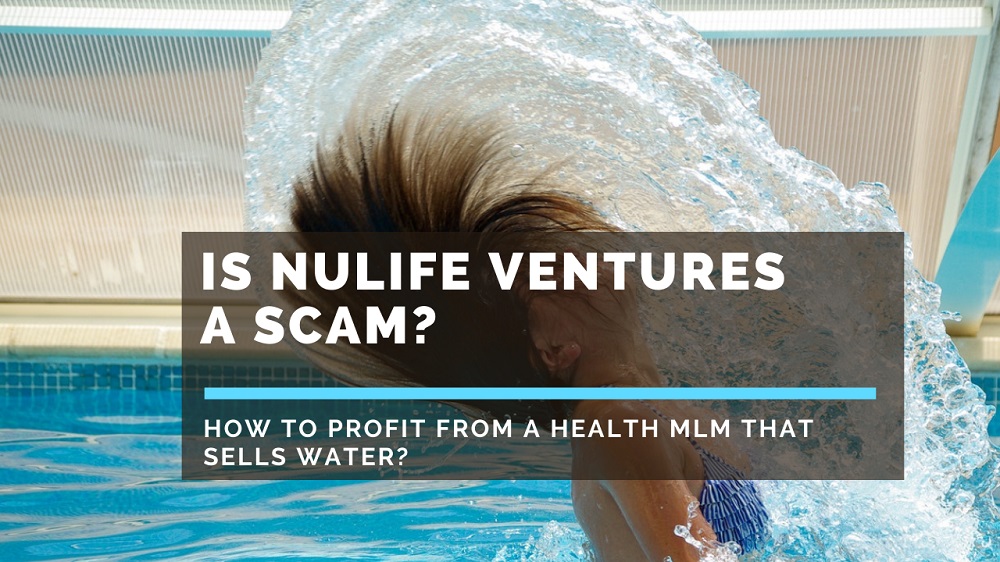 NuLife Ventures Product Review
Name of Product: NuLife Ventures
Owner: Joey Bird, Bob Doran, and Bill Resides
Type of Product: Health & Wellness MLM Opportunity
Cost of Product: $280 membership fee + Various starter kits
Who Is This Product Best For? NOBODY!
NuLife Ventures Product Summary
NuLife Ventures is a multi-level marketing company that promotes hydrogen water machines. This program suffers from the fact that it's costly to get started and very challenging to earn a profit, let alone make it into a full-time venture. The compensation plan also has a few flaws which I'll be discussing later on.
Product Rating: 30/100
Would I Recommend This Product? Not really!
Recommended: Discover How You Can Build a Full-Time 4-Figure Monthly Income With The Help Of Leading Experts. Everything Needed Can Be Found Here
NuLife Ventures Explained
NuLife Ventures is an MLM business that specializes in health and wellness niche but they are a bit different to the standard companies that we've reviewed in this sector. This company markets water appliances as well as a water supplement and today, we'll be showing you whether you can make money selling water.
Their website's home page doesn't provide any details about the company's owners or the leadership team but we managed to find these details on their Facebook page. There's a post which shows the leaders of the company.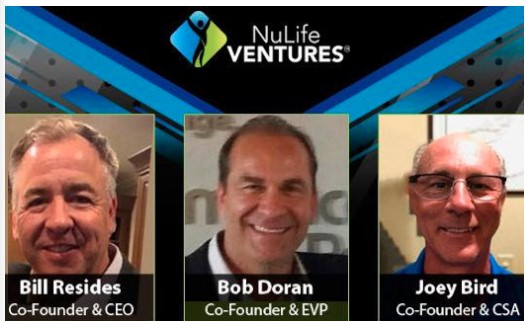 As per the above image, the CSA is Joey Bird, the EVP is Bob Doran and the CEO is Bill Resides. All 3 are Co-Founders of NuLife Ventures.
I'm a bit confused why these important details are provided on the company's social media account instead of the website or both.
Before launching NuLife Ventures, Joey and Bill instigated a pyramid scheme named FlexKom. In 2014, Bill was listed as the Country Manager for FlexKom. During this same time, Bob was involved with a separate scheme named North American Power, which subsequently folded in 2015.
I couldn't confirm the specific date that NuLife Ventures was launched. The website contains a copyright which dates back to 2014, however, the actual domain was registered in 2016.
The company's social media page was created in 2019. Their YouTube videos were uploaded about 1 year ago.
It all seems to be a big mix of dates, which makes it hard to ascertain when exactly the company was founded but my best guess is that NuLife Ventures has been operating for 1 – 2 years as of this writing.
NuLife Ventures Product Range
The company offers several products within the health and wellness sector which include:
Nitric Oxide boosters
Hydrogen water machines/ pitchers
Anti-Aging Face Masks

The Hydrogen Water Machines offered by NuLife Ventures are made by a third-party company named Echo. Below are the prices for each one:
Echo H2 Pitcher – a portable hydrogen water machine that costs $1,195
Echo H2 Machine – the 1st water machine with a Hydrogen module manufactured by Echo. It costs $2,795
Echo H2 Server – The latest model which costs $2,495
Echo H2 Ultimate – The company calls it the "ultimate hydrogen water machine". We've not been given a price for it yet.
The company also offers a Nitric oxide supplement named Nox+. According to NuLife Ventures, Nox+ improves your blood flow. Unfortunately, the price of this product is not given.
Finally, there's an anti-aging face mask named Sedona Face Mask. The company claims that the mask uses PMF Therapy (Pulsating Magnetic Fields) to provide better oxygen supply and blood circulation in the skin which results in beautiful skin.
Once again, we are not provided with the prices for the anti-aging face mask.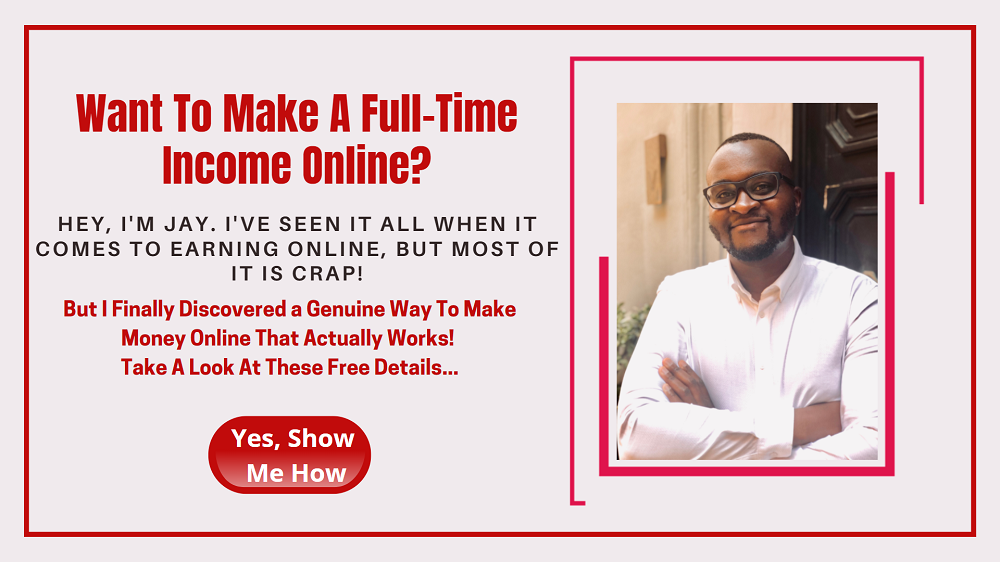 Does The Product Work?
Okay, let's get to the crux of the matter. What on earth is hydrogen water?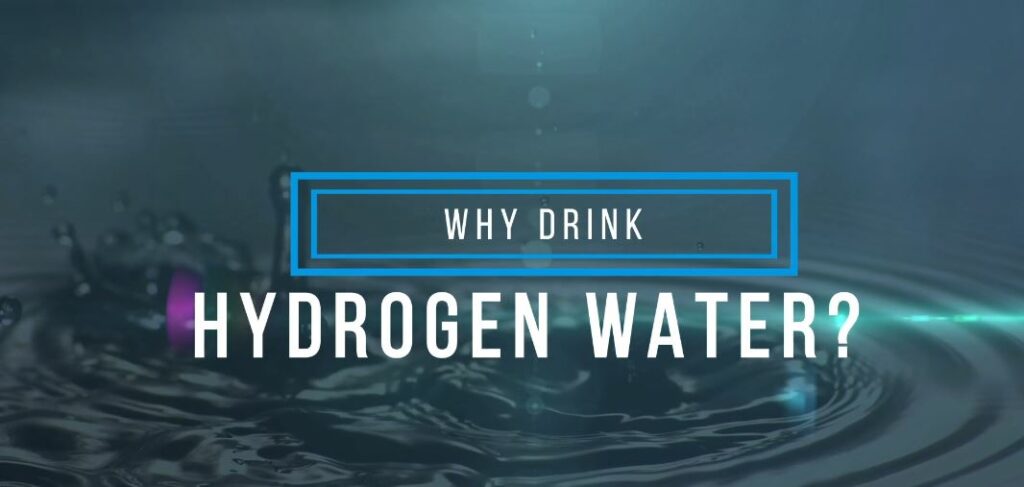 Hydrogen water is created when Hydrogen gas is pumped into water. Hydrogen mitigates oxidative stress and contains a large number of antioxidants.
There's over a decade's worth of studies that have been done on hydrogen water. This research has not been done by NuLife Ventures. Instead, these are generic studies all about hydrogen water.
I could not find any research to validate that the Echo hydrogen water machines promoted by NuLife Ventures genuinely provide the results that are claimed.
Let's move onto the Nitric oxide supplement.
Nitric oxide is a vital chemical required by our bodies. It's made by every cell inside us. The chemical plays a vital part in creating the molecules needed for the health of blood vessels.
Nitric oxide assists the body in many ways which include:
Decreasing blood pressure
Mitigates erectile dysfunction
Reduces the soreness of muscles
Nonetheless, there's no proof to confirm that the Nitric Oxide supplement offered NuLife Venture actually works.
Any therapeutic claims made by a company have to be tested and validated by the FDA.
How To Profit with NuLife Ventures
NuLife Ventures provides 2 methods for members to earn money through their income opportunity:
Sell their products to earn retail commissions.
Create a team and sell as a team to profit from recruitment commissions.
Getting Started with NuLife Ventures
NuLife Ventures' membership fee is $280. In addition to that you will need to purchase one of the packages listed below:
Avacen 100 – This package comes with a Avacen 100 machine and costs $4,275
Business Builder Package – This package comes with a Avacen 100 machine and carry bag and costs $6,475
Avacen Pro – This package comes with a Avacen Pro machine and costs $7,275
Practitioners Package – This package comes with a Avacen Pro and Avacen 100 machine with carry bag and costs $9,475
Maybe you should pause for a sip of water after reading the above prices.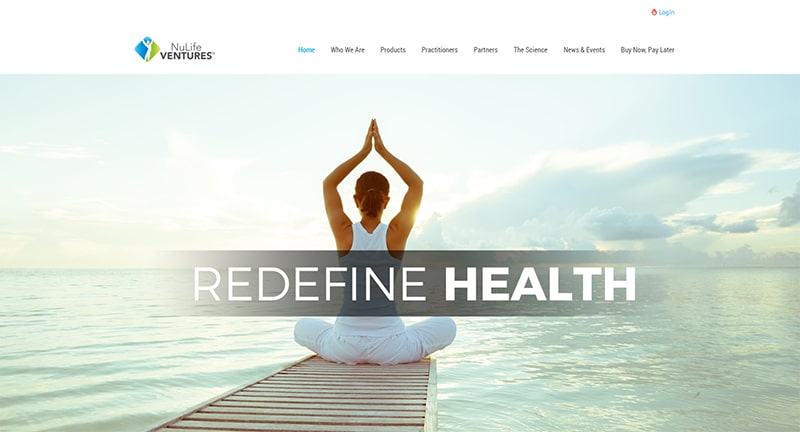 Compensation Plan
NuLife Ventures Commission Qualifications
Commission is awarded whenever you sell a class 1 or class 2 item. Avacen machines are class 1.
Class 1 Commission Eligibility
You have to do the following to be eligible for Class 1 products:
Join the program as a member and buy or sell a minimum of 250 PV worth of goods to a retail consumer or member that you've directly recruited.
Sustain monthly retails sales worth 60 PV.
PV (Personal Volume) means the sales volume from product sales.
PV is only linked to the sales for the products listed below:
3000 PV for the Avacen 100
4500 CV for the Business Builder
5500 CV for the Avacen Pro
7000 CV for the Practitioners Package
Class 2 Commission Eligibility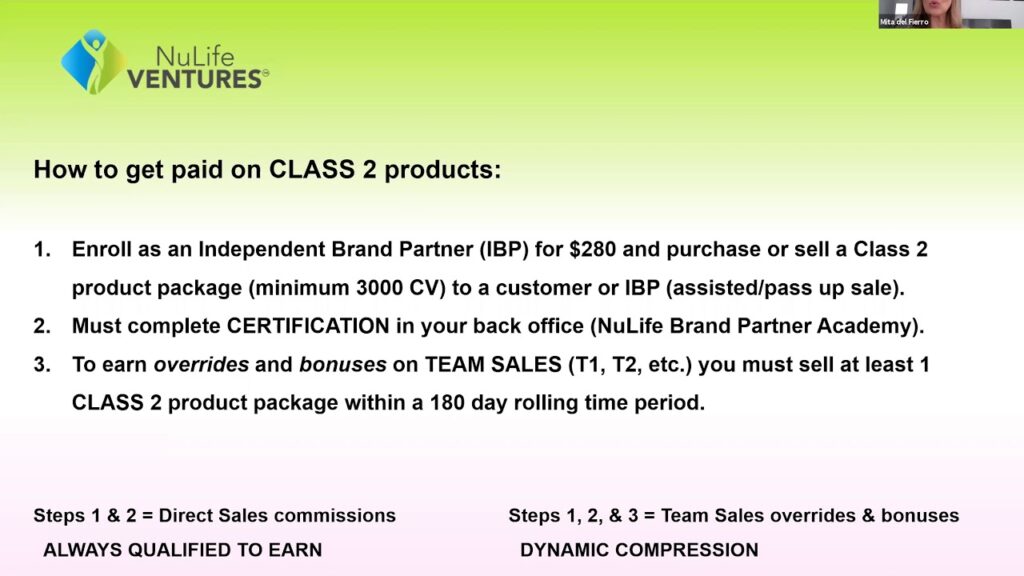 You have to do the following to be eligible for Class 2 products:
Join the program as a member and buy or sell a Class 2 product to a retail consumer or member that you've directly recruited.
Enroll onto and finish a certification course offered by the company.
Sell a minimum of one Class 2 product package within a rolling 6 months timeframe.
Recommended: Everything Needed To Create Your Full-Time Online Business From Scratch Can Be Found Right Here
Passed-up Commissions
You will also receive a pass-up commission generated by the sale of a Class 1 or 2 product. This commission rewards eligible up-line members.
If you want to receive this commission, one of the members in your team has to buy a Class 1 or 2 product.
Retail Commissions
We are not provided with the details about how much money you can make from the retail commissions rewards structure. We are merely told that we can profit from the difference between the wholesale and retail prices.
NuLife Ventures doesn't even bother to really cover this in more detail during their promotional videos.
Sponsoring Commissions
You are rewarded with a commission of 16% when you recruit a member that starts off by purchasing an Avacen Package. Below are the rates:
You'll be awarded $480 if you sponsor a member that buys an Avacen 100 package
You'll be awarded $720 if you sponsor a member that buys a Business Builder package
You'll be awarded $880 if you sponsor a member that buys an Avacen Pro package
You'll be awarded $1,120 if you sponsor a member that buys a Practitioners Package
Residual Commissions
NuLife Ventures awards you with a percentage of the sales from downline members in your team. The bonuses are coded with a maximum reward of 11%.
NuLife Ventures Exposed!
1). Costly Products
The company's products are just too costly, and this is the biggest contributor as to why it will be difficult to profit through the program.
You'll need to invest thousands of dollars to buy their products at wholesale price and there's no guarantee that you will sell them.
An Alkaline water system can be installed for a fraction of the cost.
2). Expensive To Sign Up
You will need to factor in the membership fee on top of the cost of their expensive products. Signing is not cheap, and the company even offers finance because they know that their program is too expensive.
Therefore, you'll be out of pocket right from the start. You're spending huge sums of money in exchange for a small amount of profit, if you're lucky enough to make a sale.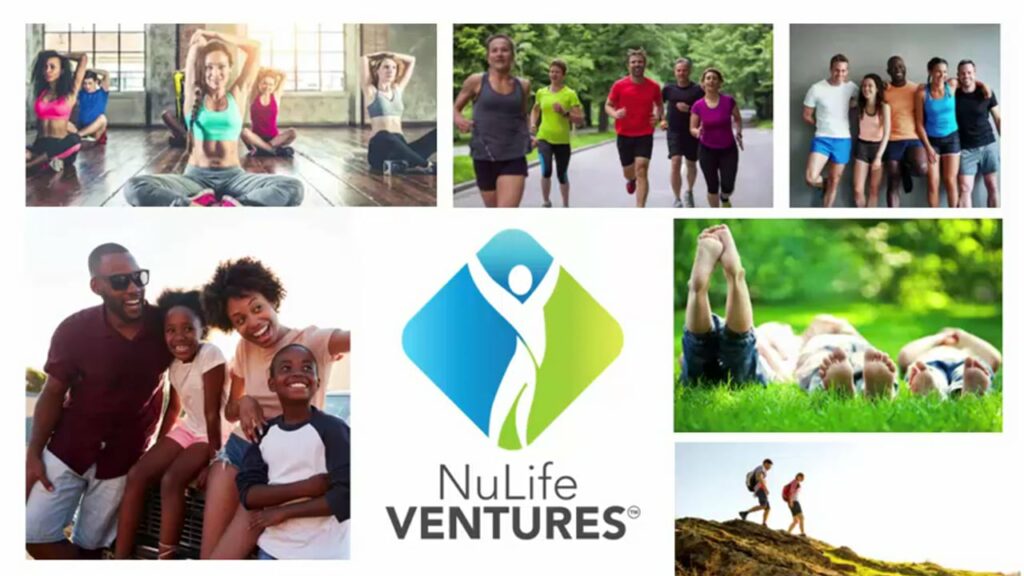 3). The Basis of a Pyramid Scheme
A big red flag with this program is that the compensation plan doesn't promote other incentives for retail sales.
This does not necessarily mean that the program is a pyramid scheme. The FTC requires multi-level marketing businesses to concentrate more on their retail products instead of heavily focusing on recruitment. If MLM companies go against this they could be shut down.
Recommended: Tired Of Working In A Dead-End Job? Let's Get Your Passion Project Off The Ground
Advantages of NuLife Ventures
Sorry folks! Unfortunately, NuLife Ventures comes with no benefits and it's just too expensive to appeal to consumers. There's not many people that have thousands of dollars lying around to buy a fancy water system.
Is NuLife Ventures a Scam or a Legit Business?
NuLife Ventures is not an outright pyramid scheme, however, it's riddled with flaws.
I would not recommend this program because it goes against the very thing that you're trying to make, which is money.
The membership cost and products are far too costly, therefore, it's expensive to get started and it's going to be virtually impossible to make back the money that you've invested.
The program is heavily focused on recruiting other members, which defies the guidelines set out by the regulators that oversee the MLM industry.
My advice is to steer clear of NuLife Ventures and save yourself a lot of money.
How Do I Use The Internet to Make a Full-Time Salary?
I'm not a big fan of get-rich-quick schemes or MLM programs, let's just say that I've been caught short a few times.
Instead, an Amazon FBA Business is my leading recommendation for people that want to build a thriving full-time online business working from home.
Here are my reasons why…
There's no pressure to recruit family and friends, or anyone else for that matter.
Learn a unique method to source incredible, high profit, low-competition products that are virtually hidden from your competitors.
You don't need to sell hundreds of different products to create lucrative profits with this fresh, exciting business model.
An Amazon FBA business can help you to…
Generate a 5-7 Figure Salary and become financially free from the limitations of a traditional day job. You can do this in less than 12 months!
If you want to find out how I did it, Click Here!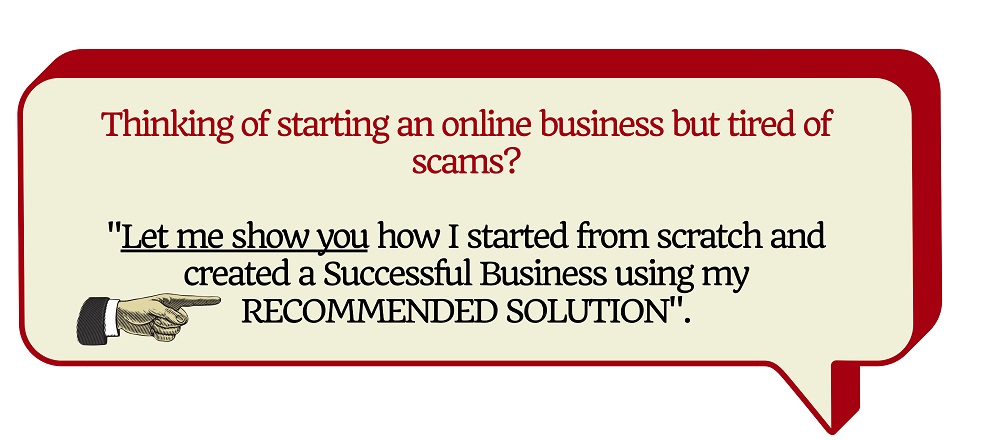 Similar Programs To Be Aware Of: