What Is Xpango?
There are many Get-Paid-To sites and paid survey platforms that shy away from giving you cash pay-outs. The trade-off usually comes in the form of bigger bonuses, coupons and so on. Therefore, this isn't the best option if you're looking for a way to make money online.
In today's review, we're checking out a program called Xpango which doesn't offer cash rewards.
The fact that you've taken a moment to scrutinize this product before signing up should be applauded. You've done yourself a huge favour. Your due diligence will save you from potentially wasting your time and money.
A good bit of research always goes a long way in the fight against online scams. Creating a sustainable full-time online business is not difficult. You just need to know where to look.
Before we proceed, I'd like to let you know that I'm not linked to Xpango in any sort of way and I'm not trying to sell you this product.
Instead, I'd like to show you whether it's worth signing up to this program…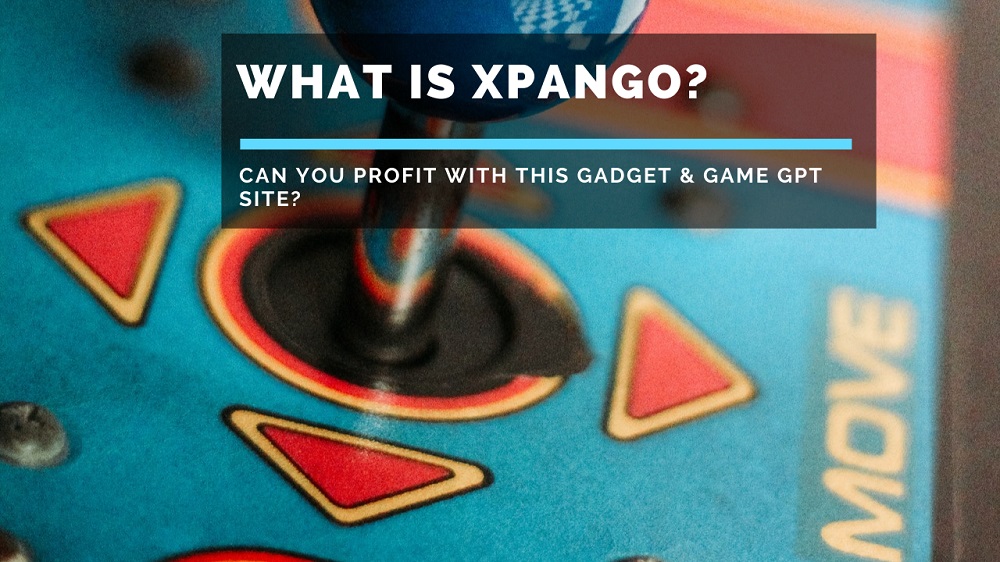 Xpango Product Review
Name of Product: Xpango
Owner: Xpango
Type of Product: Get Paid To Platform
Cost of Product: Free to Sign Up
Who Is This Product Best For? NOBODY
Xpango Product Summary
Xpango is a Get Paid To (GPT) website, but it does not offer cash payouts. If you're looking for a site that gives you cold hard cash in exchange for completing tasks, then you should look elsewhere. The platform specialises in games and gadgets, which sounds like a fun way to be rewarded. But having said that, there's no way to make actual money here.
Product Rating: 50/100
Would I Recommend This Product? Definitely Not!
Recommended: Discover How You Can Build a Full-Time 4-Figure Monthly Income With The Help Of Leading Experts. Everything Needed Can Be Found Here
Xpango Background
Xpango is a GPT website that claims to reward you to finish various tasks, or by getting other members to join the program. The issue with Xpango is that it only offers very few ways to earn rewards.

The only feature that distinguishes Xpango from its rivals is a distinct credit system that gives you rewards in the form of free games consoles, mp3 players and even mobile phones.
Before you get excited, I don't think you'll be rewarded with a free PS5 and that goes for their mobile phones as well. Don't expect to receive the latest iPhone. The lastest phone that they gave members was the iPhone 6. Obviously, this is subject to change, and they might give out newer phones in the future. But at the moment, an old phone doesn't really incentivize people to sign up.
In the next section, we'll be concentrating on how the program works and the various ways to get rewarded.
Exploring Xpango
From the looks of it, anyone can sign up for the program and become a Xpango member. Similar to the majority of survey sites and Get Paid To sites that we've reviewed, the main problem is if you're not based in the USA or Canada, you might be restricted from completing tasks that are targeted towards people that live in those countries.
To get started you have to register for an account on the site. From there, you will choose a gadget or electronic device that you'd like as a reward to work towards. You can select Apple products, games consoles, phones, T.Vs and other things.
You'll also get a referral ID to earn rewards using the site's referral system. The same ID will be used for all the activity inside the Xpango program.
There are 4 different ways to earn rewards through Xpango. We'll take you through each one below:
Referral Program
The referral program is similar to the ones that we've seen offered by alternative Get Paid To platforms. You encourage other potential members to join the program and get rewarded if they do.
But what distinguishes Xpango's referral system from the others is the ability to increase referrals by purchasing ads or 'Clix'. This gives your referral link more online visibility. This is similar to a paid ad that relates to your referral link.
One thing to be aware of is that you will need to collect 1,000 points, which can only be done by finishing offers and completing various tasks before you can access the referral system. Therefore, you need to show Xpango that you're active to start earning credits for referrals.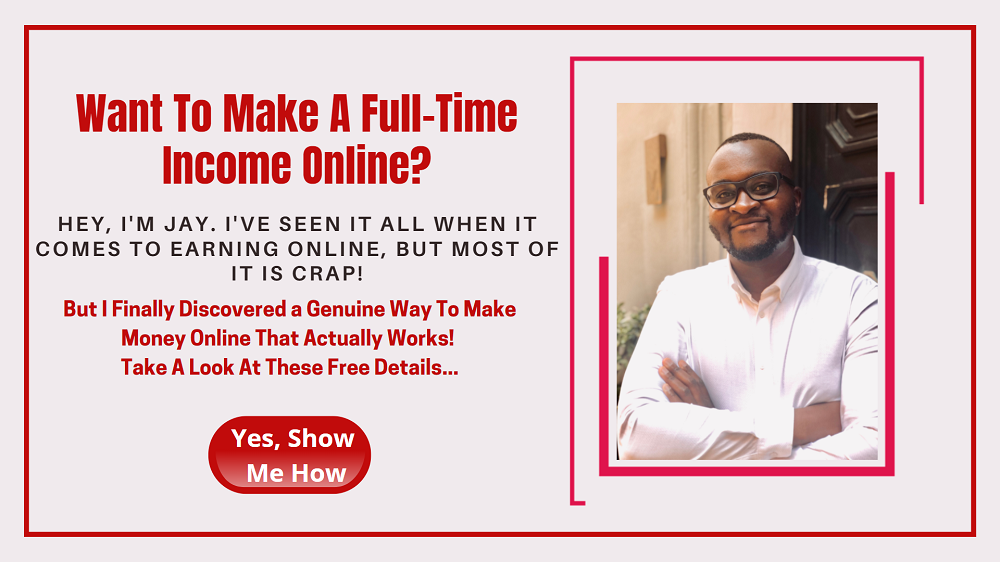 Offer Walls
The focal point of rewards is via Xpango's offer walls, which are a series of promotions from 3rd-party companies that specialise in website and mobile advertisements. Xpango is paid by these companies to advertise offers and attract people to engage with those ads.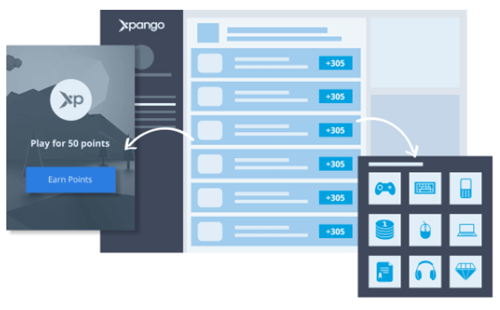 The tasks will involve things like taking surveys, installing or downloading apps, viewing videos, playing games and various other things.
You'll be rewarded with different points for different tasks. Once you've finished a task your points will be credited straight to your account automatically. Members have stated that there are occasions when points don't show up on their account for a few days.
Daily Points
Points can be earned by simply logging into your Xpango account every day. This reward renews after 24 hours. All you need to do is click the button on your dashboard that says 'Collect Free Points'. You don't get many points for this, but I'm sure you'd agree that it's better than nothing.
Random Giveaway
You can take part in the random giveaways offered by Xpango. You can potentially get prizes like gift vouchers, gadgets and gaming products.
The eligibility criteria to get these giveaways differs, and we can't provide the terms for each one or we'll be here all day.
Recommended: Everything Needed To Create Your Full-Time Online Business From Scratch Can Be Found Right Here
How Does Xpango Pay Members?
Points are awarded for each task that you complete or for new members that you refer to join. Points are sent straight to your member account and can be exchanged for PSN codes, gift vouchers, Xbox One games and lots of other rewards.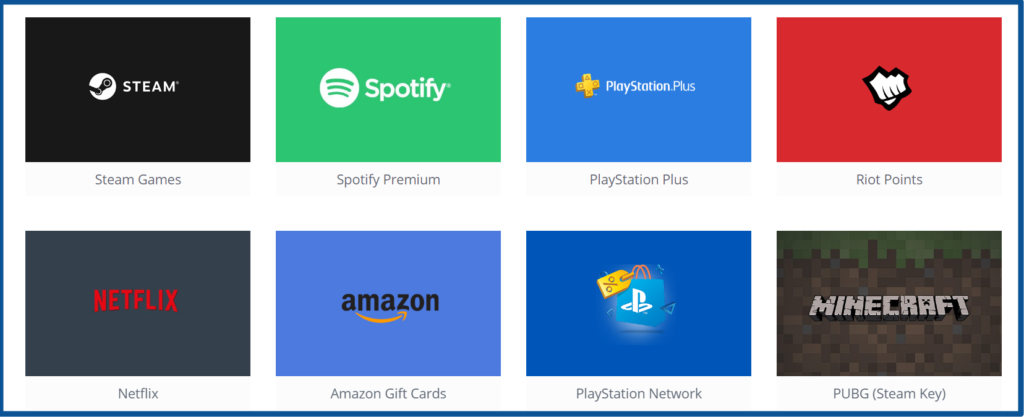 Unfortunately, you cannot get rewarded in cash and as such, this is not a program for people that want to receive actual money.
Xpango points will be transferred to your account for each task that you get done.
How Much Can You Make With Xpango?
As mentioned earlier, you can't earn any real cash through this program. All your efforts are targeted towards earning gift cards and products, which is not ideal for those that would rather make money.
Is Xpango The Right Product For You?
Xpango is a Get Paid To platform that's designed for people who don't mind completing tasks in exchange for gadgets, gift cards or a subscription towards services like Spotify or Netflix.
Xpango Exposed!
1). No Income Potential
You can't make any real money here, which is the biggest setback of using Xpango. However, that doesn't mean that it's a scam.
The program used to have screenshots showing payments to members, but that seems to have been removed.
2). It Takes a While To Receive Rewards
Xpango's credit system is incredibly slow! Members have complained about points taking several days to appear for completed tasks.
This seems to be a recurrent issue with Get Paid To platforms, again, this doesn't mean that the program is a scam, but it will become frustrating waiting around for points.
Recommended: Tired Of Working In A Dead-End Job? Let's Get Your Passion Project Off The Ground
Advantages of Xpango
1). Xpango Provides Distinct Rewards!
Although you're not receiving cash, the rewards being offered are unique compared to what we've seen with rival platforms. It's not everyday that you come across a GPT site offering gadgets and iPhones.
Obviously, these products are not cheap and are not a sustainable way for companies to reward members, which is why bigger sites like Survey Junkie only give these away every now and again. In the best-case scenario, Xpango prizes are equivalent to the giveaways offered by the big sites.
Is Xpango a Scam or a Legit Business?
Xpango is a genuine GPT site. We didn't find anything suspicious about the platform and we didn't find any nasty surprises hiding inside the program. Phew!
However, I would not recommend this platform to people that want to earn money because of the absence of cash rewards.
Your main goal inside this program is to collect enough points to redeem for a gadget, gift card or subscription. There's obviously the debate that you could potentially sell the products on sites like eBay, but that would be another hoop to jump through.
How Do I Use The Internet to Make a Full-Time Salary?
I'm not a big fan of get-rich-quick schemes or paid survey sites, let's just say that I've been caught short a few times.
Instead, Affiliate Marketing is my leading recommendation for people that want to build a thriving full-time online business working from home.
Here are my reasons why…
You can get started for Free.
There's no pressure to recruit family and friends, or anyone else for that matter.
You can create a business from virtually any product including the ones that you already buy. You are not limited to low-income programs or inferior products.
Affiliate marketing can help you to…
Generate a 4-Figure Monthly Salary and become financially free from the limitations of a traditional day job. You can do this in less than 12 months!
If you want to find out how I did it, Click Here!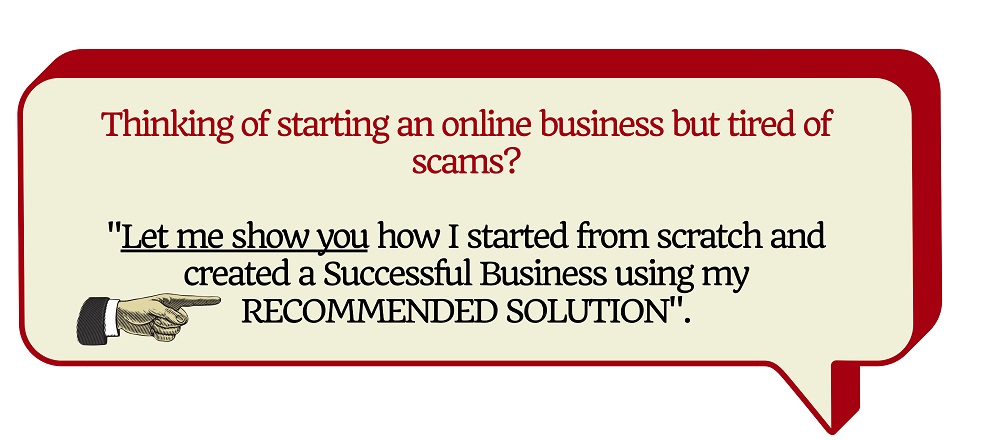 Similar Programs To Be Aware Of: