Is LifePoints a Scam?
A popular method to earn money online is by taking paid surveys. You don't need any previous experience and most survey sites simply require you to fill in a quick form and you're good to go. It's a good way to earn a bit of extra cash in your spare time but some sites are better than others.
In today's review, I'll be checking out a survey site named LifePoints to see whether it's worth signing up.
The fact that you've taken a moment to scrutinize this product before signing up should be applauded. You've done yourself a huge favour. Your due diligence will save you from potentially wasting your time and money.
A good bit of research always goes a long way in the fight against online scams. Creating a sustainable full-time online business is not difficult. You just need to know where to look.
Before we proceed, I'd like to let you know that I'm not linked to LifePoints in any sort of way and I'm not trying to sell you this product.
Instead, I'd like to show you whether this survey site can make you a decent amount of money working from home…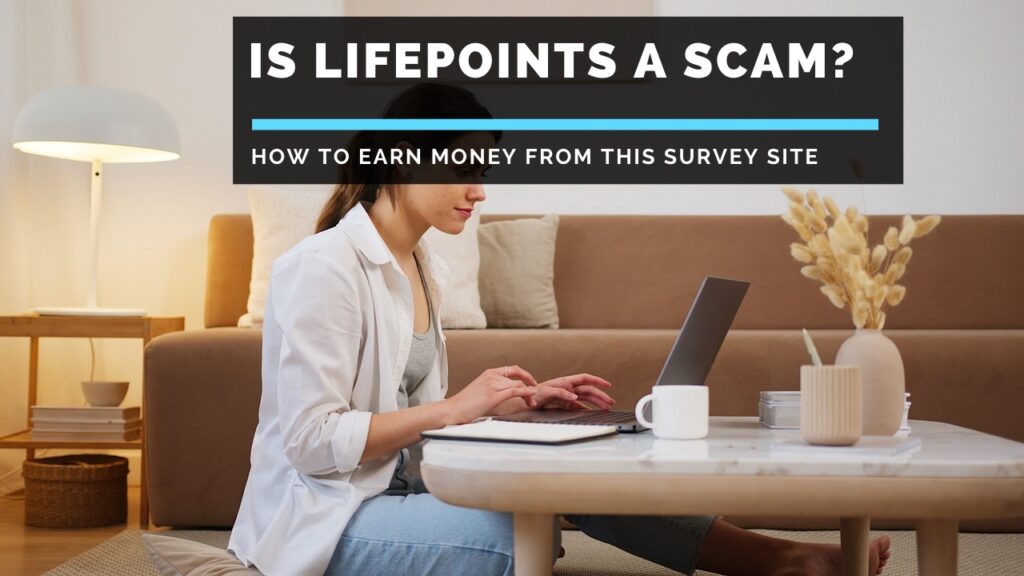 LifePoints Product Review
Name of Product:  LifePoints
Owner:  Not Known
Type of Product:  Paid Survey Site
Cost of Product:  Free to Sign Up
Who Is This Product Best For?  People who don't mind completing surveys for a small reward
LifePoints Product Summary
LifePoints is a paid survey platform that was the result of 2 older survey programs merging. But, similar to the survey sites that we've reviewed, the earnings are minimal. However, the advantage of LifePoints over other programs is that they offer high availability of surveys.
Product Rating: 50/100
Would I Recommend This Product: Not Really!
Recommended: Discover How You Can Build a Full-Time 4-Figure Monthly Income With The Help Of Leading Experts. Everything Needed Can Be Found Here
LifePoints Background
LifePoints is a longstanding survey program that currently has a massive membership base of more than 5,000,000 people.
How did the company manage to get so many members? LifePoints is a merger of 2 well-established survey programs called MySurvey and Lightspeed. The existing users were transferred over to LifePoints, which is why they are millions of members.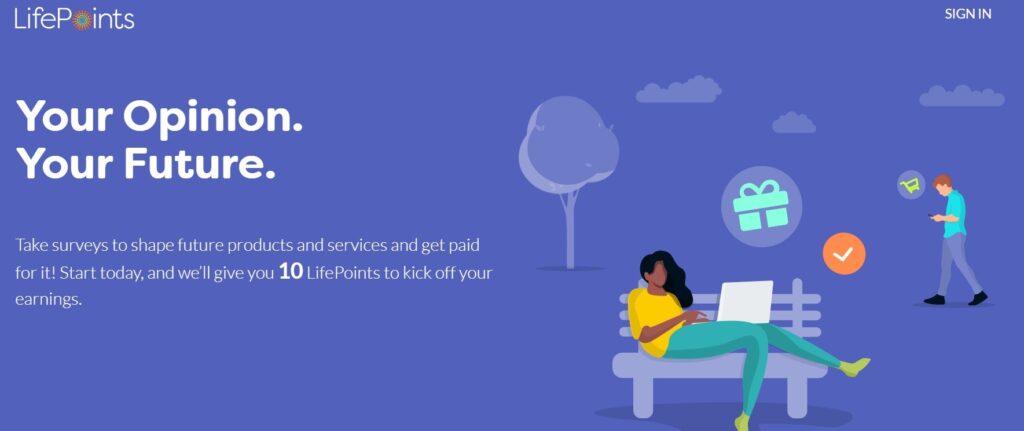 Lightspeed has been established since the 1940s making it one of the longest-serving market research firms. The company has clients from many countries across the globe. As such, their claims are probably valid and I'm confident that we're dealing with a genuine company. Let's take a look at LifePoints a bit further.
Exploring LifePoints
LifePoints refers to its members as panellists. Panellists are given the chance to take part in their market research opportunities, which are made up of client requests with the goal of enhancing their products and/or services.
LifePoints offers 3 ways to earn through their program:
Taking surveys
Monitoring consumer behaviours
Testing products
I'll go through each of the above in the next few sections.
You are awarded points for finishing tasks. Once you've gathered enough points you can swap them for various rewards.
How Does LifePoints Make Money?
LifePoints creates revenue through their clients who pay the company to utilize their services by gathering data from consumers (you).
LifePoints does not take a cut of the money made by members.
Whenever a client pays LifePoints for a job, a percentage of that money is divided among the members that participate in said task. An example is if LifePoints receives a payment of $2,000 to complete a survey that requires 2,000 people. The company might take $500 from the payment and split this among the 2,000 participants.
The above example is merely an approximation. We don't know the exact percentage that LifePoints allocates to members. This is just an example of how the industry works.

Joining LifePoints
Setting up an account with LifePoints is straight forward. The minimum age to sign up is 14 years old. You'll be asked to provide some general personal details such as age, gender, name and demographic details. Once you've provided these, the program will link you to the available surveys that relate to your demographic.
Before you can start, you'll need to verify your email address. A verification email will be sent out to you within 10 minutes of signing up.
Once you're verified, you can log in to your profile and receive your initial 10 points.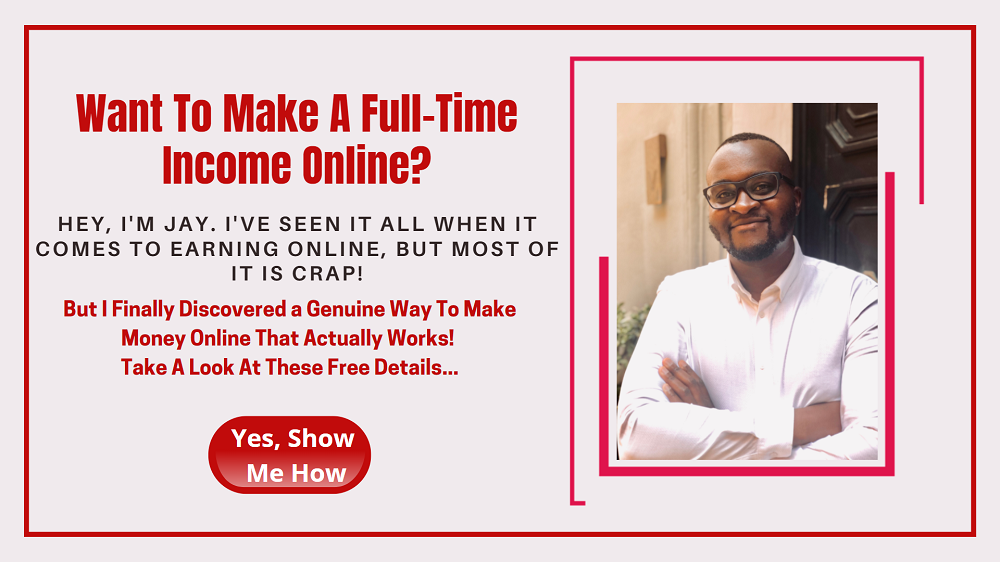 How Do You Get Points?
Your main goal here is to earn points, the hint is in the name 🙂 . You will collect more points as you finish more of the tasks. The number of points you can get for each task fluctuates massively. Some tasks will only give you 20 points while others will offer 100 points.
Your profile dashboards will display the number points you've collected so far. You can also use the dashboard to find new tasks to complete. The interface is user-friendly and straightforward, and as a result, you won't have any issues hunting for new tasks.
Below is a summary of the 3 tasks you can participate in to get points:
Surveys
The majority of tasks that you'll find on LifePoints are surveys. They are based on a variety of topics such as lifestyle, shopping behaviours, fitness, health and so on.
As a panellist, you won't be given access to all the surveys. The availability of each one will depend on your demographics. Therefore, any surveys that are visible in your account have been matched up to your profile and are available to take.
On average, each survey will take around 10 minutes to get through, which is shorter than some of the surveys I've taken that can be as long as 45 minutes!
Diaries
The next way to earn money with LifePoints is through diaries. This involves monitoring behaviours and using diary entries to keep a note of consumer activities. You'll get access to a Diary system which gives clients an account of your experience with a specific company.
It's similar to mystery shopping. You'll make a note of how long you need to queue for a product or service or how long it took for an order to be completed. The tasks are based around hospitality, customer care and various other industries.
Recommended: Everything Needed To Create Your Full-Time Online Business From Scratch Can Be Found Right Here
Product Testing
LifePoints will also get you to test their client's products. You just choose the products available on your dashboard that you'd like to test. These are then send to you free of charge so that you can try them out and provide a review.
LifePoints will then require you to complete a standard questionnaire to gather feedback from customers and score the product.
How To Profit With LifePoints
The amount of money you can make with LifePoints varies massively. This will depend on the number of points that you can collect each day.

If you're hoping to give up your day job with the help of LifePoints, the truth is you can't turn this into a full-time job.
LifePoints is ideal for people that want to earn a bit of spare cash (around $100 per month) during these difficult financial times.
LifePoints Redemption Options
You can use points to earn various rewards as detailed below:
You will need a minimum of 550 points to receive a $5 digital gift card. This equates to about 0.9 cents for each point.
You will need to collect a minimum of 1,200 points to get PayPal vouchers. This works out to be around $0.83 for each point when redeemed for money. You might be charged a fee by PayPal to withdraw your funds.
If you want to make a donation to a charity you will need at least 500 points which will be converted to $5. You can then transfer the money to a charity that you prefer.
Is LifePoints The Right Product For You?
LifePoints is designed for people that want to earn a bit of extra money for completing any of the tasks that we've discussed. The chances of you making this into a full-time gig are minimal and LifePoints doesn't guarantee this.
LifePoints Exposed!
1). No Option To Refer New Members
Referrals are a good way to earn money quickly, but sadly, LifePoints does not offer a referral system. Most of the surveys programs that we've reviewed come with referral programs. This is a big drawback of using LifePoints.
2). Minimal Earnings
I'd like to reiterate that this platform will not give you full-time earnings. At most, you'll be making $100 per month and nothing much above that.
#3 Cancelled Accounts

Some members have complained about their profiles being closed down with no explanation given. Based on the feedback, it looks like the affected accounts were the ones that transitioned over to LifePoints after the merger.
Recommended: Tired Of Working In A Dead-End Job? Let's Get Your Passion Project Off The Ground
Advantages of LifePoints
1). Good Availability of Surveys
When I logged onto the dashboard I was delighted to see a long list of surveys available to take. Thereafter, I found a minimum of 5 available surveys per day, so there are many opportunities to make a bit of money.
2). Shorter Surveys
Thankfully, the maximum survey time at LifePoints is just 10 minutes, which is not as long as the average time it takes to finish surveys with other programs. I've taken surveys with other survey sites that last around 45 minutes and in some cases longer.
Is LifePoints a Scam or a Legit Program?
LifePoints is a genuine program and there's no indication that it's a scam. This is a long-standing survey site with one of the founding companies having been established since the 1940s.
However, we can't recommend this for people hoping to earn a full-time salary. The earnings are minimal, which is what we've come to expect in this industry. LifePoints does not have a referral program which would have given members an additional revenue stream.
But, if you'd like to earn some extra money then LifePoints is a decent program to try out.
How Do I Use The Internet to Make a Full-Time Salary?
I'm not a big fan of get-rich-quick schemes or paid survey sites, let's just say that I've been caught short a few times.
Instead, Affiliate Marketing is my leading recommendation for people that want to build a thriving full-time online business working from home.
Here are my reasons why…
You can get started for Free.
There's no pressure to recruit family and friends, or anyone else for that matter.
You can create a business from virtually any product including the ones that you already buy. You are not limited to low-income programs or inferior products.
Affiliate marketing can help you to…
Generate a 4-Figure Monthly Salary and become financially free from the limitations of a traditional day job. You can do this in less than 12 months!
If you want to find out how I did it, Click Here!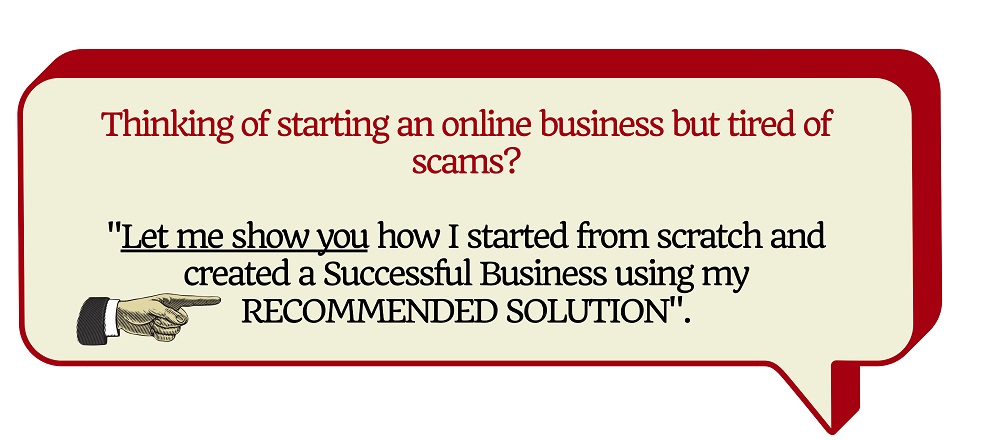 Similar Programs To Be Aware Of: