What Is SpeechPad?
If you're looking for a reliable way to make money online, whilst working from home, then you've probably come across transcription opportunities. Most of the platforms that we've reviewed are trustworthy and offer better earnings than alternative programs.
The big question is, are transcription salaries enough to match a typical full-time wage? Furthermore, you will need some level of experience to qualify for the better-paid opportunities, and they are some minimum requirements for these type of roles.
In today's review, we'll be checking out a platform named SpeechPad to see if they can offer you a viable job to work from home.
The fact that you've taken a moment to scrutinize this product before buying it should be applauded. You've done yourself a huge favour. Your due diligence will save you from wasting money and time.
A good bit of research always goes a long way in the fight against online scams. Creating a sustainable full-time online business is not difficult. You just need to know where to look.
Before we proceed I'd like to let you know that I'm not linked to SpeechPad in any sort of way and I'm not trying to sell you this product.
Instead, I'd like to show you the capabilities of this platform, and if it can provide you the salary that you need to quit your day job…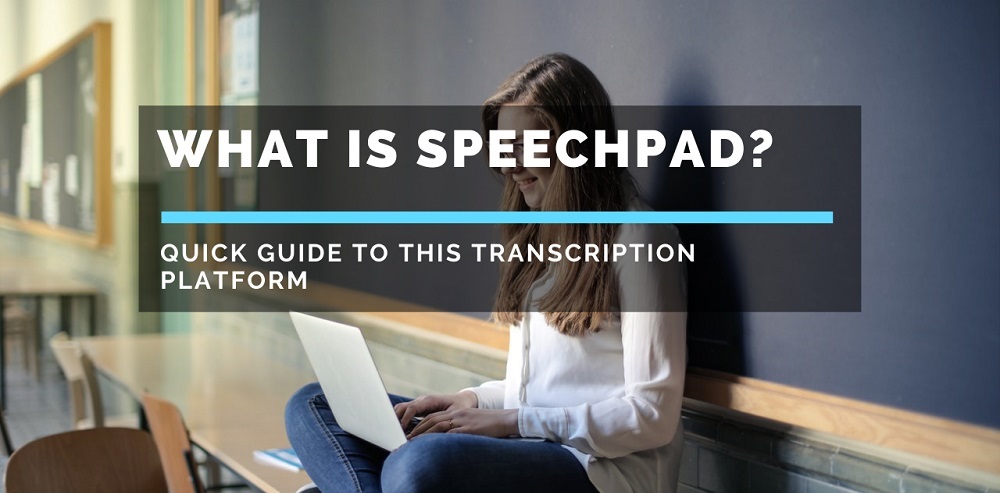 SpeechPad Product Review
Name of Product: SpeechPad
Owner: Konstantin Othmer
Type of Product: Transcription Freelance Jobs
Cost of Product: Free to Sign Up
Who Is This Product Best For? Expert transcriptionists
SpeechPad Product Summary
SpeechPad is a company that offers transcription and other freelance opportunities including translating and captioning roles. Job availability is good and members are generally satisfied with the service provided by the platform.
Having said that, the earnings are on the lower end of the spectrum and the program favors expert transcriptionists over newbies.
Product Rating: 60/100
Would I Recommend This Product: Yes and No!
Recommended: Discover How You Can Build a Full-Time 4-Figure Monthly Income With The Help Of Leading Experts. Everything Needed Can Be Found Here
SpeechPad Explained
SpeechPad is a virtual platform with a portfolio of companies, from various industries, that require transcription and captioning services.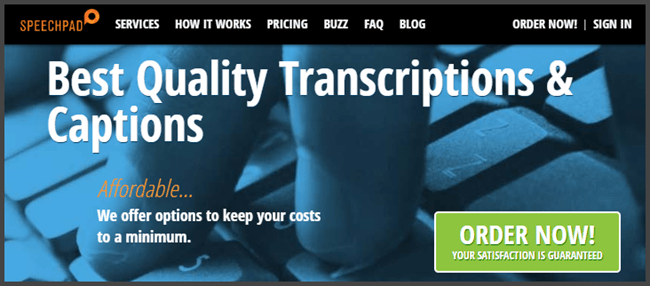 SpeechPad employs over 5,000 transcribers across the globe. The company's workers have transcribed and captioned more than 5,000,000 audio minutes.
Below are a list of services offered by the platform:
Transcription services
General Captioning (this only includes closed captions for spoken dialogue)
Premium Captioning (Expert captions that take into account all kinds of noise)
Translation services
Reviewers (quality assessments)
They've worked with large brands such as:
Netflix
LinkedIn
Yahoo
Amazon
Thankfully, Speechpad does not impose any minimum work demands, therefore, you can work the hours that are convenient for you and choose how much work you want to do.
Speechpad Background
The company's offices are based in San Francisco, California and they've been running since 2008.
SpeechPad was created by Konstantin Othmer. He's also listed as the company's CEO. The people in his leadership team are Jill Finch, Linda Khachooni, Brian Reeve and Michael Ruf.
Exploring SpeechPad
You will need to meet various requirements if you intent to be employed by SpeechPad.
Below are the requirements:
Your English needs to be fluent
Your grammar needs to be above average
Your typing speed has to be at least 40 words per minute
You will need a computer, headphones and a stable internet connection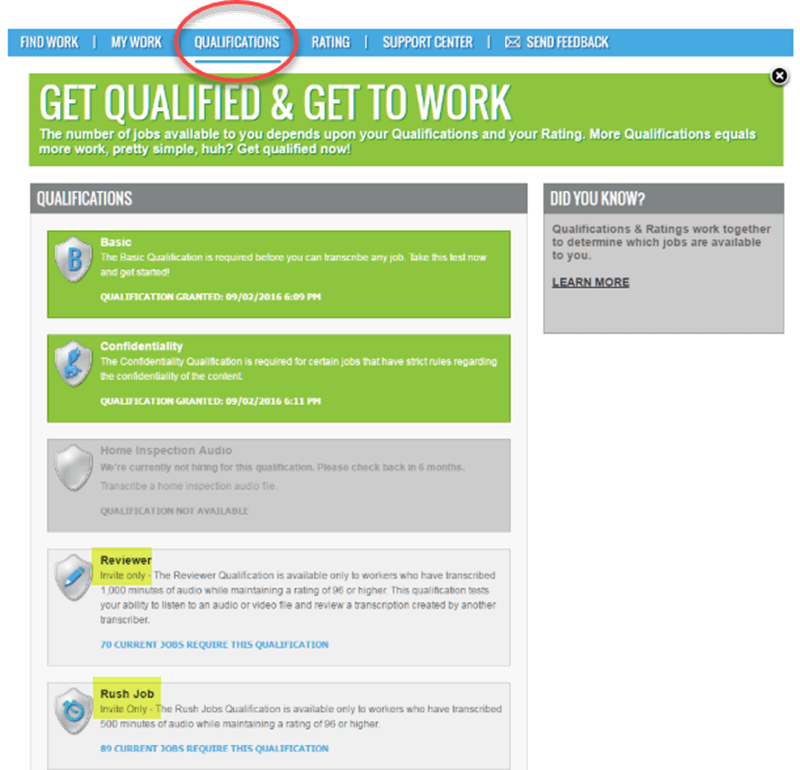 A foot pedal is one of the requirements that other companies ask for, however, that's not the case with SpeechPad. A foot pedal is an accessory used for transcription jobs to help pause and play recordings.
SpeechPad is free to join. You'll need to provide your personal details during registration. After that, you'll be required to complete 2 tests to assess your general grammar and transcription ability.
To be accepted onto the program, you need to achieve at least 75% for the grammar assessment and 98% for the transcription assessment.
There's a different assessment named Web Video Captioning Qualification Test, for captioning jobs.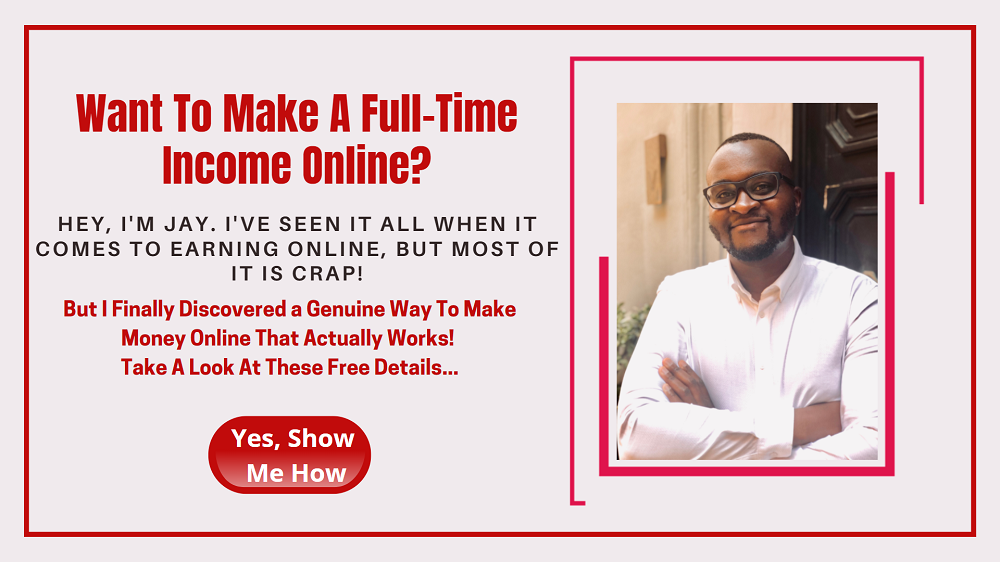 Rating System at Speechpad
The company uses a system to rate if you're suitable to take up a job or not. A higher rating means that you've got access to more jobs.
The rating is based on your accuracy, it increases if you achieve and maintain a high level of accuracy.
Your membership will be revoked if your rating dips down to less than 95.
Speechpad Jobs
At Speechpad, you can choose from 4 different roles as shown below:
Transcriber: This is the standard work. Your role is to type out spoken words, from a file, into text.
Captioner: This role requires you to insert captions onto video files.
Reviewer: Your role is to assess and edit the work done by your fellow transcribers.
Translator: This role is suitable for freelancers that can speak multiple languages. You'll be required to listen to spoken word in one language and translate it into text in another language.
Job Board
The job board is only accessible if you pass the 2 assessments. Here you can review the availability of jobs on that given day.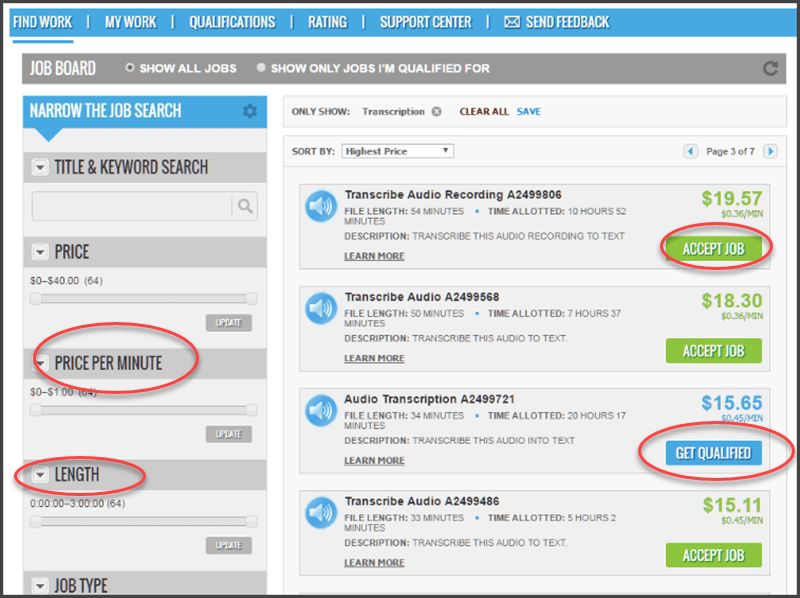 SpeechPad allows you to select specific criteria according to your preferences.
Once you've found a suitable job, all you need to do is click on "Accept Job" and you can start working straightaway.
Make sure that you only accept a job when you're ready to start because each job comes with a deadline that will negatively affect ratings if you don't meet it. Speechpad does not pay for work that's submitted after the deadline.
How Much Money Can You Make With Speechpad?
The company pay you per audio minute, which is longer than a work minute depending on your typing speed. An audio minute relates to how many minutes you've transcribed rather than the time it takes you to complete those minutes.
Therefore, if it takes you 1 hour to transcribe 10 audio minutes of video, your pay will be at the rate of 10 audio minutes.
The payment rate at Speechpad is between $0.25- $1 for each audio minute. Newbie transcriptionists are paid around $0.25, which is at the bottom end of the bracket.
Your salary goes up as your ratings increase as you become more proficient at your job.
You'll be paid between $0.30 to $1 per audio minute for captioning jobs.
The payment rate for Reviewers is between $0.20 to $1 per audio minute. Seasoned freelancers are paid more.
In light of the above, Speechpad is not really designed for entry-level transcriptionists. This industry favors workers that are already at an expert level, but you can expect this with most transcription platforms.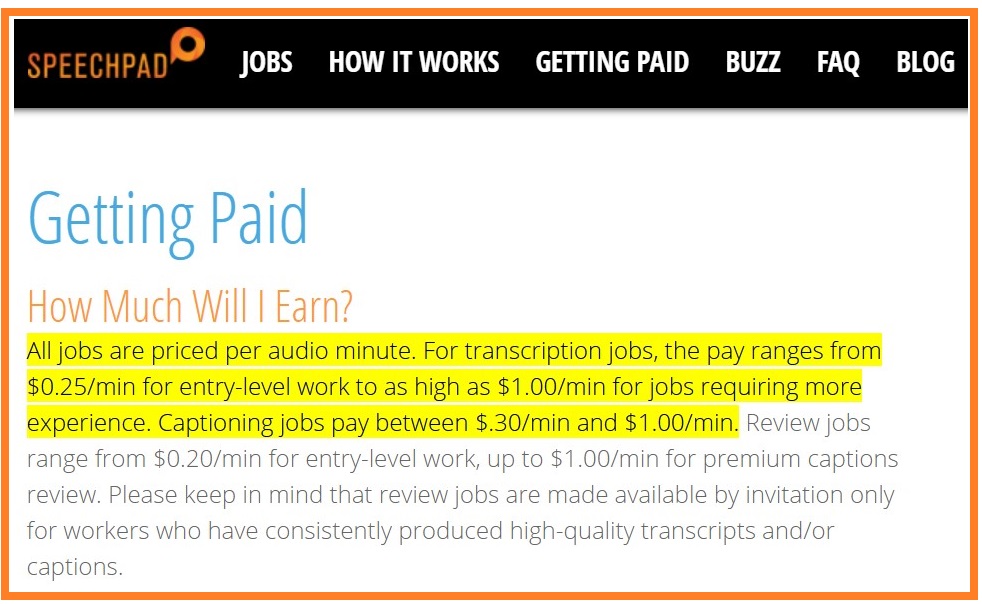 At the moment Speechpad uses PayPal as its only method of payment. You'll be paid for completed work once it has been submitted (on time), assessed and accepted.
You don't have to request for payment or to reach a minimum account balance before you're paid. Payments are processed automatically every week on Tuesdays and Fridays.
Recommended: Everything Needed To Create Your Full-Time Online Business From Scratch Can Be Found Right Here
Is SpeechPad The Right Platform For You?
This platform is not design for newbies to transcription work. The payment rate is quite low for new starters and it might take you a while to become experienced.
SpeechPad Exposed!
1). Low Earning Potential
The fact is, you're not earning much with SpeechPad. The best case scenario is a rate of $1 per audio minute. If we look at the standards within the industry, it takes around 4 hours to transcribe 1 hour of audio.
Here's a quick calculation:
The payment to transcribe a 1-hour audio file is $60.
Therefore, if it takes you 4 hours, your hourly rate will be $15. That's double the minimum wage in certain US states.
Before you get excited, this scenario is based on a fast typing speed from someone with a lot of experience and accuracy. It's probably going to take most people longer than 4 hours to get through an hour of audio minutes, therefore the payment rate will reduce drastically.
Furthermore, you'll have to contend with your eligibility for jobs and the availability of them. New starters will be paid $0.25, which will only increase if your rating goes up.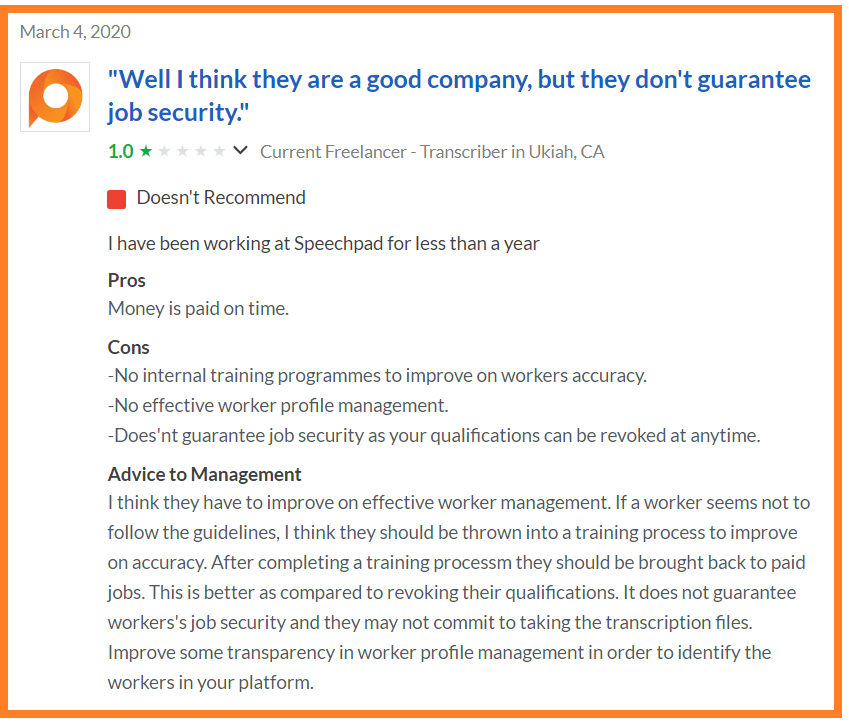 2 ). Not Designed For Newbies
The conditions are not favorable for new comers to the industry. SpeechPad jobs are designed for seasoned transcriptionists with a lot of experience.
Advantages of SpeechPad
1). Good GlassDoor Reviews
SpeechPad's ratings on GlassDoor are good. Members have left positive feedback about the platform.
According to the reviews, SpeechPad has been praised for:
Good availability of jobs
Consistent payments
Great customer service
2). Good SiteJabber Reviews
Furthermore, the platform has received positive reviews on SiteJabber. They've maintained a score of 4.5/5 stars.
The feedback is centered on similar points to GlassDoor, therefore, the platform consistently delivers a quality service.
The company's rating system received some negative reviews on both SiteJabber and GlassDoor, however, we can't give you more details about this because the reviews didn't really elaborate on the issues.
Recommended: Tired Of Working In A Dead-End Job? Let's Get Your Passion Project Off The Ground
Is SpeechPad a Scam or a Legit Business?
SpeechPad is a genuine service for transcription work and other related roles but it's not designed for people that are new to the industry.
The earnings are low for newbies and it will take a while to climb up the ratings.
The program favors experienced transcriptionists .
Nonetheless, this platform offers consistent work and pay. SpeechPad has received lots of good reviews and as such, it's a decent opportunity to try out.
How Do I Use The Internet to Make a Full-Time Salary?
I'm not a big fan of get-rich-quick schemes or transcription service providers, let's just say that I've been caught short a few times.
Instead, an Amazon FBA Business is my leading recommendation for people that want to build a thriving full-time online business working from home.
Here are my reasons why…
There's no pressure to recruit family and friends, or anyone else for that matter.
Learn a unique method to source incredible, high profit, low-competition products that are virtually hidden from your competitors.
You don't need to sell hundreds of different products to create lucrative profits with this fresh, exciting business model.
An Amazon FBA business can help you to…
Generate a 5-7 Figure Salary and become financially free from the limitations of a traditional day job. You can do this in less than 12 months!
If you want to find out how I did it, Click Here!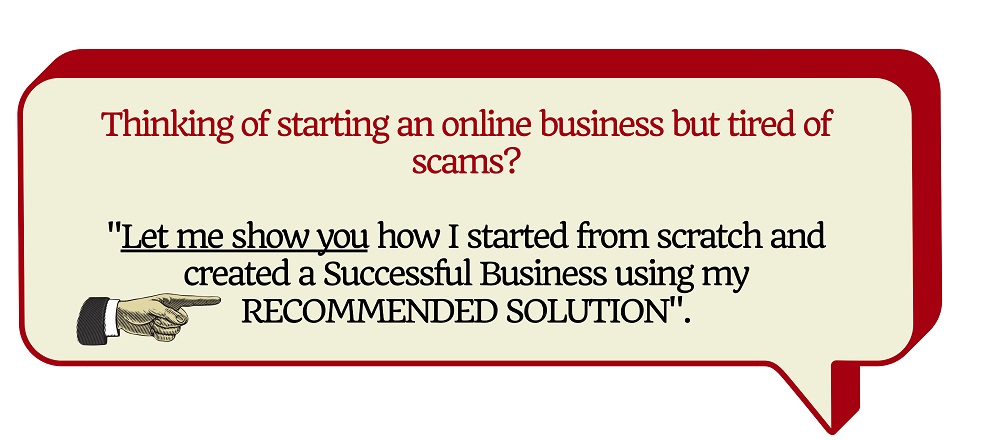 Similar Programs To Be Aware Of: