Transcribing is a traditional job that has grown in popularity as a way to earn a salary online. Although they are plenty of genuine opportunities out there, this industry is also rife with scams.
To become a transcriptionist you would be required to type out audio or video recordings into a text document for various client requirements. It could be for research purposes or keeping records. This service is common in fields such as medicine, law, and finance.
There are plenty of companies advertising transcription jobs online. The question is, is the salary viable enough to quit your day job?
In this review, I'll be discussing TranscribeMe and revealing whether this service offers a sustainable salary to qualify it as a full-time job.
The fact that you've taken a moment to scrutinize this product before buying it should be applauded. You've done yourself a huge favour. Your due diligence will save you from wasting money and time.
A good bit of research always goes a long way in the fight against online scams. Creating a sustainable full-time online business is not difficult. You just need to know where to look.
Before we proceed I'd like to let you know that I'm not linked to TranscribeMe in any sort of way and I'm not trying to sell you this product.
Instead, I'm here to show you whether this transcription service is the genuine article…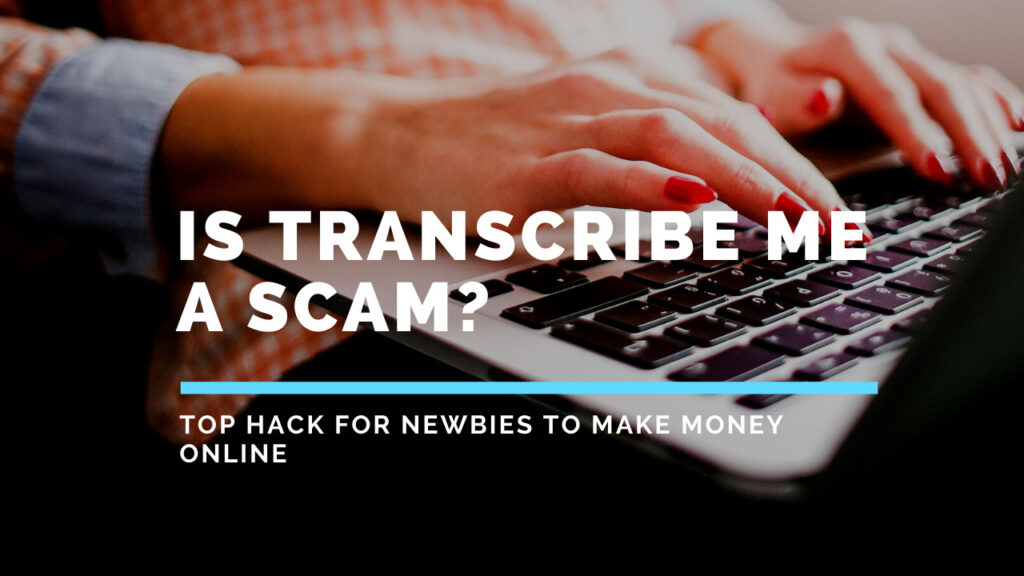 TranscribeMe Product Review
Name of Product:  TranscribeMe
Owner:  Alexei Dunayev
Type of Product:  Work From Home Opportunity (Transcription)
Cost:  Free to Sign up.
Who Is This Product Best For?  Anyone that wants to start a career in transcribing. 
TranscribeMe Product Summary
TranscribeMe is a genuine business provider that specializes in everything to do with transcription, this includes hiring self-employed and/or permanent transcriptionists, translators and captioners. The company has been operating for many years and are regarded as a household name.
Before you give up your day job to pursue this opportunity, you should be aware that the earnings on offer are not brilliant (more on this later).
Product Rating: 50/100
Would I Recommend This Product? Not really.
Recommended: Discover How You Can Build a Full-Time 4-Figure Monthly Income With The Help Of Leading Experts. Everything Needed Can Be Found Here
TranscribeMe Explained
TranscribeMe delivers a transcription service to its clients at a low cost. This is ideal for businesses with limited budgets, who can take advantage of the affordable rate of $0.79 per minute which is cheaper than most of the other services out there. The company provides their service to a wide range of clients in many different industries.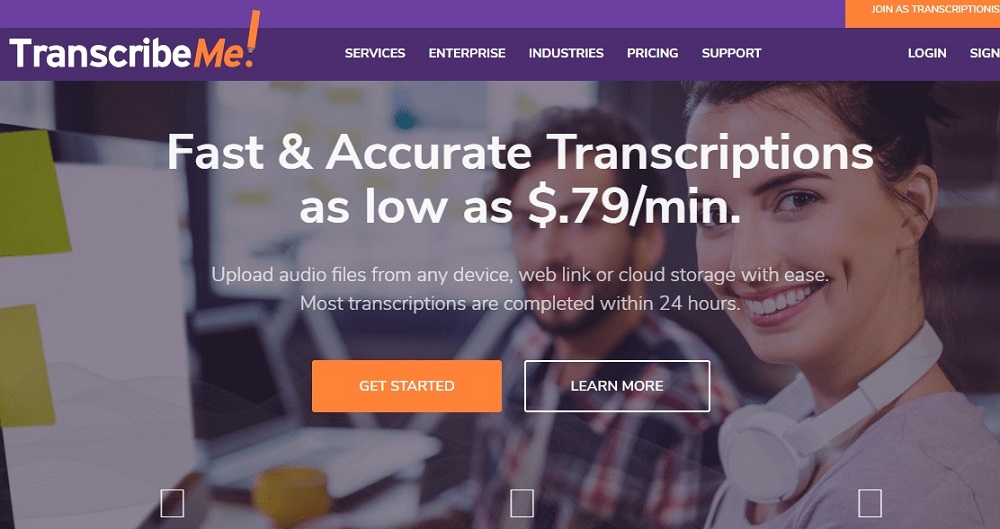 The company operates from Berkeley, California. They deliver fast and accurate transcriptions and allow their clients to upload audio files, that need transcribing, from virtually any device or cloud storage. According to the marketing, they aim to complete tasks within 24 hours. TranscribeMe employs a combination of self-employed and permanent staff.
Exploring TranscribeMe
TranscribeMe doesn't require its employees to have any previous transcription work experience. They only require you to own equipment such as a computer, keyboard, internet, headphones, etc and have a good level of English writing and listening ability.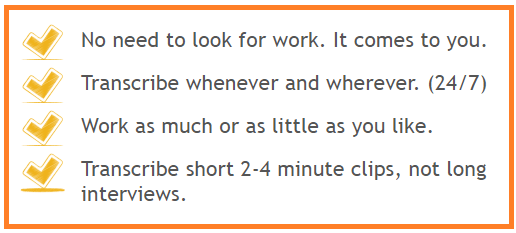 To get started you just need to visit their website and sign up to become a transcriptionist. You'll then be asked to complete a standard questionnaire and provide your personal details as well as your PayPal email address for payment.
They'll ask you to choose the transcription languages that you're familiar with. Once you've completed the sign up process, you'll be required to watch their online tutorial as part of your induction. You will be taught how to navigate the platform and how your work should be formatted to their standards.
Following that, you'll be required to participate in a couple of exams as part of the application process. The exam contains a brief 2-minute audio file which you'll have to transcribe according to their guidelines.
Your application will then be reviewed and you'll be informed of the results within 2 weeks, the process could take longer if the team are inundated with applications.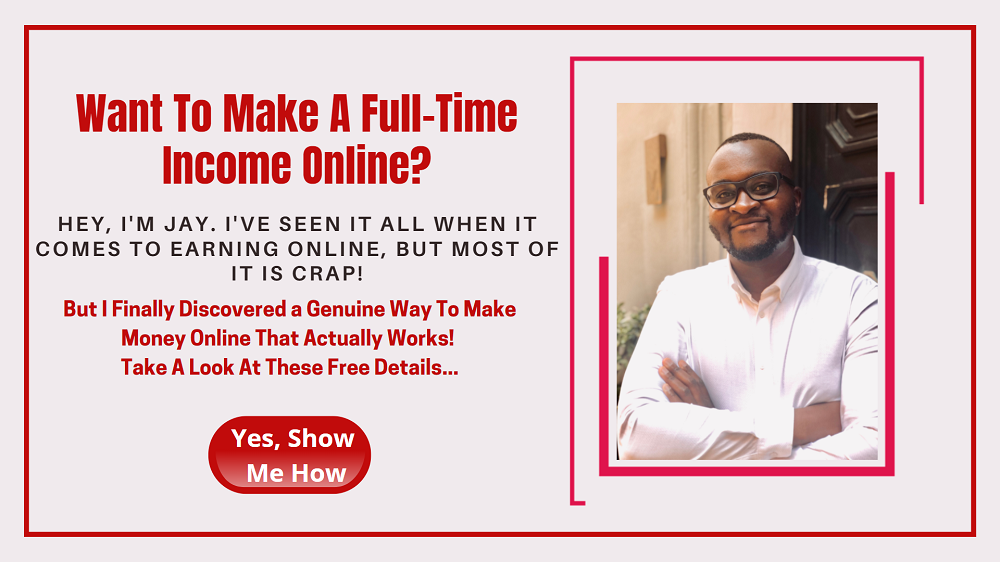 How Does TranscribeMe Work?
TranscribeMe is similar to other transcription services out there. All you need to do is go onto their website's hub, transcribe audio files into small sections of about 2-4 minutes and send them to the clients to be reviewed.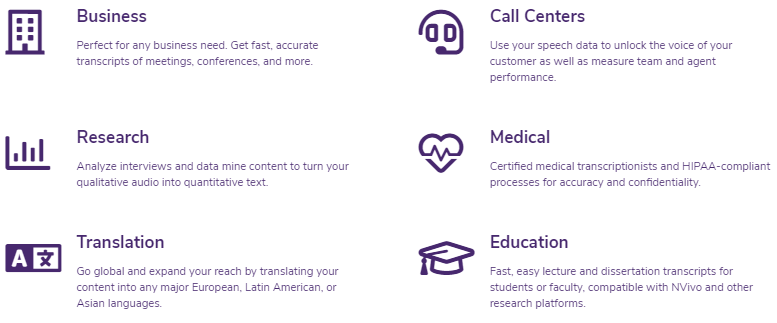 Additional services such as translations and captioning can accessed but only if you are skilled to do them. However, for the majority of the time you'll be transcribing.
You are paid more money to translate and caption, but, as mentioned before, you need to be qualified for these type of jobs.
Requirements To Work For TranscribeMe
From a technical viewpoint, the list below will show you what's required to make your job easier:
Stable and quick internet connection (you'll be required to download and stream various audio files).
Google Chrome web browser (The TranscribeMe dashboard is only compatible with Chrome).
A laptop or PC is a standard requirement.
A decent pair of earphones or headphones.
A foot pedal to help pause/play/stop audio files.
The transcription system is completely browser-based, therefore, you won't require any specialist software or equipment.
How Much Money Can You Earn with TranscribeMe?
Payment varies depending on the type of audio files. Transcribers earn between $15 and $22 per audio hour. Please remember that it would take longer than an hour to transcribe an hour's worth of audio. You are paid for the time of the audio and not the time it takes you to work through it. If you can transcribe an audio hour in an hour then you're a transcription whiz kid!

Other aspects of the job that could affect your earnings are the accuracy of your work and your typing speed. If you can work through the audio files quicker then your pay rate could potentially increase but then your accuracy might suffer.
Something else to consider is how often work is available. The pay rates for different jobs will differ, some jobs will pay more whilst others will pay less than you'd expect.
If you are working for TranscribeMe on a part-time basis then you'll earn somewhere in the region of $250 per month. You are not required to work a minimum amount of hours.
Recommended: Everything Needed To Create Your Full-Time Online Business From Scratch Can Be Found Right Here
How Do You Receive Payments?
TranscribeMe pays via your PayPal account that is provided during the sign up process. Earnings are paid every week. At this moment in time, PayPal is the only method of payment used by the company.
Is TranscribeMe The Right Product For You?
TranscribeMe is designed for anyone looking to kick start a transcribing career and get to grips with the work involved as a transcriptionist.
TranscribeMe Exposed!
1). Minimal Earning Potential
TranscribeMe aims to provide a low cost service to its clients and in turn you will not make much money if the company endeavors to keep their costs low. At the most, you will earn a few dollars per hour and as a result, you'll earn less than the minimum wage.
Nonetheless, working for TranscribeMe part-time is a great way to boost your full-time salary whenever you're short on cash and need some extra income.
2). Not a Lot of Available Work
One of the reasons why the earning are so low is because of the scarcity of available work. Just because you are a member doesn't mean that you're guaranteed to get regular work. Seasoned transcriptionists that regularly search for jobs will probably snatch most of the work before you get to it!
Advantages of TranscribeMe?
1). Brief Transcription Work
Transcribing is time-consuming, but the good thing about working for TranscribeMe is that their work is generally brief and doesn't require you to invest huge chunks of time. Therefore, you will finish more projects within an hour compared to rival services. Managing projects becomes easier with shorter tasks.
2). No Previous Experience Required
TranscribeMe is great for newbies as no prior transcription experience is required. You can try it out without committing too much time or effort and if it's a career that you enjoy, you can invest more time. Their platform is a great place to start.
Although it doesn't pay as much as some of it competitors, TranscribeMe will provide you with good insight into the world of transcribing.
Recommended: Tired Of Working In A Dead-End Job? Let's Get Your Passion Project Off The Ground
Is TranscribeMe a Scam or a Legitimate Business?
The good news is that TranscribeMe is an authentic transcription service which employs both permanent and self-employed transcriptionists, translators and captioners. It's a brilliant place to get started with this type of work, however, it's not recommended as a replacement for a 9-5 job.
The earning potential is minimal, the maximum you'll earn is a few dollars per hour but this will also depend on how fast and accurate you can transcribe.
The work might not be regular enough to sustain a regular income as you'll be fighting other transcriptionists for the available work.
Nonetheless, this opportunity is better than some of the previous programs that I've reviewed even when we take into account the above drawbacks. I would recommend this program for new-starters that want to give transcribing a shot. I wouldn't consider this to be a work from home business as you are still trading your time for money. Check out the related links in our post for our Work From Home recommendations.
How Do I Use The Internet to Make a Full-Time Salary?
I'm not a big fan of get-rich-quick schemes or Transcription service providers, let's just say that I've been caught short a few times.
Instead, Affiliate Marketing is my leading recommendation for people that want to build a thriving full-time online business working from home.
Here are my reasons why…
You can get started for Free.
There's no pressure to recruit family and friends, or anyone else for that matter.
You can create a business from virtually any product including the ones that you already buy. You are not limited to low-income programs or inferior products.
Affiliate marketing can help you to…
Generate a 4-Figure Monthly Salary and become financially free from the limitations of a traditional day job. You can do this in less than 12 months!
If you want to find out how I did it, Click Here!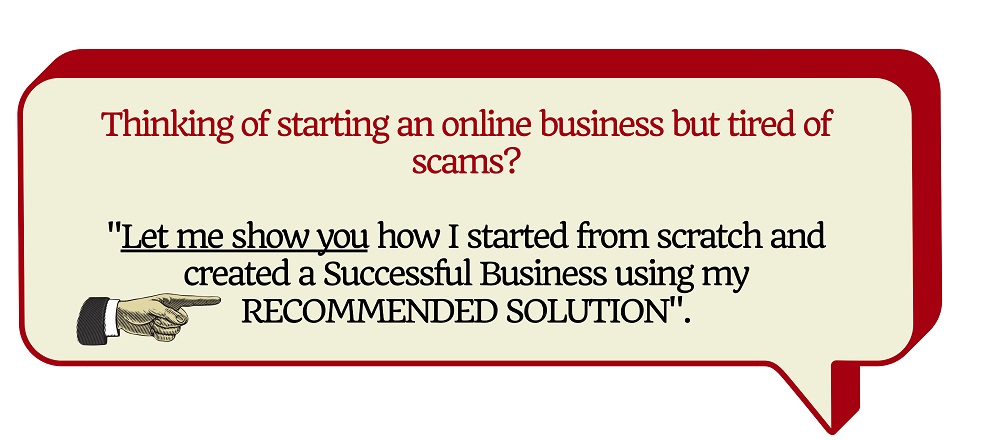 Similar Programs To Be Aware Of: