What is Hungry Bark About?
This is the first time we've come across an MLM company relating to pets. Today, we're reviewing Hungry Bark, a company whose core product is for pet lovers!
What I'd like to know is whether the program's income opportunity can make you a decent amount of money while keeping your pets healthy as well.
The fact that you've taken a moment to scrutinize this product before buying it should be applauded. You've done yourself a huge favour. Your due diligence will save you from wasting money and time.
A good bit of research always goes a long way in the fight against online scams. Creating a sustainable full-time online business is not difficult. You just need to know where to look.
Before we proceed I'd like to let you know that I'm not linked to Hungry Bark in any sort of way and I'm not trying to sell you this product.
Instead, I'd like to show you whether this MLM program can generate decent profits…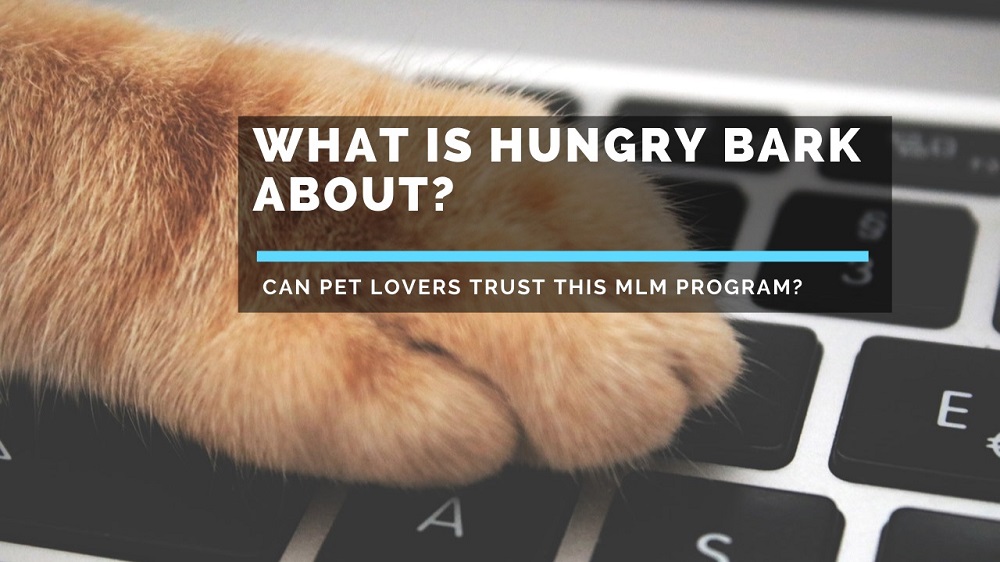 Hungry Bark Product Review
Name of Product: Hungry Bark
Owner: Nick Molina
Type of Product: Pet Supplement MLM
Cost of Product: Free To Get Started
Who Is This Product Best For? Pet lovers!
Hungry Bark Product Summary
Hungry Bark is a multi-level marketing business that promotes pet food, including nutritional supplements and food for dogs. The company was founded fairly recently, therefore, it doesn't offer an income disclosure statement yet. The program comes with various advantages which we'll be discussing today.
Product Rating: 55/100
Would I Recommend This Product: Yes and No
Recommended: Discover How You Can Build a Full-Time 4-Figure Monthly Income With The Help Of Leading Experts. Everything Needed Can Be Found Here
Hungry Bark Background
Hungry Bark is a program that appeals to pet lovers and it's easy to see why. The company offers an MLM income opportunity that is completely focused on nutritional supplies for pets. It's unique for sure! This is my first time coming across an MLM program of this kind.
The business was established in 2019 by a guy called Nick Molina. Nick doesn't seem to have any previous multi-level marketing experience and it's safe to say that this is his first MLM company. The business is based in Florida, USA.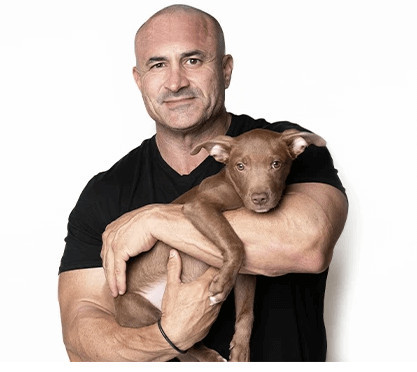 Nick is proud to be-
On Support Pet's Board of Directors. This is an online program that helps pet owners to be linked to medical professionals that offer Emotional Support Animal certificates.
The owner of Endangered Investments, which is a set of investors that make smart money investments.
Prior to creating Hungry Bark, Nick was involved with telecommunications and vaping businesses.
Hungry Bark Product Range
Hungry Bark states that their products are superfoods for pets. The food's ingredients contain real meat to give pets the maximum nutritional benefits.

Pet owners have the choice of duck and turkey, brown rice and turkey, chicken, turkey and lamb and salmon.
SuperFoods containing Turkey, Chicken, and Brown rice cost $17.99 for 4 Ibs, $40.49 for 12 Ibs, and $58.49 for 24 Ibs.
Grain-Free SuperFoods containing Turkey and Duck cost $21.49 for 4 Ibs, $43.55 for 12 Ibs and $61.99 for 24 Ibs.
Grain-Free SuperFoods containing Lamb and Turkey cost 21.49 for 4 Ibs, $43.55 for 12 Ibs and $61.99 for 24 Ibs.
Grain-Free SuperFoods containing Salmon cost $21.49 for 4 Ibs, $43.55 for 12 bs, and $61.99 for 24 Ibs.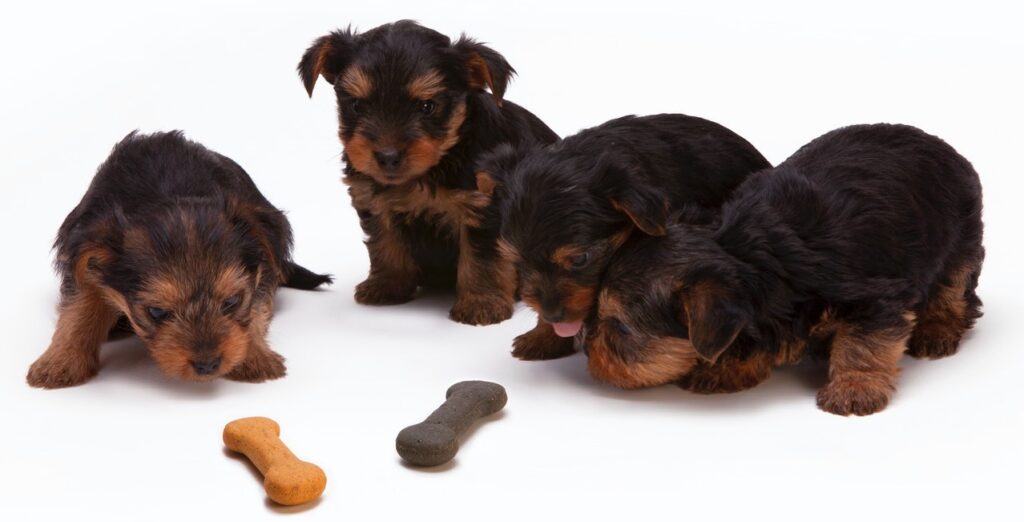 Supplement Chews
Hungry Bark also promotes supplement chews, which are designed to keep pups happy and healthy.
Happy Heart: Chews designed to maintain the heart, skin and coat. The retail price is $21.49 for a jar containing 60 chews
Move + Groove: Chews designed to maintain hip and joint health. The retail price is $21.49 for a jar containing 60 chews
Balanced Belly: Chews designed for pups with delicate tummies and problems with digestion. The retail price is $21.49 for a jar containing 60 chews
Whole Health: A multi-vitamin chew that costs $21.49 for a jar containing 60 chews
Chill Chew: Chews designed to alleviate anxieties in dogs and to minimize stress. The retail price is $28.79 for a jar containing 60 chews
Protein Mix-Ins
Hungry Bark also offers mix-ins or pet meal supplements. They are free from artificial flavours and preservatives. The choice of mix-ins is listed below-
Chicken
Salmon
Beef
You can order servings that range between 6oz and 24oz in size.
The full range of nutritional products can be found on Hungry Bark's website.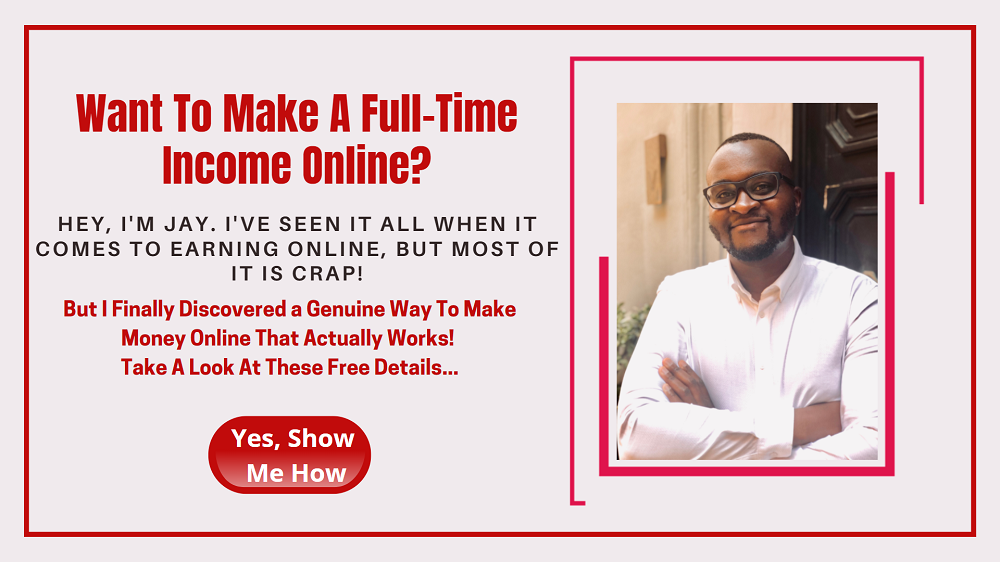 Does Hungry Bark Work?
Hungry Bark supplies nutritional foods for dogs and a quick scan of their ingredients shows that meat or meat derivatives are the key components of their meals. The company is also proud to offer a range of products that are free from grains.
Customers are also given a short questionnaire to customize their dog's meal plan and help gauge the best products for their pet/s.
An alternative multi-level marketing program called NeVetica comes with a similar feature, but the difference is that Hungry Bark does not market its program as an alternative to vets. Instead, it specializes in the health and wellness of pets.
Nonetheless, it's still best to check with your vet before changing your dog's food or you could possibly transition your dog's current diet to Hungry Bark's meal plan by gradually adding small portions to the current meals until the dog is eating a whole portion of the Hungry Bark meals. This will give you the chance to spot any problems early and revert back to the old diet if needed.
Hungry Bark's compensation plan is different from the usual MLM compensation plans that we're used to seeing, but it's still a viable opportunity for selling products and recruiting members.
How To Profit With Hungry Bark
Hungry Bark offers 2 methods which you can profit from:
Sales from retail products or affiliates
Sales from your team
Getting Started With Hungry Bark
The website's footer contains a link to the company's Affiliate Program where you'll be redirected to sign up and take part.
Thankfully, Hungry Bark's compensation plan does not charge a membership fee, which is something we're not used to seeing. You will be given a referral link which you can share and receive commissions whenever someone purchases products via your link.
If you'd rather not take part in their compensation plan, there's also the choice to just purchase Hungry Bark's products.
Recommended: Everything Needed To Create Your Full-Time Online Business From Scratch Can Be Found Right Here
Compensation Plan
Hungry Bark offers an affiliate program that's 2-tiered. This gives you the benefit of earning commissions when you recruit people into the program or refer buyers.
Here is a quick rundown-
Tier 1
Subscription Orders-
If you refer someone who then signs up for a subscription, you will be awarded a commission of 20%. The commission will be calculated on the customer's initial order.
You are then awarded a recurring commission of 5% on all further orders.
Non-subscription Orders-
You will be awarded a commission of 20% on orders from referred customers even if they don't end up subscribing.
Tier 2
Each subscription sign-up and non-subscription purchase made by your referred members comes with a 5% commission.
A recurring commission of 1% is awarded if the initial order is a subscription, and for every additional order.
Hungry Bark Exposed!
1). It's Not Cheap
The product range isn't cheap, but then again you are getting a range of high-quality ingredients with every meal. The majority of pet owners won't give much notice to the cost if it's giving their pets optimal nutrition.
2). No Details Whether Members Are Making Profits!
Hungry Bark is a relatively new multi-level marketing company which is why we can't find an income disclosure statement to see whether members are making money. Therefore, we're completely in the dark as to whether this is an income opportunity worth pursuing.
The average commission is $8 per initial sale and $2 for each subsequent order if the customer subscribes to the Hungry Bark program.
This will not give you full-time earnings, but it could be a good way to make a bit of extra money.
Advantages of Hungry Bark
1). A Unique Nutritional Idea
The idea of customizing a diet to suit individual requirements and different bodies is something that's becoming popular. The same idea has been eagerly adopted by pet owners to give their pets the best possible nutrition depending on the breed.
The concept of pet food customization is something unique to the multi-level marketing arena and Hungry Bark appears to be spearheading this ingenious idea.
2). Free To Sign Up
Free membership is something we're not used to seeing, especially with MLM programs. Therefore, you can participate in Hungry Bark's compensation plan without much financial outlays or paying for unnecessary inventory.
The affiliate program is easy to follow and allows you to promote the brand without the pressure of recruitment (if you decide not to recruit more members).
Recommended: Tired Of Working In A Dead-End Job? Let's Get Your Passion Project Off The Ground
Is Hungry Bark a Scam or a Legit Business?
Hungry Bark is a genuine MLM business with a lot of potential to grown considerably in the coming years. The company is relatively new and it offers a great range of products that pet owners can purchase for their dogs.
However, their compensation plan is not robust enough to give you a full-time salary. Each initial sale gives you less than $20 commission and that amount drops considerably for additional orders.
We're yet to find out the profits that active members are earning from the affiliate program. Hopefully, Hungry Bark will provide an income disclosure statement at some point.
Nonetheless, if you like the idea of improving your pet's diet and giving it optimum nutrition while earning profits as well, then this program might be good to try out.
How Do I Use The Internet to Make a Full-Time Salary?
I'm not a big fan of get-rich-quick schemes or CBD Multi-level Marketing programs, let's just say that I've been caught short a few times.
Instead, an Amazon FBA Business is my leading recommendation for people that want to build a thriving full-time online business working from home.
Here are my reasons why…
There's no pressure to recruit family and friends, or anyone else for that matter.
Learn a unique method to source incredible, high profit, low-competition products that are virtually hidden from your competitors.
You don't need to sell hundreds of different products to create lucrative profits with this fresh, exciting business model.
An Amazon FBA business can help you to…
Generate a 5-7 Figure Salary and become financially free from the limitations of a traditional day job. You can do this in less than 12 months!
If you want to find out how I did it, Click Here!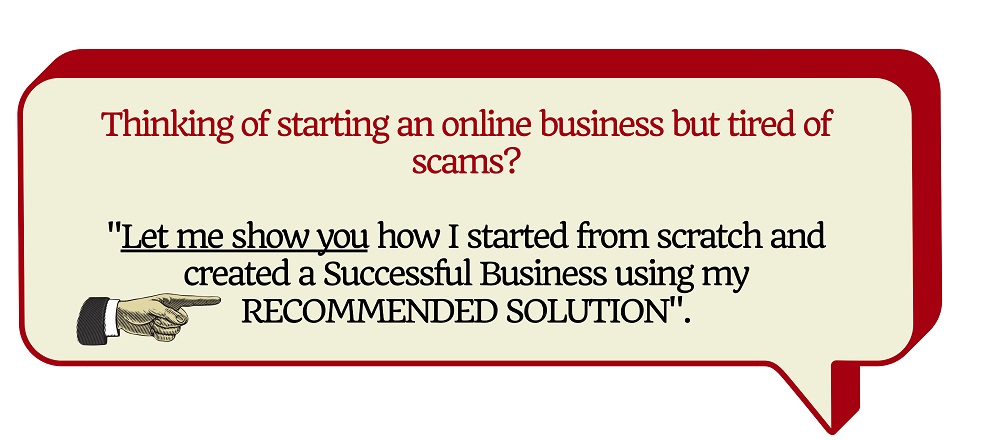 Similar Programs To Be Aware Of: