What is Crowdology.com?
Let's be honest, there are far too many paid survey sites circulating online, and that's not an exaggeration. But the fact that there are so many of them doesn't mean that they are a lucrative way to make money from home. The reality is that they are only a handful of worthy survey sites that we'd recommend.
In today's review, we're going to be revealing another paid survey site named Crowdology to see what it offers.
The fact that you've taken a moment to scrutinize this product before signing up should be applauded. You've done yourself a huge favour. Your due diligence will save you from potentially wasting your time and money.
A good bit of research always goes a long way in the fight against online scams. Creating a sustainable full-time online business is not difficult. You just need to know where to look.
Before we proceed, I'd like to let you know that I'm not linked to Crowdology in any sort of way and I'm not trying to sell you this product.
Instead, I'd like to show you why this survey site should be avoided…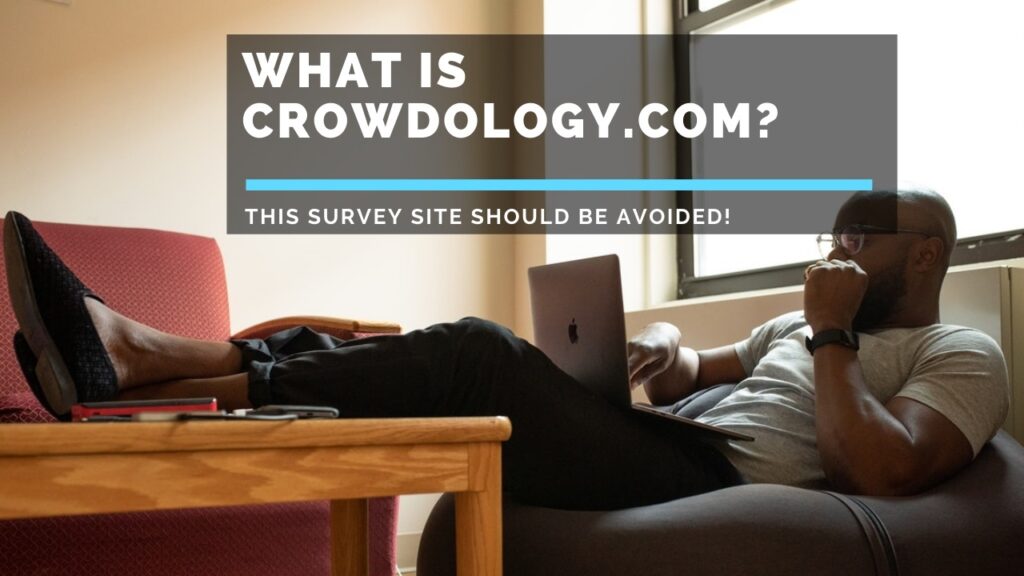 Crowdology Product Review
Name of Product Name:  Crowdology
Owner:  Savanta 
Type of Product:  Paid Survey Program
Cost of Product:  Free to Sign Up
Who Is This Product Best?  NOBODY!
Crowdology Product Summary 
Crowdology is a paid survey site that offers nothing unique- it's nothing more than your regular survey site. The platform is not a scam, but for a genuine program, it's inferior when put side by side with its rivals. Crowdology is plagued with problems such as members getting disqualified or not receiving their payments.
Product Rating: 30/100
Would I Recommend This Product: Definitely Not!
Crowdology Background
Crowdology is a paid survey platform managed by a market research firm named Savanta. The company has a portfolio of clients that pay them to gather feedback from customers, which can help enhance their products and services.
Just like rival paid survey sites, the platform's payment threshold is $8, and all payments are made through PayPal.
To sign up with the program you need to live in the U.S. or U.K. and be a minimum of 18 years old. It doesn't look like you can sign up using a VPN service. If you do manage to find a way of joining the program using a VPN provider, please leave a comment below and let us know.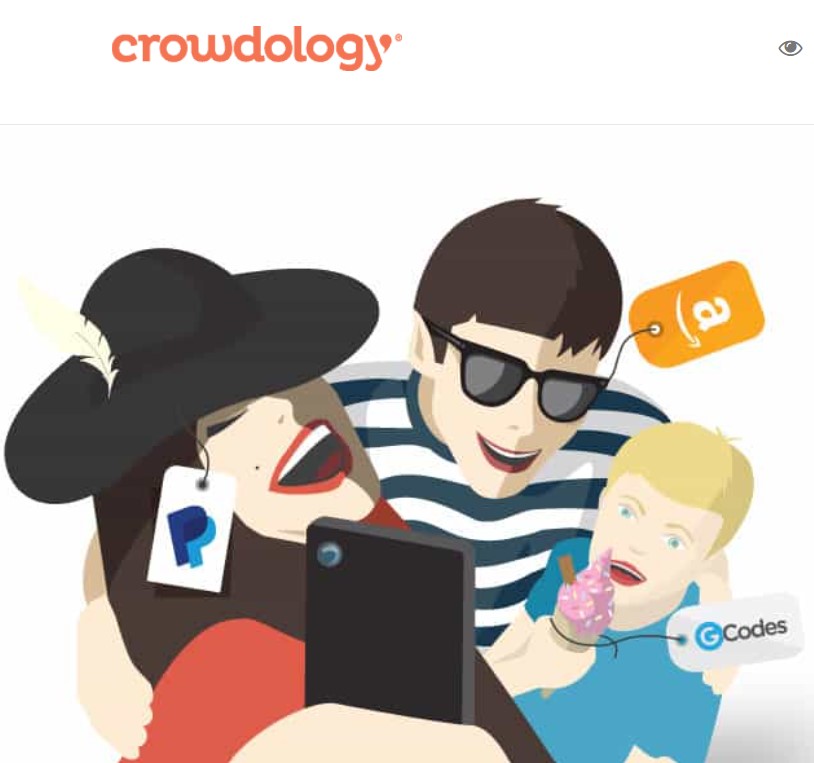 Exploring Crowdology
Once you created your account, you will need to complete your demographic profile. This will let Crowdology redirect you to the correct surveys that are relevant to you.
Paid Surveys
The main and only way to make money with Crowdology is through taking surveys. Unfortunately, they don't offer some of the other options that we've seen with other survey sites.
Once you've finished filling in your profile, you'll be shown the available surveys that you can take. Any visible surveys would have already been earmarked for you and matched to your demographics.
The time it takes to complete surveys will differ between each one. You will be paid more money for longer surveys. Some surveys can last just 2 minutes and other surveys will take you anything up to 15 minutes to complete.
A common problem that we've seen with survey sites is how you can get kicked out partway through completing one. This is no different when you use Crowdology. The reason why this happens is that the survey gets oversubscribed and goes beyond the maximum capacity, or if the system realizes that your demographic profile doesn't completely match the survey.
This is something that occurs regularly and should be factored in when signing up with any survey platform.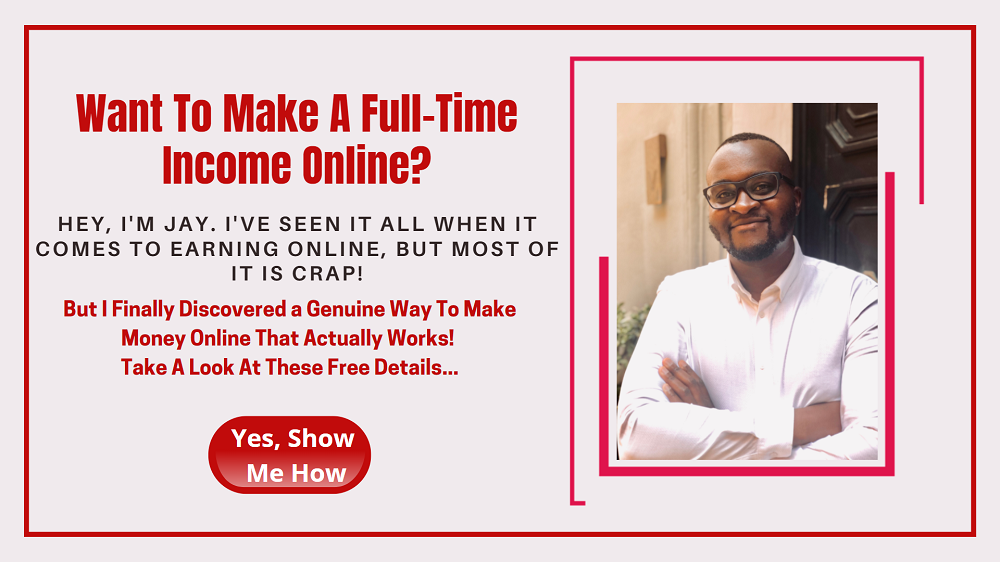 Sweepstakes
You can participate in the program's sweepstakes to win some good rewards. However, we are never told how we can sign up for sweepstakes. Generally, you'll have to collect a certain level of points or be part of the program for a certain length of time to be eligible. But no details are provided.
Getting Paid By Crowdology
Crowdology pays its member using PayPal or gift vouchers. You need to earn at least $8 before you're eligible for a payment. This threshold is lower than some of the other survey sites we've reviewed which require a minimum of $25.
The value of gift cards is the same as you'd get if you asked for a cash payment. Therefore, there's no real incentive to choose a gift card over actual cash.
How Much Can You Earn With Crowdology
Supposedly you can make anything up to $10 for each survey, but the truth is, you're making between $0.50 – $2.50 for each one.
You will need to rely on the daily survey availability, which will have a direct impact on how much money you can make per day, week, month, etc. You're not guaranteed a reliable source of earnings since there's no telling how many surveys you can access at any given time.
Is Crowdology The Right Product For You?
Crowdology is designed for people that want to make a bit of extra money in their spare time and don't mind filling in long surveys. As mentioned earlier, the program doesn't offer anything unique, and I wouldn't go into it with high expectations.
Crowdology Exposed!
1) Qualification Problems
Members have complained about getting disqualified from surveys even though the survey was available on their dashboard. Check out the complaint below.
Furthermore, members have given negative feedback about going through the entire survey only to be informed that they don't meet the survey's requirement when they click on submit. I'm sure you can understand why members feel like they've been robbed of their time and effort for taking surveys then not getting compensated for them.
I'd just like to reiterate that this is a common issue with many paid survey platforms out there, and it's not specific to Crowdology.
2). Where's My Payment?
Members have also given bad feedback regarding non-payment for completed surveys, which is a problem similar to the disqualifications.
The source of the above problem is not clear, and it doesn't appear to be affecting every user. I have a strong feeling that the problem might be linked to the disqualification issue.
It could be a problem with Crowdology's rewards system, which could be experiencing delays with loading points into the user's accounts.
Members have also complained that they are not able to cash out all the money in their accounts. We don't understand what could be causing this issue, but it appears to be widespread across the program. Crowdology's Trustpilot score is a very low 1.7 stars out of 5. Most of the complaints highlight the poor customer service experienced by members.
3.) Customer Service Does Not Respond!
The customer support at Crowdology leaves a lot to be desired when it comes to dealing with the numerous system problems faced by users. Is it a coincidence that the problems only inconvenience the members and not the company?
Advantages of Crowdology
There's nothing distinct or advantageous about Crowdology. It's a platform riddled with problems that work against you rather than helping you to make money.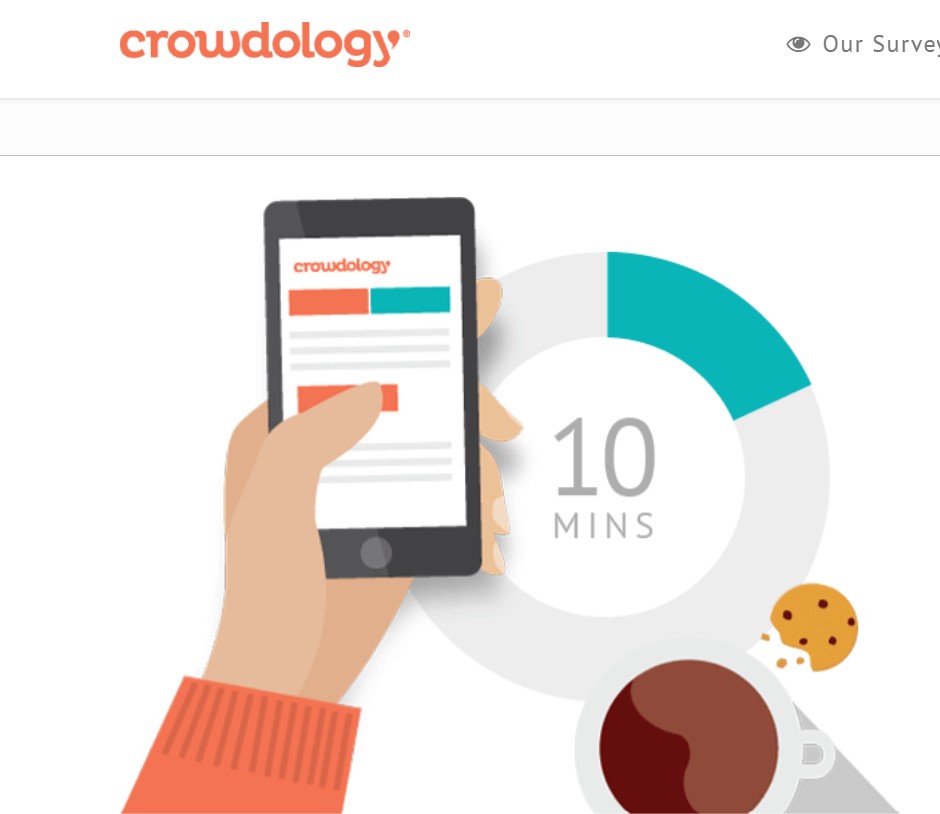 Is Crowdology a Scam or a Legit Company?
Crowdology appears to be a genuine paid survey platform, but it's not one that we would recommend. It simply has too many issues which render it useless and it drains your time for money, which you might not get.
Members have complained about getting thrown out of surveys or getting told at the last minute that they don't meet the requirements after they've done the donkey work. Other members have left feedback about payment problems, which makes me think that this program is more hassle than it's worth.
I would recommend steering clear of Crowdology as it's not a reliable paid survey platform.
How Do I Use The Internet to Make a Full-Time Salary?
I'm not a big fan of get-rich-quick schemes or paid survey sites, let's just say that I've been caught short a few times.
Instead, an Amazon FBA Business is my leading recommendation for people that want to build a thriving full-time online business working from home.
Here are my reasons why…
There's no pressure to recruit family and friends, or anyone else for that matter.
Learn a unique method to source incredible, high profit, low-competition products that are virtually hidden from your competitors. 
You don't need to sell hundreds of different products to create lucrative profits with this fresh, exciting business model.
An Amazon FBA business can help you to…
Generate a 5-7 Figure Salary and become financially free from the limitations of a traditional day job. You can do this in less than 12 months!
If you want to find out how I did it, Click Here!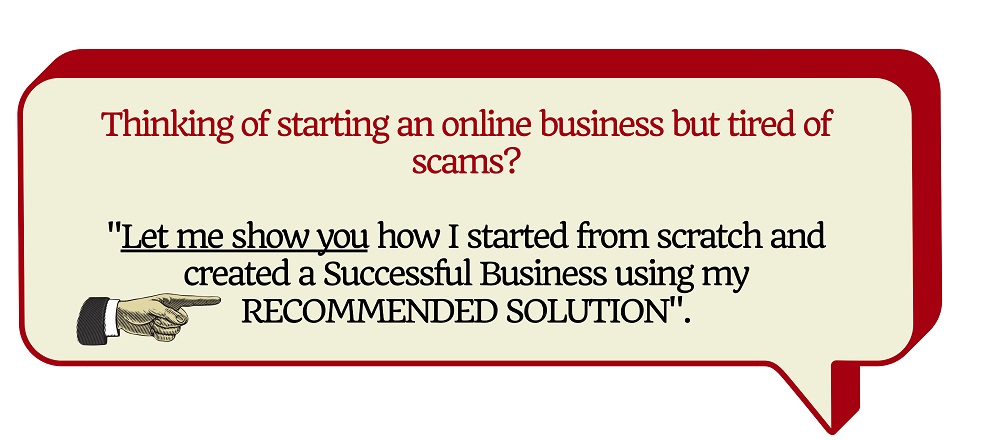 Similar Programs To Be Aware Of: