Is Mining City A Scam?
This cryptocurrency program has been running for over 12 months but has already been revamped twice since it was launched.
It is now on version 2.0 but with very little changes or improvements to the program. One thing that has changed dramatically is their compensation plan.
Today, we'll be looking at the latest version of Mining City and reviewing whether their new compensation plan will boost your earnings or leave you short-changed.
The fact that you've taken a moment to scrutinize this product before signing up should be applauded. You've done yourself a huge favour. Your due diligence will save you from potentially wasting your time and money.
A good bit of research always goes a long way in the fight against online scams. Creating a sustainable full-time online business is not difficult. You just need to know where to look.
Before we proceed I'd like to let you know that I'm not linked to Mining City in any sort of way and I'm not trying to sell you this product.
Instead, I'd like to reveal what this product is not showing you…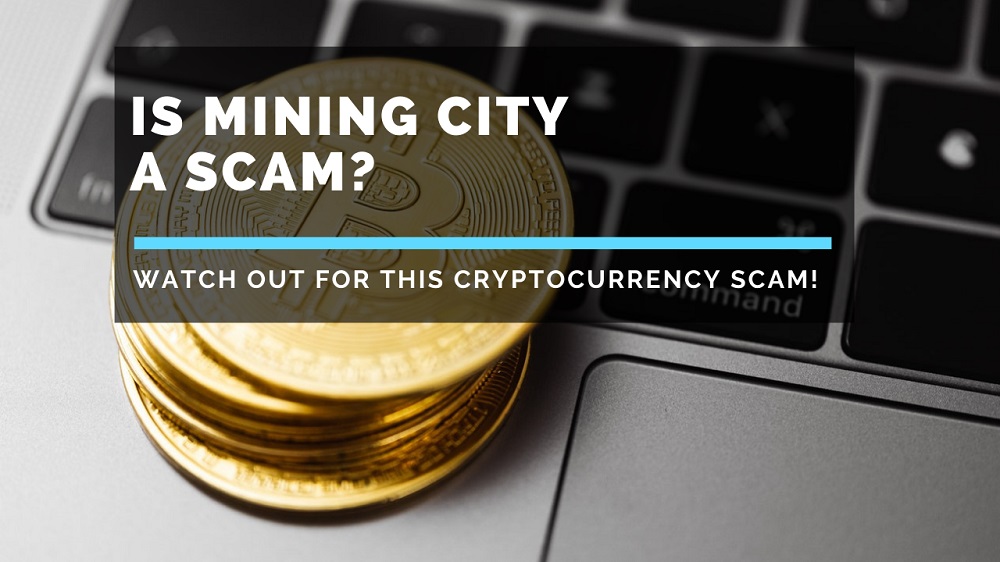 Mining City Product Review
Name of Product:  Mining City
Owner:  Grzegor Rogowski
Type of Product:  Cryptocurrency MLM Opportunity
Cost of Product:  Invest At Least $500 USD
Who Is This Product Best For?  NOBODY!
Mining City Product Summary
Mining City claims to be a cryptocurrency investment scheme, but the reality is, it's a pyramid scheme. The program's shortcomings will negatively impact your earning potential. Furthermore, the program is not licenced to carry out financial transactions and are liable for securities fraud. All will be revealed in the next few sections…
Product Rating: 1/100
Would I Recommend This Product? Definitely Not!
Recommended: Discover How You Can Build a Full-Time 4-Figure Monthly Income With The Help Of Leading Experts. Everything Needed Can Be Found Here
Mining City Explored
Mining City's website doesn't offer much information about the founder, or the management team in charge of its investment program.
The domain name was created in 2003 and was registered by a company called Prophetek. The address details are for a location somewhere in Cyprus, but we're not given the full address. We couldn't verify whether the address details were genuine or fake.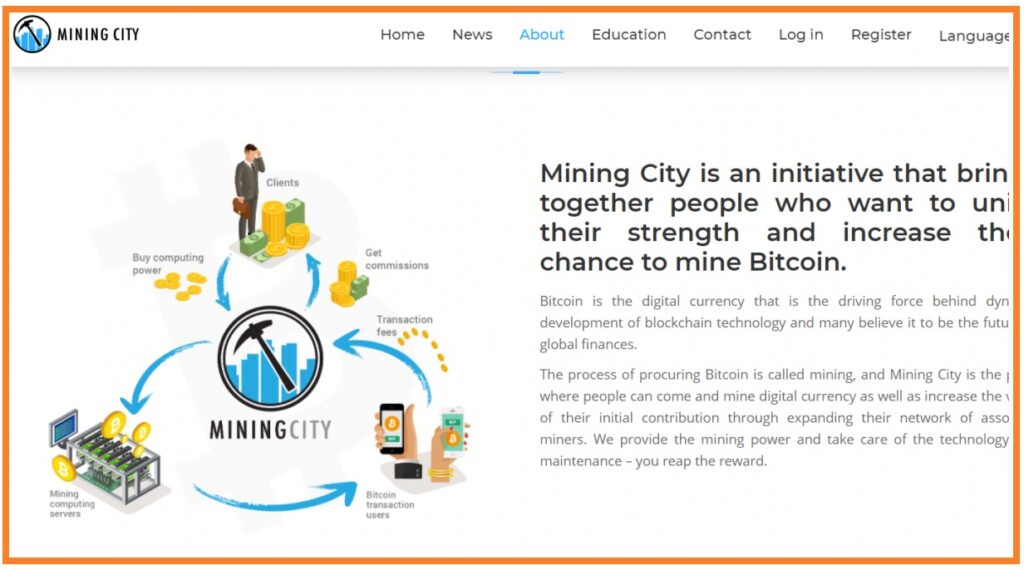 However, the promotional videos let slip the founder's identity. An investment seminar held in Vietnam in May 2019 was featured on one of their YouTube marketing videos.
The video showed a guy presenting to a Vietnamese crowd. In the background, the seminar displayed the names of the owners of Mining City, which are Eyal Avramovich and Grzegor Rogowsk.
According to his LinkedIn profile, Grzegor also calls himself Gregory. He's also known as Greg Strong and is based in Poland, so it's safe to assume that Mining City's HQ is located in Poland as well.
We've already found out that the domain owner is a company called Prophetek, but it's merely a shell company created as a front for Mining City.
From the looks of it, Mining City seems to be Grzegor's first multi-level marketing business. Although he's from Poland, he seems to be marketing to the Asian demographic, especially Japanese, South Korean and Vietnamese.
Mining City Product Range
I'm not surprised to see that Mining City does not offer any retail services or products. Your investment also pays for the membership to access the income opportunity, but there's nothing else beyond that.
In other words, you're investing money into the program so that you can recruit more people onto the same program, to recoup your funds.
Does Mining City Work?
In reality, Mining City is a mining securities investment fraud program pretending to be something else.
The reason they focus on securities is to sell the idea that members can earn a passive income. These activities relate to trading and reinvestments to build profits and would be regarded as securities.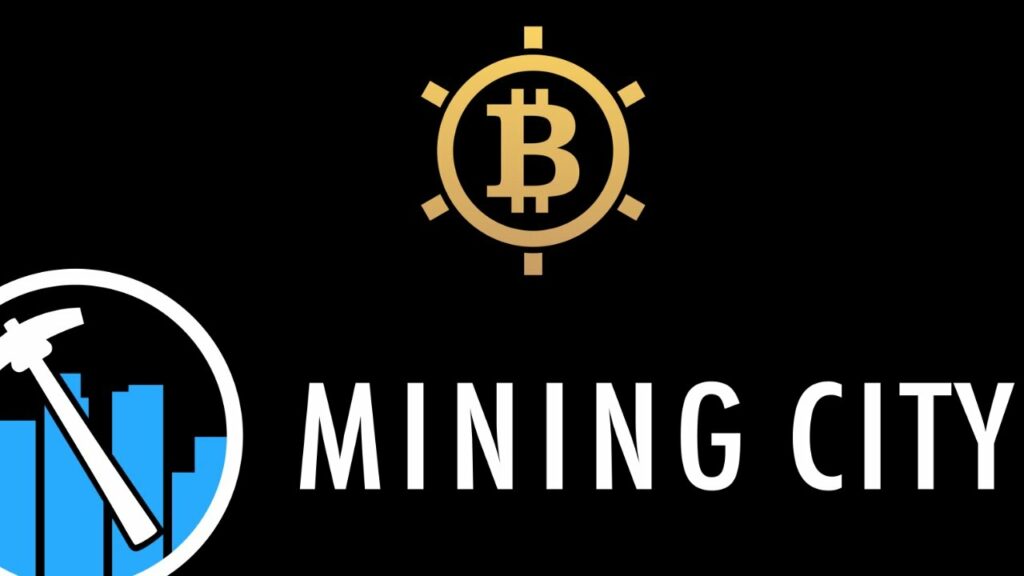 Having said that, Mining City would need to be authorised by the Polish Financial Supervision Authority as well as the Japanese Securities Exchange Surveillance Commission. Furthermore, they need to be authorised by the securities regulators in any other countries that they recruit members.
To date, Mining City has not offered any proof that they are licenced or authorised by any of the above regulators to handle securities. Therefore, the program is operating unlawfully in the countries that it's active.
There's more! Mining City recently issued a statement that they've joined forces with other miners, namely, BTC.com and MineBest.
The reason why we're highlighting these partnerships is because regulators stipulate that businesses who provide passive income schemes should provide proof that profits are being generated from other external sources to pay their investors.
Mining City is supposedly making investments into these mining companies to drive revenue. However, a signed contract between Mining City and third party companies is not enough evidence that profits are being generated from other sources. The partnership is nothing more than a way to avoid being detected by the regulators.
At the moment, Mining City's sole revenue stream is from membership fees paid by new members.
If they are building profits from mining, we've not been shown hard proof of this or evidence that their money is being generated to provide members with an ROI.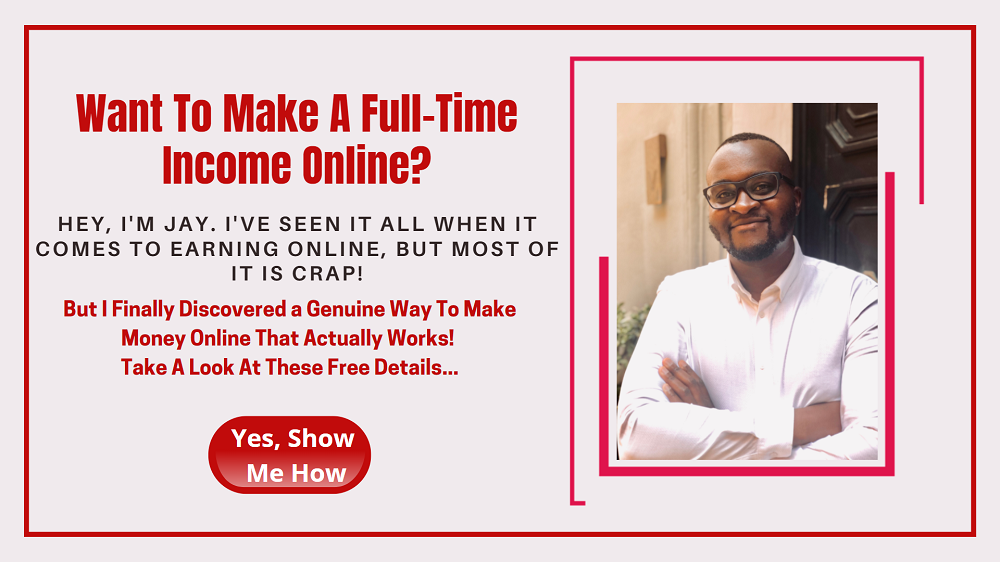 How To Profit with Mining City
The only method to earn profits with this program is if you recruit more people.
Getting Started with Mining City
To get started you will need to pay a membership fee which is bundled together with the original investment.
You will need to invest at least $500 and can increase this to a maximum of $3,500. Mining City's terms and conditions state that the investment figures are quoted in dollars, but the actual investments are in Bitcoin.
Compensation Plan
The program offers 8 different ranks as shown below:
Resident – You will need to invest a minimum amount of $300
Citizen – You will need to invest a minimum amount of $600
City Builder – You will need to sustain $600 of active investments, recruit 5 Citizens and build $12,000 of investment volume from your downline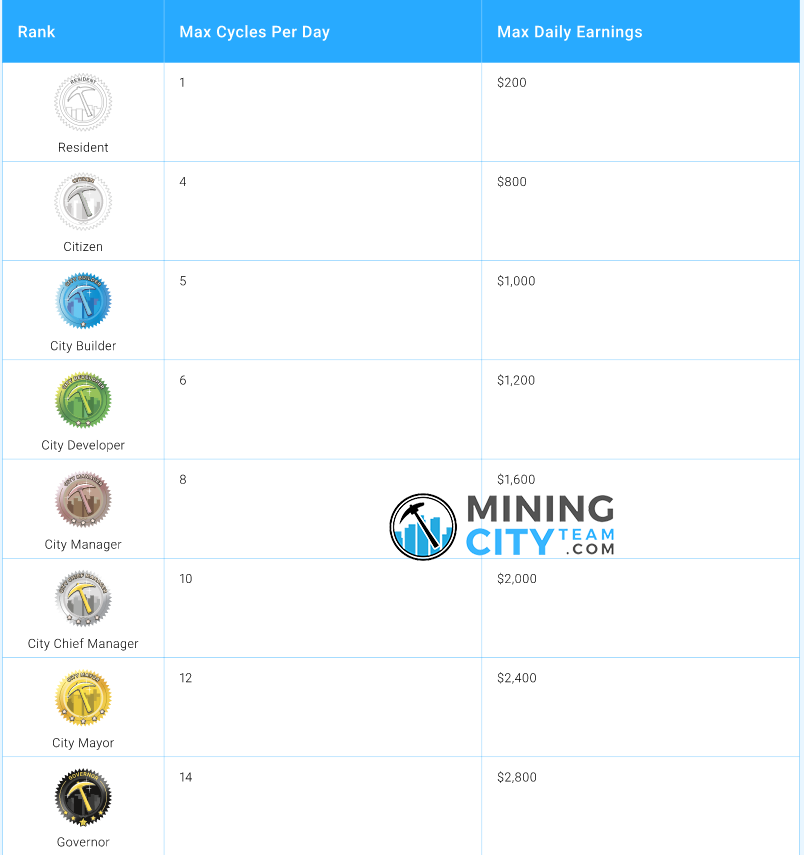 City Developer – You will need to sustain $600 of active investments, have a City Builder in 3 uni-level team legs and build $60,000 of investment volume from your downline
City Manager – You will need to sustain $2,400 of active investments, have a City Developer in 3 uni-level team legs and build $300,000 of investment volume from your downline
City Chief Manager – You will need to sustain $4,200 of active investments, have a City Manager in 3 uni-level team legs and build $2,400,000 of investment volume from your downline
City Mayor – You will need to sustain $12,600 of active investments, have a City Chief Manager in 3 uni-level team legs and build $12,000,000 of investment volume from your downline
Governor – You will need to sustain $13,800 of active investments, have a City Mayor in 3 uni-level team legs and build $100,000,000 of investment volume from your downline
Each of the ranks adds up to the conditions listed below:
A larger amount of initial and active investments
Continuous investments from your recruits, both initial and active
Continuous recruitment of new members
Continuously supporting your recruits to recruit more members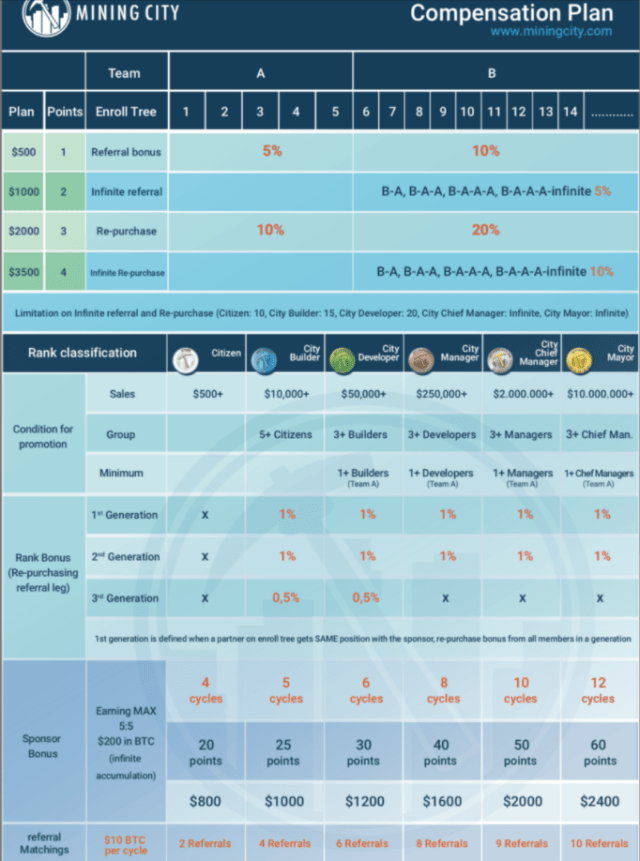 Reinvestment Commissions
You are awarded reinvestment commissions from members in your downline. This is paid separately to the package investments (check out the residual commissions further down).
Reinvestments are awarded in a similar way as residual uni-level team commissions (shown below).
Matching Bonus
The program awards you with a matching bonus in the same way as a uni-level compensation system which works out residual commissions. The payout is for a maximum of 11 uni-level team levels.
Uni-level Residual Commissions
Residual Commissions are calculated by positioning the affiliate at the head of the uni-level structure. Members that you recruit directly are positioned on the first level beneath you. Members that they recruit are positioned on the second level, and the structure carries on in this manner.
Commissions are awarded according to the total investments of the whole team.
Binary Residual Commissions
Furthermore, the program awards commissions that are based on a binary compensation system. You'll be positioned at the top, and 2 positions are placed beneath you. Members that you directly recruit will be placed on you right and left leg, which would constitute as the first level.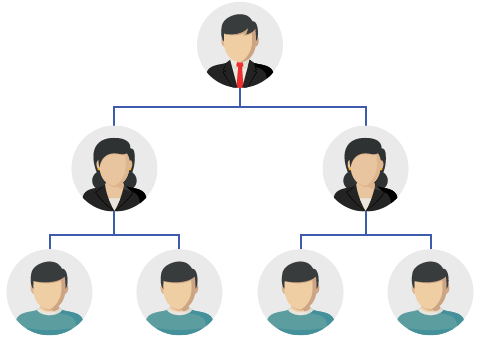 A further 2 positions will be created for each of the 1st level legs to create a 2nd level, and it carries on like this.
Recommended: Everything Needed To Create Your Full-Time Online Business From Scratch Can Be Found Right Here
Mining City Exposed!
1). Let's Talk About Securities Fraud
Earlier on, we mentioned that Mining City is liable for securities fraud because they are offering members the opportunity to generate a passive income over 1,100 days but, the company is not licenced or authorized by the regulators to offer such services.
We've not been provided with proof that the company is allowed to handle securities. This will eventually catch up with them and have them shut down.
2). It's a Pyramid Scheme
Mining City is operating as a pyramid scheme because they don't provide members with a retail service or product. They are in breach of the FTC guidelines for multi-level marketing businesses.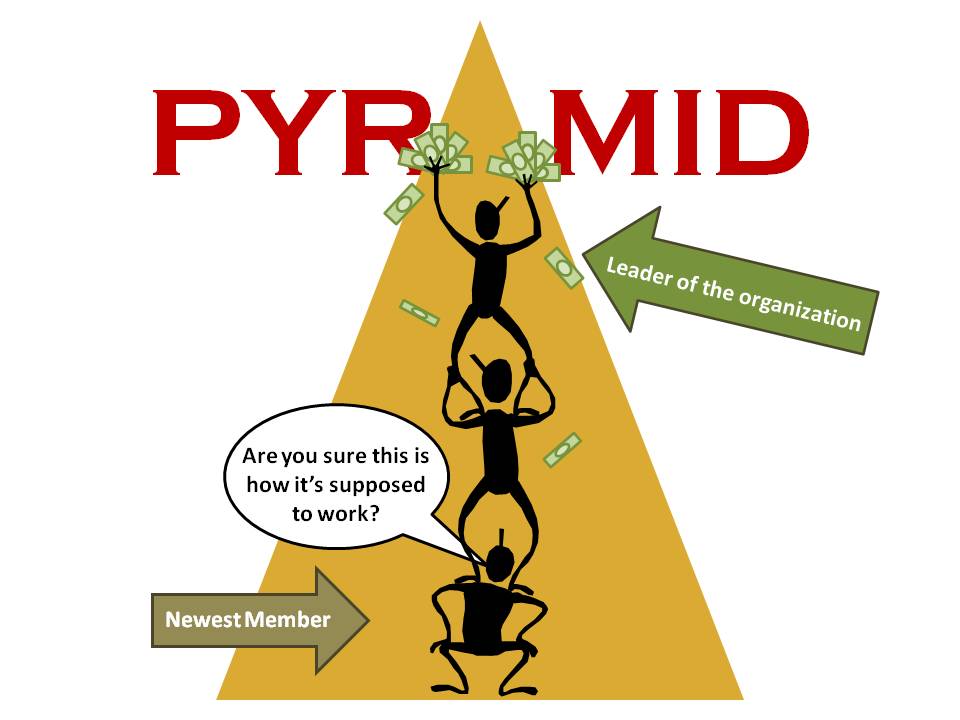 3). Their Coins Hold No Value
Mining City's version of cryptocurrency is BTCV, but it holds absolutely no value beyond the walls of the program. The coin gives you the illusion that money is circulating across the program.
BTCV is worthless on the open market. It can't be used elsewhere and if the company collapses, you'll be stuck with useless coins.
Recommended: Tired Of Working In A Dead-End Job? Let's Get Your Passion Project Off The Ground
Advantages of Mining City
This MLM program is fraught with issues that would prevent you from creating a sustainable way to make money online.
Is Mining City a Scam or a Legit Business?
Mining City is 100% a cryptocurrency Pyramid scheme. It leads you into a false sense of security by making you think that you're earning money passively. But the truth is the complete opposite.
The company is carrying out securities fraud as they're not licenced by the financial regulators of the respective countries that their program is operating.
Their compensation plan is purely centred on recruitment incentives and provides us with enough proof that Mining City is an elaborate pyramid scheme.
Steer clear of Mining City!
How Do I Use The Internet to Make a Full-Time Salary?
I'm not a big fan of get-rich-quick schemes or Cryptocurrency MLM programs, let's just say that I've been caught short a few times.
Instead, an Amazon FBA Business is my leading recommendation for people that want to build a thriving full-time online business working from home.
Here are my reasons why…
There's no pressure to recruit family and friends, or anyone else for that matter.
Learn a unique method to source incredible, high profit, low-competition products that are virtually hidden from your competitors. 
You don't need to sell hundreds of different products to create lucrative profits with this fresh, exciting business model.
An Amazon FBA business can help you to…
Generate a 5-7 Figure Salary and become financially free from the limitations of a traditional day job. You can do this in less than 12 months!
If you want to find out how I did it, Click Here!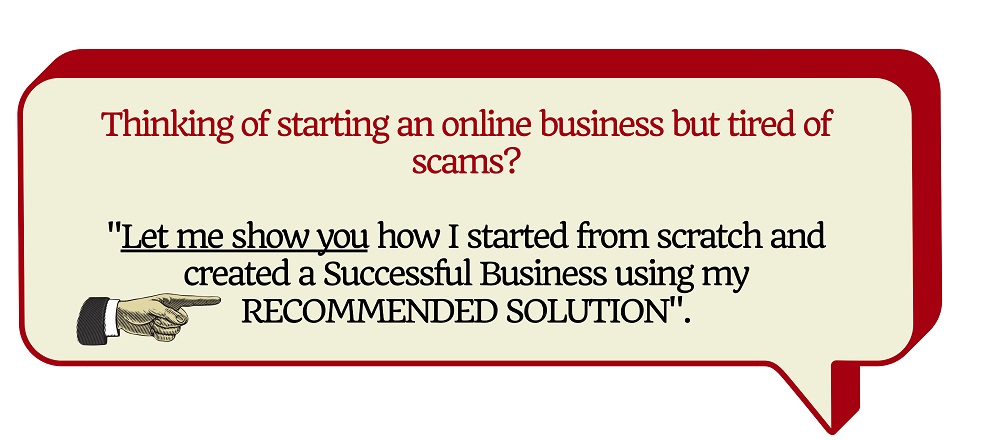 Similar Programs To Be Aware Of: