Is Brainfuse a Scam?
Online tutoring is an underrated income opportunity which offers lucrative ways to make money. The hourly rate of pay is higher than many of the alternatives I've reviewed, however, it's not a job that you can rely on for a full-time salary.
Most economies across the globe are suffering as a result of the pandemic and as such, it's a good idea to think of other ways to make money or supplement your current income.
In today's review, we'll be looking at a tutoring service called Brainfuse to see if it can help boost your income.
The fact that you've taken a moment to scrutinize this product before buying it should be applauded. You've done yourself a huge favour. Your due diligence will save you from wasting money and time.
A good bit of research always goes a long way in the fight against online scams. Creating a sustainable full-time online business is not difficult. You just need to know where to look.
Before we proceed I'd like to let you know that I'm not linked to Brainfuse in any sort of way and I'm not trying to sell you this product.
Instead, I'd like to reveal whether this tutoring platform can offer a decent salary for those of you that wish to work online from home…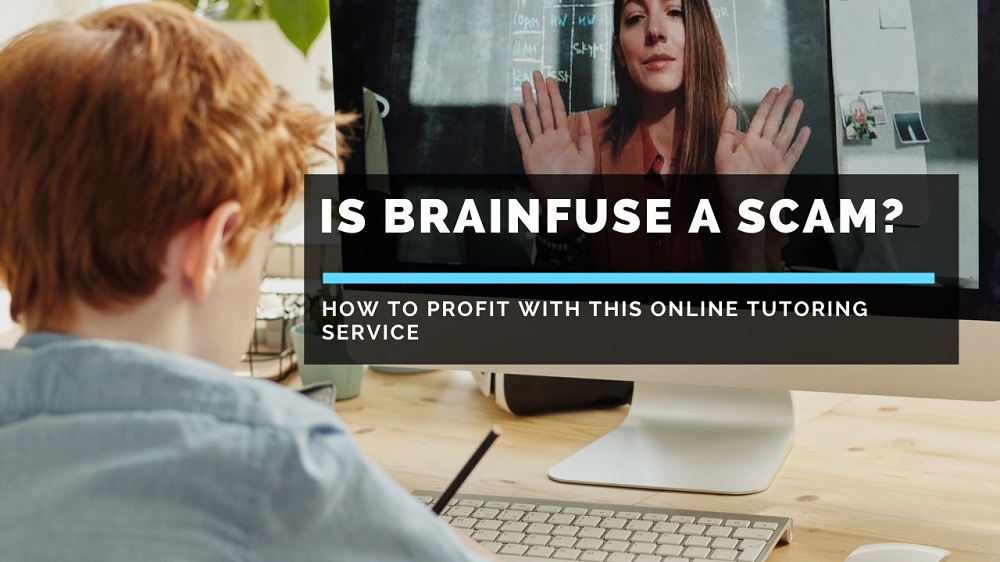 Brainfuse Review Summary
Name of Product: Brainfuse
Owner: Alex Sztuden
Type of Product: Online Tutoring Service
Cost of Product: Free to Sign Up
Who Is This Product Best For? People that are considering tutoring students
Brainfuse Product Summary
Brainfuse is an online tutoring service which offers a better rate of pay than the alternative programs we've reviewed. It provides a good income stream for teachers that want to make extra money online.
However, the platform suffers from several problems. Jobs get suspended or terminated for silly reasons and so on. More details about this will be revealed in the next few sections…
Product Rating: 60/100
Would I Recommend This Product? Maybe
Recommended: Discover How You Can Build a Full-Time 4-Figure Monthly Income With The Help Of Leading Experts. Everything Needed Can Be Found Here
Brainfuse Background
Brainfuse is a tutoring and e-learning resource that offers services to both students and tutors. The opportunity to make money is directed towards tutors.
The service specializes in tutoring for students between 3rd to 12th grade.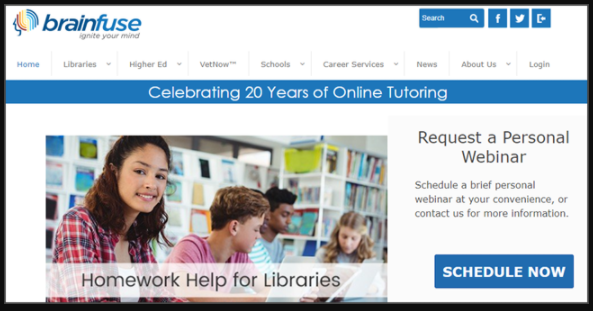 Additionally, the platform offers US students career and higher education services.
The company is based in New York and was established in 1999 by Alex Sztuden.
Alex has a great resume. His Linkedin profile has more details about his career and education.
Prior to setting up Brainfuse, Alex worked as an attorney for 3 years at Baker & McKenzie. He studied at Columbian Law School and was an Editorial member of the Columbian Law Review as well as a Harlan Fiske Stone academic.
It's easy to see why Brainfuse has been thriving for all these years given Alex's impressive credentials.
Exploring Brainfuse
Members can sign up to Brainfuse as tutors or students, but the income opportunity is only designed for tutors.

Your resume will need to be uploaded to their website in PDF format. They'll email you to go through the job requirements if you're shortlisted for the position. Additionally, you'll need to complete the Brainfuse Tutor quiz as part of the review process.
The quiz will be tailored to the chosen subject that you've applied for. You can make multiple applications for different subjects, but you'll need to complete a quiz for each subject.
Below is a list of subjects that Brainfuse offers tutoring services for:
English
Maths
Physics
Chemistry
Writing
Brainfuse works a bit different from other tutoring services, as it gives you another chance to redo failed tests. Your assessment scores are shown immediately and as such, you don't have to request to redo the test if you fail.
If you succeed, you'll be redirected to their training area before you can commence with actual tutoring.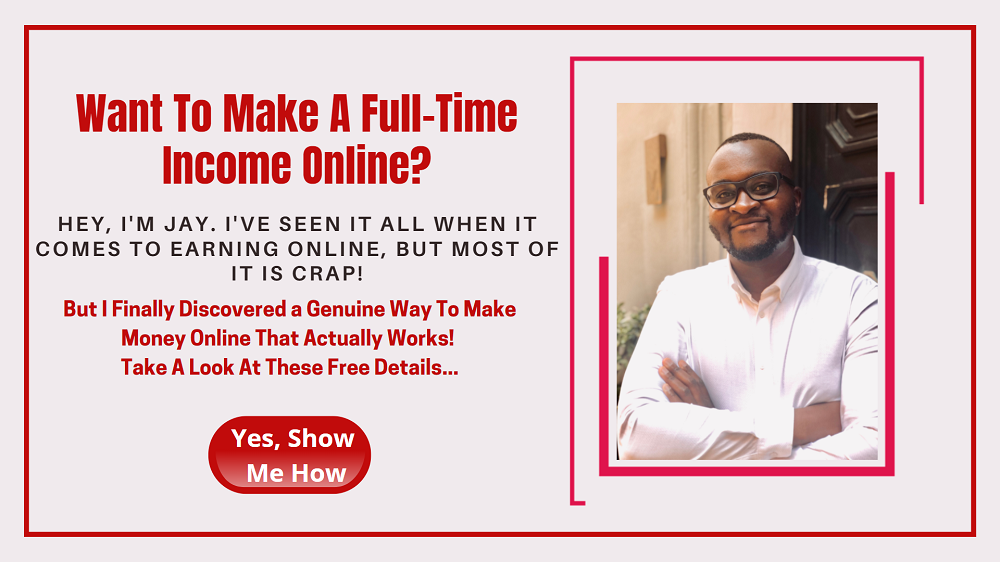 Are BrainFuse's Working Hours Fixed or Flexible?
If you're accepted to work as a tutor you'll be employed as an independent freelancer rather than an employee, therefore, you won't get the usual perks of working as an employee.
Most freelancers get to set their own hours and decide on the number of hours they want to work each day, week, month etc.
Having said that, you can only set flexible hours if there are lots of available tutoring jobs to choose from. You could find that your hours need to be adapted to optimize the number of students per session.
How Does a Brainfuse Tutor's Day Look Like?
At the start of each day, you will begin by logging into your profile and reviewing if there are students that need to be tutored.
If there are students available, you'll be redirected to an intuitive interface that lets you interact with the students. You'll find a writing lab that gives you the ability to assess student's documents and consult with each one directly.
Below are some videos that demonstrate the platform from the tutor's point of view-
What Are Brainfuse's Pay Rates?
You're probably dying to find out how much money Brainfuse pays its tutors?
Each class lasts around 1 hour and tutors are paid between $11- $13 for each session. Payments are sent via direct deposit or PayPal every fortnight.
Brainfuse Standard Requirements
If you're considering applying to be a Brainfuse tutor you need to meet the requirements below:
You have to be a US resident.
You should have a Bachelor's degree.
You have to consent to a background check.
It's also worth noting that certain 3rd-party websites have highlighted that a master's degree is required to apply. However, I couldn't find this requirement anywhere on Brainfuse's official website.
The application process is lengthy and you could be waiting for a long time before you get a response, therefore, I wouldn't recommend this job for people that are looking for immediate work.
Recommended: Everything Needed To Create Your Full-Time Online Business From Scratch Can Be Found Right Here
Is Brainfuse The Right Platform For You?
Brainfuse is designed for teachers that are looking to earn extra money through online tutoring.
Brainfuse Exposed!
1). Your Job Can Be Terminated For Silly Reasons
Similar to other tutoring platforms that I've looked at, Brainfuse can be biased against tutors when dealing with disputes. In most cases, tutor's can be terminated for petty reasons like misspelling a word during a group chat or focusing more time tutoring certain students.
If it does turn out that Brainfuse always takes the student's side over the tutors then this will be a job where you'll be constantly treading on eggshells in fear of getting fired.
2). Tutors Get Assigned The Wrong Classes
We're not sure whether this is a glitch with the system or something else but some tutors have complained that they're assigned the wrong classes. This is a major issue because tutors are penalized and could potentially be banned from the platform if they decline classes.
The best solution is to contact the support team to resolve the issue or you can continue with the class, but this could be risky if it's not a subject that you teach or are adequately prepared to teach.
3). You're
Not

Paid Extra For Tutoring More Students

Your pay rate of $11 – $13 per class is not based on the number students in the session. That rate is for all the students in that session. Therefore, if you tutor 6 students is a session you're not going to earn $66- $78 per hour.

Recommended: Tired Of Working In A Dead-End Job? Let's Get Your Passion Project Off The Ground
Advantages of Brainfuse
1). Hours Are Flexible
Brainfuse has a flexible working policy, therefore you can decide your own hours. It's good to see that the company does not impose a minimum number of hours that tutors need to work per day, week or month. This flexible working approach means that you can also work on other gigs from home.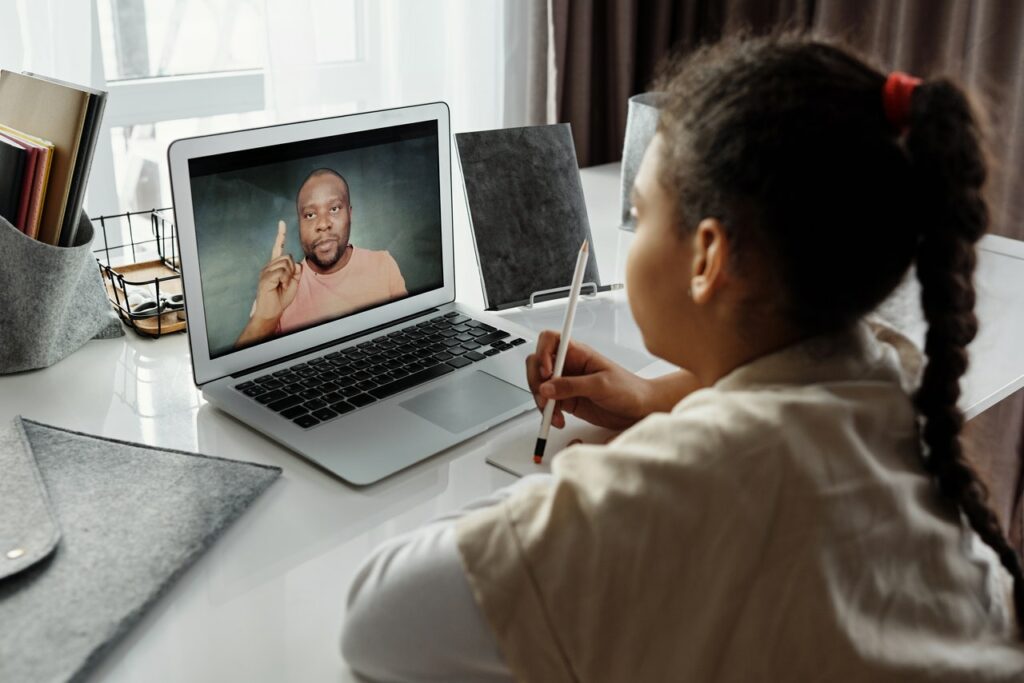 2). You're Still Paid For Non-Attendance!
What sets Brainfuse apart from its competitors is that it still pays tutors even if students don't turn up.
Therefore, if you have a session pencilled in and students don't attend, you'll still receive a payment of $7 for that session.
This shows that Brainfuse places great importance on your time and will pay you for it. The amount is not as much as the rate you'd get for teaching, but it's better than nothing.
Is Brainfuse a Scam or a Legit Program?
Brainfuse is definitely a genuine program with a good rate of pay provided that you get accepted into their program. It's a great way for teachers to earn extra money.
But there are several issues that we highlighted earlier-
If a dispute occurs, Brainfuse generally takes the student's side over the tutors. Therefore, there's a high chance that you could be banned from the platform if a student complains about you.
There's an issue with the system which causes you to be assigned the wrong classes. You could be penalized if you decline to teach the class.
Nonetheless, if you're a teacher that's looking for a way to make some extra cash online without having to commit to a certain amount of hours then Brainfuse might be a good option.
How Do I Use The Internet to Make a Full-Time Salary?
I'm not a big fan of get-rich-quick schemes, let's just say that I've been caught short a few times.
Instead, an Amazon FBA Business is my leading recommendation for people that want to build a thriving full-time online business working from home.
Here are my reasons why…
There's no pressure to recruit family and friends, or anyone else for that matter.
Learn a unique method to source incredible, high profit, low-competition products that are virtually hidden from your competitors.
You don't need to sell hundreds of different products to create lucrative profits with this fresh, exciting business model.
An Amazon FBA business can help you to…
Generate a 5-7 Figure Salary and become financially free from the limitations of a traditional day job. You can do this in less than 12 months!
If you want to find out how I did it, Click Here!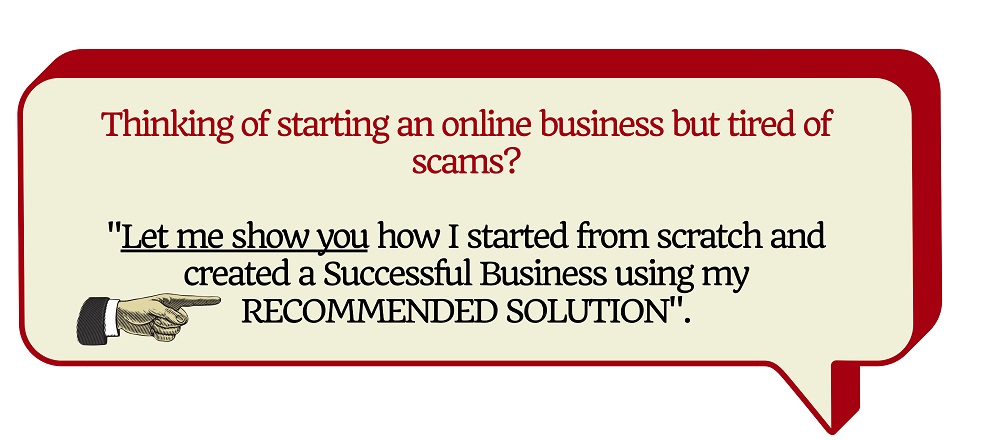 Similar Programs To Be Aware Of: