What is VIPKid About?
Most schools have turned to online learning as a result of the pandemic. Fortunately, this isn't a new concept as they are online services that have been tutoring children for many years. Some of these programs even allow you to hire a teacher.
This can be a lucrative income stream for tutors, provided that they choose the right service. It can be done on a part-time basis and still be a good source of income.
In today's review, we'll be looking at a tutoring service called VIPKid to see if it can give you any of the above.
The fact that you've taken a moment to scrutinize this product before buying it should be applauded. You've done yourself a huge favour. Your due diligence will save you from wasting money and time.
A good bit of research always goes a long way in the fight against online scams. Creating a sustainable full-time online business is not difficult. You just need to know where to look.
Before we proceed I'd like to let you know that I'm not linked to VIPKid in any sort of way and I'm not trying to sell you this product.
Instead, I'd like to show you whether this tutoring program can make you a decent amount of cash as a tutor…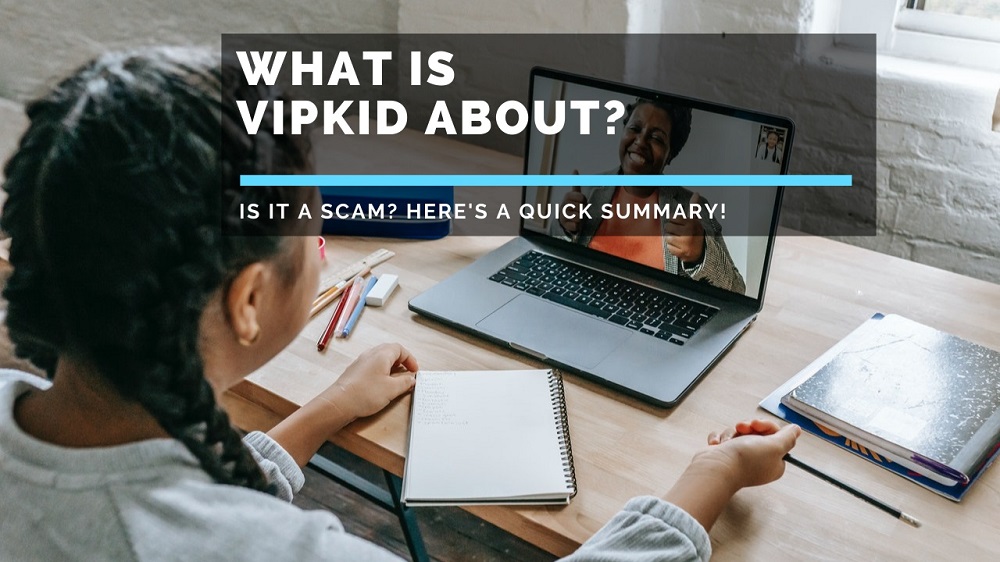 VIPKid Product Review
Name of Product: VIPKid
Owner: Cindy Mi and Jessie Chen
Type of Product: Online Tutoring Opportunity
Cost of Product: Free to Sign Up
Who Is This Product Best For? Teachers that want to make extra money
VIPKid Product Summary
VIPKid is a platform that employs teachers to provide online tutoring for Chinese children that want to learn English. You will need to align yourself with the Beijing time zone which might not be practical for teachers in other parts of the world. The program has also received bad feedback about the slow support system for teachers.
Product Rating: 50/100
Would I Recommend This Product? Definitely Not!
Recommended: Discover How You Can Build a Full-Time 4-Figure Monthly Income With The Help Of Leading Experts. Everything Needed Can Be Found Here
VIPKid Background
VIPKid is an online teaching program that employs ESL (English as Second Language) tutors to teach English to Chinese children via video calls.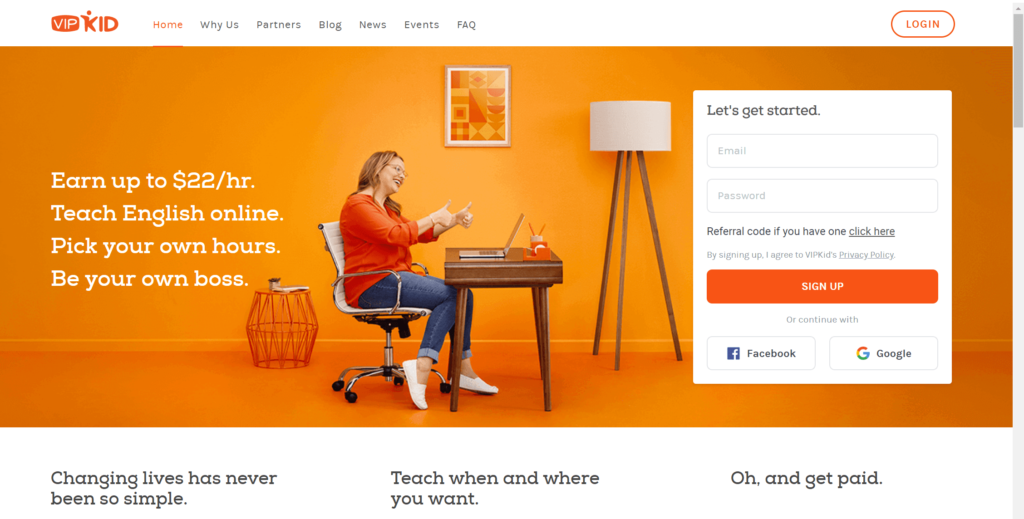 The platform was launched in 2013 by Jessie Chen and Cindy Mi and has expanded considerably since then. The company has attracted many investors such as Kobe Bryant. 
The program lets tutors pick their own hours to teach children, but it's tough to get accepted if you decide to apply. VIPKid states that it accepts just 10% of all applicants received each month.
Tutors will be teaching children between the ages of 4 to 12 years old and should adhere to the Common Core Guidelines. Common Core is a series of academic standards in the USA to teach and assess Math and English between kindergarten and 12th grade, referred to as K-12.
Exploring VIPKid
You need to have the standard requirements to apply as a tutor. Below is a summary of what's required before you can be accepted:
A Bachelor's Degree in any given field. 
K-12 teaching experience in the USA or Canada. 
We are not told about the amount of experience required but we'll take it that it's not much. I'm guessing that they'll require a few months of experience.
If you're accepted, VIPKid will offer you a 6-month contract that's renewable.
Below is a list of the technology required to perform your tasks-
A laptop or desktop. You can't use a smartphone or tablet.
Your operating system has to be Windows 7 or above, or MAC OS 10.8x or above. 
Your machine should have at least 4GB of RAM, the latest version of Flash installed, an i-3 processor and a wired internet connection with a minimum of 20MBPS.
You will need a decent headset with an integrated microphone as well as a webcam. These can be easily purchased online.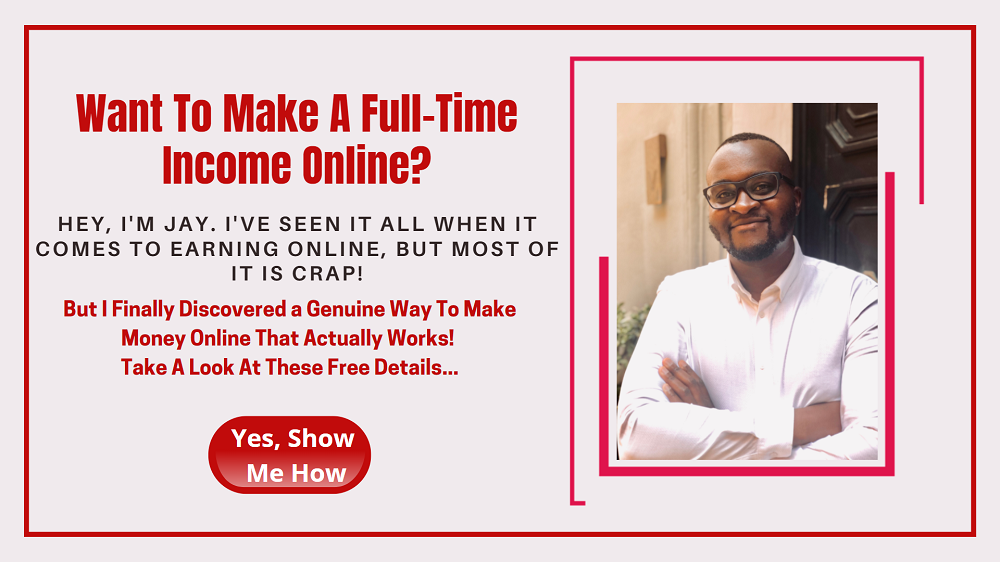 VipKid Application Process
Once you meet all the application requirements you can can start applying by sending them your resume which they'll assess to ensure that you have the experience required. If you get past this stage, the team will arrange a teaching demo session that last for half an hour.
This is your chance to demonstrate your teaching skills and delivery. This can be done using 2 different formats- a live demo can be arranged with a recruiter or you can pre-record a demo lesson at your own pace and send it to them for assessment.
If you succeed with the above stage, you'll progress to the next part of the interview, which involves giving an additional teaching demonstration to a VIPKid tutor. The teacher will role-play a VIPKid student, and you'll have to deliver a full class session.
If you get through this stage you would have landed yourself a job with VIPKid!
You'll be given a 6-month contract that's renewable and will be required to upload various documents. You'll need to consent to a full background check.
You can begin arranging classes as soon as you're placed on the teaching roster, depending on your availability. Keep in mind that your schedule has to be arranged for a minimum of 2 weeks in advance. You have to give 2 weeks notice if you need to cancel a class.
How Much Money Does VIPKid Pay?
The payment rate with VIPKid is $7 to $9 for a half-hour tutoring session, plus additional incentives. Your core salary will be calculated according to the assessment of your demo classes during your interviews. Monthly incentives are given for completing classes and participation.
Below is a chart that shows the rates paid by VIPKid-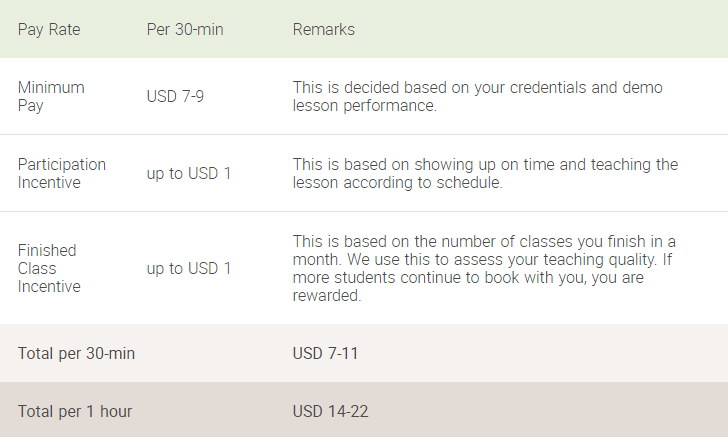 You'll be paid by direct deposit. Payments are made from 10th-15th of each month. Once you've completed your 6 month contract, your pay rate might be increased.
This job is classed as contracting, therefore, you will need to sort out your own taxes.
VIPKid Incentives and Contests
You'll be given a maximum participation incentive of $1 per 30-minutes. This bonus will depend on how many students book to be taught by you each month as well as the number of classes you complete every month.
The company uses this statistic as a way to assess the quality of your tutoring.
These incentives could potentially increase your rate to $16 – $20 per hour. Some VIPKid tutors claim to be earning a daily minimum of $100.
Recommended: Everything Needed To Create Your Full-Time Online Business From Scratch Can Be Found Right Here
Is VIPKid The Right Program For You?
VIPKid is a great platform for K-12 teachers that want to earn some extra money working online during the Pandemic. You can use the downtown to work from the comfort of your own home.
VIPKid Exposed!
1). Peak Times Can Be Inconvenient
If you live in Canada or USA, you'll have to change your schedule to be in line with the classes. The peak times for Beijing China are between 6 PM – 10 PM from Monday to Friday, and 9 AM – 10 PM on weekends.
The chart shown below will give you an indication of the times you'll need to adjust to based on the time zones in the US.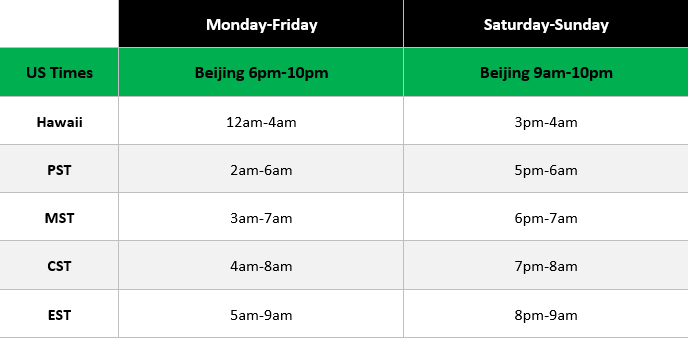 2). Inconsistent Income Stream
The program uses a scheduling system, therefore, there's not always going to be plenty of work available. As a result, some days will have very few classes and other days will be extremely busy. This means that your pay will be inconsistent, but after working with them for a while, you'll be able to gauge the average pay rate for each week, month, etc.
If you're looking for a tutoring platform with a bit more consistency, you might want to consider Brainfuse.
3). Slow Teacher Support
There's numerous feedback from tutors complaining about the support system, which tends to be slow. If you require help from the company, for example, with discussing negative feedback that you feel is unfair, you might be waiting a while for a response.
Recommended: Tired Of Working In A Dead-End Job? Let's Get Your Passion Project Off The Ground
Advantages of VIPKid
1). Curriculum Designed By VIPKid
Some online teaching programs ask you to create your own curricula, but that's not the case with VIPKid. They get this done for you so that there is a level of consistency. You will save time and the responsibility of lesson accountability is not placed on you.
If there's a problem with the lesson plan then it's up to VIPKid to rectify this. Nonetheless, you still need to deliver a high teaching standard in each class (which I'm sure you will).
2). Set Your Own Hours
The good thing about VIPKid is that you can set your own schedule and it gives you the benefit of working on your own terms.
The only issue here is the different time zones, but to some extent, you can factor this into your lifestyle and provision a time when you know that you'll be waking up very early or working weekends. Just be sure to schedule times where you have enough students to make it worthwhile.
Is VIPKid a Scam or a Legit Program?
VIPKid is a genuine online program for ESL (English as Second Language) teachers. It employs tutors to teach English to Chinese children. 
The platform has been operating for several years and has even attracted famous investors thanks to its strong performance.
The earnings are on the lower end of the spectrum. Your earning are based on the number of classes you teach and the number of students scheduled. You can potentially earn more money if you work with more students. This is an inconsistent income stream that sees you making $20 per hour on one day and less on another.
VIPKid teachers have complained about the slow support system. The company drags its feet when it comes to resolving issues that teachers might have.
Nonetheless, VIPKid is still a decent income opportunity to make some extra money, provided that you have the necessary qualifications.
How Do I Use The Internet to Make a Full-Time Salary?
I'm not a big fan of get-rich-quick schemes or online tutoring opportunities, let's just say that I've been caught short a few times.
Instead, Affiliate Marketing is my leading recommendation for people that want to build a thriving full-time online business working from home.
Here are my reasons why…
You can get started for Free.
There's no pressure to recruit family and friends, or anyone else for that matter.
You can create a business from virtually any product including the ones that you already buy. You are not limited to low-income programs or inferior products.
Affiliate marketing can help you to…
Generate a 4-Figure Monthly Salary and become financially free from the limitations of a traditional day job. You can do this in less than 12 months!
If you want to find out how I did it, Click Here!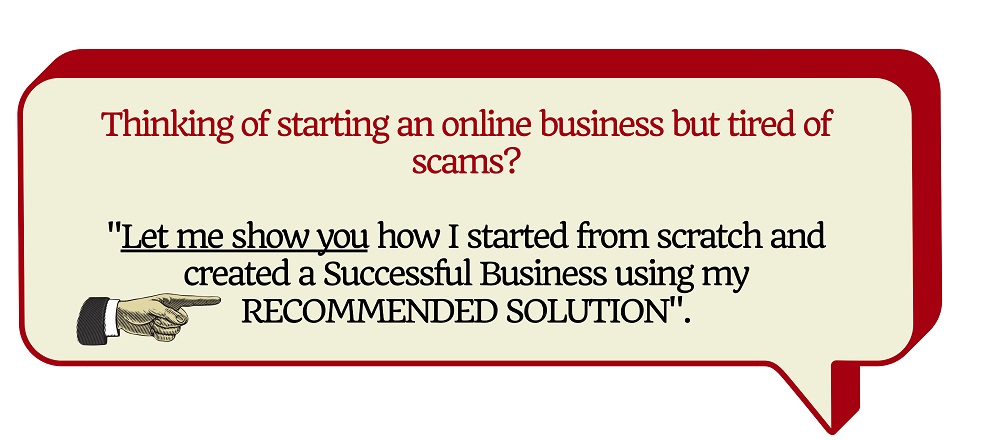 Similar Programs To Be Aware Of: