What is SuperSage About?
This program claims that it's offering an MLM program operating a decentralized smart contract. But the problem here is it's not possible to do both at once.
If an MLM program is offering you the opportunity to profit from a decentralized smart contract, then it needs to authorized by the relevant regulators and adhere to their guidelines.
Today, we'll be reviewing SuperSage, a program which claims to offer the above but follows none of the guidelines.
The fact that you've taken a moment to scrutinize this product before signing up should be applauded. You've done yourself a huge favour. Your due diligence will save you from potentially wasting your time and money.
A good bit of research always goes a long way in the fight against online scams. Creating a sustainable full-time online business is not difficult. You just need to know where to look.
Before we proceed I'd like to let you know that I'm not linked to SuperSage in any sort of way and I'm not trying to sell you this product.
Instead, I'd like to show you why this program should be avoided…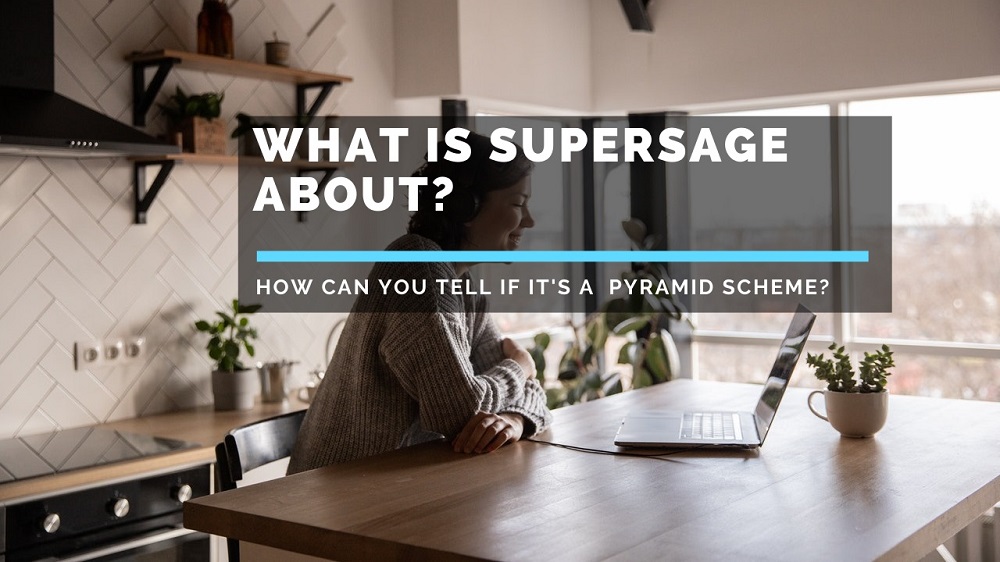 SuperSage Product Review
Name of Product:  SuperSage
Owner:  Unknown
Type of Product:  Investment MLM Investment Opportunity
Cost of Product:  Invest At Least 500TRX (roughly $14)
Who Is This Product Best For?  NOBODY!
SuperSage Product Summary
SuperSage is a multi-level marketing cryptocurrency pyramid scheme which supposedly runs in the blockchain. The program has several issues and unfounded claims. The platform also looks suspiciously similar to a different pyramid scheme called Forsage.
Product Rating: 1/100
Would I Recommend This Program: Definitely Not!
Recommended: Discover How You Can Build a Full-Time 4-Figure Monthly Income With The Help Of Leading Experts. Everything Needed Can Be Found Here
SuperSage Background
SuperSage states that it's a multi-level marketing business that runs the 1st '100% decentralized web and smart contract'. In other words, it's an automated decentralized crowdfunded matrix program. Therefore, this removes the need for a 3rd-party to handle monies, and commission payouts are done automatically.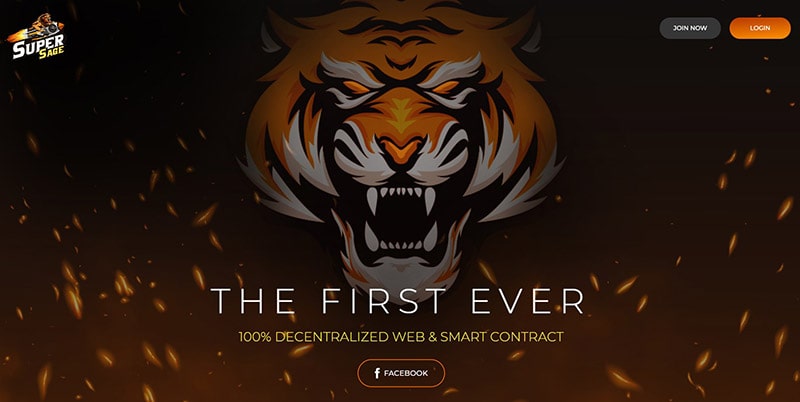 Nonetheless, the company is still a multi-level marketing business, therefore they are required to follow the guidelines set out by the regulators of the MLM industry and be authorized to carry out financial activities. Is SuperSage authorized by the regulators? We weren't surprised to discover that they are not.
We're not given any details about the founders of the program.
The domain name registration for SuperSage took place on 15th July 2020 and was registered anonymously.
The program operates on the premise that you invest in TRX or Tron cryptocurrency, then that money is automatically added to the blockchain.
The earnings that you're supposed to make are calculated by the blockchain and your payment is automatic.
SuperSage Product Line

SuperSage does not offer any retail products, which is a violation of one of the guidelines set out by the regulators. It doesn't come with any services either. You're merely paying money into the supposed blockchain and relying on the smart contracts to organise your payouts.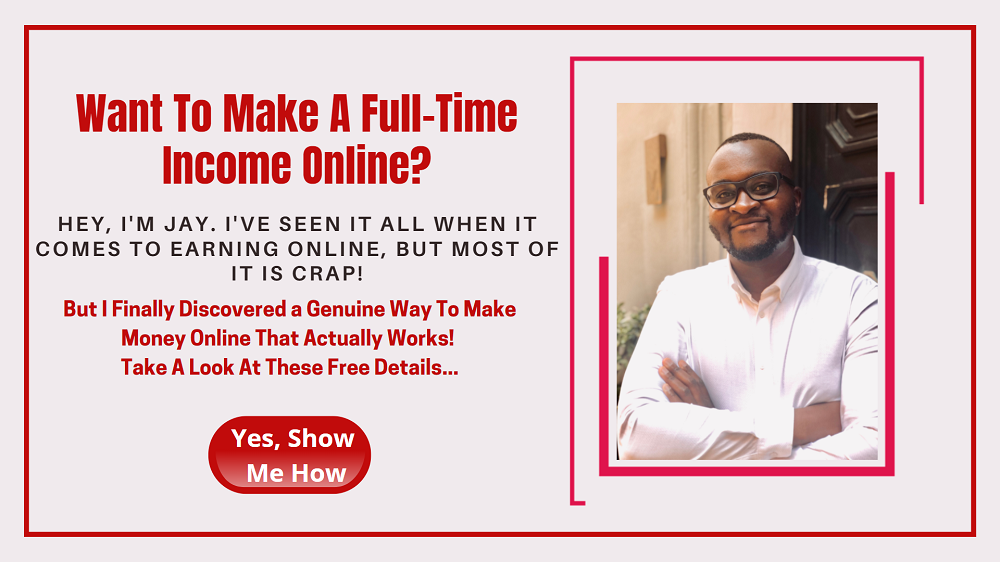 Does SuperSage Work?
SuperSage looks like a Ponzi scheme based on what we discovered. The income opportunity is primarily based on recruiting more members, which we'll show you when we look at the compensation plan.
Illicit blockchain transactions are not immune to prosecution. Some people might assume that they are protected because of their anonymity. In this case, transactions are made using Tron or Ethereum and are done using an alias or fake name. However, the authorities can still trace and arrest members if they perform illegal transactions in the blockchain.
But why would a member be arrested?
To begin with, this program is a Ponzi scheme, therefore, you'll be profiting off other people's investments. SuperSage claims to be an investment scheme and as such, they have to be approved by the relevant regulators to perform financial transactions.
The company is also guaranteeing that members can supposedly earn a passive income through their investments. However, SuperSage is not registered to offer such services, therefore, they could be liable for securities fraud. Yikes!!!
If you end up profiting from this program and getting more members to sign up, then you could also be arrested for securities fraud.
How To Profit with SuperSage
There's just one method to profit with SuperSage which involves recruiting more new members.
Getting Started with SuperSage
Your investment needs to be at least 500 TRX which is equivalent to $23.95 USD at the time this was written. The program does not specify a maximum amount that can be invested.
Recommended: Everything Needed To Create Your Full-Time Online Business From Scratch Can Be Found Right Here
Compensation Plan
As mentioned earlier, you need to invest at least 500 TRX to join the program.
Once you've paid your money, you'll be placed on top of 2 pyramid tier systems named S3 and S4. 
To earn larger profits, you have to buy additional TRX to access more tiers. To earn back your investment for that tier, you have to recruit more members to the program.
The S3 tier system requires you to sign up 3 members on each tier. The S4 tier system requires you to sign up 4 members on each tier.
You will be awarded TRX when you recruit 3 or 4 people. From there, you will move up to the next tier. You can access up to 28 tiers to be filled up with new recruits i.e. 14 tiers for S3 and 14 tiers for S4. The reasons why both systems are split into 14 tiers are never explained.
Below is an illustration of the pyramid structure-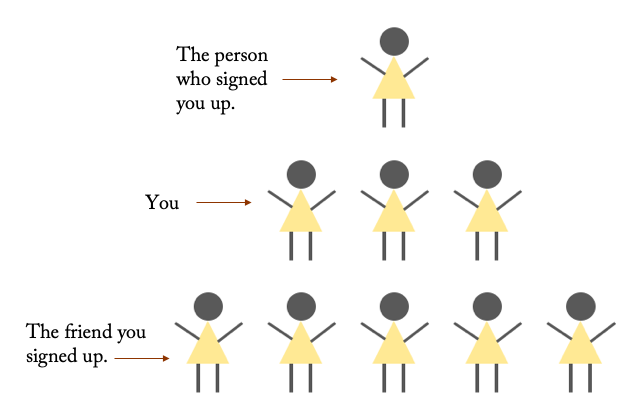 When you join the program, you need to pay 500 TRX which works out to be $23.95 USD as of this writing. Members then sign up for the Partner Income system which are the S3 and S4 pyramid tier systems that we discussed earlier.
If you're still wondering whether this system is legit or not, we'll unravel its secrets in the next few sections.
SuperSage Exposed!
1). This Program is a Ponzi Scheme
The program doesn't stack up. Think about it, how come you are being asked to recruit more members to pump more cash into the program? Isn't the purpose of the program to help you profit through investments?
Let's make some quick calcutions…
Below is a summary of some details provided on their site.
The program claims to have around 25,500 active members who have jointly earned $1,805,406 of profit. That works out to be $70.80 for each member. But that profit won't be divided equally among members.
Most of that money will be paid to the initial 1% of members that signed up, and its owners. Those members will be profiting from new members (you). There's nothing more to it.
As such, each new member will not make a single dollar unless they recruit more members. But you're still not guaranteed to make money and there's no evidence that members are profiting.
2). Potential Rebrand of Forsage
We don't know who's behind this program, but there's a strong chance that SuperSage is a rebranded version of an earlier Ponzi scheme called Forsage. Both programs share many similarities and practically run the same way.
The content and terminology used on SuperSage's site are identical to Forsage, therefore, it's safe to assume that the same people are behind this program.
Recommended: Tired Of Working In A Dead-End Job? Let's Get Your Passion Project Off The Ground
Advantages of SuperSage
SuperSage comes with no advantages whatsoever. It's clearly a Ponzi scheme and there's no evidence that members are profiting.
Is SuperSage a Scam or a Legit Program?
Unfortunately, SuperSage is a Ponzi scheme but fortunately, we helped you to avoid investing before it was too late. The program's compensation plan doesn't stack up.
The only way to profit is if you recruit more people and has nothing to do with the amount of money that you invest. The only winners here are the people behind this program. The $1.8 million that was made from this program was most likely divided among the owners and the 1% of members that originally joined. The rest of the members will be given tiny profits if they're lucky.
How Do I Use The Internet to Make a Full-Time Salary?
I'm not a big fan of get-rich-quick schemes or Cryptocurrency MLM programs, let's just say that I've been caught short a few times.
Instead, Affiliate Marketing is my leading recommendation for people that want to build a thriving full-time online business working from home.
Here are my reasons why…
You can get started for Free.
There's no pressure to recruit family and friends, or anyone else for that matter.
You can create a business from virtually any product including the ones that you already buy. You are not limited to low-income or inferior products.
Affiliate marketing can help you to…
Generate a 4-Figure Monthly Salary and become financially free from the limitations of a traditional day job. You can do this in less than 12 months!
If you want to find out how I did it, Click Here!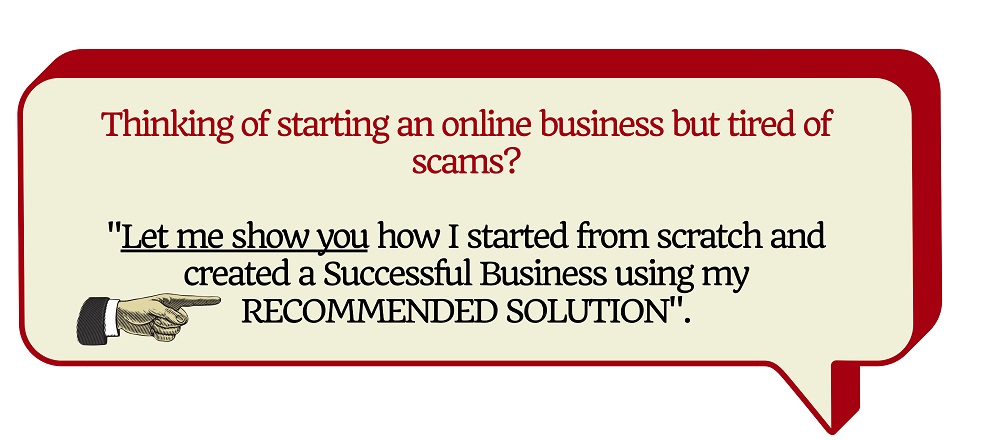 Similar Programs To Be Aware Of: