What Is MailerLink?
To put it simply, MailerLink is a software program that allows you to type in keywords to look for email leads on various social media platforms. It also has an autoresponder built-in, allowing you to send emails to your potential leads.
However, I do find it odd that you can just search for leads inside this program and that those leads are apparently obtained from major sites such as Facebook, Instagram, Google, and so on. If you'd like to find out more about this program and whether it's legit, just keep scrolling.
You'll learn all you need to know about MailerLink in this review. What this software is all about, how much it costs, the add-ons, the demo video, and even the extras. My objective is to assist you in making an informed decision so that you do not waste your money and time.
The fact that you've taken a moment to scrutinize this product before signing up should be applauded. You've done yourself a huge favor. Your due diligence will save you from potentially wasting your time and money.
A good bit of research always goes a long way in the fight against online scams. Creating a sustainable full-time online business is not difficult. You just need to know where to look.
Before we proceed I'd like to let you know that I'm not linked to MailerLink in any sort of way and I'm not trying to sell you this product.
Instead, I'd like to show you why this program should be avoided…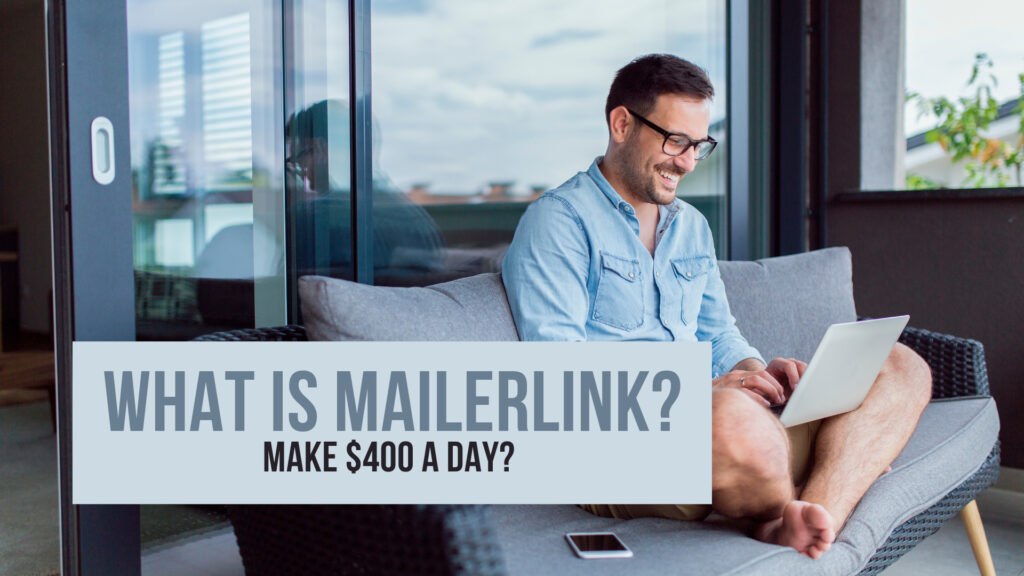 MailerLink Product Review
Name of Product: MailerLink
Owner: Branson Tay
Type of Product:  Email Marketing Program
Cost of Product: $13 + upsells
Who Is This Product Best For? No one!
MailerLink Product Summary
MailerLink promotes itself as the world's first breakthrough app, claiming to tap into a $4.6 billion worldwide email user base. They also say that they're 100% brand new, 100% fresh, and 100% one-of-a-kind. In 20 seconds, any link may be "Mail-Blasted" for FREE buyer traffic.
None of this, however, is true. To put it in simpler terms, MailerLink is an email marketing platform that claims to allow you to generate $400 every day on autopilot. But these claims are absurd, and this software is nothing more than another get-rich-quick scheme that will most likely scam you of your money.
Product Rating: 0/100
Would I Recommend This Program: DEFINITELY NOT!
MailerLink Background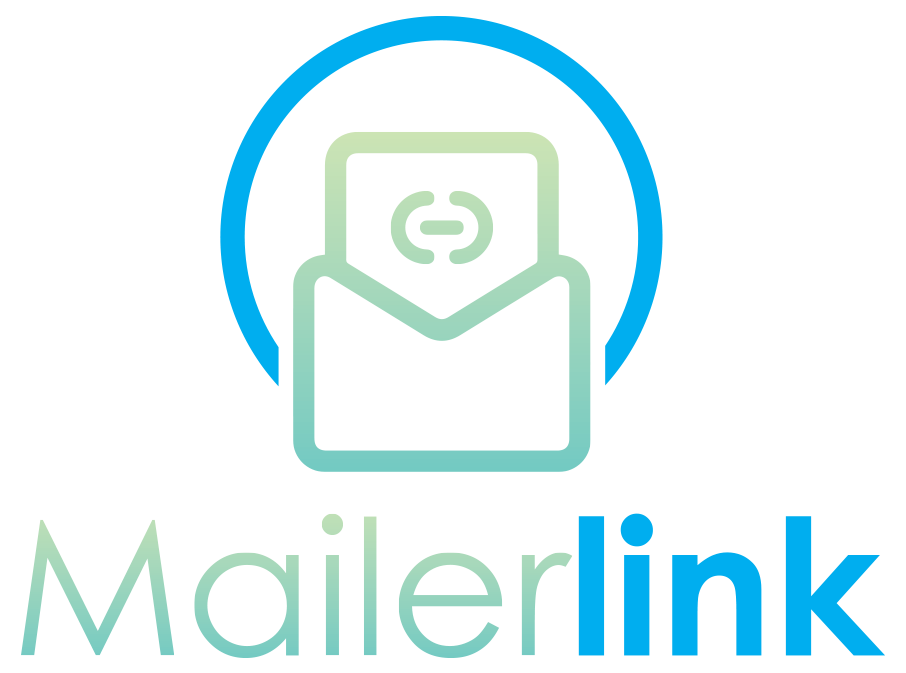 MailerLink is a WarriorPlus product that claims to allow you to generate money by sending pre-made offers to various people. You'll obtain a customized mailing list based on the keywords you choose, to whom you may send the offers.
However, there are a few issues I would like to point out here. To begin with, many of the emails you send will be disregarded or might be mistaken for spam. Secondly, doing so is a breach of the General Data Protection Regulation (also known as GDPR) in most countries.
People you sent emails to might ask how you obtained their email addresses in the first place, which you have to keep in mind is a violation of their privacy. The GDPR ensures that things like this shouldn't be happening.
Additionally, MailerLink basically says that simply sending emails can earn you money. One email sent can even earn you up to $400 per day! That's a pretty bold statement, and let me tell you right now that it's not as simple as it appears on the MailerLink sales page.
You should know by now that there are a lot of get-rich-quick schemes floating on the internet just waiting for the next victim to lure into buying their programs. Unfortunately, MailerLink is showing the very signs that would categorize them as a get-rich-quick scheme.
No real money can actually be earned with these kinds of scams, your time and efforts will only be wasted here. Remember, making an honest and sustainable living will take hard work and effort on your part. There is no such thing as easy money.
Who Is The Person Behind MailerLink?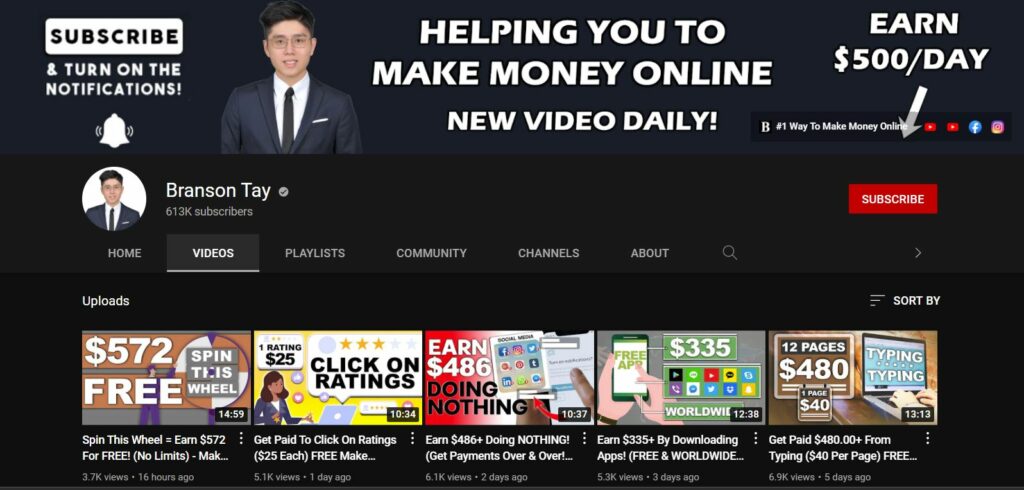 Branson Tay is the mastermind behind MailerLink. He is currently based in Malaysia and probably operates his digital marketing products from there. He seems to be a legit Internet marketer with a sizable YouTube following. Since its inception in 2018, his channel has amassed 25 million views.
Funnily enough, I have also reviewed another product from Branson Tay just previously. That product was ViroLink and you can view my review of that here.
Moreover, it's best to keep in mind that Branson Tay has a negative image in the internet marketing field. He will promote any scheme or program that will profit him, regardless of whether or not it will profit you. I found a flood of articles and videos accusing Branson Tay of being a con artist. So trusting what this guy says might not be the best idea.
Additionally, he is also one of WarriorPlus' most active sellers. He appears to produce things every month and proceeds to sell them on WordPress. What we don't like about this is that these applications are actually just rehashed copies of his previous programs, implying that he's reselling the same recycled product.
More likely, he is doing this because his products aren't really effective or have poor quality and he needs to change up the program a little bit so he can lure in new people and milk more money from this setup.
Overall, everything about this person is scummy and it appears that Branson Tay is simply in it for the money.
MailerLink Product Line
You won't be able to sell physical items from MailerLink, but JVZoo, ClickBank, and WarriorPlus all have other offerings you can utilize.
The following features are also available on the dashboard:
Page Builder – Brandon Tay's products all include this functionality. This is a sales page builder that allows you to personalize sales funnels or landing pages for your emails.
Image Builder – This is another typical function from Brandon Tay's products, which allows you to basically edit photos. But, to be honest, there are better platforms out there, such as Canva and you won't have to spend a single penny to use it.
Training – There is also some training where you will learn how to use the software. Because the training is pretty similar across all of his products, you will realize this isn't truly tailored to this particular tool. The quality of his training, like his products, is quite…questionable.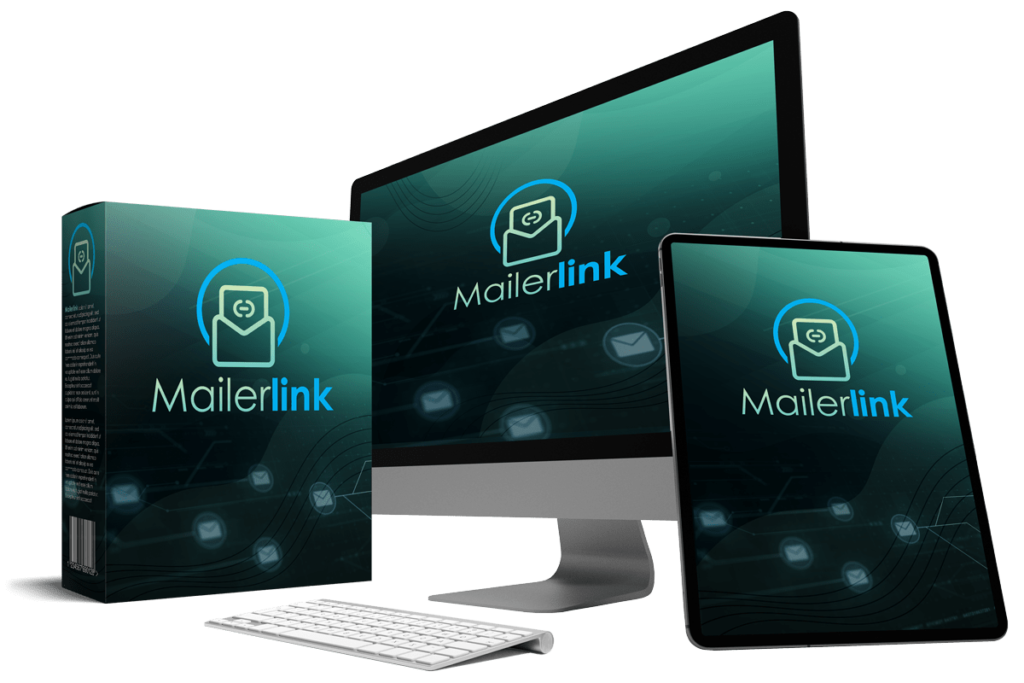 Upsells
On his program, he lists several upsells, each with its own ridiculous claims and none of which are relevant to MailerLink. in addition to that, these very same upsells can also be seen in his other products. This only further proves that the products he sells are recycled versions of each other.
The following upsells in MailerLink are:
OTO 1: MailerLink – Unlimited ($47)
OTO 2: MailerLink – Done For You ($197)
OTO 3: MailerLink – Monetization ($97)
OTO 4: MailerLink – Limitless Traffic ($167)
OTO 5: MailerLink – Franchise Partner License ($497)
OTO 6: MailerLink – The "Missing Piece" ($97)
How Does MailerLink Work?
You will be able to access MailerLink's dashboard after purchasing the product. The dashboard has a menu where you may look for deals, generate leads, or edit photos.
This is how MailerLink works in general:
You get the leads.
Choose a specific deal or offer.
Then you email the offer to your prospective leads.
It's essentially cold-emailing folks who have no idea how you obtained their email addresses. As stated previously, this isn't effective at all because these kinds of emails will either go to spam or be ignored entirely.
Not to mention that you're breaking the rules set by the GDPR because your customers won't be able to determine how you acquired their email addresses, which is a violation of their privacy.
So unless you want to get into trouble for this, I highly suggest that you stay away from using this program! I won't be surprised at all if Branson Tay got these emails from illegal third-party vendors or information harvesters.
Getting Started with MailerLink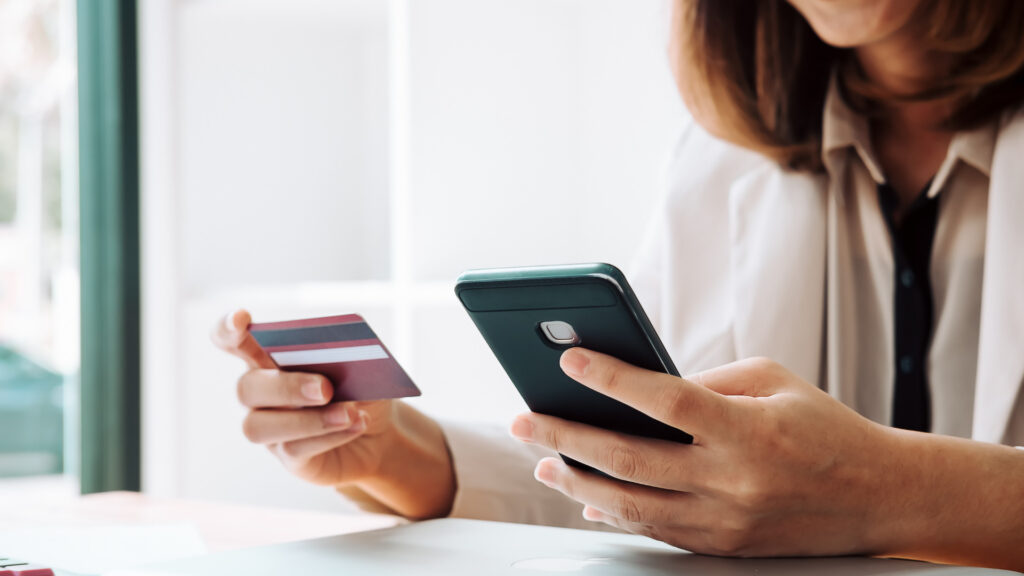 MailerLink's front-end cost is around $13. You will be led to believe that the $13 price is the discounted price and that this is a limited-time promotion, but it isn't.
Branson Tay uses scarcity marketing to persuade you to acquire this application on the spur of the moment.
Apart from the front-end price, Branson Tay also has included a lot of upsells in his program, so if you fall for his schemes, then you might find yourself spending money from $392 to $1,102!
MailerLink Ugly Truths Exposed!
#1 MailerLink Is Just Another Get-Rich-Quick Scheme
It's safe to say that MailerLink is just another get-rich-quick scheme. But you're not going to become rich, you'll only just be putting more money into Branson Tay's pockets instead.
The promises made about this service and its upsells are absurd. Again, you won't make any money here because the program simply sends out bulk emails advertising meaningless items and deals. You're not even sure if the people you're sending this message to consent to this kind of spam.
Furthermore, you'll be breaking data privacy laws if you ever send emails to these addresses because you don't know where these actually came from. These emails were most likely purchased from information harvesting sellers.
Advantages of MailerLink
None. I don't see anything here that would legitimately benefit you or your online business.
Is MailerLink a Scam or a Legit Program?
MailerLink isn't technically a scam but how it sources the emails and the person behind this program are very questionable and untrustworthy. It's best that you steer clear from buying this product.
If you're looking for legitimate ways to earn money online, I have a much better recommendation for you.
How Do I Use The Internet to Make a Full-Time Salary?
I'm not a big fan of get-rich-quick schemes, let's just say that I've been caught short a few times.
Instead, an Amazon FBA Business is my leading recommendation for people that want to build a thriving full-time online business working from home.
Here are my reasons why…
There's no pressure to recruit family and friends, or anyone else for that matter.
Learn a unique method to source incredible, high profit, low-competition products that are virtually hidden from your competitors. 
You don't need to sell hundreds of different products to create lucrative profits with this fresh, exciting business model.
An Amazon FBA business can help you to…
Generate a 5-7 Figure Salary and become financially free from the limitations of a traditional day job. You can do this in less than 12 months!
If you want to find out how I did it, Click Here!
Similar Programs To Be Aware Of: