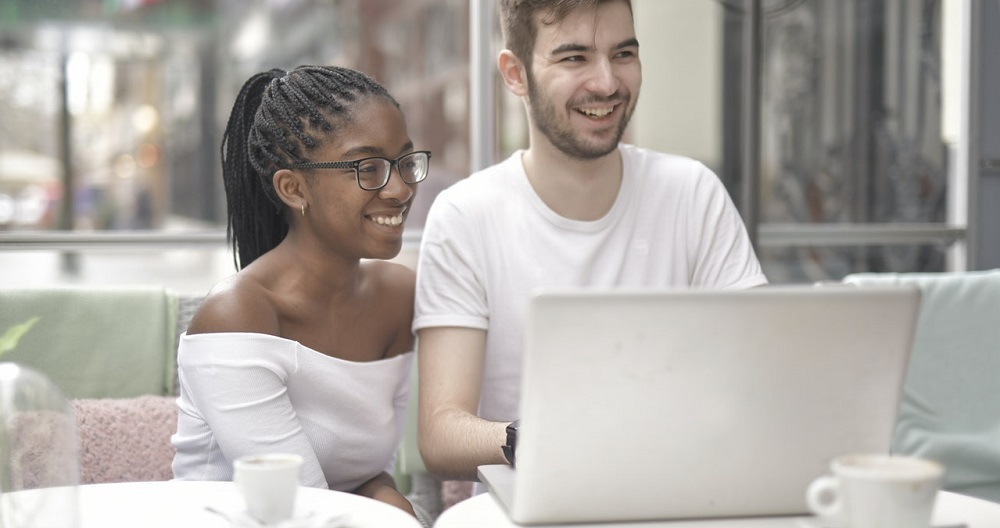 What Is Super Affiliate Accelerator?
There are plenty of training courses online that specialize in educating you on how to promote high-ticket items i.e. products that cost over $1,000. This sounds like an ideal niche but it's not an easy one.
It's a challenging market, but if you do sell just one product, you'll earn a sizeable profit. However, you'll have to invest quite a bit of your money as well.
In today's review, I'll be checking out Super Affiliate Accelerator, a training program offering all of the above.
(more…)