Is American Superpower Checks a Scam?
With so many people out of work and unemployment at an all-time high, it comes as no surprise that free check programs are popping up everywhere online. Most people subscribe to them because they genuinely think these are initiatives set up by the US government.
The check programs that I've written about previously ended up being either worthless investments or outright scams. Will American Superpower Checks or ASC prove me wrong this time and turn out to be a legitimate program? Let's find out everything there is to know and whether it's safe for you to sign up to this supposedly free check program.
The fact that you've taken a moment to scrutinize this product before buying it should be applauded. You've done yourself a huge favour. Your due diligence will save you from wasting money and time.
A good bit of research always goes a long way in the fight against online scams. Creating a sustainable full-time online business is not difficult. You just need to know where to look.
Before we proceed I'd like to let you know that I'm not linked to American Superpower Checks in any sort of way and I'm not trying to sell you this product.
Instead, I'd like to demonstrate whether this program is the real deal or just another scammer after your hard-earned money and personal information…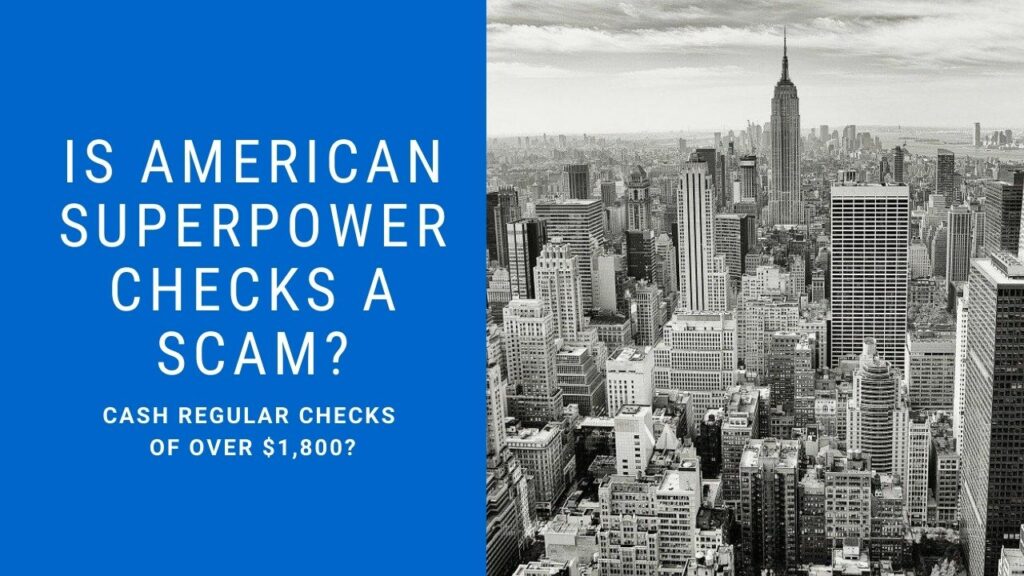 American Superpower Checks Review
Name of Product– American Superpower Checks
Owner- Keith Kohl
Type of Product- Investment Newsletter
Cost of Product- $99 per year + Investments
Who Is This Product Best For? ABSOLUTELY NOBODY!
American Superpower Checks Summary
American Superpower Checks claims to be an investment newsletter that can offer you various benefits and a constant stream of income. A quick glance at their website reveals many red flags and misguided info. The people behind this program have gone to the extent of using stock photos to make their "members" appear genuine.
Product Rating: 10/100
Would I Recommend This Product? Not a Chance!
Recommended: Discover How You Can Build a Full-Time 4-Figure Monthly Income With The Help Of Leading Experts. Everything Needed Can Be Found Here
American Superpower Checks Explained
On the face of it, American Superpower Checks claims to be a program focused on dividends where you attempt to leverage the government's efforts to become a worldwide energy superpower.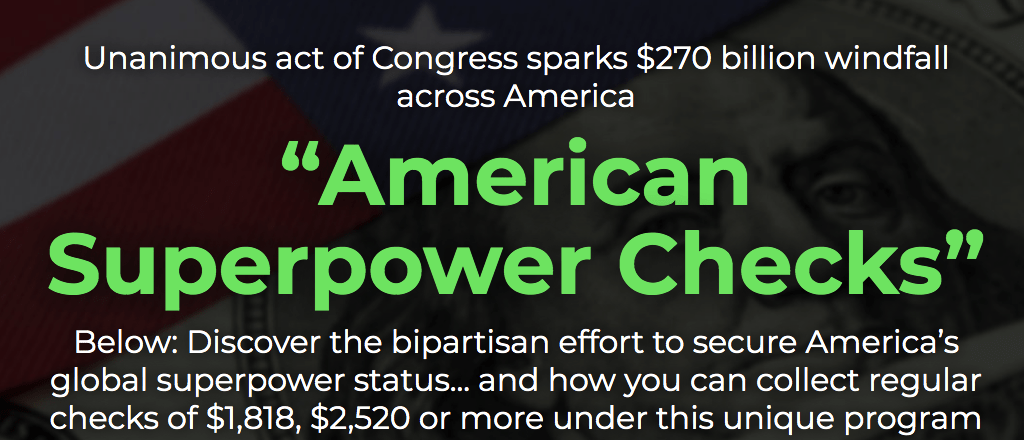 The above image shows the marketing language that will be presented to you on American Superpower Checks' landing page.
The statements are hyped up, deluded and quite frankly, confusing.
Similar to the other dividend programs out there that I've encountered, American Superpower Checks tries to convince us that profits can be made by leveraging their investments.
Apparently the US government has initiated an investment of almost $27,000,000,000 nationwide with the help of several agencies working for the government, who will subsequently profit from the windfall.
Therefore, you will sign up as a member to one of the above agencies and reap a financial reward as a result of the monthly payouts or dividends, provided that the agency is still operational.
In a nutshell, you join the program, pay a membership fee, invest your own money into the program, and then receive a check in the post every month.
Can it really be that easy?
Keith Kohl, Who Is This Guy?
American Superpower Checks is supposedly run by someone named Keith Kohl. He named the program and can be seen delivering the sales pitch in the video on the website's homepage.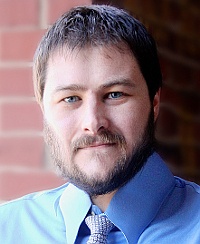 The above image is a picture of Keith Kohl.
Surprisingly, he's not a fake person. According to his LinkedIn profile, Keith has graduated with 2 Bachelor's Degrees in English and History. He helped write a book named Energy Investing for Dummies and is currently employed by Angel Publishing. He provides investment guidance about businesses in the energy market.
Besides that, there's no other information that can be found about Keith or his finance experience. As far as we know, he seems to be an Energy investment expert.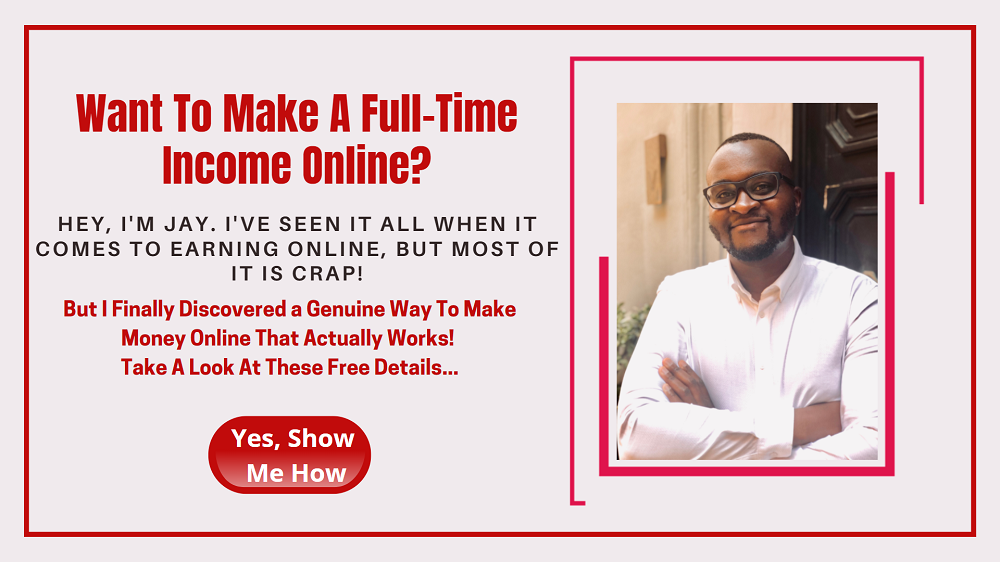 Exploring American Superpower Checks
Once you're a member of American Superpower Checks, you are provided with a full guide that shows you how to use the program and the type of perks on offer from the IRS.
According to their sales video, your initial investment could reward you with an amount of between $1,818 – $24,000 per check every month. Supposedly, the majority of investors earn an average of about $1,800+ per check per month.
If you adhere and commit to the program, you can earn an annual income of nearly $43,000 from the checks that you receive in the post.
Some of its members claim to have earned as much as $215,000 in a year.
Such claims are enough to get most potential members excited, however, there's no way of verifying that this program genuinely works but there's definitely evidence to show that American Superpower Checks is a dud. In his favour, the salesperson explains the workings of the program really well, although he doesn't provide a lot of in-depth details that can be analysed and verified by a finance professional.
According to the video, all you need to do is sign up, pay your fee, invest, receive a newsletter, then the rest is autopilot.
How Much Profit Can American Superpower Checks Provide You?
With this program, nothing is guaranteed. It's debatable whether you'll actually receive a minimum of $1,800 per month or any money at all just by relying on the information that you're provided by American Superpower Checks.
Apparently, your profits are proportional to your initial investment, therefore, the more money you put in, the more you profit. Like really?
The program is marketed from a viewpoint that you'll collect cash checks or dividends each month and as such, I wouldn't base my investment on the figures that are provided in their sales pitch.
In the real world, you would have to pump huge sums of money into this type of investment portfolio if you are expecting to receive thousands in profits per month.
The Report Is NOT FREE
Upon signing up to the program, you are led to believe that you'll be receiving a free report explaining how the program operates, along with other additional details that could contribute to a larger return on investment.
Sorry to burst your bubble, but the report is not free. It's a fee-paying newsletter that Keith edits.
Therefore, signing up for the report means you will also be joining the newsletter.
Recommended: Everything Needed To Create Your Full-Time Online Business From Scratch Can Be Found Right Here
Are They Any Extra Advantages When You Sign Up To The Newsletter?
I won't delve too much into the newsletter, but I'll provide you with a short summary of what to expect. Below is a snippet from one of the newsletters: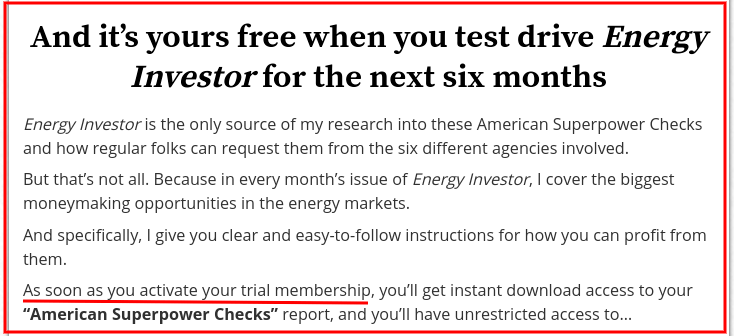 Newsletter subscribers receive the following perks-
Monthly publication: The majority of what you get is contained here. Keith gives a general overview of the investment opportunities for the next 4 weeks and the ones that he's interested in.
Members' Only Website: You get to access to a restricted area of the website open only to newsletter subscribers where you supposedly receive additional bits of information beyond the monthly newsletter.
Model Portfolio Access: You get access to view and analyse Keith's current portfolio that showcases the investments he has personally recommended.
In summary, you're receiving a newsletter with content that shows you what to invest in and how to go about it.
How Much Is The Newsletter?
The newsletter works out to be $99 for a 12 month subscription, however, the investments will require an additional sum of money.
Who Would Benefit From American Superpower Checks?
Unfortunately, American Superpower Checks is not really designed to work for anybody because the reality is that it doesn't offer any real type of profit.
You're receiving dividends that correlate to your investment, therefore, you are essentially spending most of your time recovering your initial investment. Only after you get back your funds will you start making a profit.
American Superpower Checks Exposed!
1). The Checks Are Not Real
Unsurprisingly, it turns out that the customer testimonials and checks are suspicious. There's a good reason why the faces look familiar.
If you look at the comparisons below you will see that the faces of the "members" are nothing more than stock photos: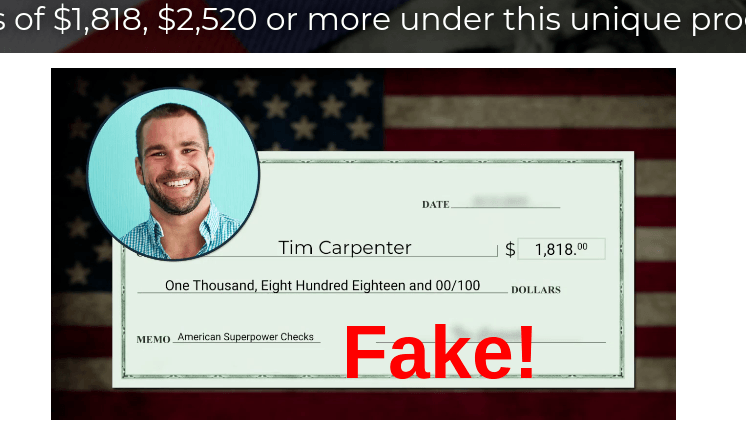 American Superpower Checks claims that the above check to "Tim Carpenter" is real when in actual fact it's fake.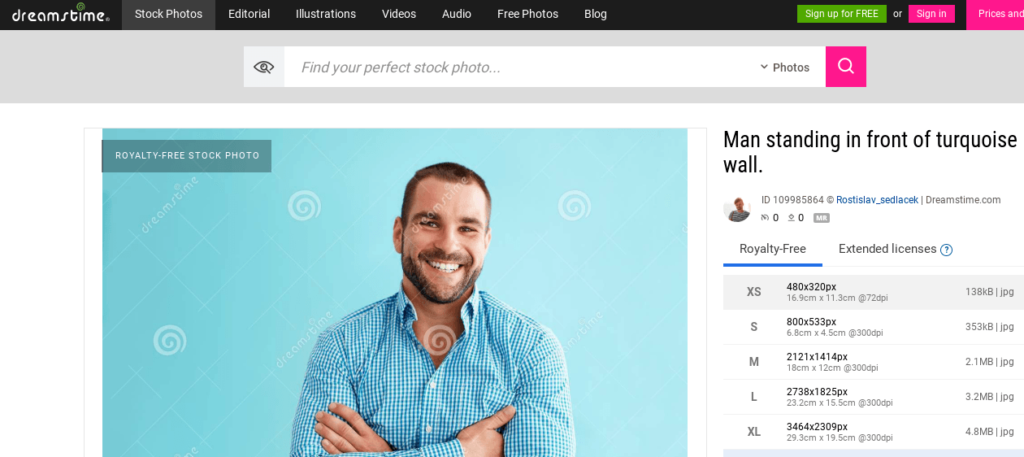 The above image is the stock photo used to promote a fake member that claims to be cashing in with American Superpower Checks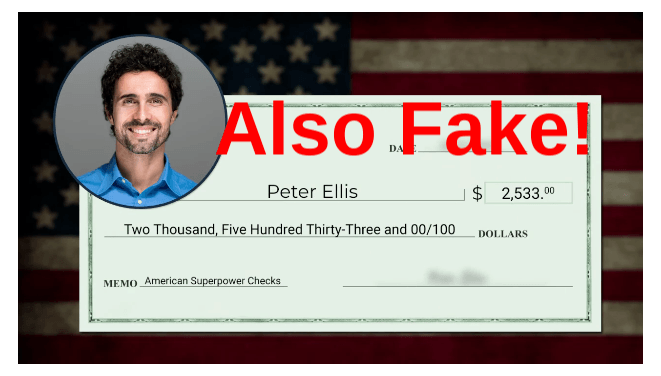 Another fake check and this time it's made out to a guy named "Peter Ellis".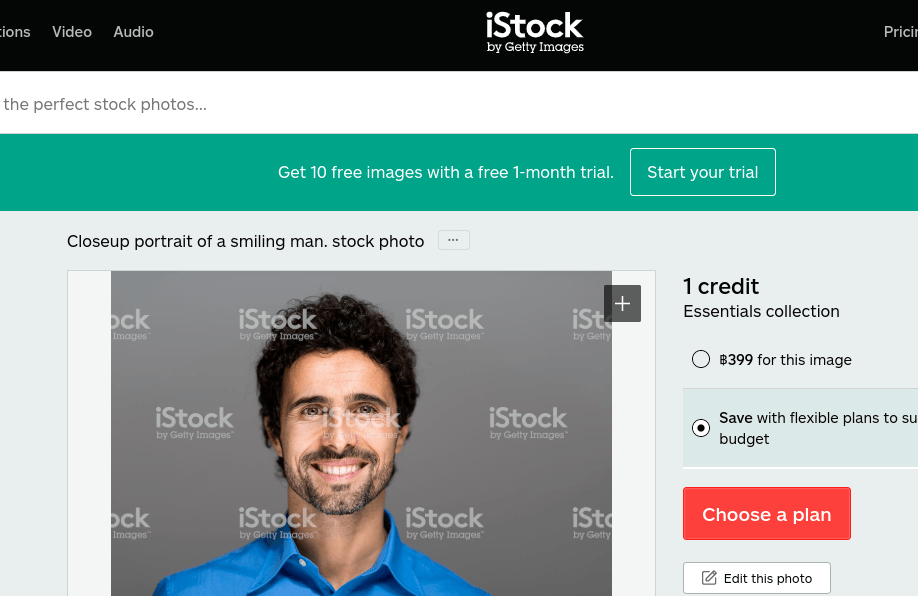 The above image is the stock photo used by American Superpower Checks to market their fake check.
Think about it, if this program was legit why would American Superpower Checks need to create fake customers to make their program appear to be lucrative? The truth is, nobody is making money from this product except the people running it.
2). The Information Is Misguided
The homepage is riddled with misguided beliefs, like the one shown below.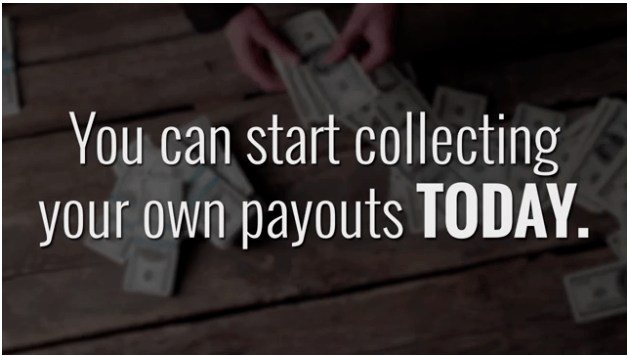 These types of claims are designed to make innocent people like you & me think that profits can be earned from month one and from the moment that you join the program.
The information tries to make it out that if you were to join on the 29th of the month and the payouts were on the 30th, you would get the entire check amount. That simply isn't true.
Recommended: Tired Of Working In A Dead-End Job? Let's Get Your Passion Project Off The Ground
Is There Anything Positive About American Superpower Checks?
Sadly, you stand to gain nothing from American Superpower Checks if you were to sign up. The program doesn't stack up to its claims and as an investor you should stay away from such hyped up claims. I hate to be the bearer of bad news but this program makes plenty of promises yet it doesn't deliver on any of them. Sorry!
Is American Superpower Checks a Scam?
Although American Superpower Checks is not a scam, it fails to deliver on it's promises. Based on the information provided and the red flags that I've unraveled, I'm not convinced that you can profit from this program let alone collect sizable checks amounting to a minimum of $1,800.
We've discovered that the people behind this program are:
Using false checks and stock images pretending to be successful members. This is featured prominently on their home page and is a big warning sign that nobody is profiting except the owner (who's making money from innocent people's memberships).
The homepage is full of misguided details that don't add up to the type of profits advertised. If a finance guru were to review this product they would probably look very confused and have dozens of questions because nothing stacks up.
Personally, I would recommended staying away from American Superpower Checks. You're better off investing your money into a legitimate program if you would like to build a sustainable profitable business working from home. Naturally, this leads me to my next question…
How Do I Use The Internet to Make a Full-Time Salary?
I'm not a big fan of get-rich-quick schemes or Investment Newsletters, let's just say that I've been caught short a few times.
Instead, Affiliate Marketing is my leading recommendation for people that want to build a thriving full-time online business working from home.
Here are my reasons why…
You can get started for Free.
There's no pressure to recruit family and friends, or anyone else for that matter.
You can create a business from virtually any product including the ones that you already buy. You are not limited to low-income programs or inferior products.
Affiliate marketing can help you to…
Generate a 4-Figure Monthly Salary and become financially free from the limitations of a traditional day job. You can do this in less than 12 months!
If you want to find out how I did it, Click Here!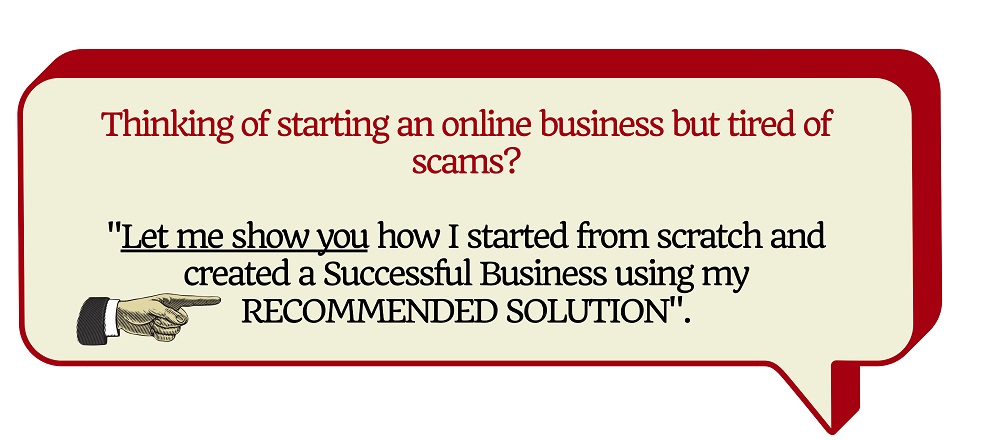 Similar Programs To Be Aware Of: