Is Big Profits Plan A Scam?
Ever wondered what it would be like to earn $1.5 Million Dollars per year? How great would it be to know that all your financial worries could be resolved through one system? Big Profits Plan is a site that claims it can give you this level of income. It's a lot of money and I bet that a lot of people will jump at the opportunity, but can this system be trusted?
---
Big Profits Plan by Richard Paul
To kick things off, Big Profits Plan is vague about their system and how it works exactly. The product video throws plenty of hype in your face to keep you excited, but it never actually explains how the system works.
I suspect that it is a type of lead generation program promoting affiliate services.
See how I make real money online with my #1 top recommendation
---
Big Profits Plan's Misleading Sales Video
It doesn't take long to realise the sales video for Big Profits Plan is full of junk.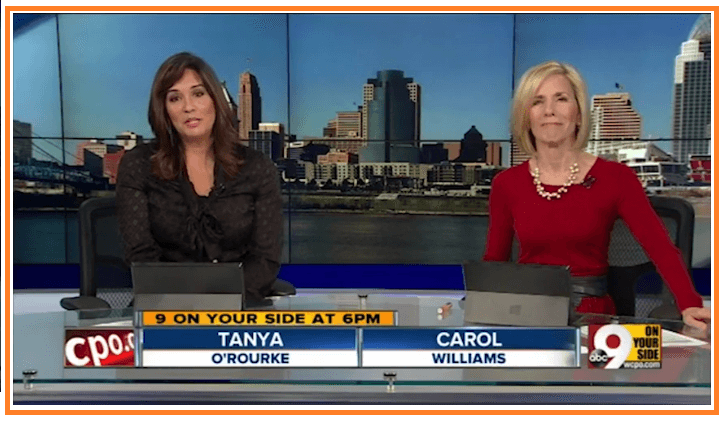 The video begins by showing an actual news report discussing work from home prospects. Big Profits Plan is attempting to use the credibility of the video to appear as though it relates to their system. I've reviewed plenty of scams that use this exact technique and the same video.
What follows is a 500 seconds countdown which claims that you will be given $1 for each second that you watch the video, making a total of $500.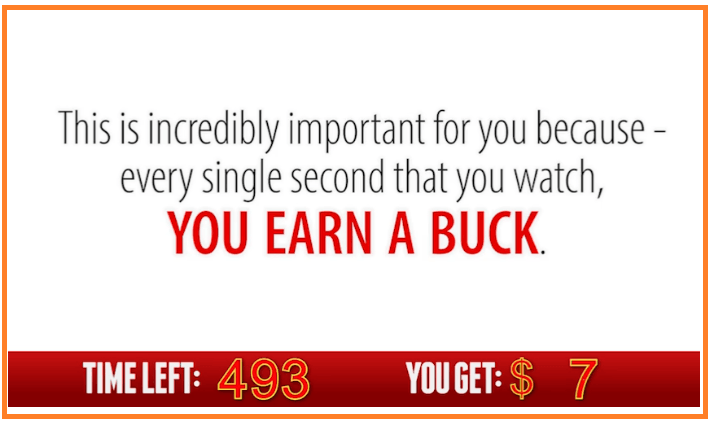 This is another ploy to keep you engaged and watching. Instead of receiving $500 when the video finishes, this is converted into a guarantee which claims that you'll receive $500 if you purchase Big Profits Plan use it and don't make $500 of profit.
The guarantee is not worth anything because I couldn't find any fine print of its terms. All you get is the suggestion of a guarantee in the sales video, which isn't very clear. This ambiguity will allow the owner to find several excuses to avoid paying you the $500 guarantee when things go wrong (which is certain).
See how I make real money online with my #1 top recommendation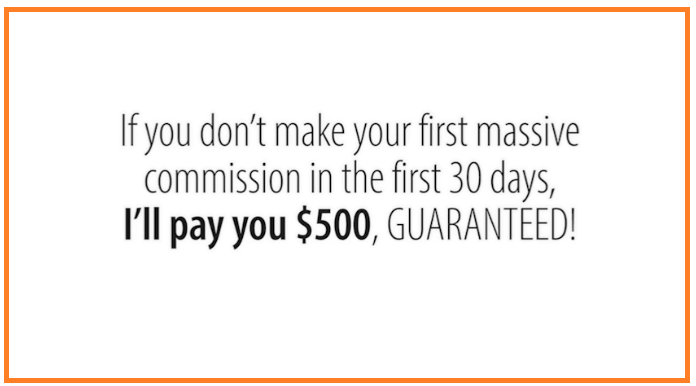 The next part of the sales video is a sob story about the owner Richard. Apparently, before using Big Profits Plan he loathed his day job, was riddled with debts, had marriage troubles because of a dull lifestyle etc.
This emotive story serves one purpose, which is to make you relate to Richard's situation, feel bad about your life as you might be suffering from one of the situations described above and the "solution to all your problems" will be Big Profits Plan (of course).
The video also talks about how Richard tried countless systems which all turned out to be scams (like Big Profits Plan) but one day one of his friends just happened to tell him about a formula that automatically deposits cash into his bank account.
This is a typical story that is peddled by dodgy systems and variations of the story can be found within similar scams. There's no logic behind this system or proof that it's real except for examples of banks accounts with plenty of money, but these can be faked as well.
Richard tries to assure you that he can spot a bank statement that has been altered using Photoshop. If you've read some of my previous reviews, you'll already be aware that there are various methods of faking a bank statement with or without Photoshop to make it look authentic. A bank statement example is not valid proof.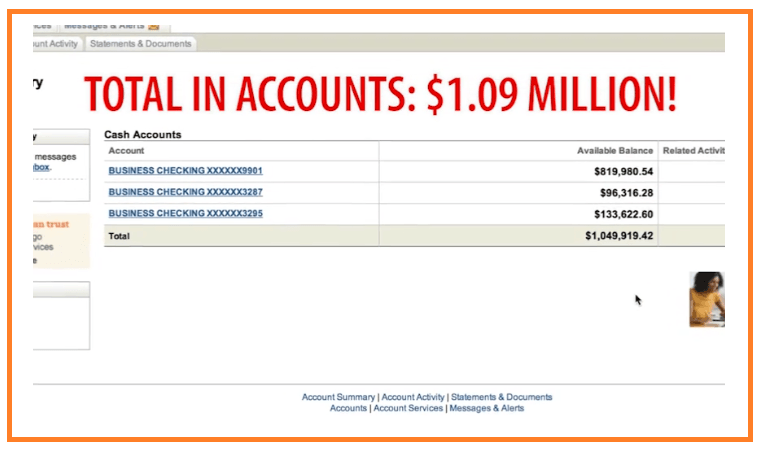 The screenshot shown above does not prove the bank balance is real. It's a psychological trick designed to increase your excitement and stop thinking rationally.
My biggest worry is when Richards claims that Big Profits Plan earns him an average of $125,000 dollars every single month. This type of earnings claim is wildly insane and is obviously exaggerated. There is no evidence that the system works!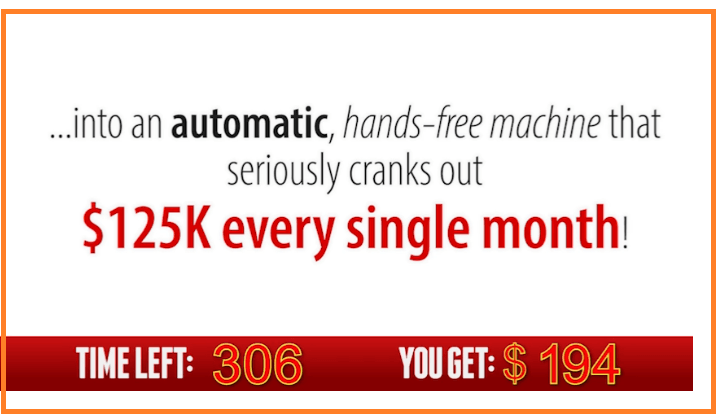 Richards explains that the profit you will earn from Big Profits Plan range from $1,000 to $5,000. The products on offer are likely to be high-value items to attract that kind of profit.
He also states that you are given training even though he initially stated that this is a fully automated system? I suspect that you will need to give relevant leads to the system (probably friends and family).
How difficult is it to sell products that cost $1,000- $10,000 or more? That is what you'll have to do if you decide to buy Big Profits Plan.
See how I make real money online with my #1 top recommendation
---
Social Media Proof
Before you purchase Big Profits Plan it's wise to check if other people have profited through the system and their experience. You want to make sure that you are making a sound investment.
Here is where social proof plays a big part. If you see people praising the system on social media then surely it must work right? You are more likely to pay for Big Profits Plan because of all the positive reviews.
Big Profits Plan attempts to reassure you that they are the real deal by showing examples of satisfied customers posting comments on Facebook about how great the system is. The only problem is that these comments are fake. Sorry.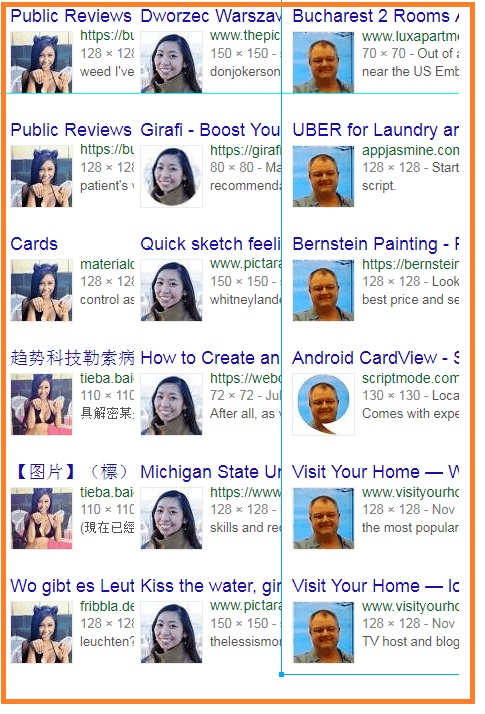 The comments are a total sham. The posts have been tailor-made for the site and the people used are not real. The profile pictures seem to have been snatched from elsewhere online, then bogus names used along with the fake comments. Can you trust Big Profits Plan?
On top of this, you will notice that the date on the comments is always from the previous day to make them look like recent posts. But the giveaway is that the sales video is definitely older than a day.
 See how I make real money online with my #1 top recommendation
---
Big Profits Plan Verification
A common technique used by dodgy marketers to gain your trust is to use security icons and trust badges on their site. The badges are supposed to click through to an external organisation which verifies that the site you're using is secure.
Usually, these badges don't click through to another site but surprisingly, for Big Profits Plan, the badge clicked to a site named Safe Domain Verify.
Initially, the verification looked promising but then upon closer inspection, the site was only formed in January 2017 and the contact details of the domain are concealed behind Who Is Guard. Why would a security organisation deliberately hide their details when the whole point of the site is to provide transparency?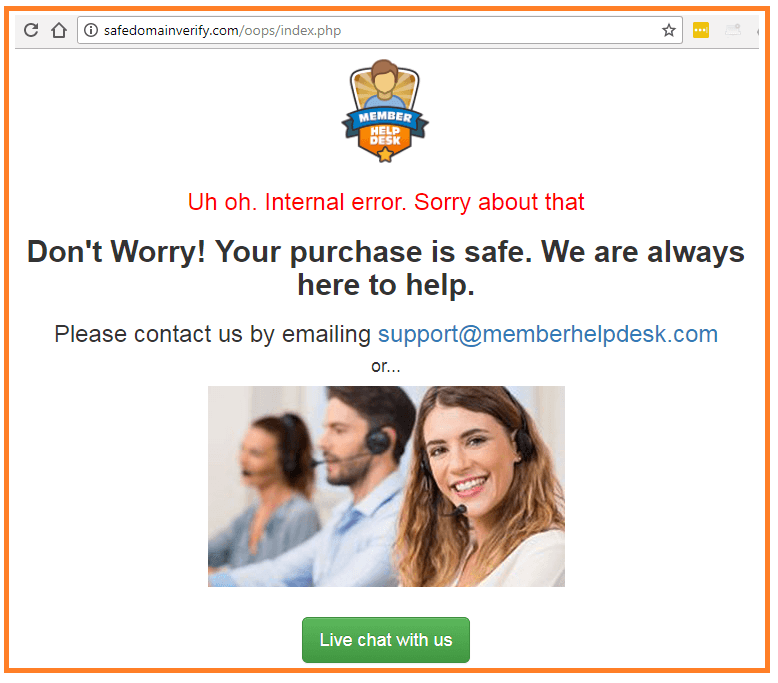 Additionally, I was concerned to see that the site seemed to have issues with their home page which seemed a bit strange? The home page reroutes you to an internal error page (see above).
Given the intentional secrecy and erroneous pages, I suspect that the security site was created (obviously not very well) by the same scammer attempting to add a bit more authenticity to Big Profits Plan. I'd recommend not to trust the security site because it seems to be a smokescreen.
See how I make real money online with my #1 top recommendation
---
Pros:
Cons:
The profits that are promised are highly exaggerated.
There is no real proof that the system works.
We are never told how the system actually makes money.
False customer testimonials.
The trust badges and security seals are suspicious.
---
Final Say
Big Profits Plan claims that your small investment of $47 can generate more in one month than what most people make in a year using their system. Apparently, this vast sum of money is earned with little effort from you. It sounds too good to be true (and it is).
The best case scenario is that you might earn a tiny sum of money using Big Profits Plan, but the business doesn't seem to be sustainable because the system seems inferior and won't help you to earn an income online.
Be wary of products that offer you automated profits of thousands or even millions with little effort. If this product was genuine, the owner would keep it to themselves and enjoy the profits. Why would they share it with the world?
Is Big Profits Plan a scam? Absolutely! The owner is marketing a blatant lie. The numbers don't add up. $47 is a small price to pay in comparison to the $125,000 you would be earning per month, but in reality, it will never happen using Big Profits Plan.
My advice is to not waste your time with Big Profits Plan, it will NOT give you an online income. There are better ways to make money online and I'd recommend that you click here to see how I build my very own successful online business from scratch.