Have you got a full-time job and a part-time passion project? Maintaining a Work/Life Balance plays a big role in your achievements and moral. First thing is that the transition to eventually become full-time at your online business passion won't happen overnight. This means that finding time to fit everything in and still getting some downtime won't be easy if you don't plan properly.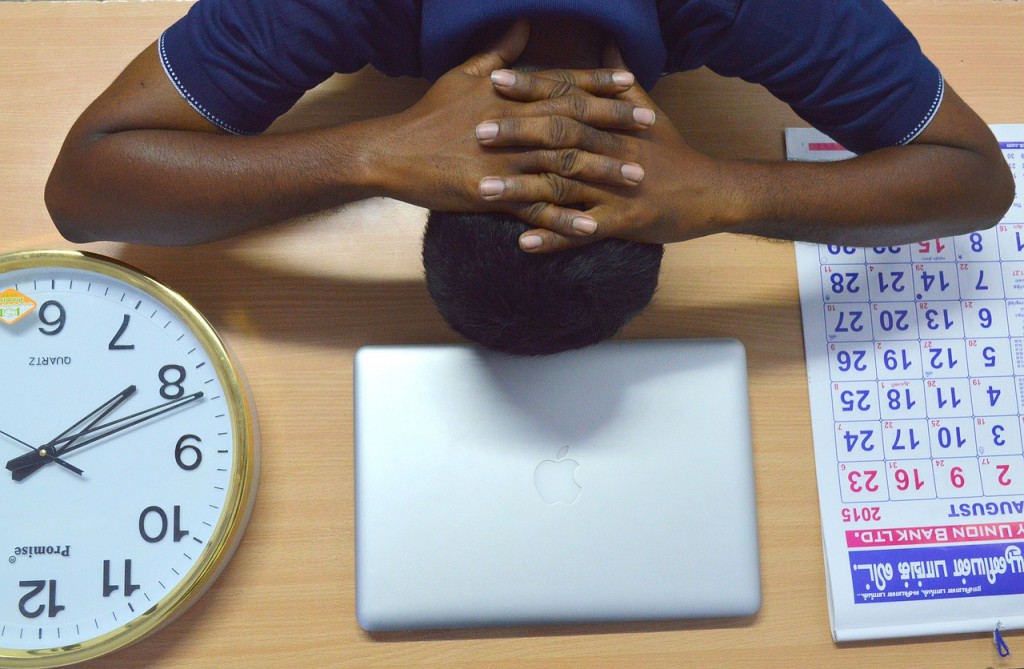 The most important thing is obviously your full-time job until such time that you can afford to quit and go full-time working on your online home business. The challenge will be working on your business around your full-time job.
You will need to find a schedule that works for you to avoid burning out or giving up. Luckily for you this process doesn't need to be difficult.
---
Morning or Evening?
Because you are at work all day you will either need to build your business early in the morning before work, later on in the evening after work or both. I tend to be quite flexible with this but mornings usually work best for me because I have less distractions and my mind is still fresh.
Weekends / Off-days are also a good time to get a few extra hours as you won't have the job element to worry about.
What about working on your business whilst on holiday?
This might not sound ideal but works well because you can get a lot of tasks done before the day even begins. Remember that this is a different kind of work (that you actually enjoy doing) so it shouldn't affect your holiday fun.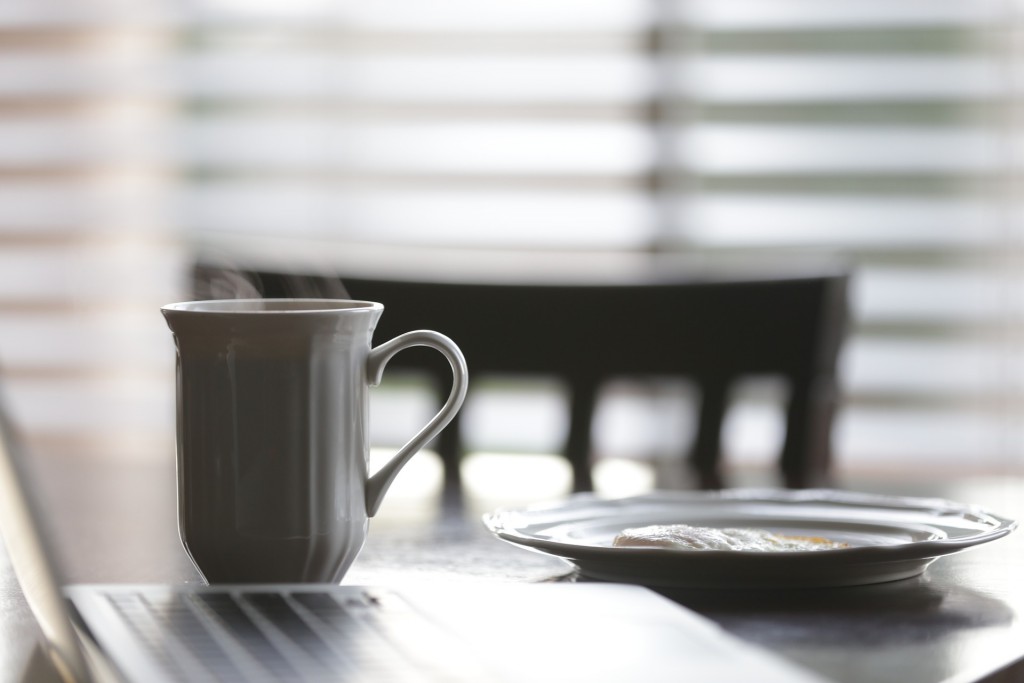 ---
Exercise
This one goes without say. Exercise is a great energy booster and helps to keep the stress away. You don't need to be a member of a gym to stay fit. You just need to ensure that you are keeping active wherever possible.
Simple ways to improve fitness-
Walk as much as you can. Avoid using the car to go grab the morning newspaper at the corner store.

Use the stairs instead of the elevator.

Swimming is a great way to stay fit especially for anyone with mobility issues.

If you aren't keen or don't have the time to be in the gym you could buy a stepper and use it at home. You can find plenty of exercise videos for free on YouTube. Gradually work your way up to 45-60 mins per session 4-5 times a week.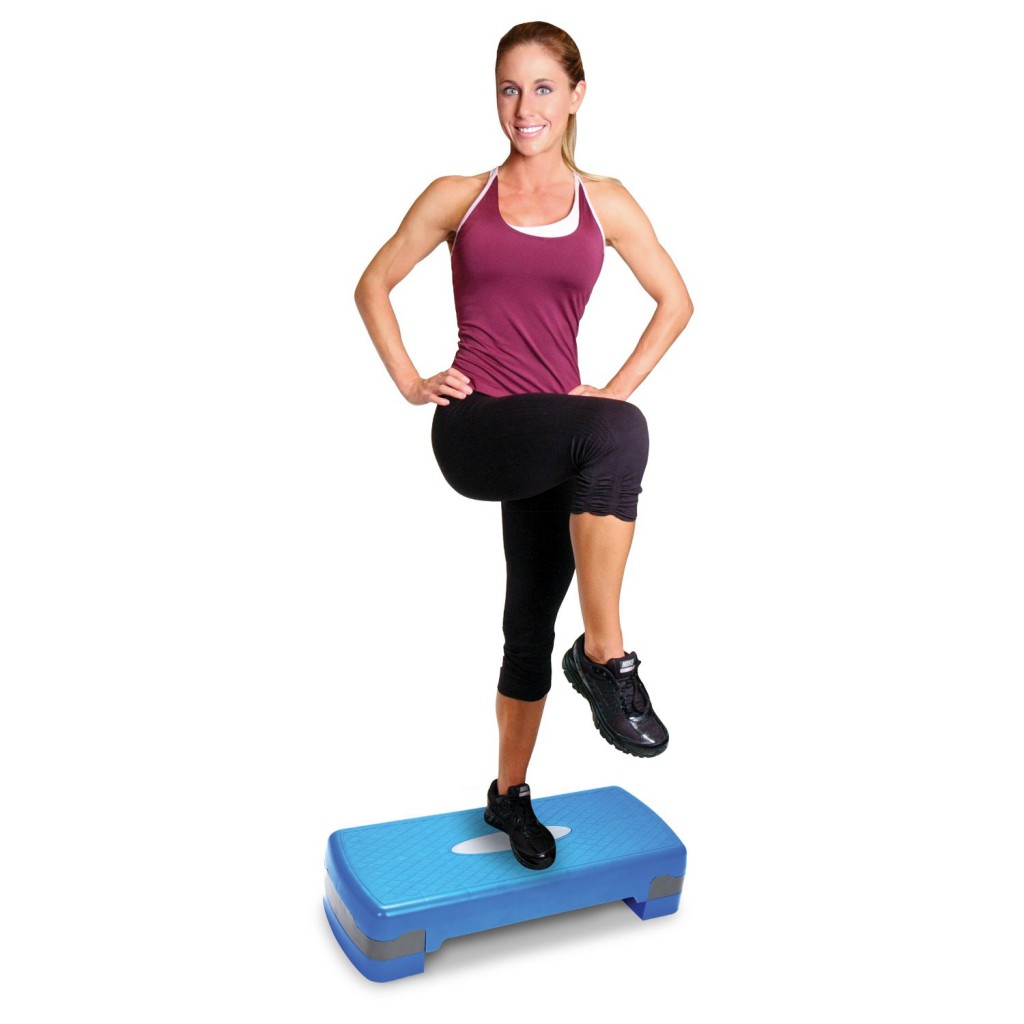 ---
Are You Getting Some Quiet Time?
After a long day your mind needs time to rest and reboot. This will ensure that you are always at your best when thinking of new ways and ideas to progress your business. There's nothing worse than trying to force the funk when you're mentally exhausted- no good ideas come from that.  Here are a few tips-
Minimise screen time.
What??? You must be thinking I've gone mad. Too much unnecessary screen time can elevate your stress levels and disrupt your quality of sleep (more on this later). If you spend a lot of hours in front of a computer at work then its important to take regular breaks.
Try not to reach for your phone every time you get a notification especially social media.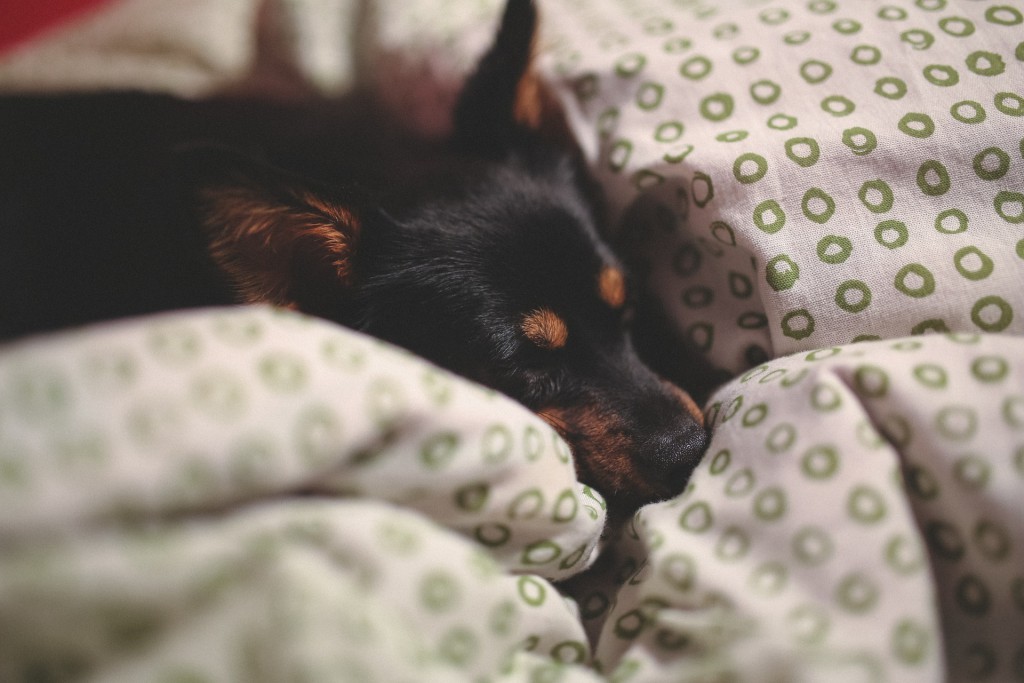 Get good quality sleep.
Sleep is your foundation for great health, energy and a positive mind. If you are not sleeping well you will find it very difficult to achieve the tasks that you set yourself to succeed at your business.
Getting enough sleep means that you can start the day feeling refreshed and re-energised. It helps to keep you motivated, happy and maintain a strong immune system.
Most importantly it improves memory, brain function and problem solving.
Sleeping tips:
Have soft lighting in your home the hour before going to bed and ideally a dimmer switch in your bedroom.

Create a positive environment in your bedroom by choosing a clam colour and soothing smells that you love.

Try not to worry about the day/week ahead- if required you should write down possible challenges along with possible solutions to help you offload and not keep you up at night.
---
Eat for Energy
Keeping your energy levels up is important as it will give you that extra push when the going gets tough. What you put in your body will play a big part in this. Now I'm not saying that you should ditch the junk food and takeaways completely BUT try as much as you can to eat fresh unprocessed food.
A good example that I've found to work for me is making a healthy smoothie in the morning which sets me up for the day.
Easy Energy Morning Smoothie recipe to throw in your blender
Handful of frozen broccoli.
Handful of Frozen cauliflower (for creaminess).
1 Pear.
1 Apple.
Half a Teaspoon of grated nutmeg.
1-2 cups of water.
1 Teaspoon of Honey to sweeten (optional).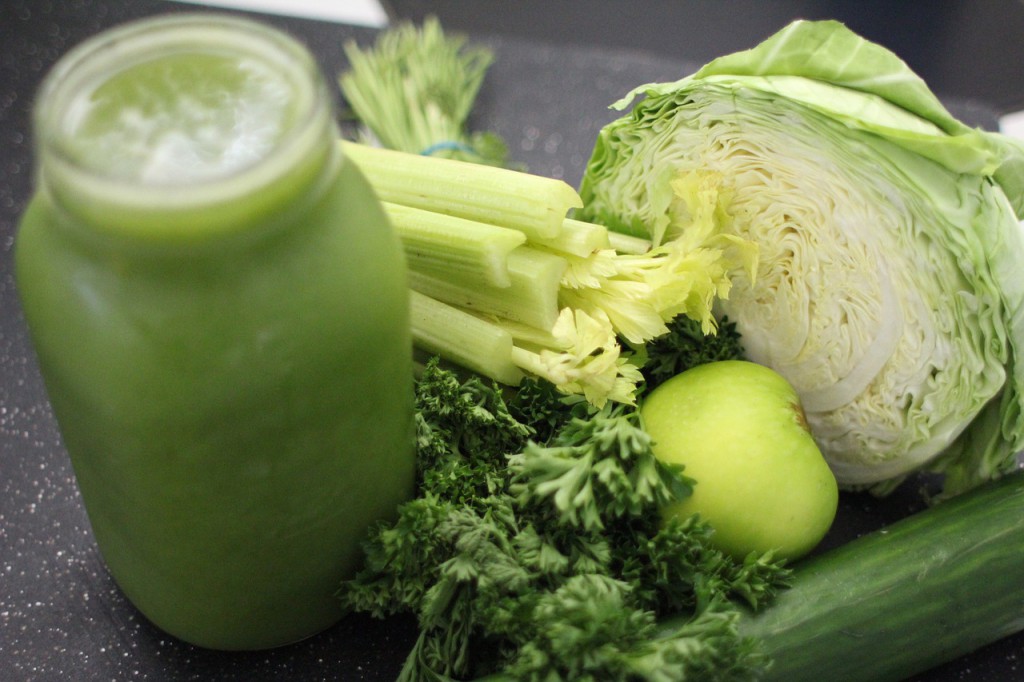 No two bodies are the same. Different things work for different people But as a guide, here are 5 simple things that I have done to increase energy levels:
(1) I have cut down my wheat and dairy intake to a bare minimum (to stop me from feeling lethargic).
(2) I have cut down on red meats (Lamb, Beef) to once a week.
(3) I have increased my intake of good slow-releasing carbohydrates- brown rice, sweet potato, lentils, oatcakes etc.
(4) I eat more fish, turkey breast, quinoa.
(5) I mainly snack on unsalted nuts and seeds throughout the day.
---
Reward Yourself & Make Time For People That Matter To You
What's the point of going to all this effort if you can't live and love your life. Make sure you treat yourself when you make progress with your business, even if it's small progress.
We all learn at different rates and something that seems insignificant to you will be monumental for someone else. Keep this in mind and take time out to do what you love most.
I enjoy eating out, going to the cinema and socializing with close friends and family that I don't get to see often. This helps me to revitalize and catch up.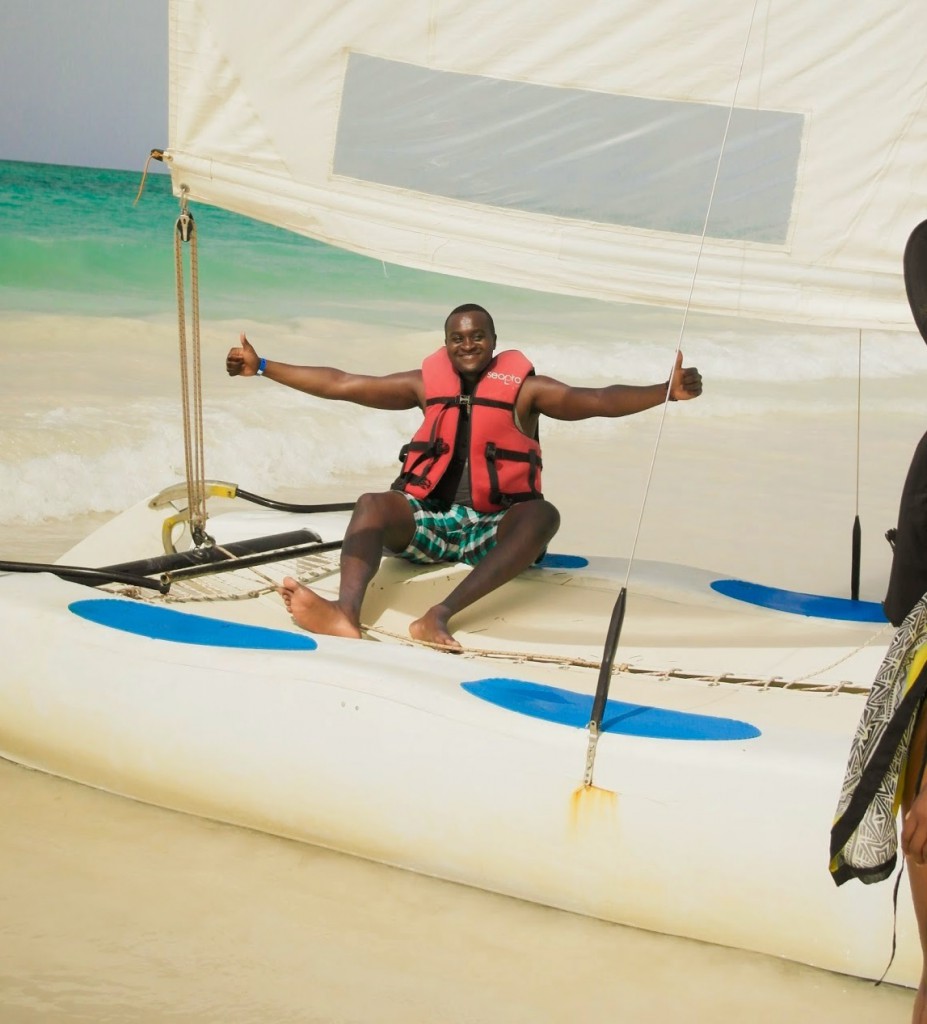 When my business started earning consistent income I used some of that money to go on holiday to the Caribbean. It was a great motivator to keep me moving forward with my online ventures and put into perspective the true benefits of a work from home business.

If you have any questions or would like to add a few more work/life balance tips please feel free to leave your comments below.